Bowdoin College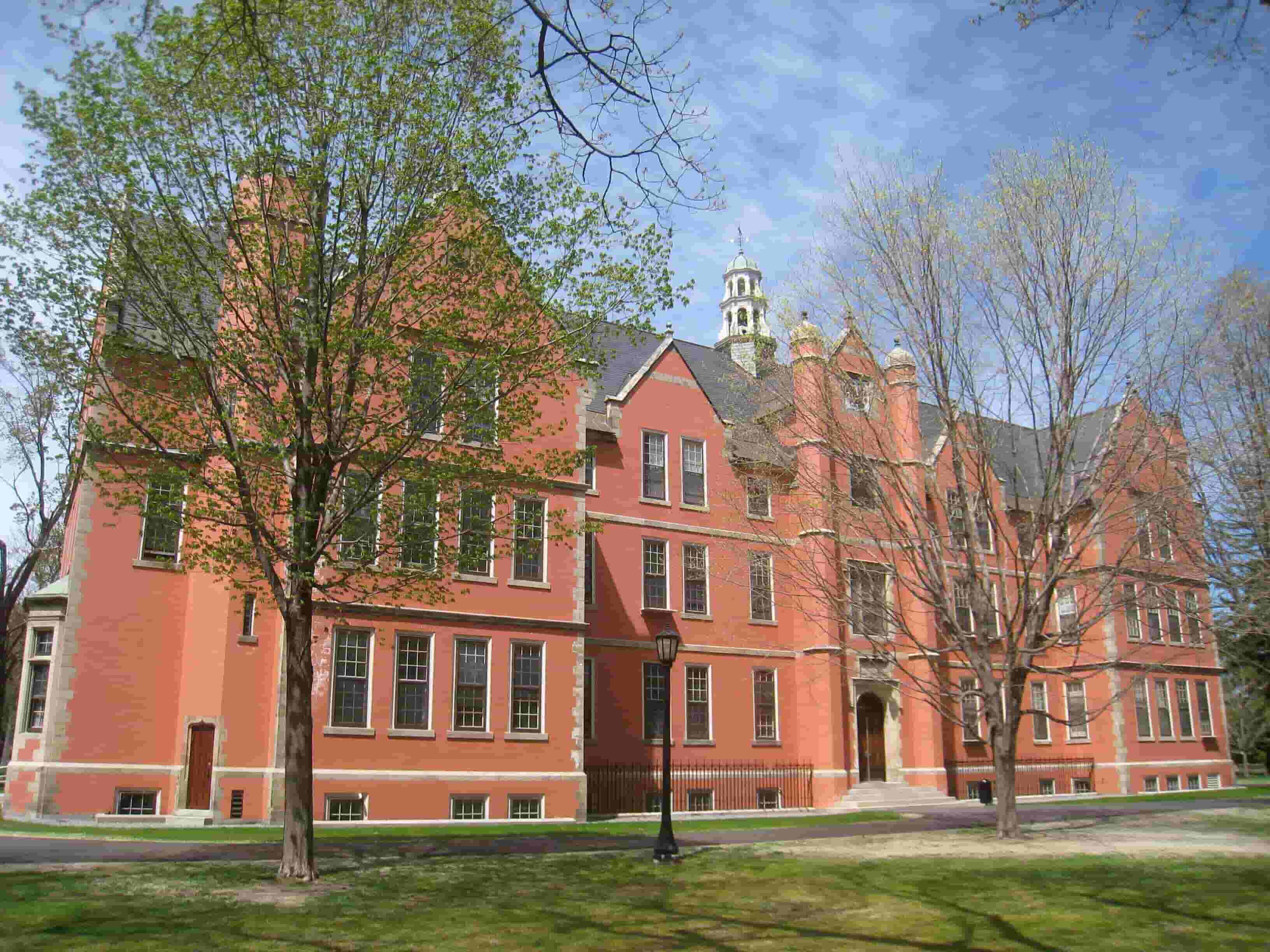 source:  wikimedia.org
Bowdoin College ranks above most colleges in liberal Arts. This beautiful College was built in 1793, by James Bowdoin and is located in Brunswick, Maine.
The college provides a unique and character-filled experience for motivated and curious students with it's at par academic excellence to its exceptional dining hall, superior library, and a lot more.
There are two museums housed in the college campus that are worth a visit. The first one is The Bowdoin College Museum of Art and the second one is the Peary-MacMillan Arctic Museum. The first one is a treasure trove that showcases Bowdoin's rich history while the later displays artefacts from Arctic expeditions from the year 1990.
California Baptist University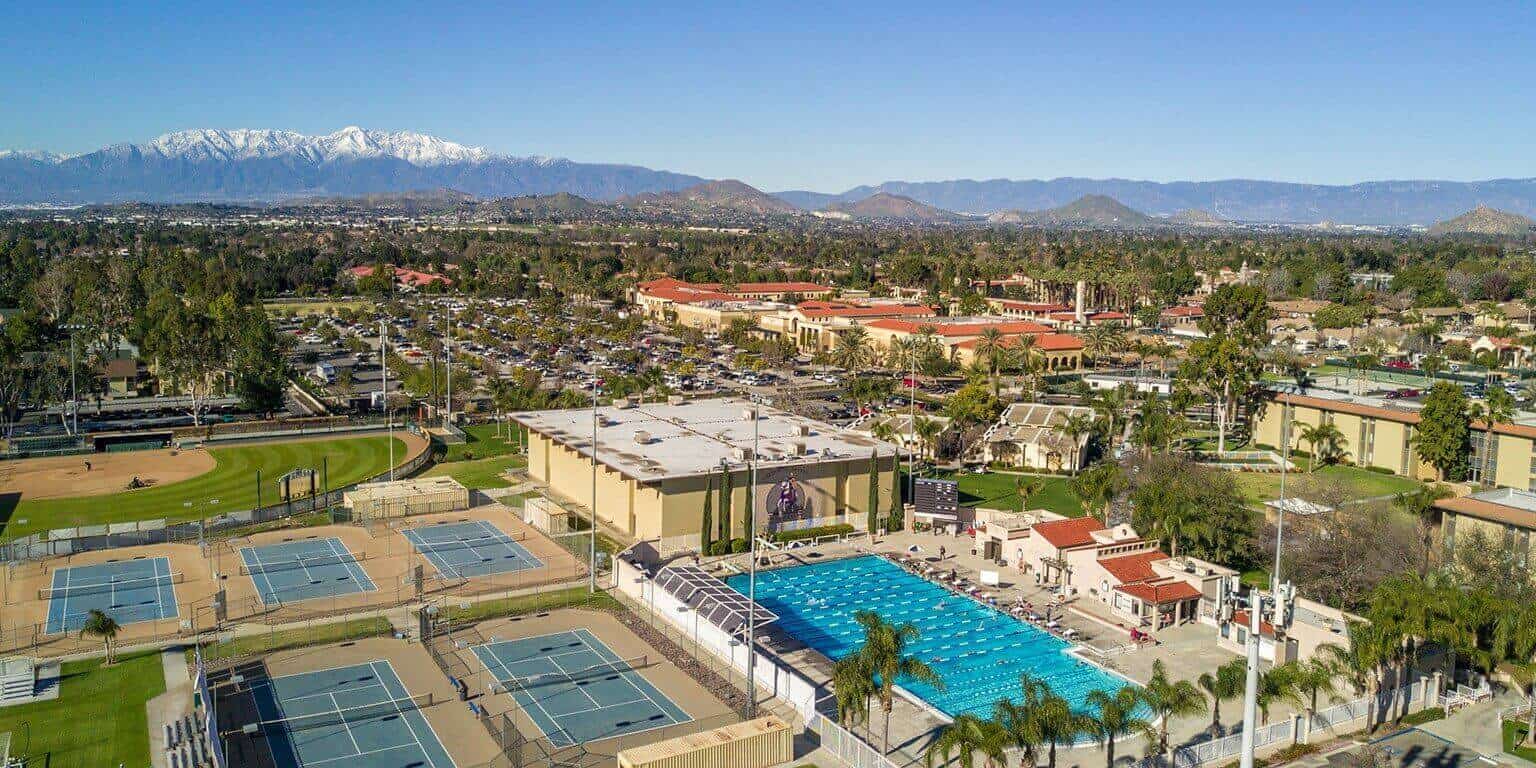 source:  linkedin.com
California Baptist University, a private, Christian Liberal Arts University at Riverside, is one of the top Universities in Southern California. It was founded in 1950 and offers students both social and spiritual development opportunities.
It is where life and growth happens. This college in America is surrounded by beautiful picturesque beaches, ski resorts, and campus grounds. The students are more than happy to be a part as there are numerous activities to keep you engaged-arts & theatre, music clubs, sports and a lot more.
James Madison University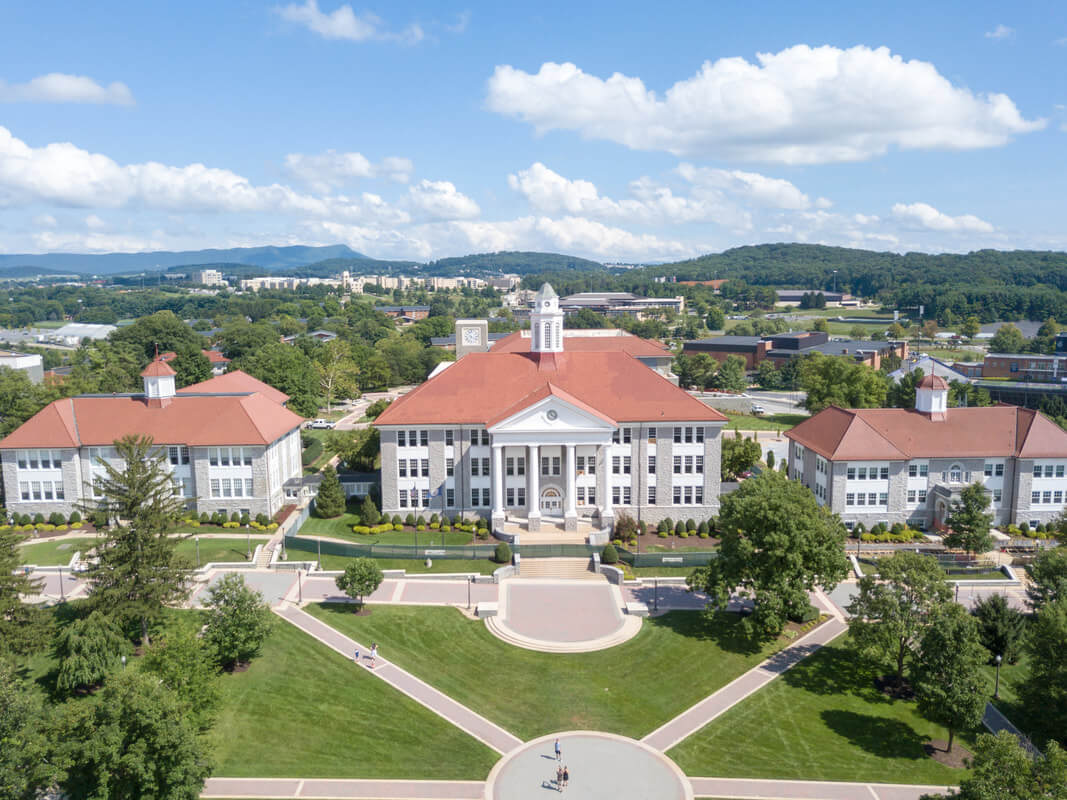 source:  harrisonburghomeowner.com
James Madison, founded in 1908, provides quality education with excellent faculties who help students garner all round development.
The students enjoy the college's lush green surroundings, modern classrooms, seminar houses, auditoriums, cafes and sports centres. The campus exudes vibrancy and liveliness that maintains positivity all through.
Liberty University
source:  vox.com
While you prepare for your academic degree, the college prepares you for life. The University has been established in 1971 and is a private Christian University situated in Virginia.
Liberty University houses an inspiring campus that focuses on in-campus programs, research group-initiatives, cultural clubs as well as sports activities.
Stanford University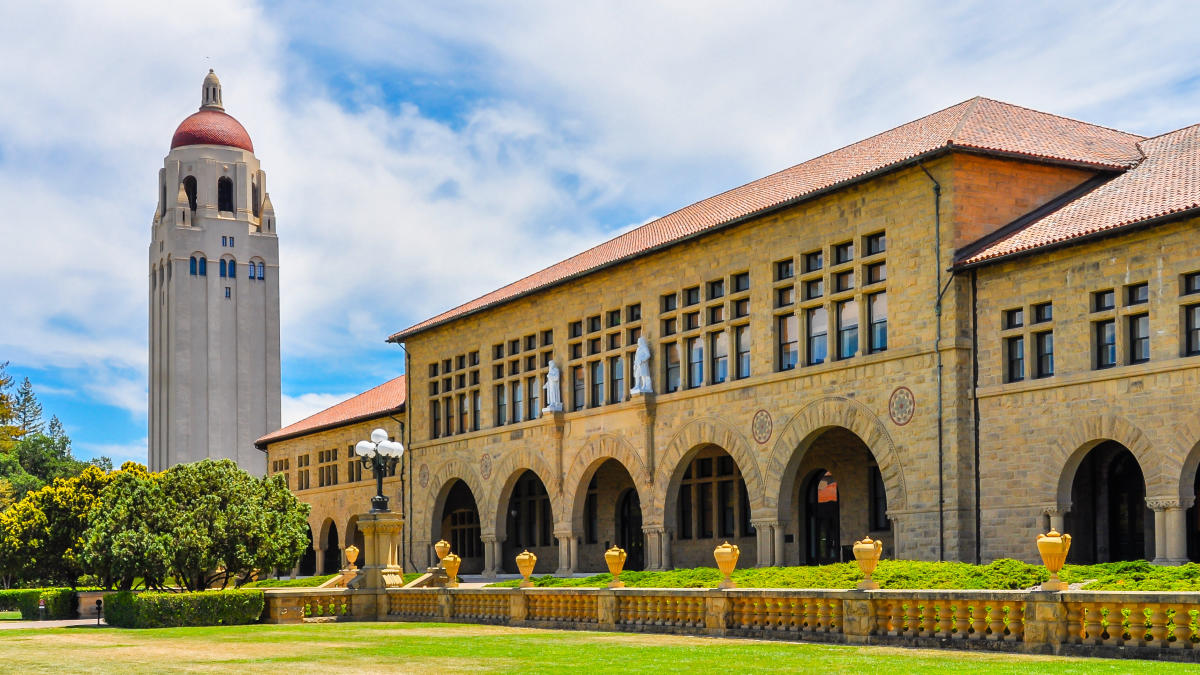 source:  simpleviewinc.com
Known for its academic achievements, the University was built in 1885, it is one of the world's leading teaching and research institute in California.
The campus is significant of fostering growth among the students. In today's age only academics will not lead to complete progress, hence brownie points are awarded to extracurricular activities like outdoor trips, concerts, campaigns and a lot more.
The University of Alabama
source:  blharbert.com
State's first public college, founded in 1831, the University of Alabama excels in giving the best education to all its students.
The young minds are nurtured and prepared not only academically but the excellent faculties also endeavour to help the students make a positive difference to the community.
University of California – Los Angeles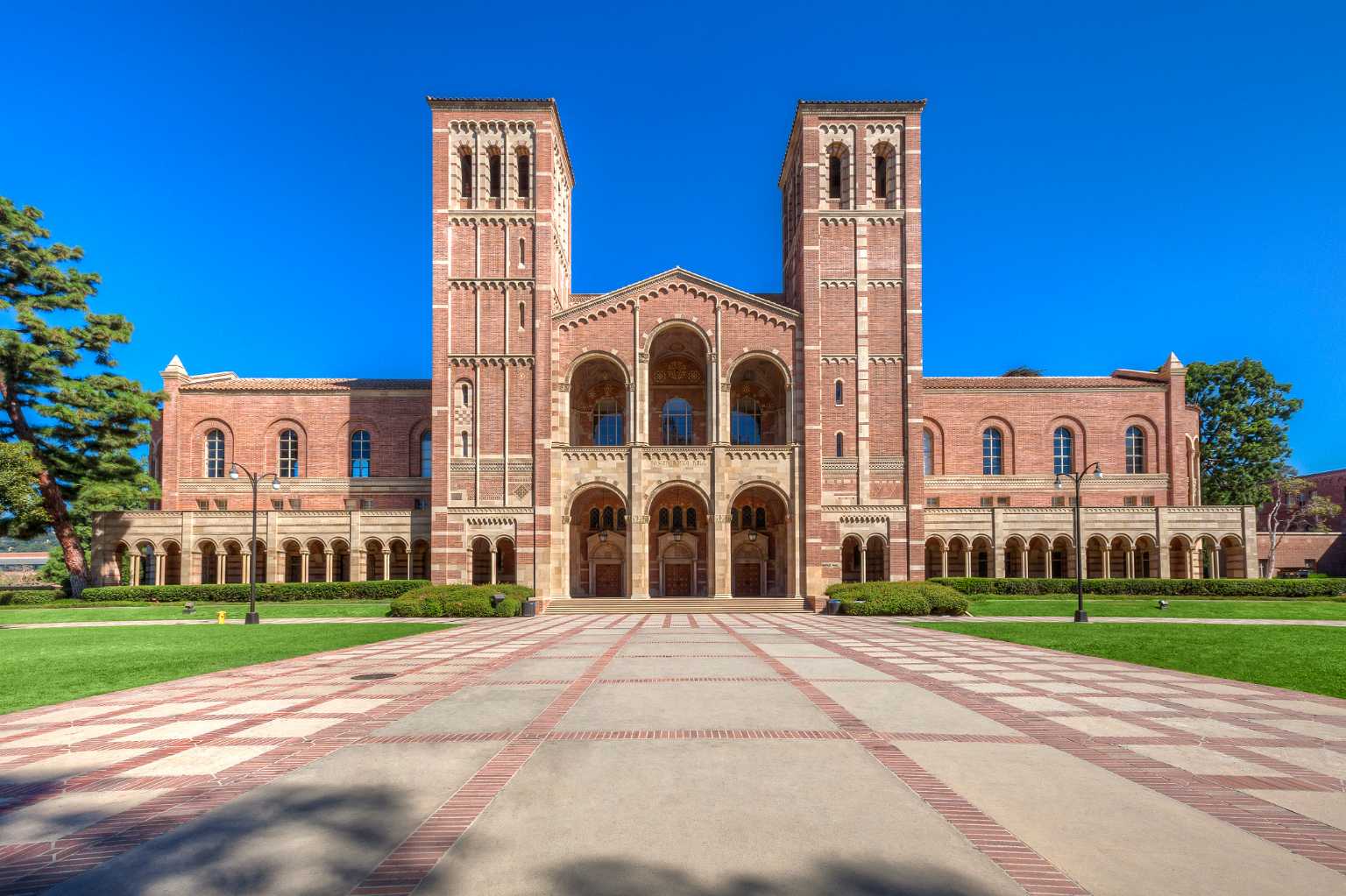 source:  smapse.com
The University traces its early origins back to 1882 and is a public research institute. The rich and diverse perspective of the college inculcates in students the right values which in turn help them to flourish.
The campus maintains 24,000 parking spaces and operates an award-winning sustainable transportation program. The four main buildings of the campus are: Royce and Haines halls in the North, followed by Kinsey Hall and Powell Library in the South.
University of Georgia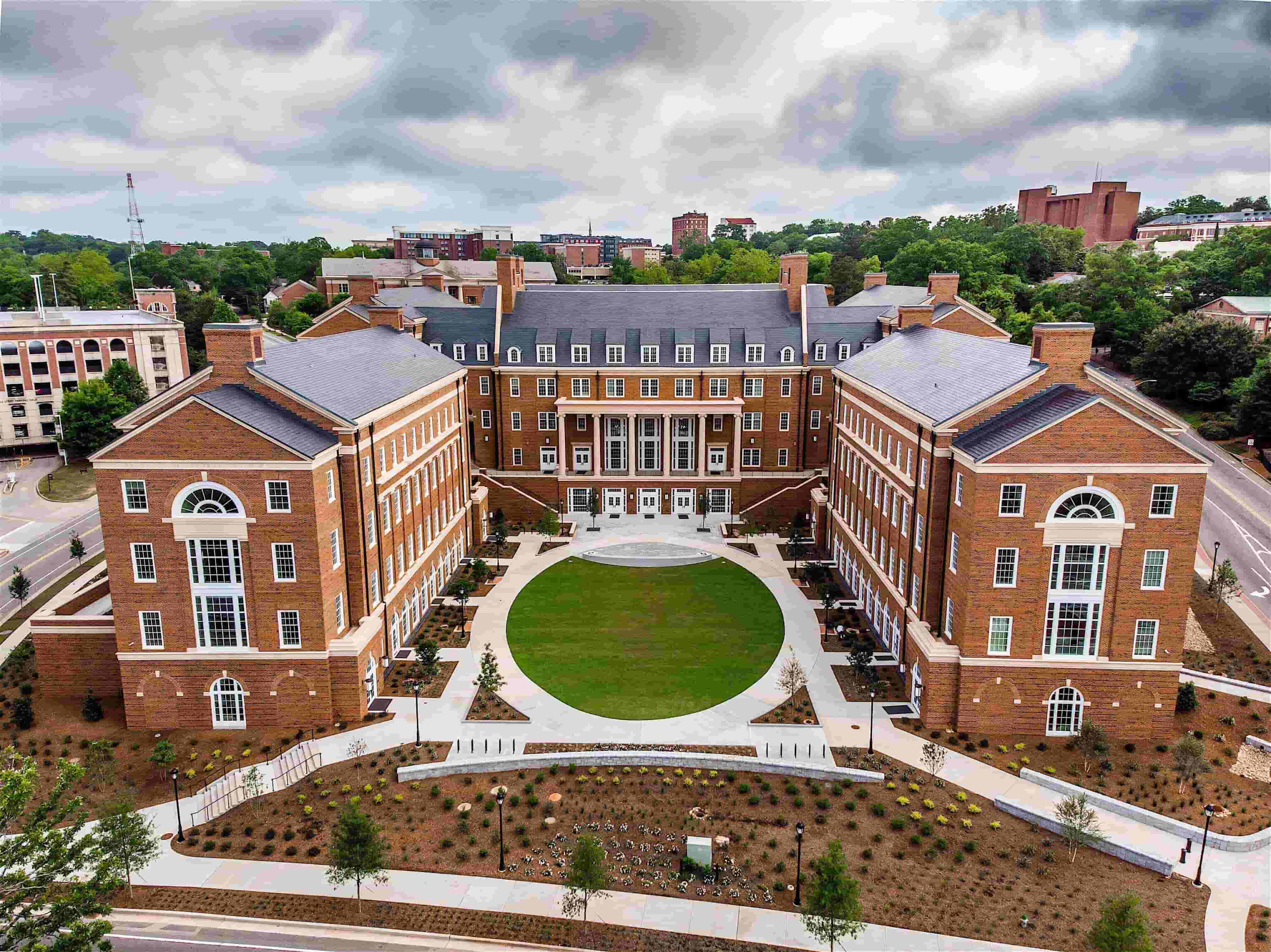 source:  linkedin.com
Built in 1785, the University of Georgia is regarded as one of the best research universities in USA.
North Campus contains the picturesque historic buildings; South Campus houses a variety of departments while the Central Campus is the heart of student activity at UGA. The recreational centres are located on the East campus where students flog over for relaxation and cultural/sports activity.
University of San Diego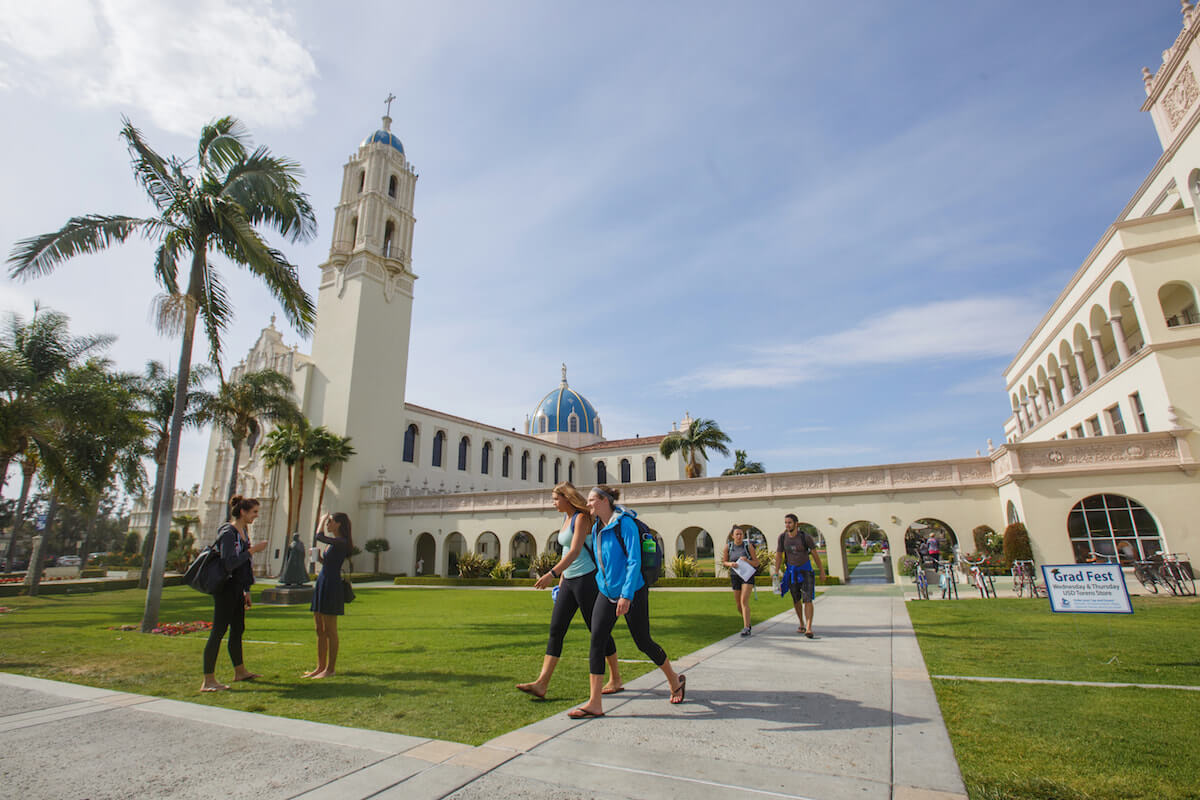 source:  sandiego.edu
The University of San Diego, founded in July 1949 is a private Catholic Research University.
The various campus recreational activities help students to relax and engage in those activities that are his/her forte. The professionals administer each student, bringing out the best in them and encourage them to strive better. Since the campus is a dry campus, partying is kept to a bare minimum.
University of Southern California
source: britannica.com
The University of Southern California, one of the oldest private research universities was established in 1880.
This College in USA puts you a step closer to rewarding campus life. Here, students enjoy a thriving campus life where they engage in group studies, bond over meals and get more accustomed to their new college life. They get involved in numerous programs that help to build leadership skills and make learning fun
Virginia Tech
source: clarknexsen.com
Virginia Tech, a Research University built in 1872, houses its main campus in Blacksburg, Virginia.
Students' engagement and campus life accompany regular academic programs by promoting various communities, clubs, cultivating environments, innovation, and service. The college boasts of an extensive 2600 acres of campus area that promotes ethnic and cultural diversity.
Washington University in St. Louis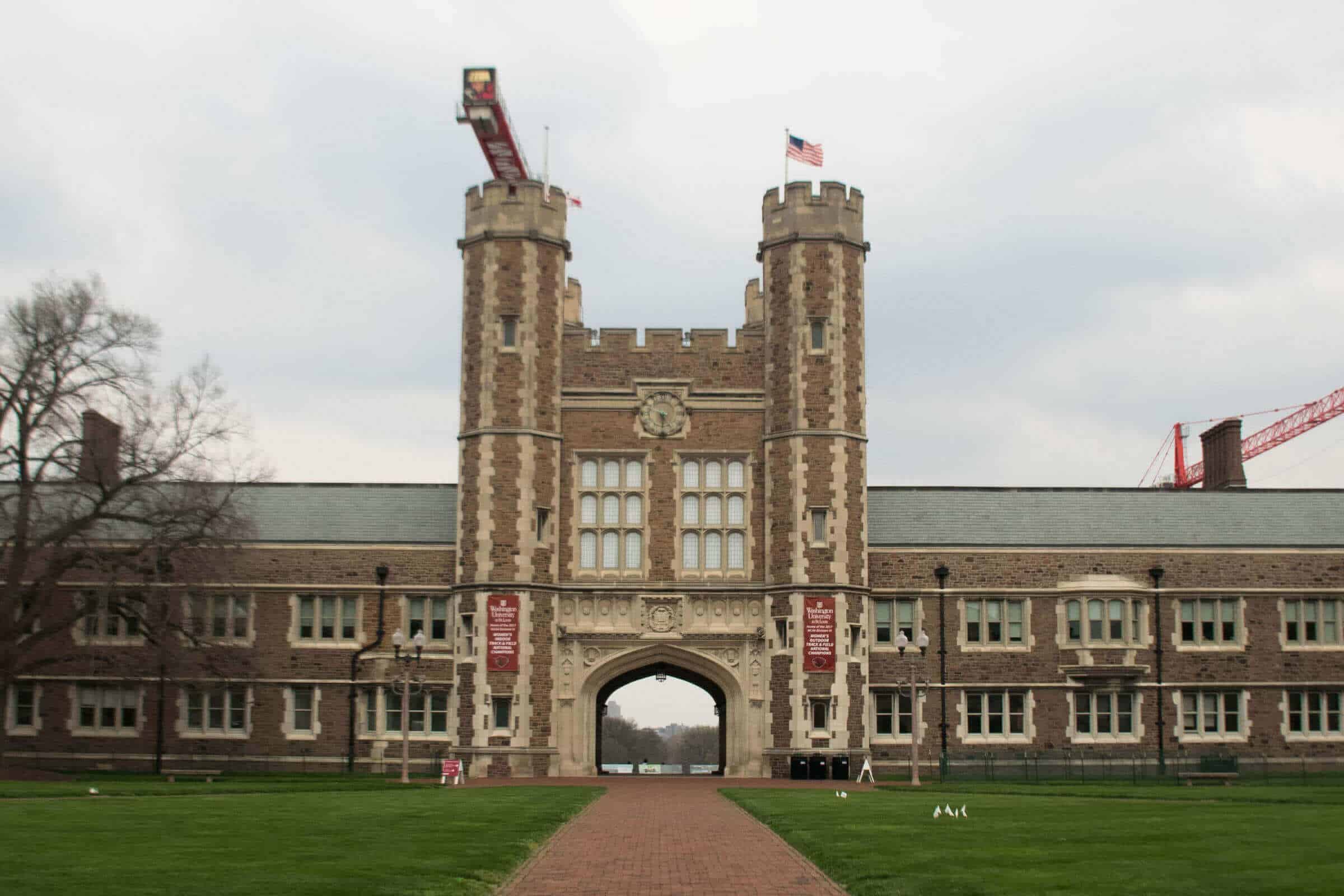 source:  stlpublicradio.org
Founded in 1853, Washington University is a private research educational centre in St. Louis. The University gives importance to the overall growth of their students.
The campus is surrounded by museums, performance venues, and vibrant entertainment and dining zones and also has one of the nation's largest civic parks that are beautifully tree lined around the neighbourhoods. Students find their niche in the various activities and program the college has to offer. 
So the above mention list of most valuable colleges in the USA will definitely help you narrow down your searching spree and will prove to be useful in deciding where to opt for according to your requirements.