Aluminum windows and doors are growing in popularity across Europe and the US, with many households swapping out their current fittings. Not only do they contribute to the aesthetic of your home, but they also have a substantial effect on your comfort and financial outgoings. The advantages do not stop at the ease of maintenance, durability, and strength when it comes to aluminum.
Multiple aluminum suppliers provide a wide range of product types, including aluminum windows and doors. But why should you make the switch today?
Aluminum Is Durable and Resistant
source: residencestyle.com
When it comes to working with metal, corrosion is a big concern, however, this is not the case when it comes to aluminum. Not only is it resistant to rusting, but it does also not fall victim to the elements. Aluminum windows and doors are suited to properties situated in all climates; it is strong enough to withstand severe winds, will not fade from the scorching sun, and will not rust from torrential rain. Aluminum windows and doors are universally suitable.
Aluminum Is More Affordable Than Timber
Not only is aluminum stronger than timber with an extended lifespan in comparison, but it is also the cheaper alternative. Furthermore, aluminum windows and doors are easily customized so unique configurations are more achievable with this material. However, when it comes to elements of the home, the initial price is not all you need to worry about. Aluminum requires next to no maintenance, unlike timber, meaning that you will save money in the future.
Aluminum Requires Minimal Maintenance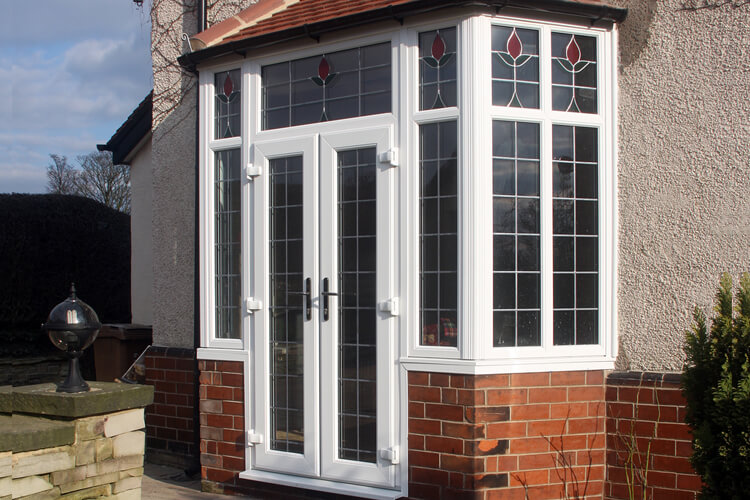 source: aiswindows.com
Generally speaking, aluminum windows and doors will only need cleaning twice a year. Aside from this, they will not need to undergo lengthy maintenance procedures as they do not corrode or discolor. You do not need any special chemical to clean aluminum; just some soapy water and a smooth duster will do the job.
Aluminum Windows and Doors Are More Aesthetically Pleasing
Nothing says contemporary like the presence of aluminum within a home. Additionally, it can be coated for varying finishes and tailored to any dimension or shape. This array of customization options assists you in steering away from the industrial feel of aluminum.
Aluminum Is Thermally Efficient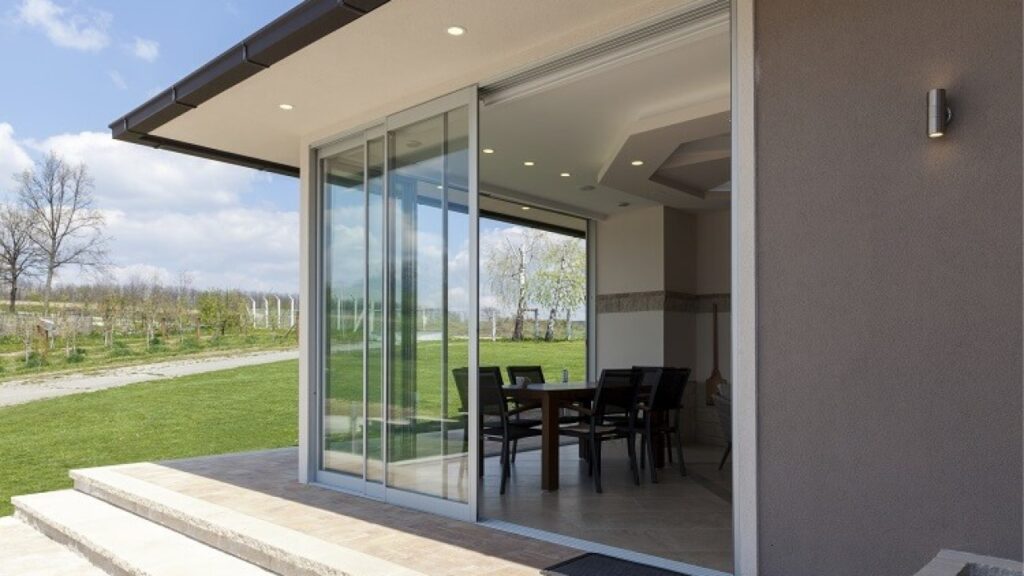 source: glasxperts.com
Aluminum is an insulating material, meaning that it can trap heat within your home. This is a marked improvement when compared with your typically draughty windows and doors. Similarly, this contributes to the cost efficiency of aluminum windows and doors, as they will allow you to save on your energy bills.
Aluminum Windows and Doors Are More Sustainable
Aluminum is wholly reusable and recyclable, making it the eco-friendly option. Moreover, it alleviates the number of trees that need to be cut down for wood production. Ultimately, the presence of aluminum in your home will assist the carbon footprint.
Aluminum Windows and Doors Can Be Rated for Extreme Weather Conditions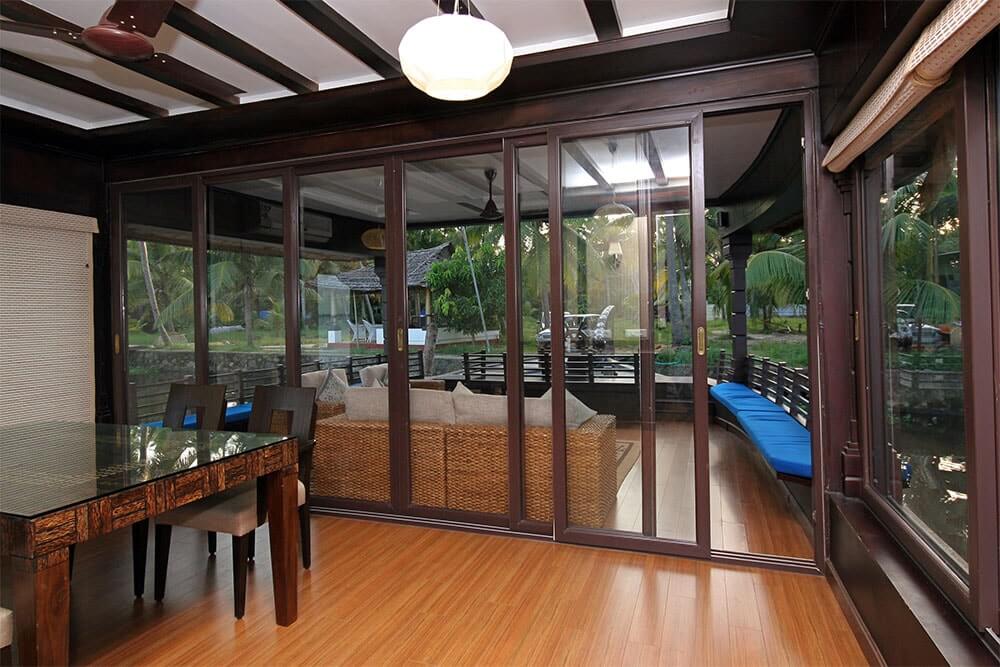 source: fenesta.com
As a result of global warming and climate change, wildfires are becoming increasingly common. Additionally, winds are becoming more extreme, whilst torrential rain is more prominent than ever. Due to this, aluminum windows come with a rating to allow you to choose a window that best suits your home's environment. Aluminum windows and doors are widely considered to be the future.
Conclusion
Ultimately, aluminum windows and doors are an ideal solution regardless of where in the world you are situated. The benefits of aluminum windows and doors certainly outweigh any of their competitors such as timber. The potential for home development is promising due to the emergence of aluminum windows and doors. Make the switch today to equip your home for the future. Click The Architecture Designs for more ideas.