Tape Some String To The Box
One of the easiest hacks that you can use is to tape a string to your box. Whenever you tape a box closed, leave a piece of it underneath and allow the string to hang out. Once you arrive at your new location, simply tug on the string and it will completely rip through the tape. This can make it easier to open your boxes rather than having to get a knife or box cutter out. It may take more time taping up the boxes, but it can save you plenty of time when you're likely to be more tired anyway. Purchase good quality gaylord boxes at Verdetrader.
Label Your Boxes Properly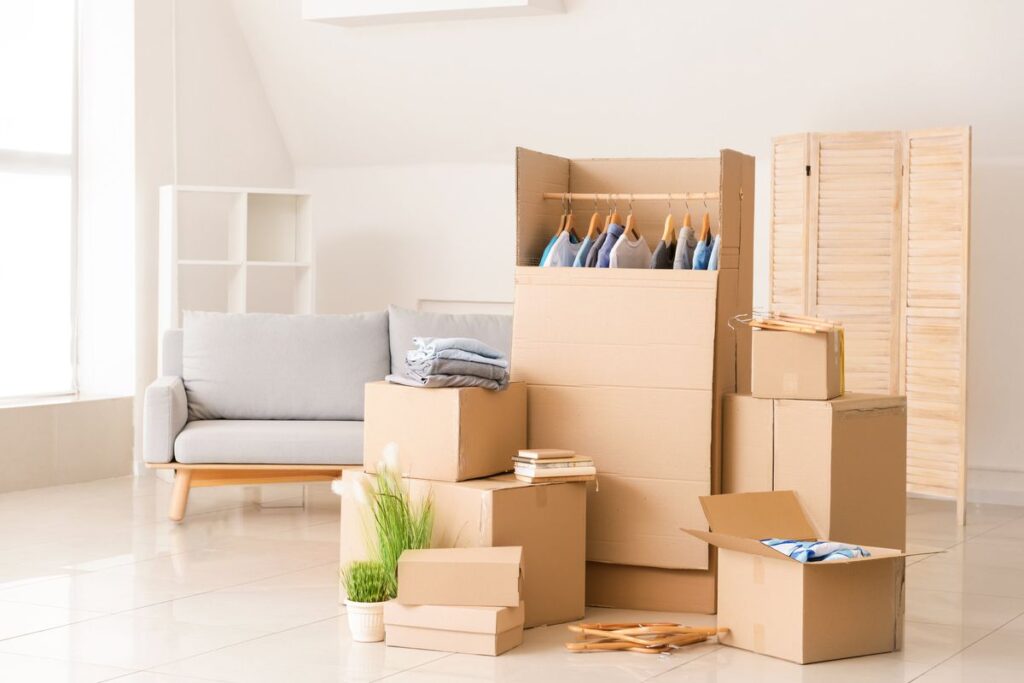 source: pinterest.com
When you are getting ready to move, one of the easiest things that you can do to make your move a successful one is to label all of your boxes. When you forget to label your boxes, you're only making things more difficult for yourself. If you don't label them, you won't know what's inside without opening them. This can lead to big problems when you are trying to unpack. By labeling your boxes beforehand, you can see exactly what's in them while you are loading the truck or vehicle and you can place them where they need to be once you arrive at your destination.
Think about how tedious and time-consuming it would be to have to scour through all of your boxes to find each box and to figure out where it goes. Ideally, you should be labeling which room the box goes in. That way, if you hire movers, they will know exactly what room to place it in. This can save you a lot of time and energy from having to do this yourself. 
Organize Your Picture Hangers and Furniture Casters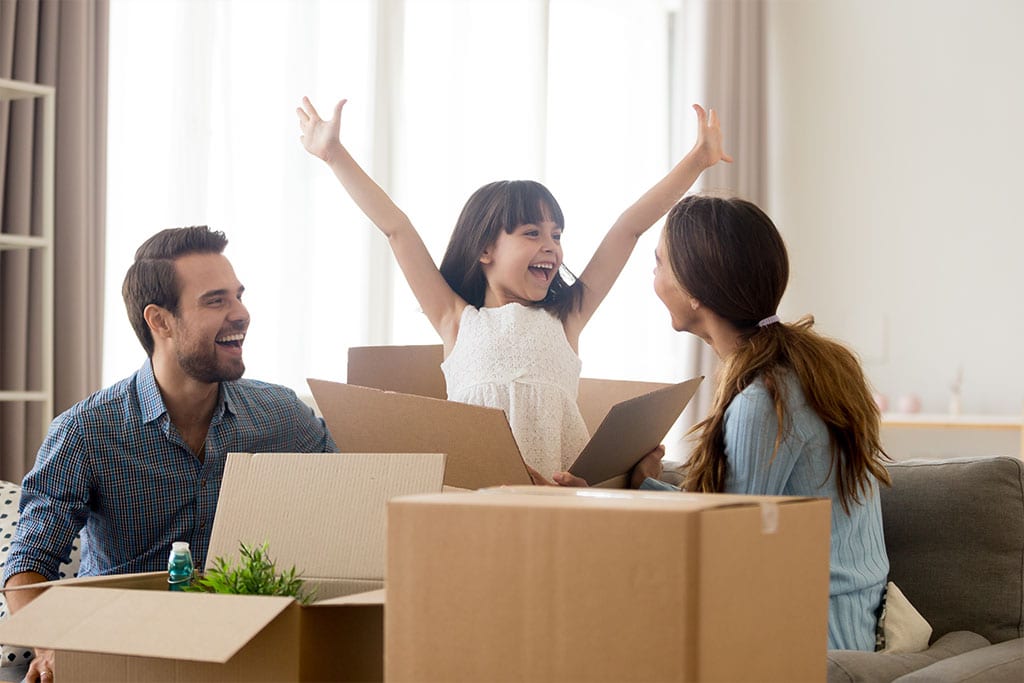 source: mymove.com
Both of these things are pertinent to organize beforehand. After all, any furniture casters are likely to get separated during the moving process. Because of this, you'll want to remove all of them before moving them at all. you can always place them in bags with labels to know what they belong to. You also want to ensure that you are doing the same for any framed pictures. You want to do this because you don't want to be left having to look for the special screws they come with. A lot of them have special screws to use them.
You don't want them to get lost while you are moving. Simply place them in a baggy and label them properly and you won't run into issues when unpacking and setting everything up.
Don't Wait Till The Last Minute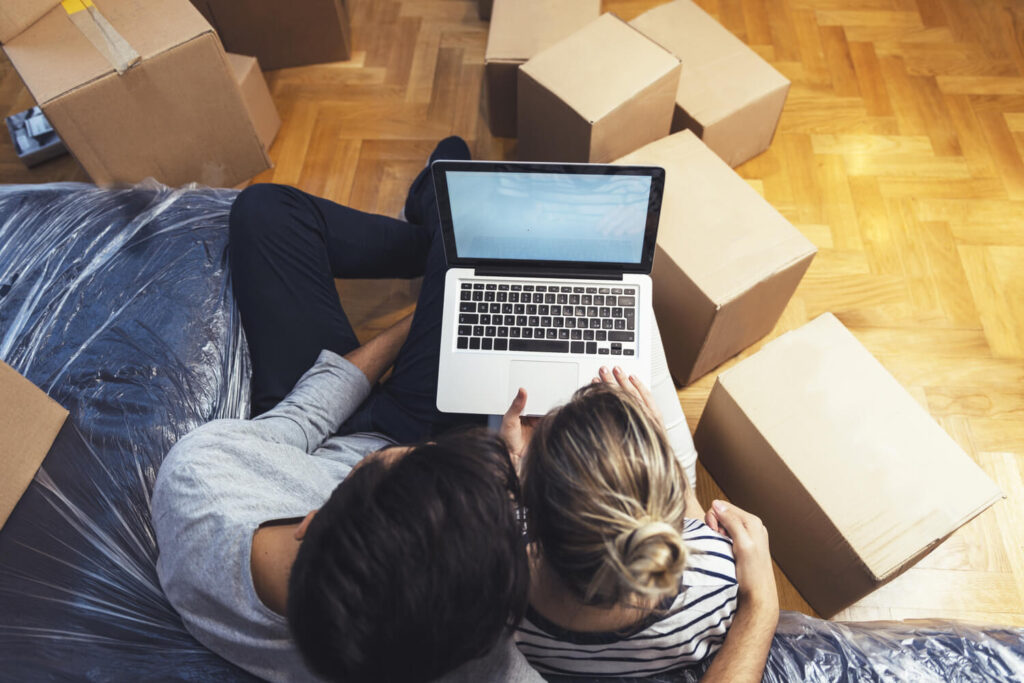 source: cloudinary.com
One of the biggest mistakes a lot of people make is waiting until the last minute to start packing. This is a big no-no that can and should be easily avoided. Instead, you want to begin packing early. You should begin the packing process a minimum of a couple of weeks before making your move. If you're like most, there are likely a lot of things that you can pack months in advance.
Anything you can pack without disrupting your life should be packed as soon as possible. While it may be an annoyance to have to worry about boxes in your home while you are waiting for the move, it's going to be much better when the actual moving date comes.
Pack Smaller Items In Larger Boxes and Vice Versa For Large Items
source: nepalpackersandmovers.com
This is a matter of physics. You want to ensure that you are packing anything smaller in larger boxes and large items in smaller boxes. After all, anything heavy is likely to crash through the center of a larger box. Therefore, if you fill a small box to the brim with larger items, you can make it more sturdy.
The only exception to this rule is when you are packing books. If you fill out a larger box with heavy books, the weight will end up getting to be too much which can cause strain when lifting. Keep in mind, if the box causes you to strain too much while lifting, it likely has too much weight. It's best to err on the side of caution and limits the weight to avoid having the box break.