If the restoration of the furniture is your hobby, you most likely know the importance of having high-quality parts at your disposal. Whether it's the cupboard or cabinet, the hinges determine the functionality of the cabinet or cupboard. If the quality of the hinges isn't the highest, or they are installed in the wrong way, a restored piece of furniture may not be as functional as expected. 
That's why it's essential to choose a reliable supplier and pay attention to the little details when ordering your hinges. Understanding the specifics of the particular materials is a must, but you should also know how to install the cabinet hinges in the right way. We can help you with that at The Architecture Designs.
Stainless steel or galvanized steel – which material to choose for your hinges?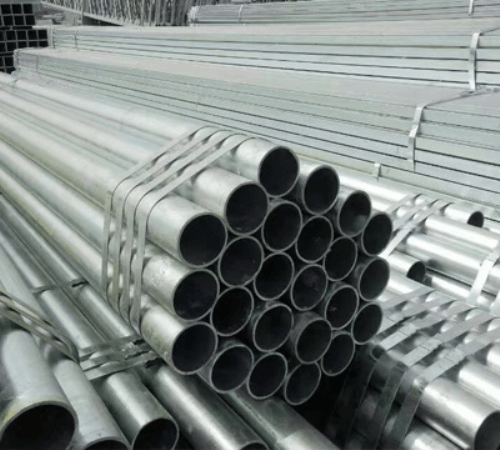 source: crownroundtable.org
Stainless steel is a perfect choice for any constructional elements that may be exposed to humidity, water, and changing conditions. In order to o produce the stainless steel, the metal alloy is enriched with chrome or nickel. As a result of this combination, the invisible coat of oxides covers the surface of the steel. That guarantees maximum resistance to the oxidation processes. The galvanization of steel is a different process. In its case, the steel is covered with melted zinc. 
The stainless steel is durable and resistant to damage but also to corrosion. The corrosive processes can be destructive to the constructive elements of furniture, lowering its overall functionality. The scratches don't weaken the steel's resistance, since the coat regenerates itself.
How to install the cupboard hinges?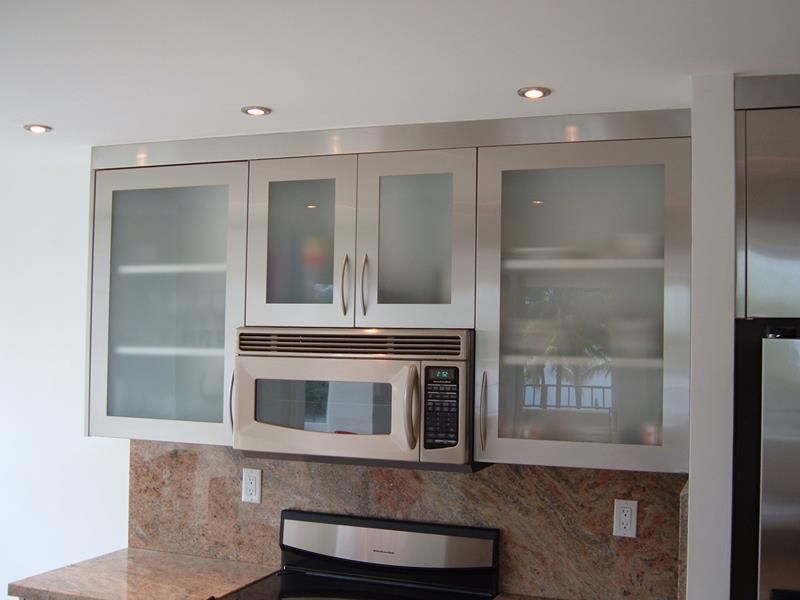 source: pinterest.com
If you're planning to change hinges or install the new ones in your freshly made furniture piece, make sure to check their type before adding the items to the cart. Usually, there is a wide range of types available in the store, and you should adjust them to the specifics of the furniture. You can choose the barrel, ball-bearing, overlay, or offset hinges, among others. Some hinges are universal, while others are perfect for heavy doors or heavily exploited furniture. Read the specification of the products to make sure it fits your needs.
Well-adjusted cabinet hinges can make your furniture much more functional.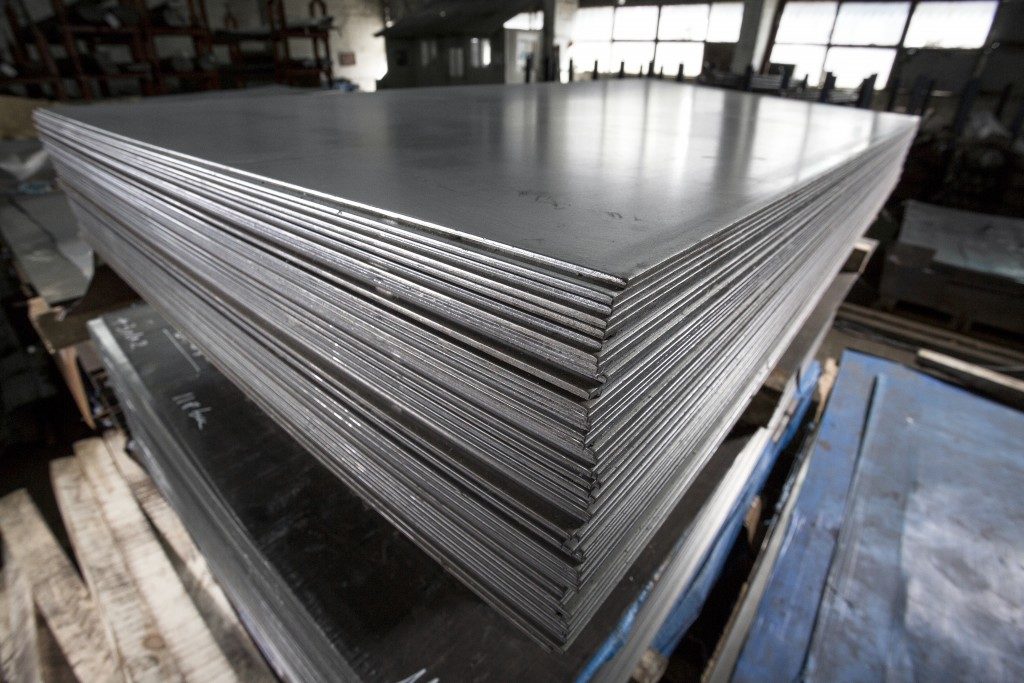 source: themetalsfactory.com
The installation of most hinges available on the market is relatively easy. First, you'll need to mark the spots for drilling the holes, measuring the 10 cm from the edges. That's the standard measurement, but note that the higher or wider cupboard doors may require a different approach. After drilling, you just fit the henge into them and install it using screws.