The exterior plays an important role in creating an impression on the clients while also improving the functionality of the space. It also has the overall cost of maintenance for the building. It is most commonly seen that office buildings have greater energy consumption as compared to other industry buildings primarily due to the increased usage of computers and other devices.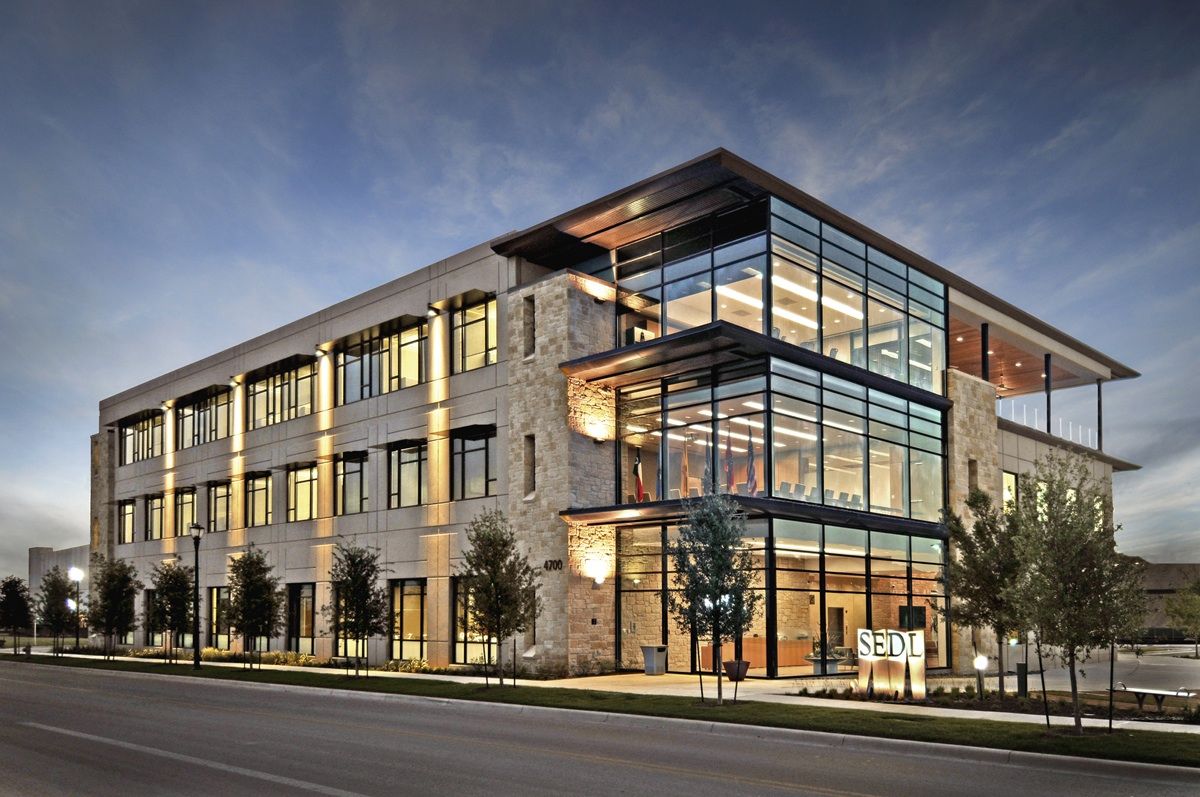 source: pinterest.com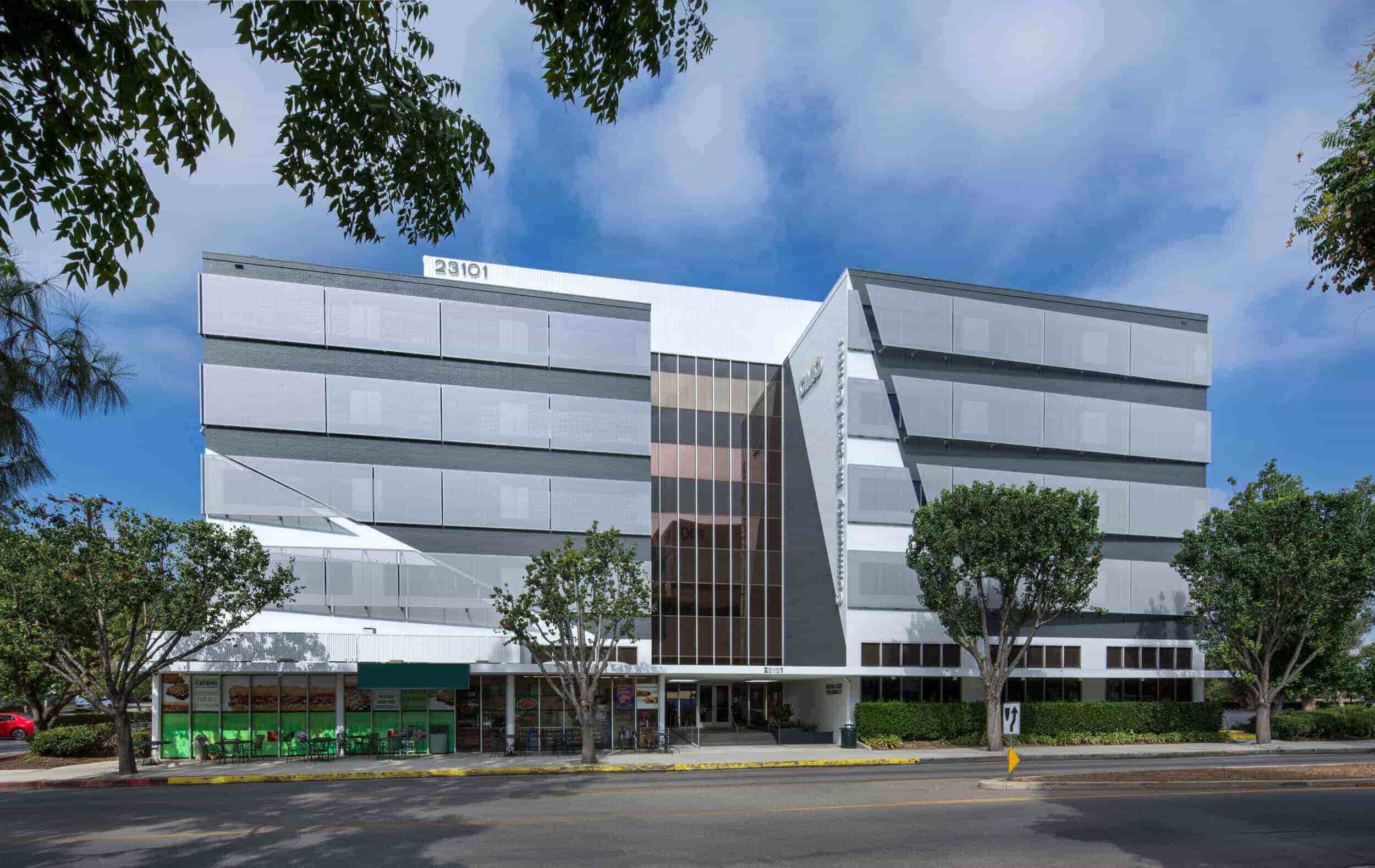 source: folonisarchitects.com
Renovating an office not only gives a fresh look to the building but also creates a better impression on other people. The renovation also gives an opportunity to improve the insulation of the building by making use of better and superior materials such as modified Woods. We have created a list of some of the most impressive office building architecture designs that can create an impression on your client.
source: architecturesideas.com
source: crismatec.com
A vaulted ceiling can make a small office interior look much larger. however, it can look weird from the outside. The best option is to have an asymmetrical roof which can help you to make a compact office much larger. A slanted metal roof with matching pillars can give a very modern appeal to your office building. You can have the cladding of the building made horizontally by the use of modified wood which can give a rustic and industrial look to your office.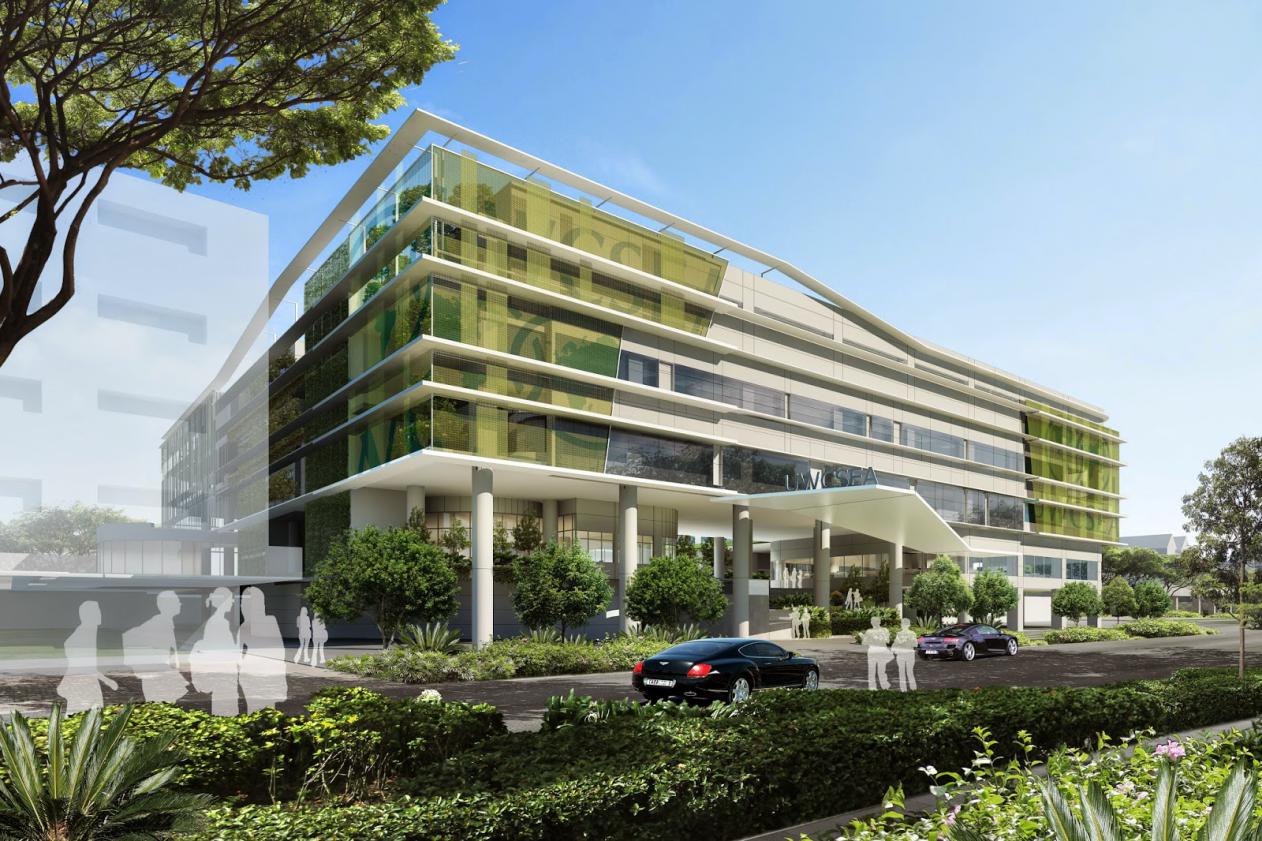 source: gedeongrc.com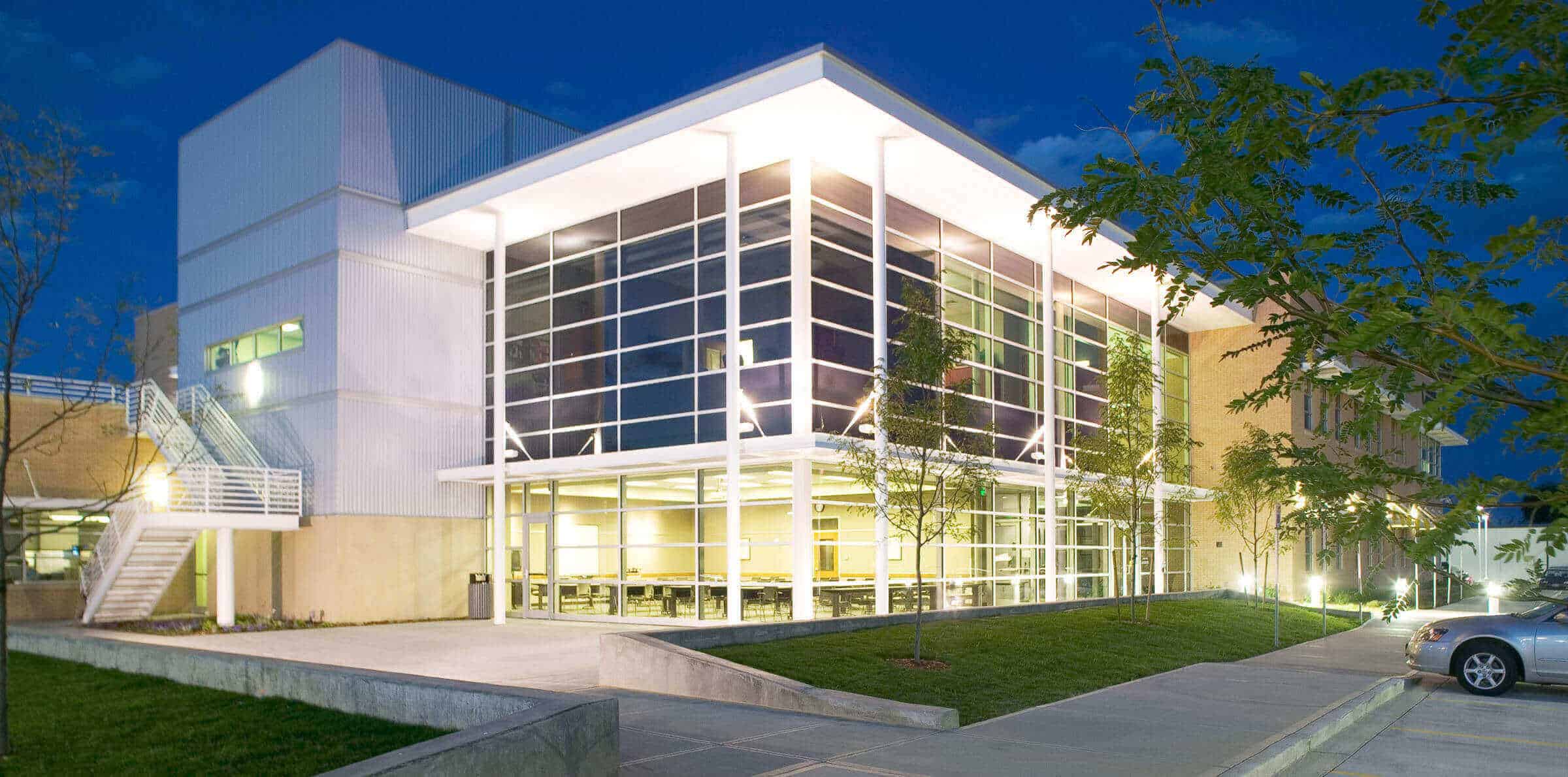 source: rbbarchitects.com
Expansive windows have become a very common trend in most of the buildings these days. Although these expansive windows bring a lot of natural light to your office space has become monotonous. Instead of the traditional windows, you can show some creativity with the window placement on your building to create an impressive office building. Staggering window placement is one of the most creative and inventive design ideas for office exteriors.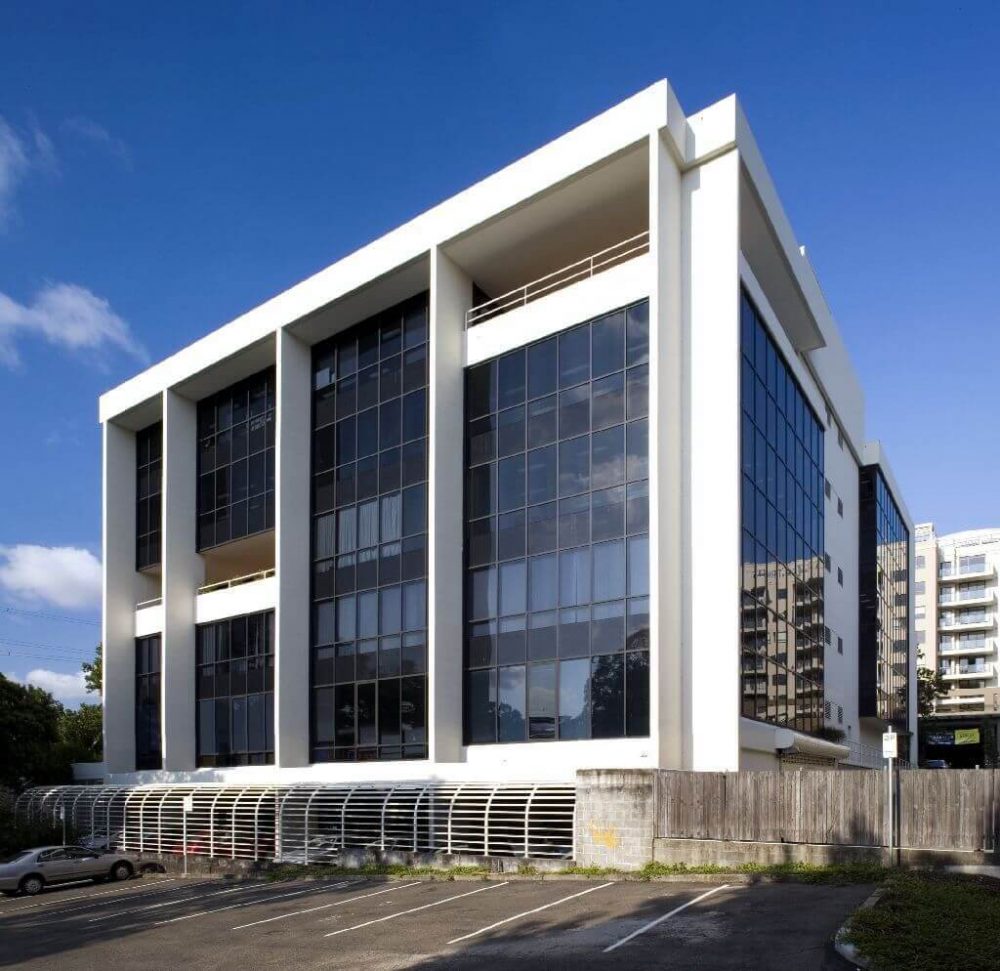 source: architecturesideas.com
source: jorgefontan.com
If you want to make your office buildings stand out, bold siding is an amazing idea to just do that. metals and wood are the ultimate combinations which work extremely well with one another. An office building with unexpected siding can make a simple structure quite memorable. You can have a golden Metal siding which not only reflects light but also gives a contemporary feel to your building. You can pair it with wooden trim and some plants which can bring some natural feel to the glamour of your bold office design.
source: stgdesign.com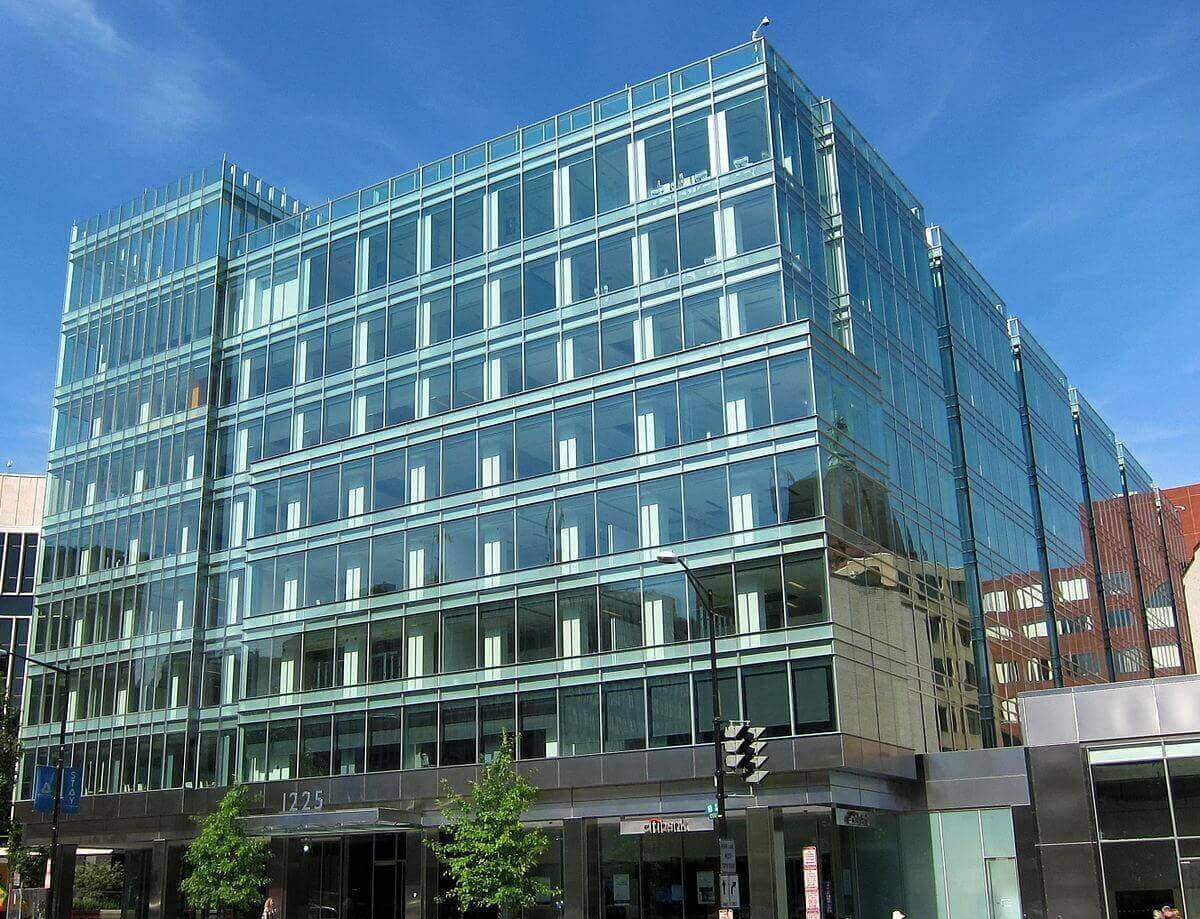 source: en.wikipedia.org
You can have an office that has an outdoor functional space that can help you to expand the overall news of your office property. One of the most common ways of using such order space is to create a break room or a meeting area along the workers to breathe in some fresh air while working. Install some large state structures alongside a manicured lawn with various seating arrangements making your office one of the most unique among most of the others which can help you to create a big impression not only on your employees but also on your clients.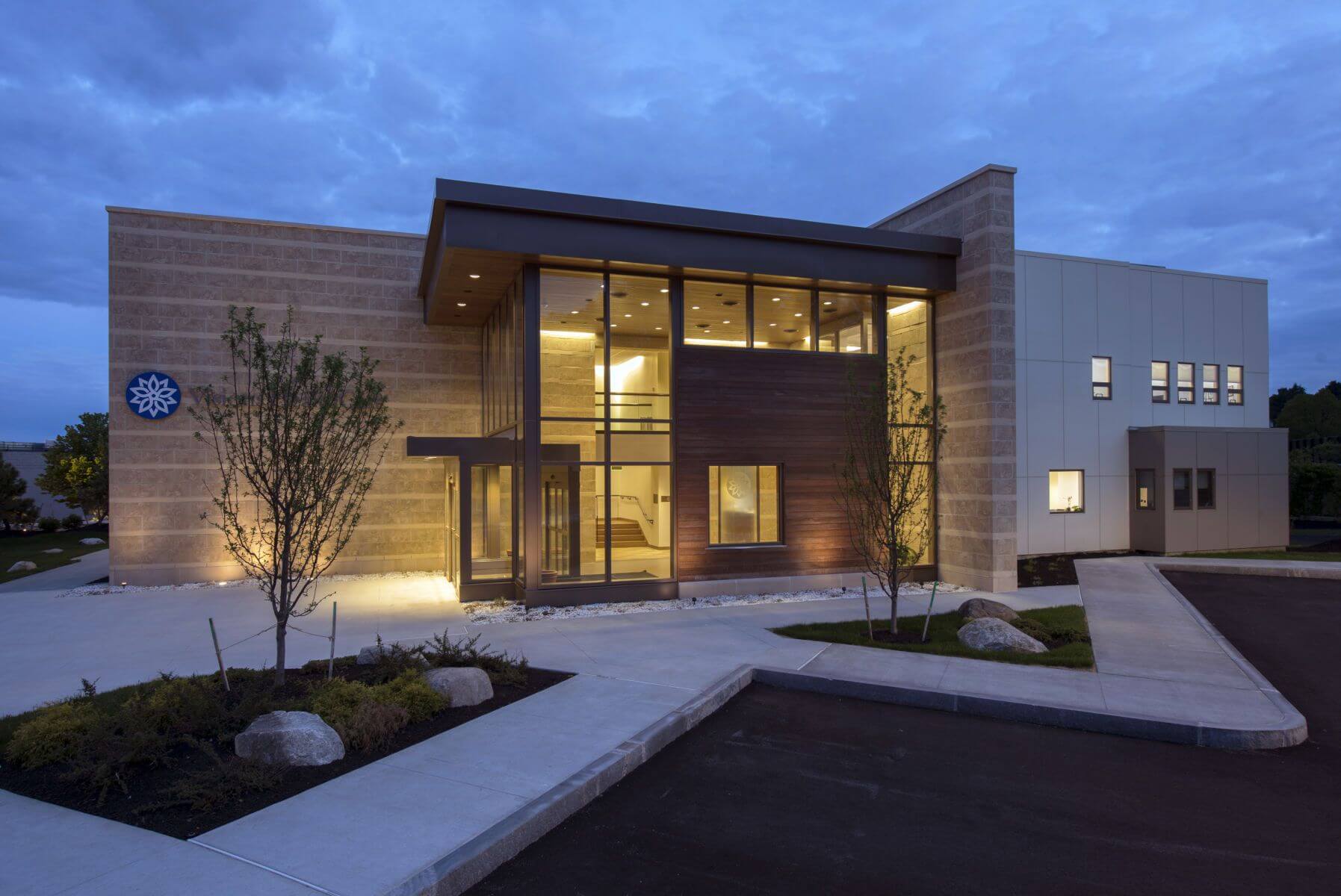 source: pinterest.com
source: architecturedesign.net
Another great approach to create an amazing building exterior is to create an outdoor space that is open not only to the Employees but also to the public. If you create an area where passersby can stop and relax for a few moments you give them an opportunity to consider your business offers. This outdoor space can also act as an outdoor break room for your office employees and staff. This kind of exterior can be designed with the help of some wooden decking and furnishings.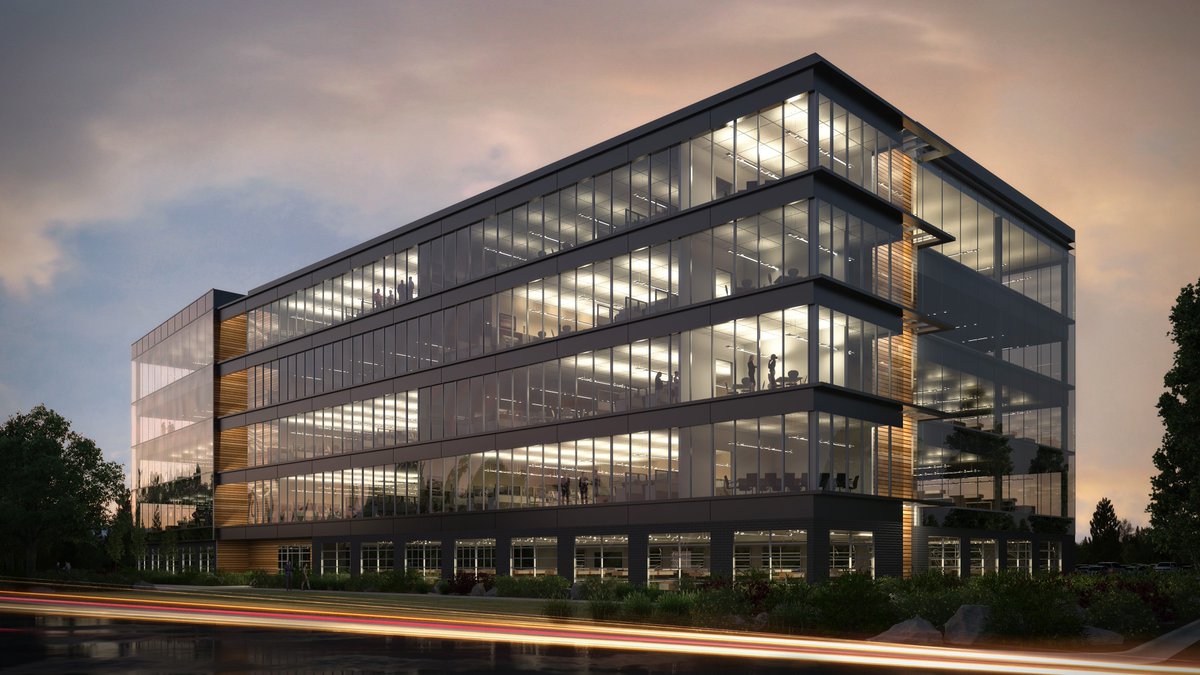 source: twitter.com
source: hfmmagazine.com
It is a common understanding that metal and wood work excellently together full stop keeping this in mind you can use a modified wood and aluminum accents. You can take your design to another level by putting off stained glass windows which were once considered to be an outdated element but now have been revived.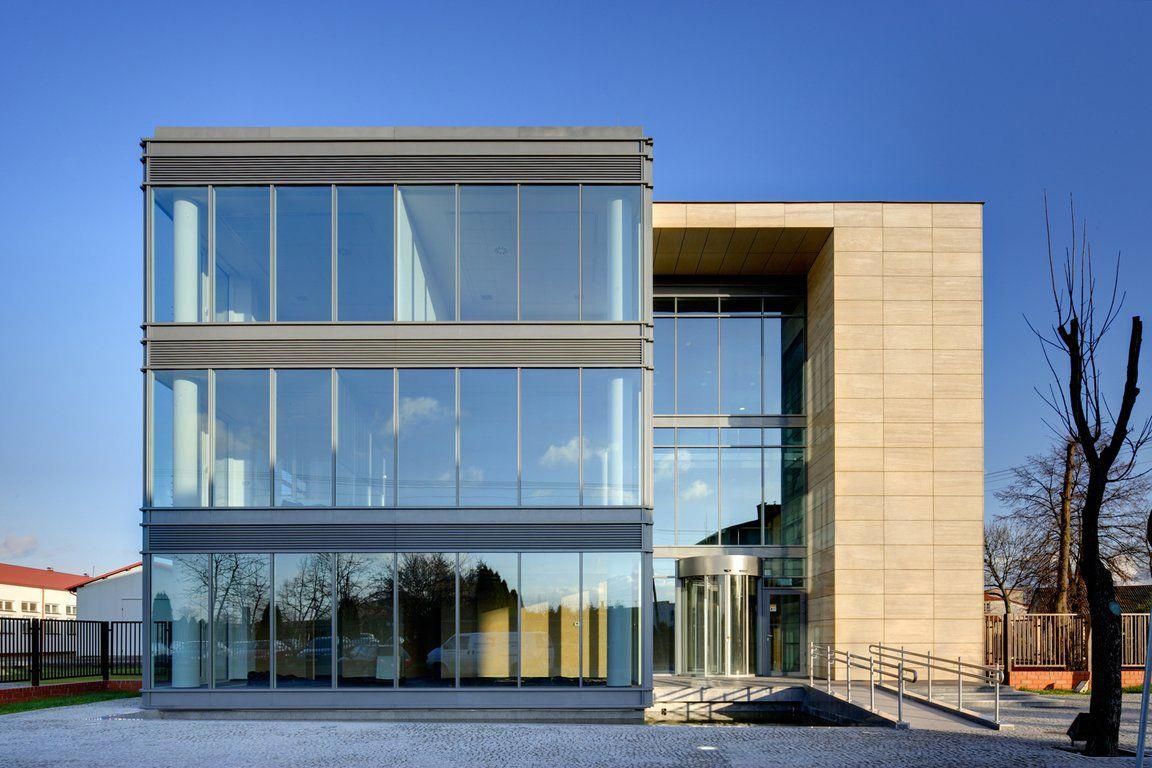 source: pinterest.com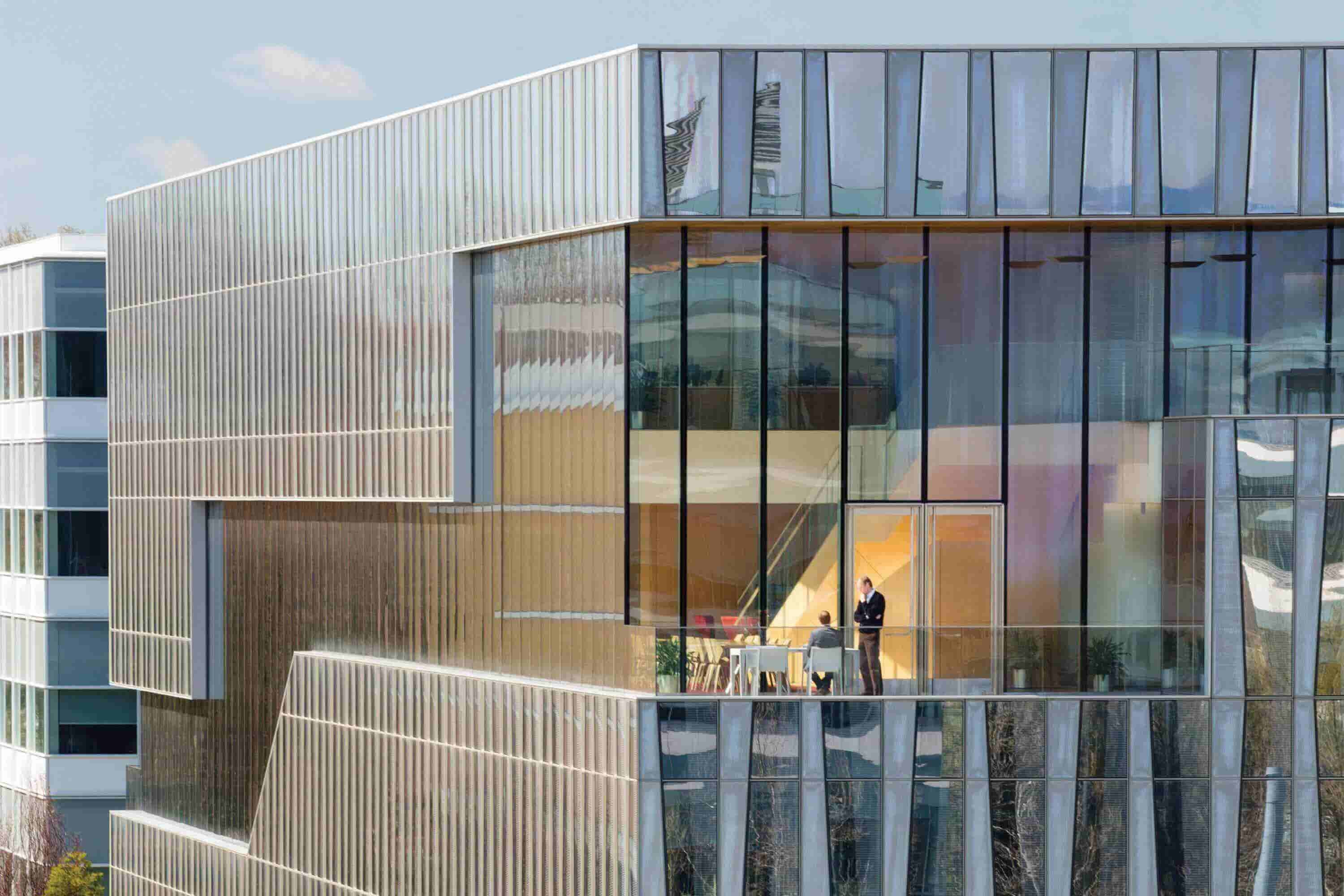 source: architecturemagazine.com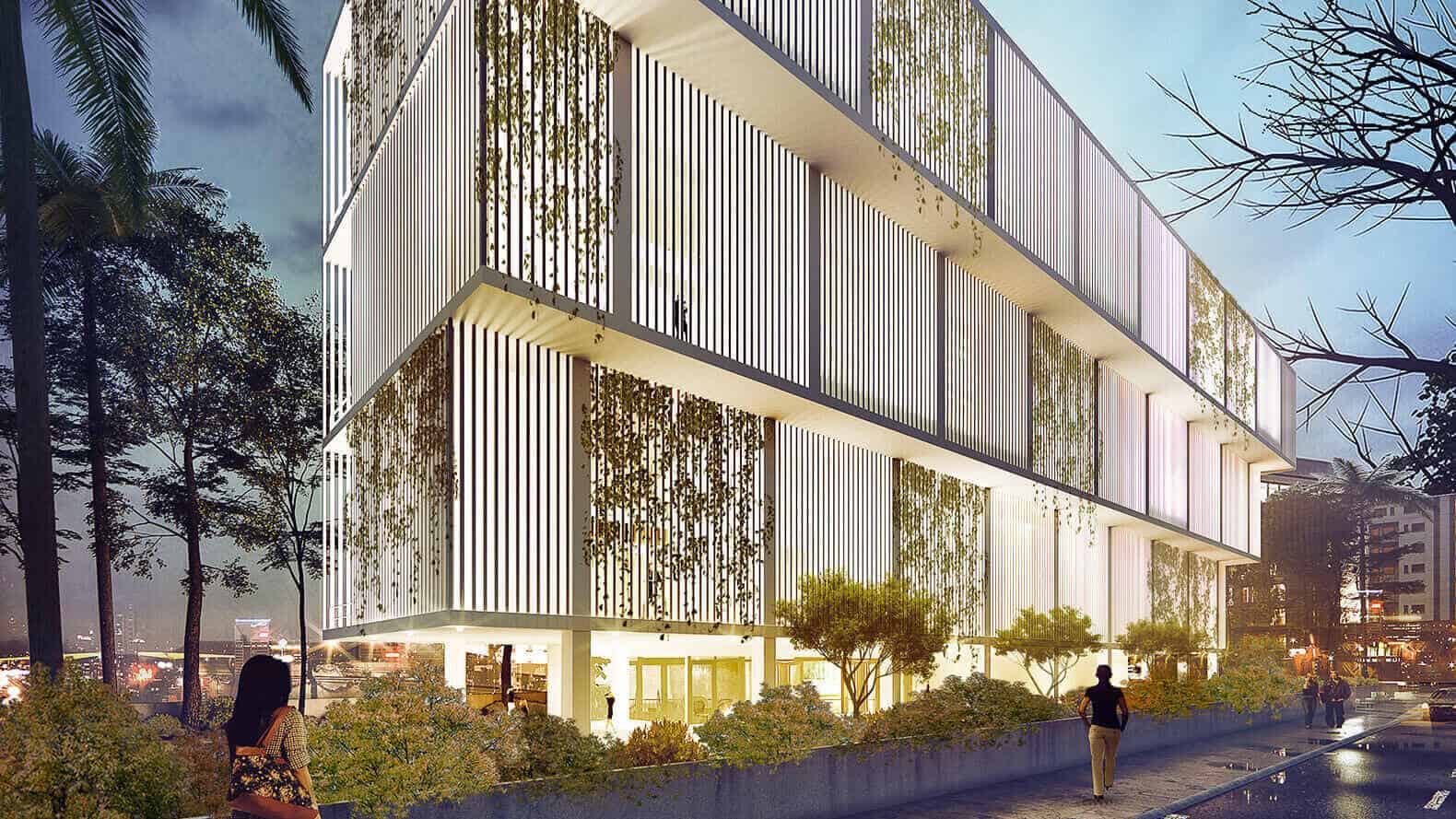 source: inhabitat.com
There are innumerable ideas on how to design a durable and stunning office exterior. With the TAD project, you can find a list of some of the most impressive and amazing office building design ideas.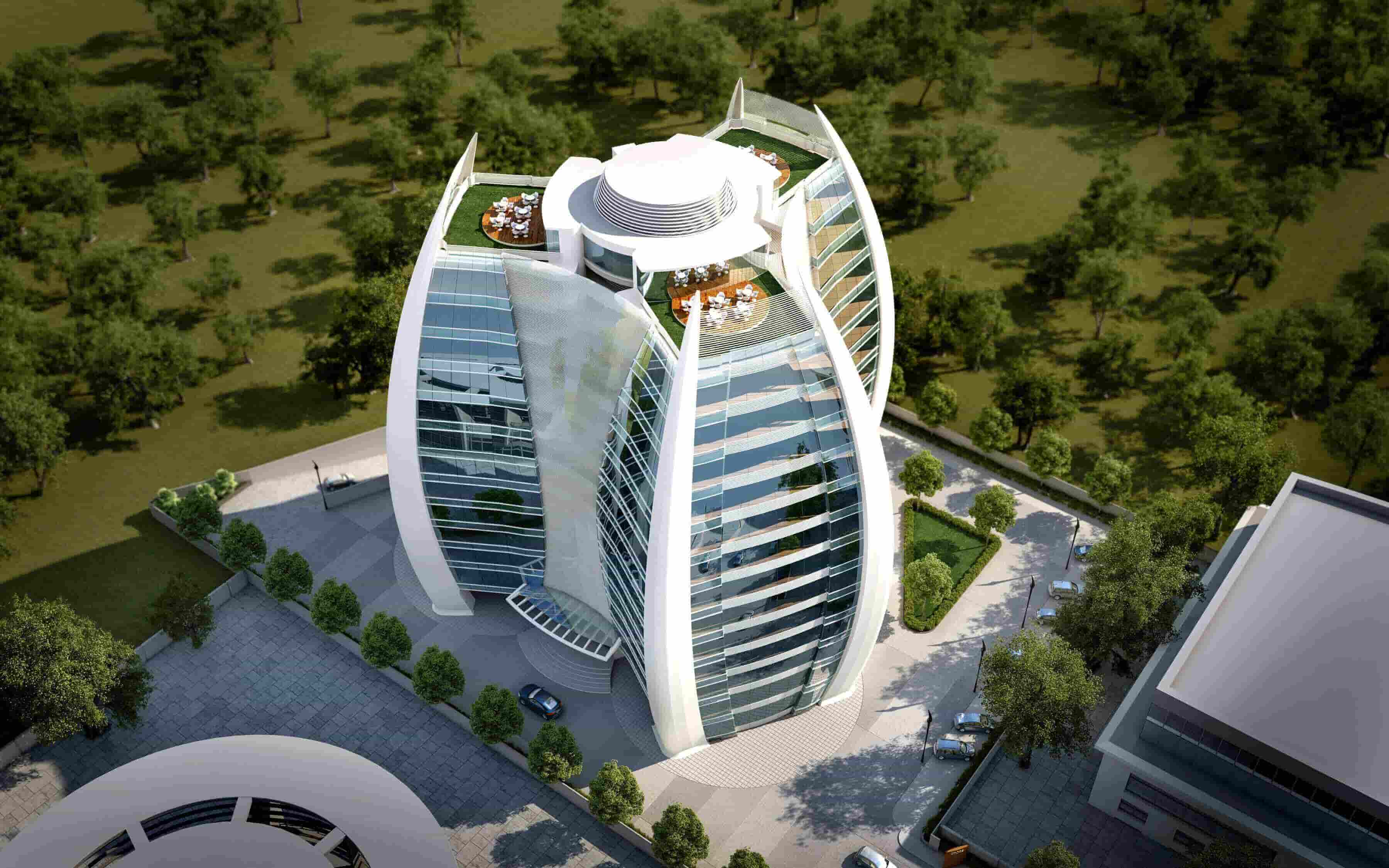 source: pinterest.com