You might not have heard the term "residential architecture" before, but it's one that some architects use to differentiate between structures they might either design or build. Residential architecture means designing and building structures in which people will live. The opposite is commercial architecture, which is a building in which individuals work or conduct commerce in various forms.
When you think about residential architecture, you have little control over it if you don't design and build your home. You will have to look around your town or city and see if you can find a house that has everything in it you and your family need.
The other way to find what you need is to design and create the house yourself. Usually, only architects can do this, and they need to have plenty of money to do so. One additional way you might create your dream house is to work closely with an architect and tell them precisely what you need.
For this article at The Architecture Designs, let's say you're an architect, and you have enough money to fund your dream house project. Here are four tips that should ensure you end up with the residence you want.
Consider Exterior Colors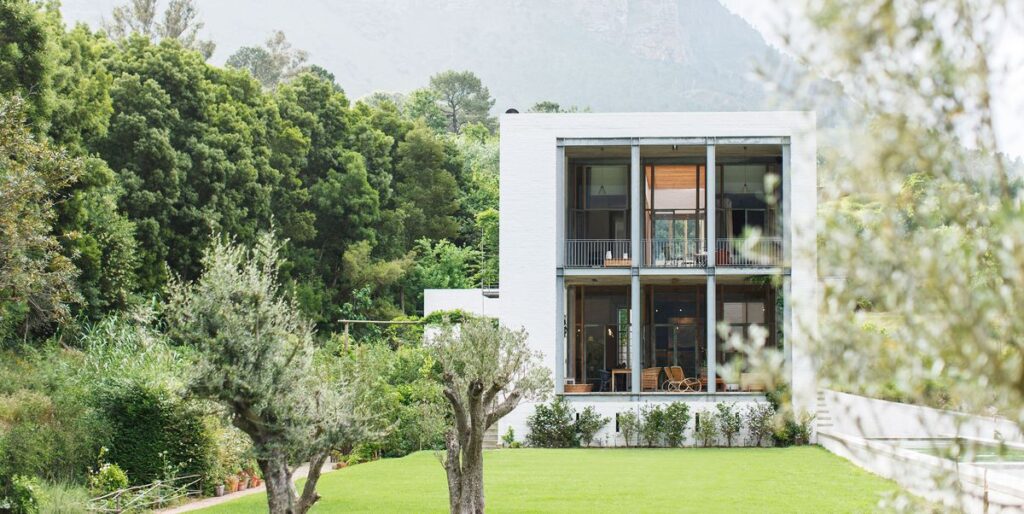 source: hearstapps.com
With homes, the colors you choose matter. When you drive down a residential street, if you see some neutral-toned houses, such as gray or beige, they probably won't stand out to you in a negative way. You should understand that the owner will probably sell this home easier than someone who has a hot pink or bright orange house.
If you see a house in a very unusual color, you might love it or hate it, but you're probably going to have a strong visceral reaction to it, one way or another. Think about this when choosing your dream home's exterior color.
If you go with a very unusual exterior color choice, and you plan to live in that house for the remainder of your life, there's no harm. If you feel like you plan on selling that house at some point down the line, even if it's decades in the future, you might want to go with a more reasonable or conventional color.
Design a Simple Floor Plan
source: nitrocdn.com
You might want to make your house very unusual or complex, like the Winchester House. You may want plenty of secret staircases and Roman columns everywhere. However, most architects would advise against that.
While you can design the house any way you want if you have unlimited financial resources, a more complex home will take more time to build. You'll also have to bring in master craftspeople to create your vision, rather than individuals with average construction and architectural experience.
A straightforward floor plan means your builders can erect your home faster, and you will also probably have better luck selling it later if you ever choose to do so. The more eccentricities a house has, the more problematic it can become.
Choose Your Accessories Carefully
source: pinterest.com
The house's main floor plan will not include plumbing fixtures, light fixtures, kitchen appliances, etc. You will have to add all of those later.
When you do, look at what's available and select the options that you feel will make the house feel the most like home. Everyone has their own aesthetic, and you should follow yours.
When you look at the furniture you'll use to fill your new home, it should make you feel happy and also fulfill its purpose. If you want more ornamental furniture you'll seldom use, purchase pieces accordingly. If you know that you have some beloved pets that will shed all over the couch and tear it up with their claws, it's probably best not to buy antiques.
Think About Your Must-Haves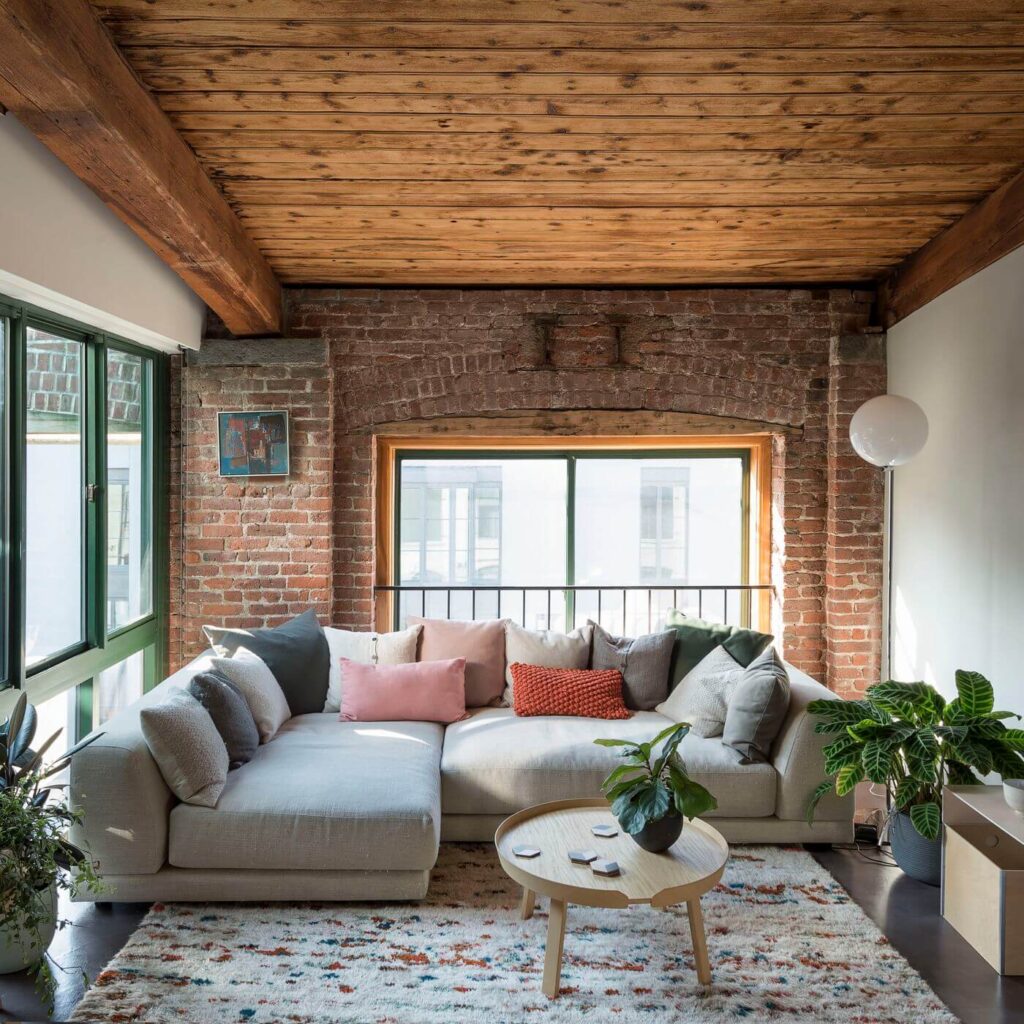 source: pinterest.com
Since this is your chance to design what you regard as the perfect home, you should make sure it has everything your family needs. If you have two or three vehicles, you should create a garage big enough to accommodate them. If you've got multiple kids, they will all probably want their own rooms.
You might want to add as many bathrooms as there are family members, so no one ever has to wait. You may feel like your current home does not have enough closet space, or perhaps you want a finished basement suitable for ping pong, billiards, or darts.
Take advantage of this opportunity to design and create the home that will make you and your family feel the most satisfied.