Commercial properties are a great investment, which may frequently provide you with many benefits compared to residential investments.
Usually, the lease tenures in the commercial properties are longer and may increase by around 5% or more every year.
Plus, when commercial tenants run out of their businesses in properties, they maintain, clean, and renovate them regularly.
While investing in commercial properties provides many opportunities and benefits, it is not devoid of some risks. That is why it's best to be armed by considering the following tips from the pros:
Know the Importance of Anchor Tenants
source: realtymyths.com
According to experts at Sands Investment Group, the success of commercial properties solely rely on their capability to maintain and attract highly credit-worthy and recognizable anchor tenants.
High-profile tenants in commercial spaces may maximize the potential for other tenants trying to attract customers and establish market credibility. Their presence may also change the character of neighborhoods and bring prominence to emerging locations.
Have a Repair Plan
source: forflats.com
Commercial investors usually set aside cash referred to as the replacement reserve account. The reason for this account is to replace elements, which are required to manage properties when they break or wear out.
You will not use this finance for everyday operations. For example, if one of your tenants calls a building manager for clogged sinks, this is not the kind of project to make you draw from your replacement reserve account.
Understand the Market, Demand, and Supply
source: entrepreneurshiplife.com
Among the vital things to know before you invest in commercial properties is that all markets are different. When you invest, it means you are investing in specific geographic areas, which have their own unique demand and supply.
Certain types of properties can be doing great on the macro level, though you might find there is oversupply within the area or vice-versa.
Normally, investors fail to research to know the risks of market saturation. So the best place to begin is to research the supply in the market and consider the current rentable square footage and all other square footage, which comes from:
Planned developments

Current construction
Get a Solid Financial Advice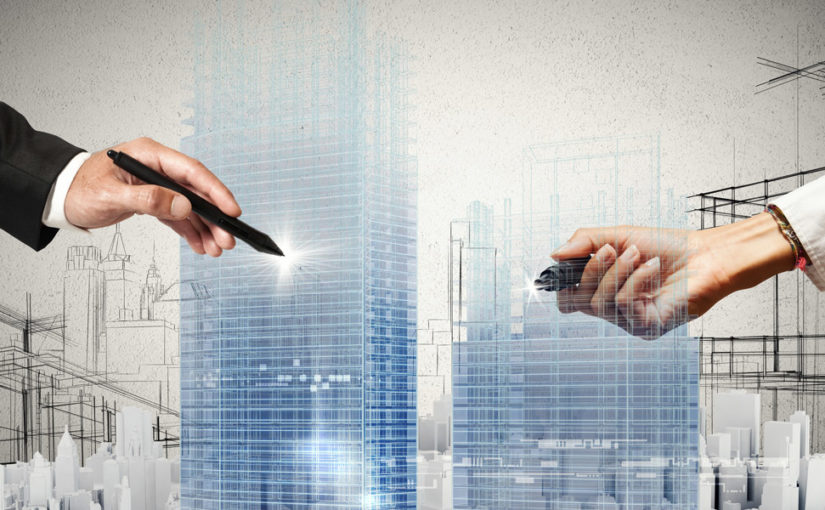 source: bhutanigroup.com
Speak to an accountant and a reliable lending institution to know the tax-efficient ways of making an investment.
Determine how low risk or secure your investment would be. Then afterward, know what percentage return on investment you may expect and determine what timeframe you're dealing with before you buy.
Knowing this will help you determine the percentage of the buying price you should borrow. While at it, be conservative with the initial figures, but keep in mind that values at times increase substantially every year.
Concentrate only on the Investment Part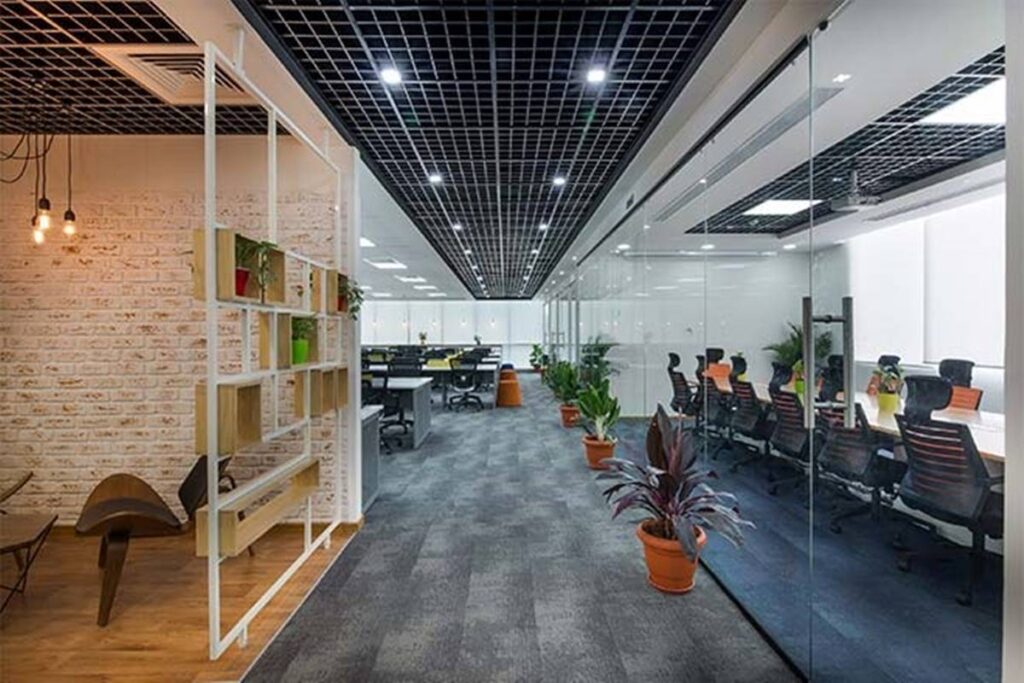 source: financialexpress.com
The reason for making investments is to get income, which surpasses actual investment costs. With that said, know that you are acquiring properties, and not for the sake of it.
Regardless of how beautiful properties are, if they don't generate profit, it means you are better off staying without them.
After all, you are a property investor – not an accumulator of assets. Plus, your turnover determines your investment acumen, and basically not the size and number of properties.
In Conclusion!
By far, evaluating and finding commercial properties is not all about getting a good price, sending out a smoke signal, and farming neighborhoods to attract sellers.
Rather it is about establishing a rapport and good relationships with property owners to make them feel comfortable speaking to you and transacting with you.