Many homeowners these days have become more conscious of the way their homes look and how other people perceive their homes. As a result, more homeowners have resorted to investing in home improvement projects such as landscaping services to enhance their homes' curb appeals, interior decoration, and making their homes more functional.
Homeowners should invest in home improvement projects to increase the value of their homes. Home improvement projects can be either big or small, and investing in home improvement projects can make a world of difference for homeowners. Therefore, home improvement projects can benefit homeowners in a lot of ways.
Home Improvement for Homeowners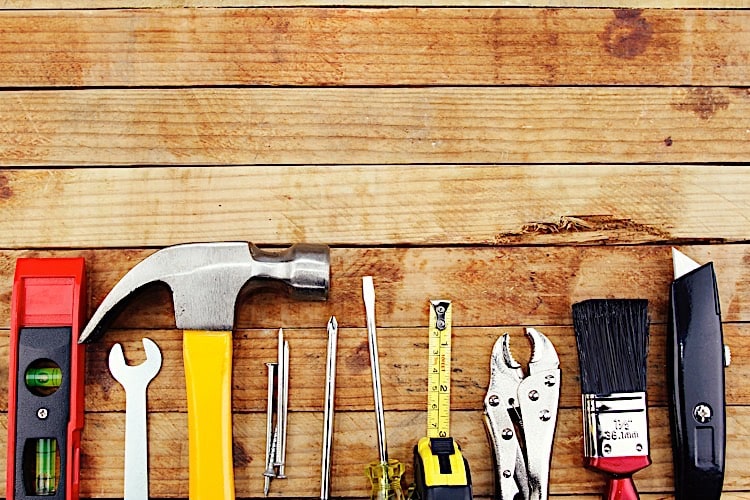 source: fortunebuilders.com
Many homeowners want to improve their homes but are not sure what home improvement projects to invest in. They know that they want to see improvements in their homes, but they are hesitant because they are unsure what they should prioritize.
Some examples of home improvement projects homeowners might want to consider include:
Adding decorations and accessories 
Homeowners should consider adding decorations and accessories to their homes if they want to improve the appearance of their homes. Doing so can give a home a more homely and welcoming vibe that might encourage guests to visit more often.
Examples of good home decorations include adding an aquarium indoors, putting up nice curtains, and adding artwork to the walls of your home. By adding decorations and accessories, homeowners can make their homes look more interesting.
Repainting the walls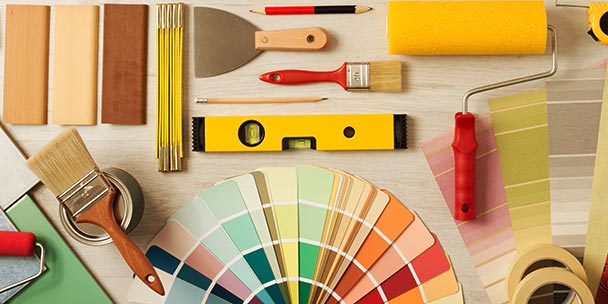 source: compactappliance.com
Homeowners who want to spice up the look of their homes should consider repainting the walls. By doing this, they can make a home appear more modern and chic without spending much money on renovations or home decorating projects.
However, homeowners should choose colors that are not too bright or dark, as these colors can make a home look smaller. Instead, homeowners should choose lighter shades of paint for the walls since they give off an open and spacious feeling which helps enhance the ambiance of their homes.
Changing the floors
Homeowners should also consider changing the floors of their homes, especially if their floors are already too old or worn out. By doing this, homeowners can also make their homes look more spacious and modern without spending much money on decorating projects.
However, if a homeowner is unsure of what color flooring they should choose for their floors, it would be best to ask the opinion of professionals who have been in the industry for a long time. This way, homeowners will not end up regretting their decisions in the future.
Enhancing the lighting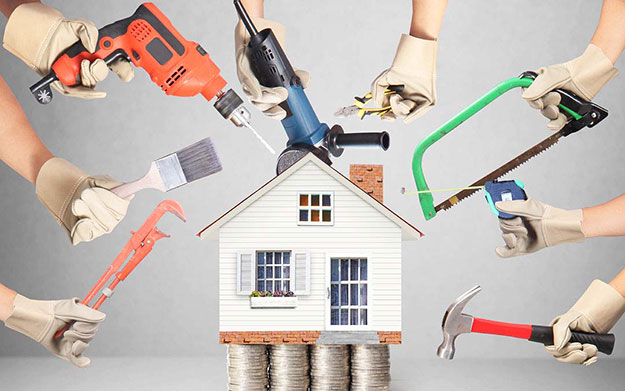 source: iott.com
Homeowners can also enhance the lighting in their homes by purchasing more artificial lights or adding bigger windows to their homes. Good lighting can make home spaces look larger and more stylish. In addition to this, well-lit homes help prevent accidents from happening.
Investing in smart appliances
Homeowners should also consider investing in smart appliances because these appliances can help homeowners save a lot of money over time. For example, homeowners can install home appliances that automate the way they work. This will allow homeowners to save a lot of money because these home appliances require little to no maintenance and automatically shut off when not in use, which prevents them from wasting energy.
Purchasing new furniture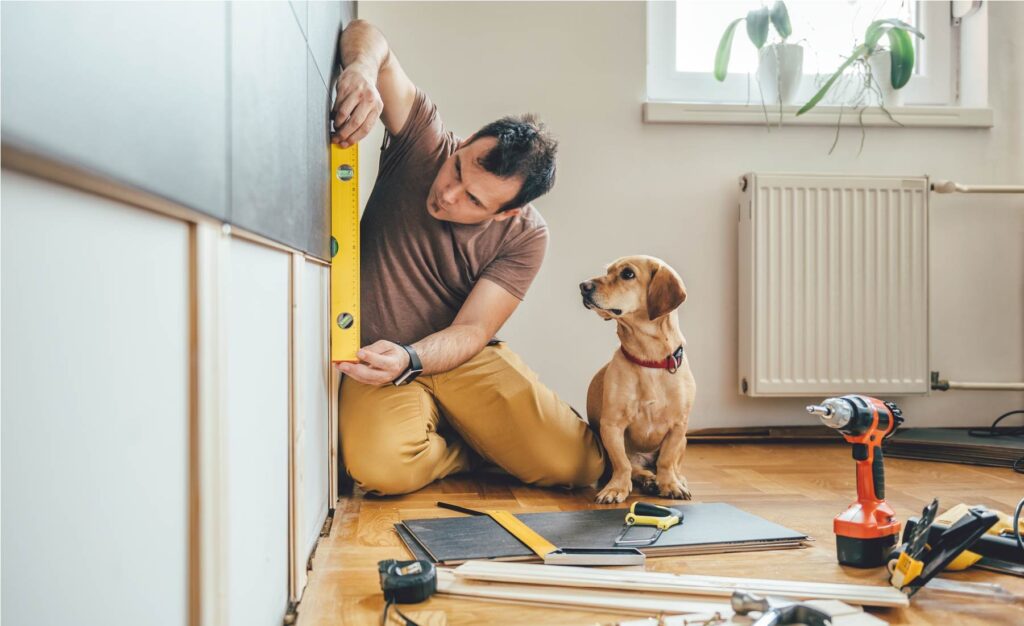 source: thezebra.com
Purchasing new furniture will also make a home look more stylish. New furniture can completely transform the way a home looks, and it is relatively inexpensive to purchase new furniture compared to other home improvement projects, such as full-scale renovations. New furniture will also help make a home more comfortable. A comfortable home will give homeowners a better living experience.
Adding indoor plants
Adding indoor plants can help homeowners feel more relaxed. Their homes will also look better with more indoor plants. This will make homeowners want to spend more time indoors. After all, nothing beats coming home to a house with a good ambiance.
Indoor plants can be placed in any room. Homeowners have to choose the type of plant that matches their home decorating style best. This way, home decorating will become easier.
Choosing Home Improvement Projects Wisely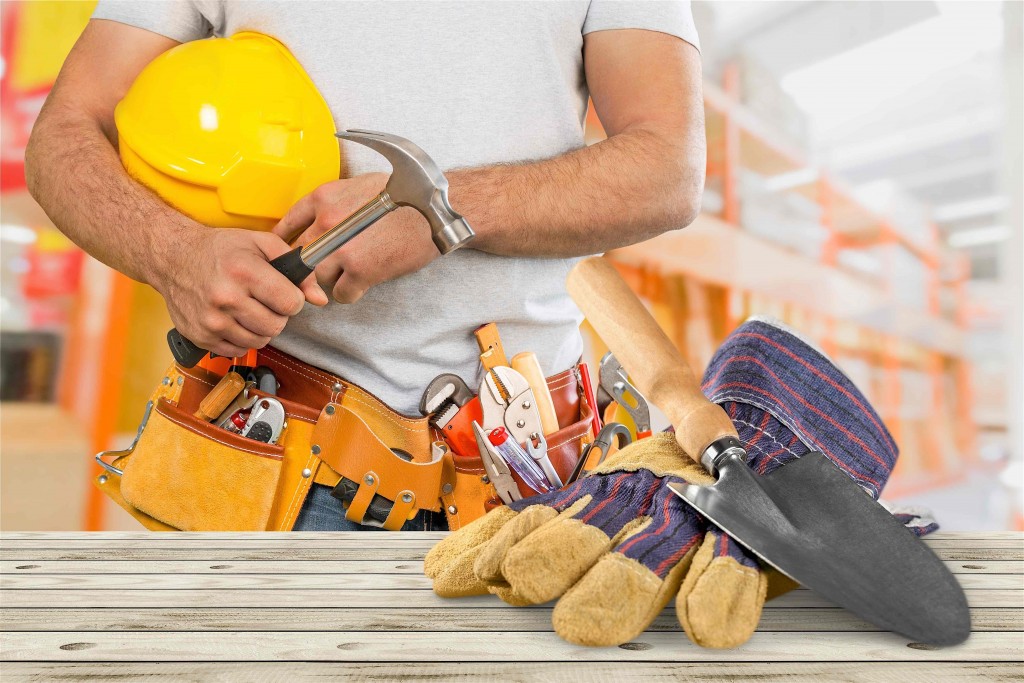 source: fortunebuilders.com
Homeowners who want to invest in home improvement projects must choose the home improvement projects they will prioritize carefully. This way, they can ensure that their home improvement investments are worth it. Homeowners should always look for home improvement projects that will provide them with long-term benefits instead of just short-term gains.
Some homeowners believe in using trial and error when choosing home improvement projects to invest in. Other homeowners prefer to go with home improvement projects that have been proven to be worth investing in.
The latter group of homeowners is typically more successful than the former group because they know what home improvement projects will give them long-term benefits and which ones are just a waste of money. Therefore, homeowners should consider home improvement projects carefully to avoid wasting money.