Do you feel like there's more you can do to improve your home comfort level? The heating, ventilation, and air conditioning (HVAC) system is one of the places you can start. Its efficiency is a crucial component to improve comfort levels in your home. You can make some upgrades to the system and maximize home comfort.
 Look at these four upgrades that can significantly improve the comfort at home:
Install A Programmable Thermostat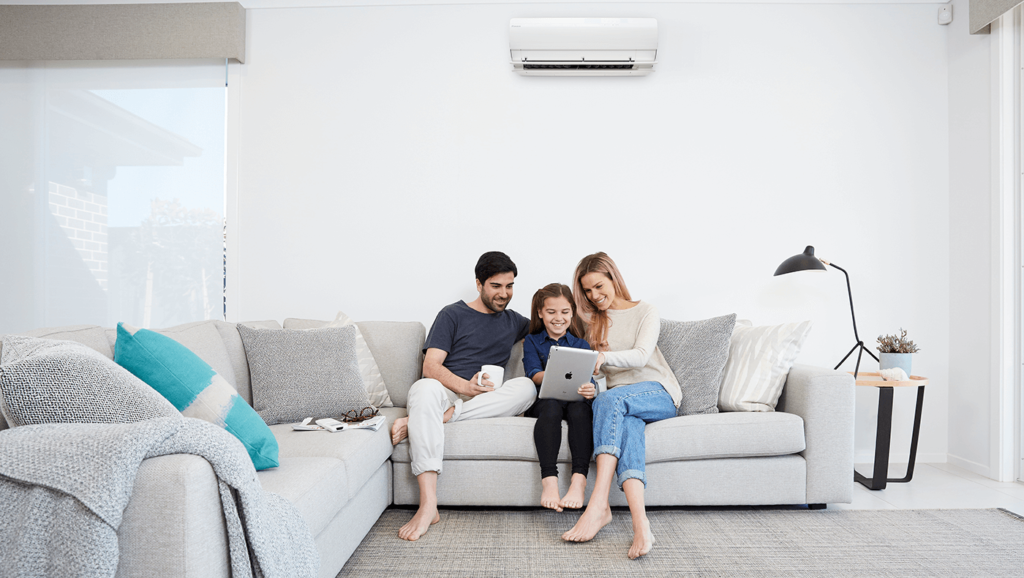 source: daikin.com.au
When you install a programmable thermostat, you ensure that your home temperature stays at a comfortable level when you're in. When no one is in the house, you can set it more moderately. Because of its programmable capability, the thermostat allows you to save your preferred temperature levels for specific times.
It eliminates the need for you to manually regulate temperatures back and forth. It helps you to keep the home in the precise temperature specifications you need, making it more comfortable. However, remember to install a circuit breaker for your system and make sure you're adept with the HVAC control panels.
Here are more benefits of a programmable thermostat: 
It may extend the life of the HVAC system by ensuring it's not being overused

It increases energy efficiency

It maintains a more comfortable temperature within the home
Add HVAC Zoning System
source: hrv.co.nz
A zoning system allows you to control temperatures in specified zones within your home separately for maximum comfort. It means setting different areas at different temperatures to fit your heating and cooling needs. This way, you can put your HVAC system more at work in the areas you use the most and less energy in the unoccupied areas.
A zoned cooling and heating system gives you control of individual room temperatures according to your needs. For instance, you reduce the heating in the basement if no one is using it or decrease bedroom temperatures before the family rests for the night. 
Having this type of control maximizes home comfort levels and also improves energy efficiency. You'll save money because you don't need to heat the whole house when you only need heating in a particular area. Besides, you can zone the house temperature depending on a family member's preference and needs.
Upgrade Air Filtration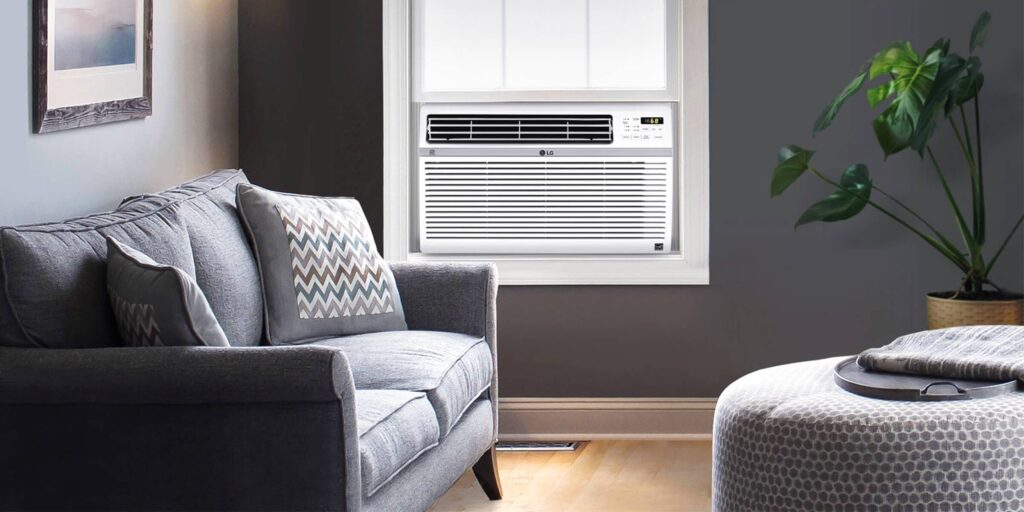 source: nbcnews.com
A comfortable home also includes clean air. Your HVAC system helps to improve the air quality inside the house by filtering dirt particles coming through and then distributing the conditioned air in your home. It's the job of the air filters in the HVAC system to remove these dirt particles. The best practice is to change the air filters to keep them from clogging, which lowers their effectiveness. 
The recommendation is to change the filters every two months. In addition, also ensure to clean the air ducts as dust particles also settle in them. By cleaning, you prolong the lifespan of the filters and reduce the likelihood of dirty air being blown into the home through the HVAC system. 
You can also upgrade your air filtration for cleaner and healthier air indoors. You can use advanced air filtration options such as electronic air purifiers and cleaners with UV light for your whole house. You'll have healthier air inside the home, improving your family's comfort.
Increase Ventilation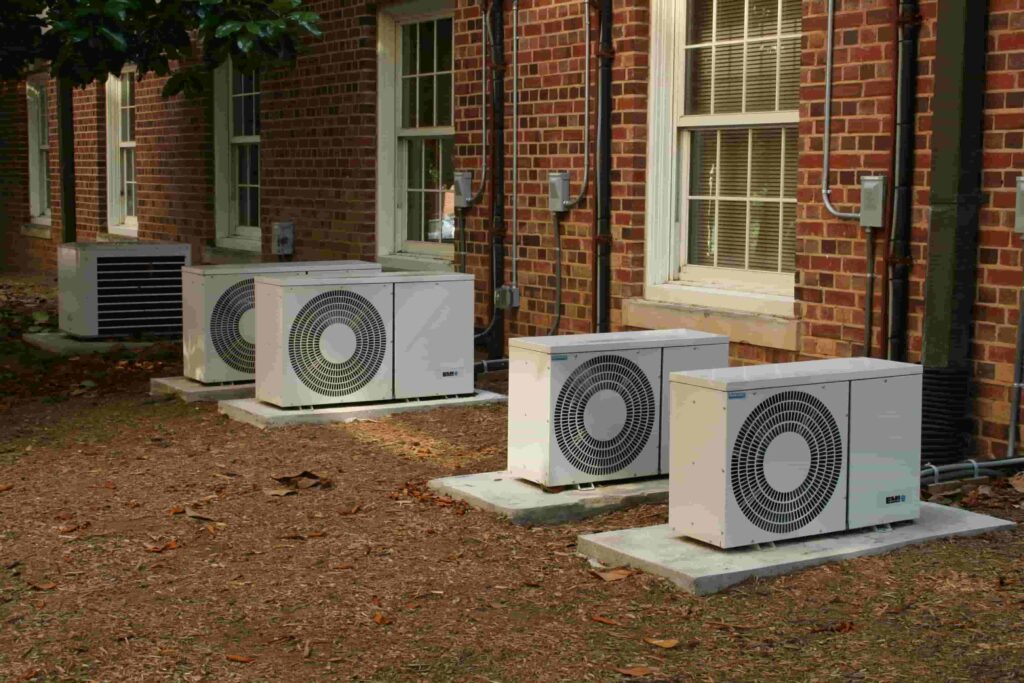 source: wikimedia.org
Together with improved air filtration for home comfort, another upgrade on your HVAC can be improved ventilation through Energy Recovery Ventilator (ERV). If you live in humid climates, it means you're less likely to open your windows for fresh air. However, ERVs have the capability to remove stale air in the home and exchange it for fresh outdoor air.
Fortunately, the process occurs without worrying about losing energy like you would if you'd let the air in through the windows and doors. Also, whole-house dehumidifiers with a fresh air damper can bring air from the outside without the humidity. Ceiling fans also offer a simpler option for ventilation as they help circulate the hot air that rises.
Together with your HVAC system, they work to circulate the air, keep it from feeling stale, and effectively keep your home comfortable.   
Takeaway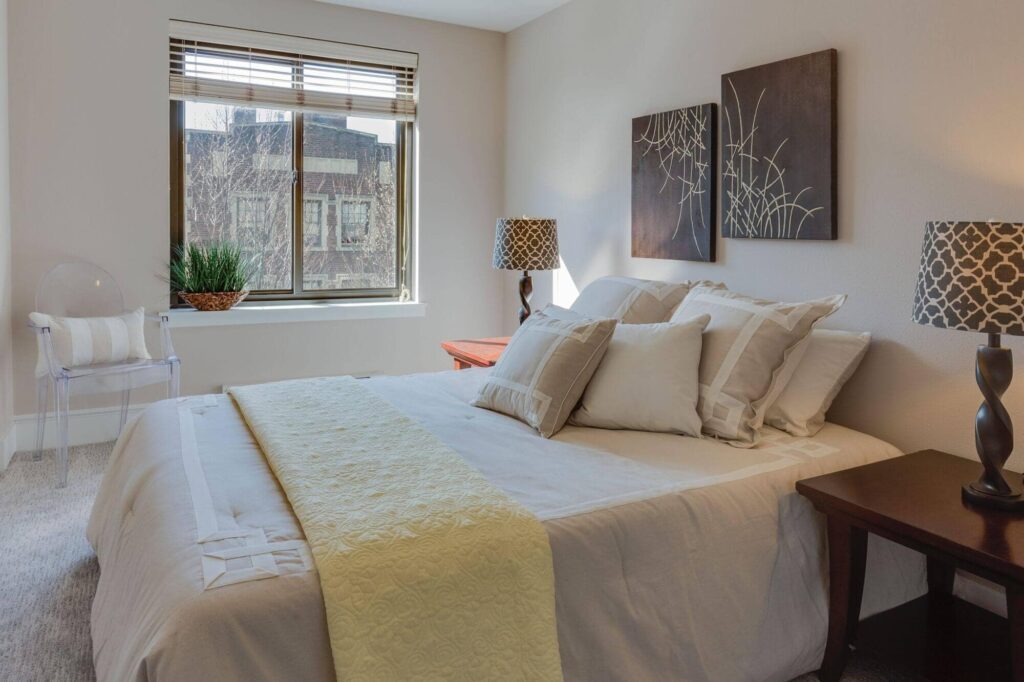 source: evapolar.com
Upgrading your HVAC system in the ways discussed above can improve the comfort level of your home considerably. It also improves energy efficiency, saving you from paying high energy costs. Apart from upgrading, ensure that you carry out regular maintenance and change, especially the air filters. This ensures the system is working in its optimum condition at all times. The air ducts also need to be adequately insulated to improve the efficiency of the HVAC system.