Have you ever noticed that many homes have a Heating, Ventilation, and Air Conditioning (HVAC) system that's visible from the outside? If so, you might be surprised to know that your home's HVAC system can actually serve as a design feature. 
An HVAC system is an important part of any home, but it's not always the most attractive, especially if it's viewed from the outside. Fortunately, there are many ways to make your heating and cooling unit blend in with your home design.  
Here's a guide to blend your HVAC system with your home design:
Consider Your Home's Design
source: pinterest.com
Choosing the right HVAC system for your home goes far beyond just reducing energy costs. When buying a system, you should also select one that'll mesh well with your home's style. Thus, if you're looking to update the exterior of your home, be sure to choose a unit that's neutral enough, like black or white, to complement different styles and fit in with your landscape. Conveniently, a Brisbane Ducted Air Conditioning company or other equally reputable service providers in your area can provide you with these options.  
However, if you want to spice things up, there are also HVAC systems that come in green or even pink. The variety of colors will ensure that you can pick the right one that goes well with your exterior. So, you'll rest assured that you can find a unit that'll blend naturally regardless of your home's design. 
Cover It Up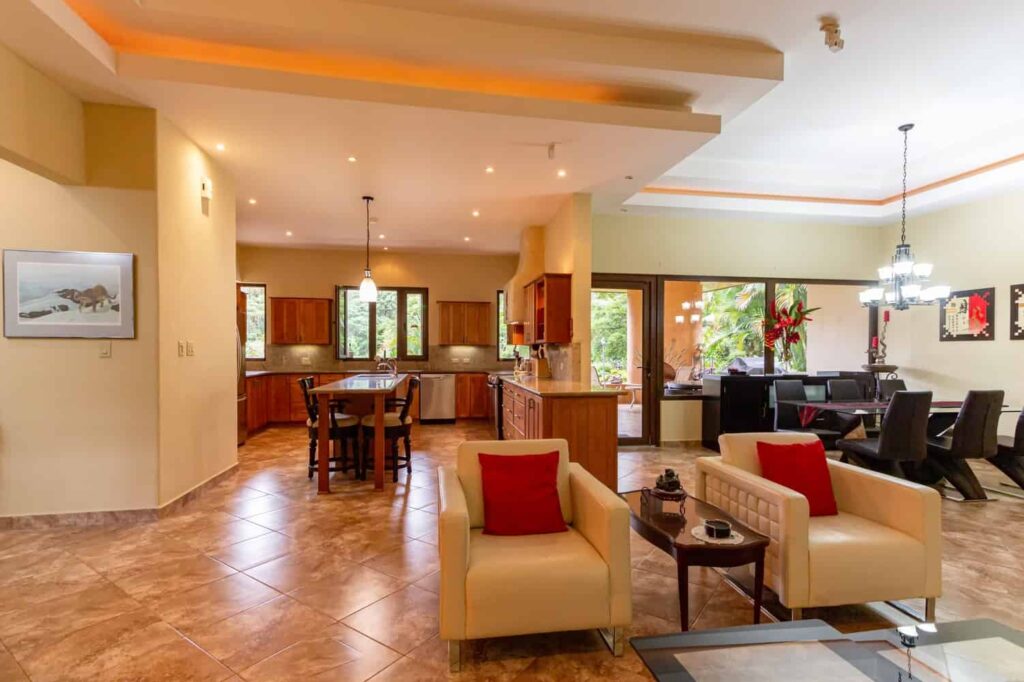 source: archute.com
If your HVAC system came along with your home upon purchase, one of the best ways to make it blend with your home's exterior is by having it completely covered. This can be done by planting vines or leafy plants over the unit, helping the HVAC system match the surrounding greenery. If you don't want to plant anything, there are plenty of different covers on the market that'll do the job. For example, you can simply hide the heating and cooling unit under an eave or behind a fence. 
Another solution for concealing your HVAC unit is custom-cut vinyl wraps, which are available in a wide range of colors. If you choose to go with this option, make sure that the color matches well with your home to avoid any negative effects on its design. You can also opt for a color-coordinated decorative screen. In addition to hiding your unit, it'll also give your home exterior a decorative touch.
All of these solutions will ensure that the unit blends with your home's design, and no one will notice it's there. 
Make It Partially Visible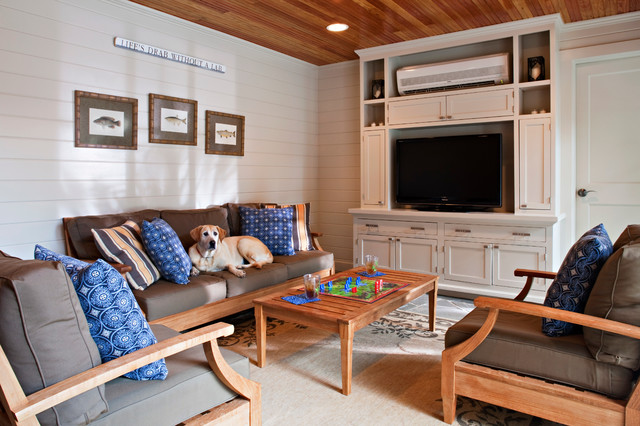 source: pinterest.com
If you don't want to cover your HVAC unit, you may choose to make it partially visible by painting it. As mentioned, many homeowners choose to paint their HVAC unit in vibrant colors to match their home's exterior design. Painting an HVAC system is a great option if you're looking to update your house or you want to create a unique design statement. 
It's also important to make sure that your HVAC system blends in with other design elements, like windows or furniture, to create an aesthetically pleasing environment.  
Take note that painting bright colors on your HVAC system may not be the best idea if you have a lot of brown window trim. In this case, a neutral white HVAC unit would be a better choice because it can match well with almost any exterior color.   
Match It With Your Home's Exterior Features 
If you have a fence that's painted white, for example, consider painting the vent to match it. Or, if you have an all-brick structure, painting your unit red can make it blend in without being too distracting. 
Another example is if you have a gazebo or porch swing. In this case, try moving the HVAC system somewhere that'll give it a more accentuated look––placing it on the other side of your house would do the trick.
Final Note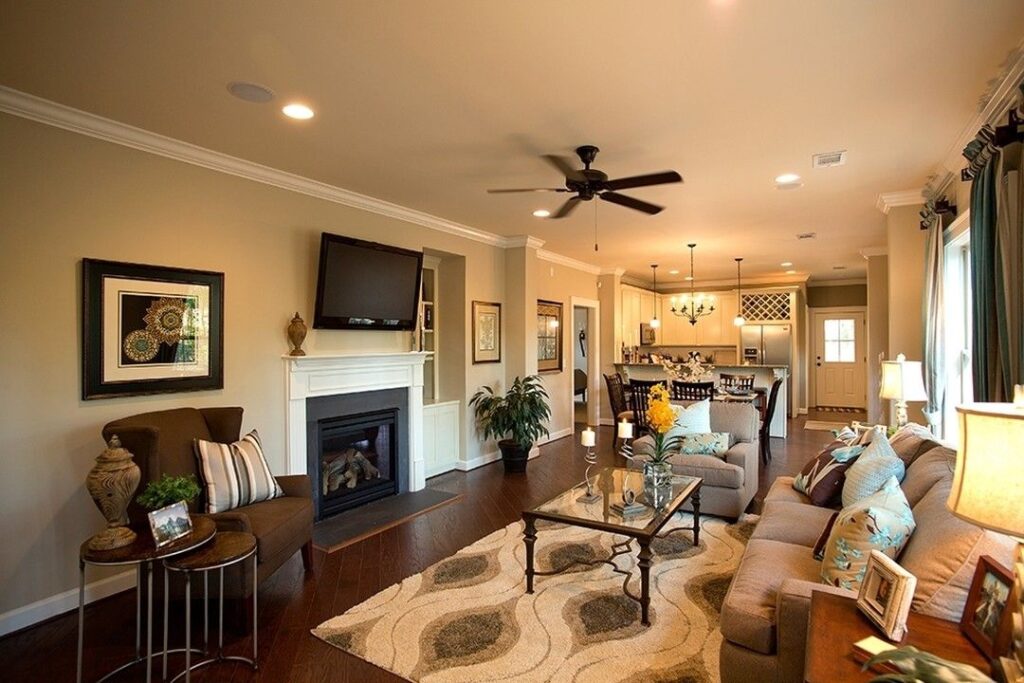 source: pinterest.com
Trying to integrate the HVAC system and Furnace Repair Brampton with the exterior of your house might seem a demanding task, but it doesn't have to be difficult nor expensive. With a little creativity, you can make sure that your HVAC unit matches up to your home's exterior perfectly without sacrificing function or efficiency.
Choosing the right style and color for your HVAC system can make a world of difference in how it meshes with your home's design and exterior. Before making a final decision, be sure to consider every design element of your home, including the color and style of your windows, roofing shingles, trim work, and other features.  
By following these simple steps, you'll be able to blend your HVAC system with your home's design and create a space that's both functional for your heating and cooling needs while providing an aesthetically pleasing home environment.