When building, windows are a vital part of that construction. Windows take a relatively huge area in square meters hence their importance. The final outlook of your house will largely depend on how you install your windows, and the materials you use for that purpose. Apart from playing an important part in the aesthetics of your house, windows are also a crucial element of security. You should be aware that statistics indicate that burglars strike almost every 25.7 seconds. Windows are the easiest entry point since they are rarely reinforced. Installing double glazed windows can, therefore, ensure that you prevent most of such breakages. Here are a few other ways in which you can secure your windows like Security Bars, Impact-Resistant Glass, install locks and a vivint doorbell camera.
Add Security Bars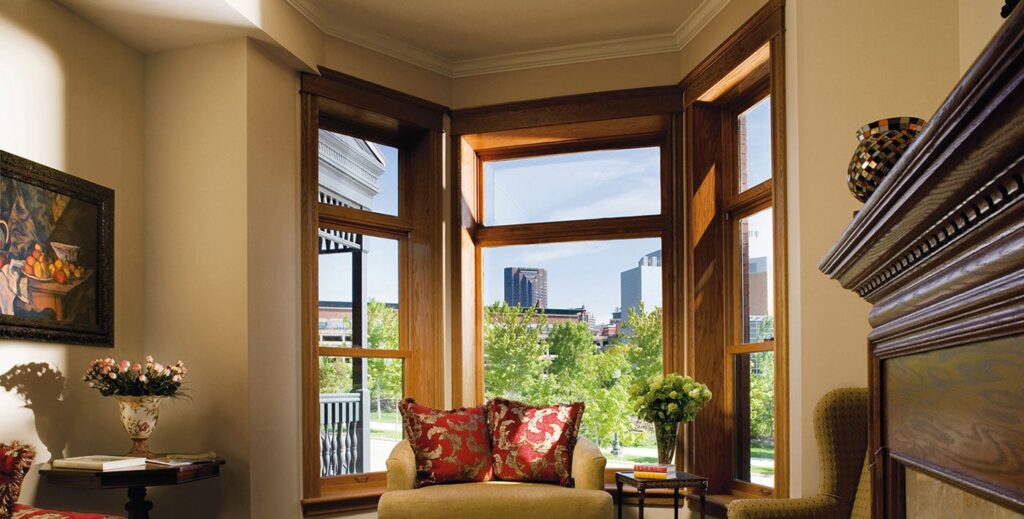 source: ringsend.com
If your area is prone to breakages, security bars would provide a good deterrent to would-be thieves. Windows provide an easy access point where one can simply slip through and get inside your house, take a few items, and get going before you even realize it. Such petty theft can happen even when you are inside your house. However, with the security bars, such burglars will not have enough time to break through and thus pass over your home.
Impact-Resistant Glass
When thieves find your windows closed, an easy way of accessing your house is breaking your glasses and then simply opening the windows. Glass windows people use in most homes are easily breakable. You can use impact-resistant glasses in every window in your house to give thieves a hard time when trying to break in. Since most of these burglaries are petty thieves, they will not waste their time or risk getting caught trying to break the unbreakable glass.
Install Keyed Locks
source: ygrene.com
While not very popular with most people, installing keyed locks to your windows will go a long way at securing your home. Most windows are just secured with a simple lock that anyone can open as long as they have access. That is why thieves simply break glass windows and open up the windows from outside. However, with a key lock, you would need a key to open a window just like you would a door. You can place this lock at the side or bottom of the window depending on the nature of the window. Window locks are a very good way of deterring breakages since no one can open the window, even if it is half opened without the key or creating too much-unwanted attention.
Install Pin Locks
source: homeowneroffers.com
You can install pin locks by drilling some small holes in your window frame where you secure the windows with the pin locks. Pin locks ensure that no one can open your windows or sliding doors from the outside. The good thing about them is that you can keep your windows either closed or partially opened and still no one will manage to break in not unless they use brute force. With a good alarm system and such pins in place, burglars will not waste time trying to break into your house.