Smart locks have gained increasing popularity in the recent past. They are the reason why more and more people are moving away from traditional safety and security system. It is the primary cause of why there is a lowering of demand in the case of the conventional lock system.
The central part of the population is now inclined towards the use of a smart locking system as it looks modern and is very handy. It is a reflection of the new technology that is used all around the globe. However, studies reveal that there is no guarantee of the safety and practical aspect of this security system. There are a few disadvantages that are associated with the system.
The downsides of the smart locking system that you must know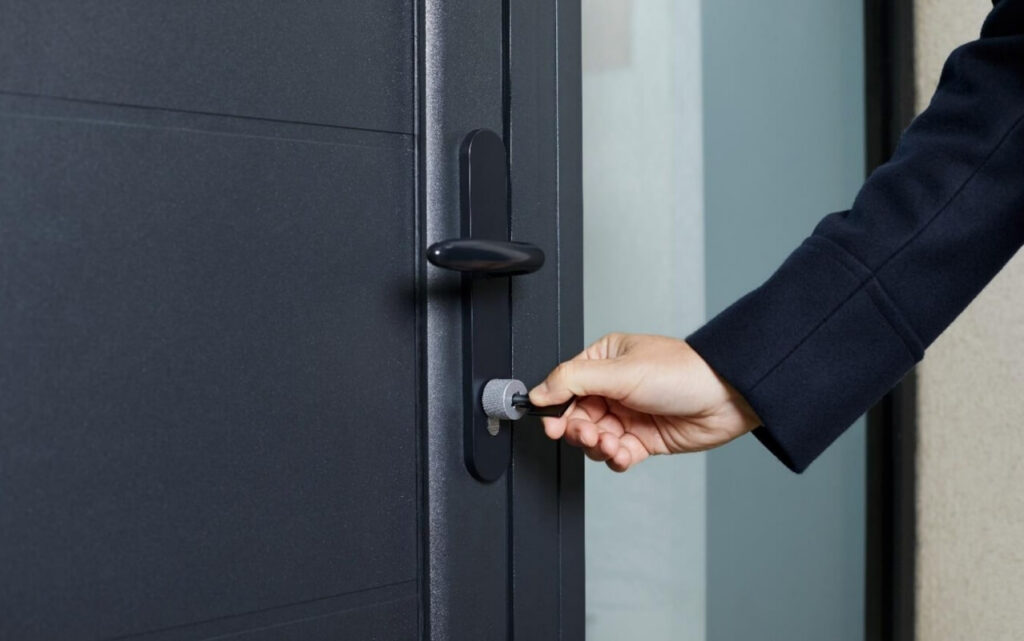 source: slashgear.com
Risk of failure: The smart locks can and do fail at times. The spirals are a new invention, and they are just a decade old. There are a lot of technological limitations that are associated with the system. The first thing is that they work only with the help of a deadbolt. In case you want to use another mechanism, it will not work. The smart lock may not be able to secure the deadbolt. The main engine behind a smart lock is the battery. If the battery fails, then they will not work, and you may be locked out. You will need to have a smartphone for the purpose, so in case your phone battery dies out then you can get locked. Thus it does have multiple problems that need consideration.
Reliance on smartphones: The backbone of a smart door lock is the phone. If you lose your phone, then your entire investment on safety can go in vain. There is no backup option as in case of other devices. You cannot make the setting in more than one mobile device. As a result, if you lose out on your phone, then it can create havoc.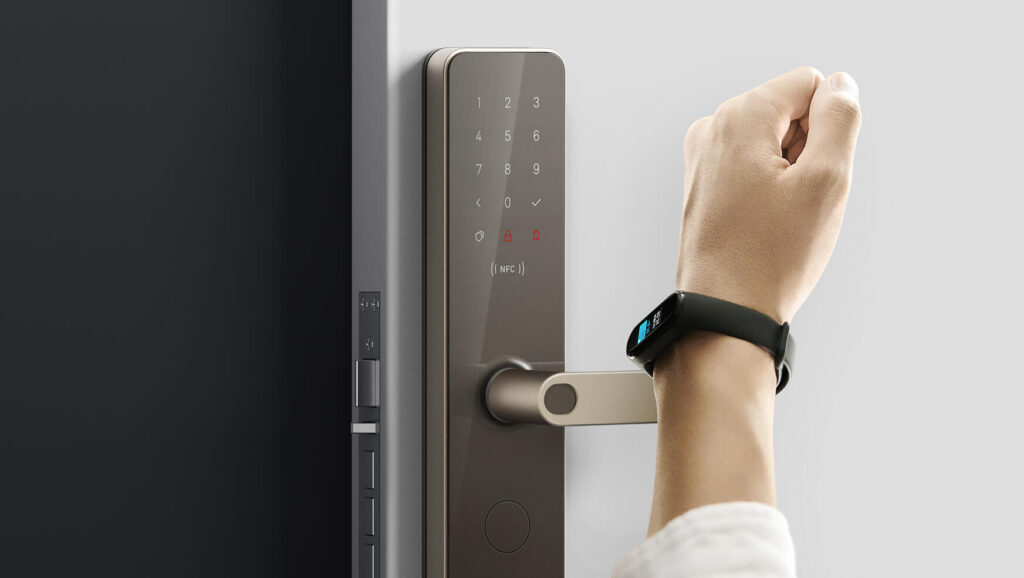 source: xiaomiplanet.sk
Electricity and batteries: The system depends upon electricity and battery. If the battery dies, thenonly god can help you out of the crisis. If you do not have access to the backup key, then you will land up in a mess. In case of such dire emergencies, you may contact Barrier Local Locksmiths who can destroy your expensive lock system and device a new one in its place.  You will have to take a regular look at electricity and battery life to ensure that the device works efficiently.
Expenses incurred: A smart lock involves a considerable investment in the case of installation. Also if you have to undertake a repair, then it also involves additional cost. You will need a professional to install it and sync it with your network and phone. In comparison to traditional lock, it is costly. Also, you cannot repair it by yourself as in the case of conventional safety.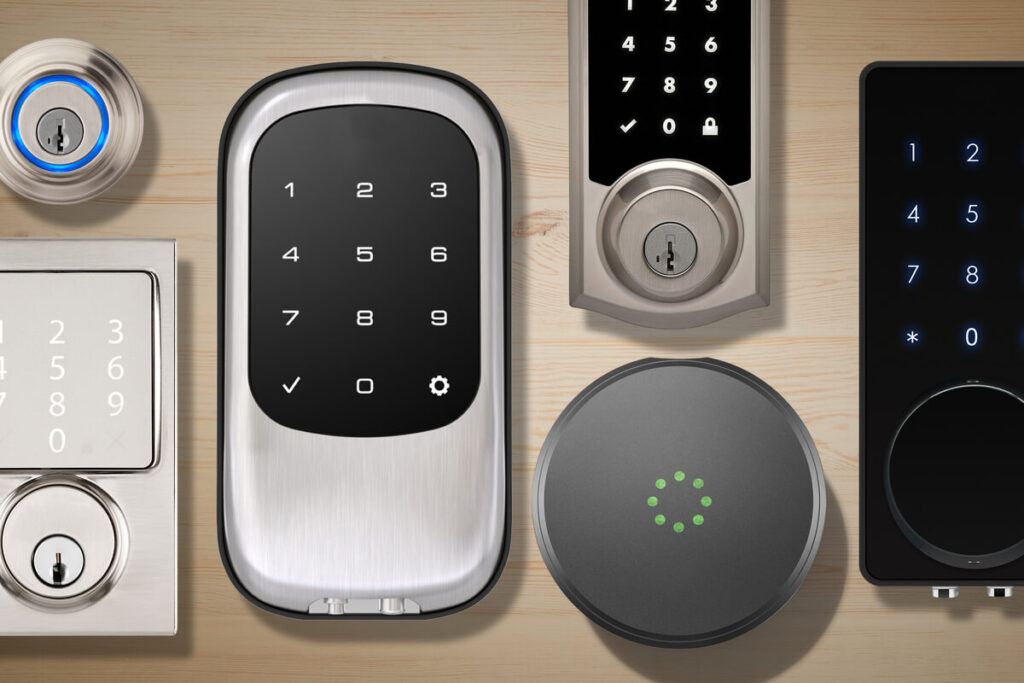 source: techlive.com
Hence smart locks do come with a whole lot of disadvantages along with various advantages. Though they are a new and innovative security mechanism, it needs more improvements to ensure it is easy to maintain.