Research revealed that many deadbolt locks tested on the parameters of Consumer Report lacked behind in providing the expected protection. Sometimes, well-placed kicks and a few minutes of struggle are enough to easily weaken the stylish-looking door locks. This is the case with electronic locks, keypads, and deadbolts as well. 
So, what is the best alternative for that? Thinking of alternatives even dragged people to smart locks, which are operated through smartphones. The test report released by Consumer Report is unsettling as it showed failure in many door locks by reputed names. 
Why are quality door locks necessary?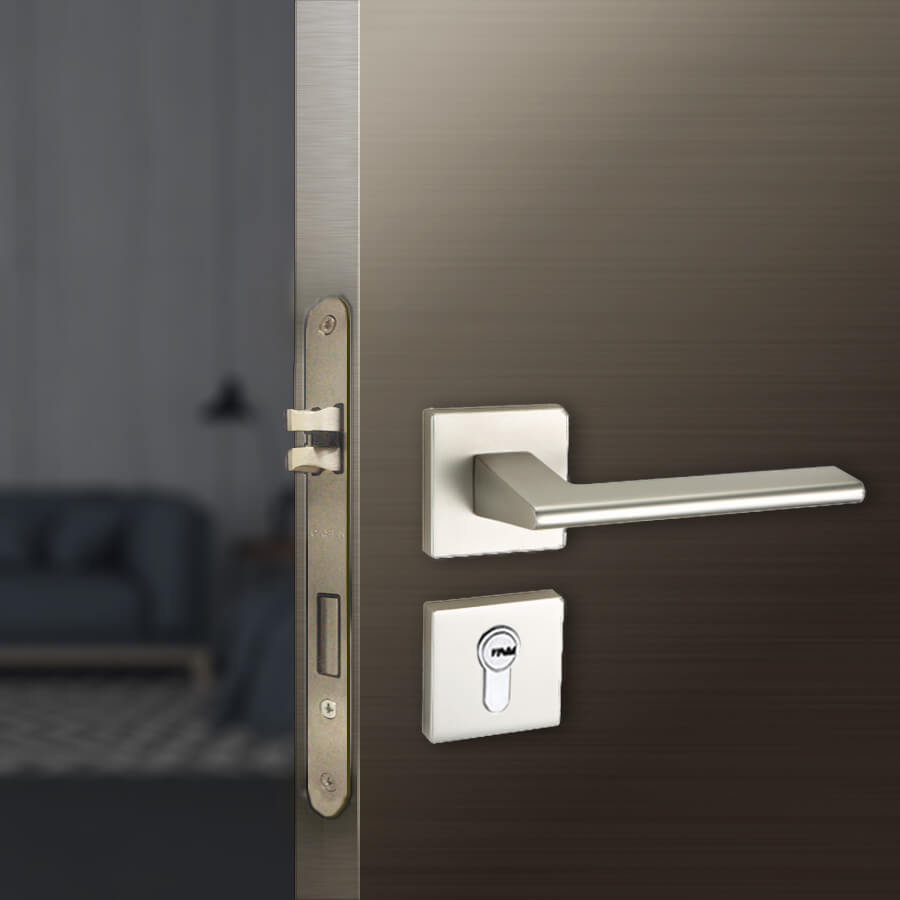 source: alibaba.com
As per the FBI's Uniform Crime Reporting Program, more than 62% of burglaries conducted in 2019 were a clear result of forcible entries to the private premises through the main door. However, it's true that a burglar finds thousands of ways to enter a premises, but at the same time, it's essential for all commercial owners to get the best door locks to their property.
Know the latest trends –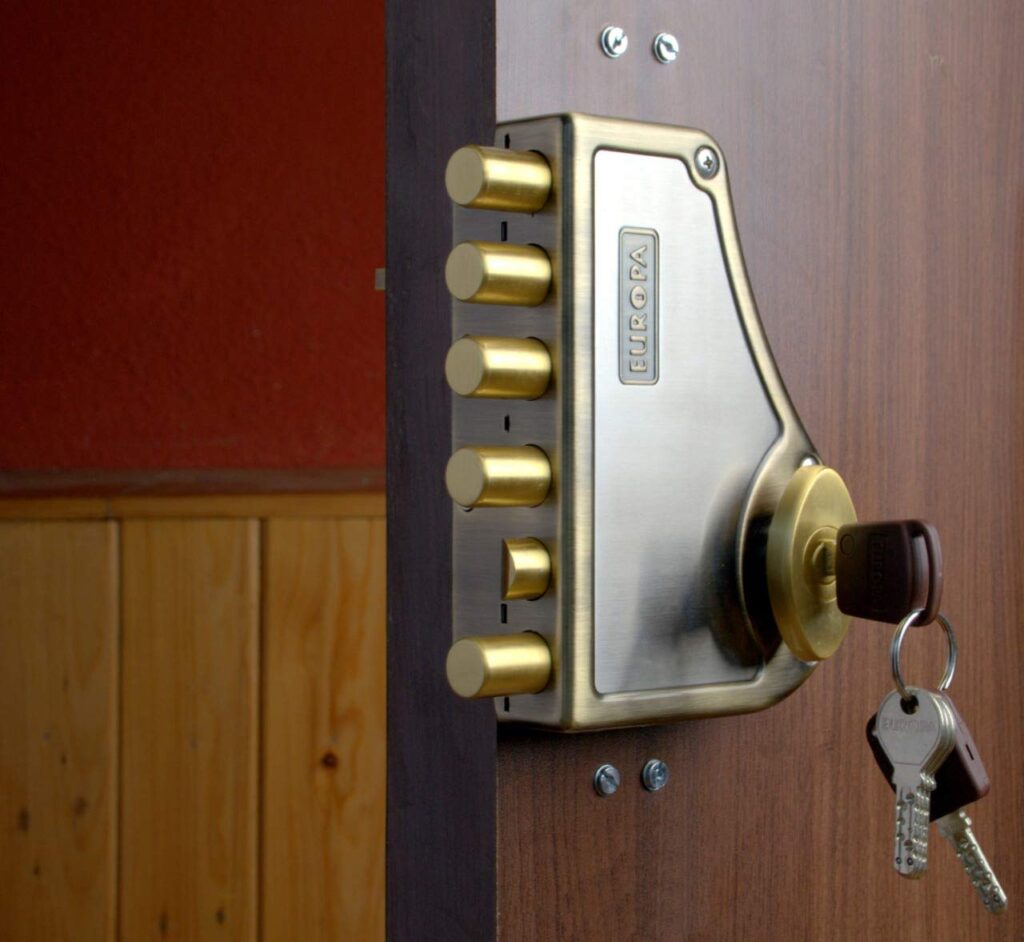 source: amazon.com
Unlike other industries, the door market does not welcome transformation so frequently. Yet, there are plenty of options coming your way to improving your experience of safeguarding your property. 
Currently, the world is looking forward to many smart locks accessed through a smartphone app. Some newer models are even connected with WiFi connections and other IoT appliances. Some common reasons why intelligent locks are becoming the town's hotshot are PIN code accessibility, fingerprint sensors, history check, and much more. All such inventions have tenfold the security measures of offices, factories, and other commercial spots. 
How to buy them?
source: pcmag.com
The door lock is an extension of your property's personality. Selecting an appropriate door lock is a perfect way to give your hard-earned property the security it deserves. What makes it even more meaningful is the range of colors and designs available to choose from.
Some parameters to choose your next door lock are – 
What's the style of your office- Ask yourself this question and avoid buying any lock until you find an appropriate answer to it. You should be familiar with the look and feel of your property to get the most suitable choice. For instance – if your office has a moderate exterior, consider pitching for a mounted door lock with absolute no pattern on it. This will give it a perfect look.
 Quality – Door Knobs or door handle locks are typical to attract germs as used by multiple people. You should know that strep throat viruses can live on doorknobs for months easily. Therefore, ensure that the quality of doorknobs or handle locks is premium and should not let germs stay for long. This is an essential protocol, mainly when we have survived a global pandemic. 
The final takeaway – 
source: morehandles.co.uk
Door locks should be treated as a mandatory factor deciding the security of your workplace. When talking about the current trends in smart door locks, people often fall for design rather than looking upon the strength and durability of the locks. That's where you tend to suffer the most. Thus, ensure to make a checklist in your mind before you invest your time and money in a door lock type.