Last year, many people indulged their curiosity during the long weeks of lockdowns. As the pandemic raged around the world, some people found solace in baking bread, carving wood and learning how to garden. According to some experts, as many as 20 million beginner gardeners tried their hand at coaxing plants to grow.
You can have different reasons for wanting to start your own garden. You could be tired of spending all your time indoors and want a breath of fresh air. Or you could just be curious and want to improve your skills.
Regardless of your motivation, here are six tips every novice gardener needs to know before you plant your first seeds.
Follow the Sun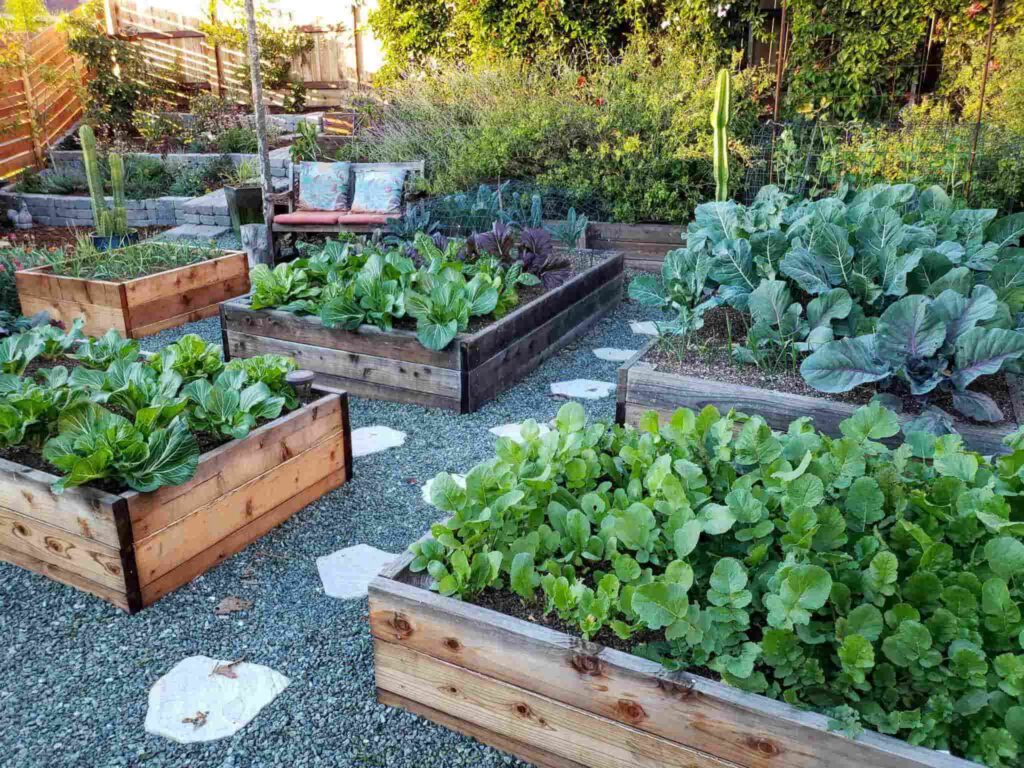 source: homesteadandchill.com
Sunlight is essential for plenty of plants and the lack of sunlight can also influence the growth of shade-loving specimens. As any professional will tell you, identifying the areas where the sun hits the most is a cornerstone of designing landscapes.
Take a look at your backyard and determine which areas get the most sunlight and which don't. Does your house block sunlight to an area most of the time? How are the preexisting trees casting their shadows? Make a map of these areas and you can determine where your plants will go, depending on their love of light.
Determine Soil Properties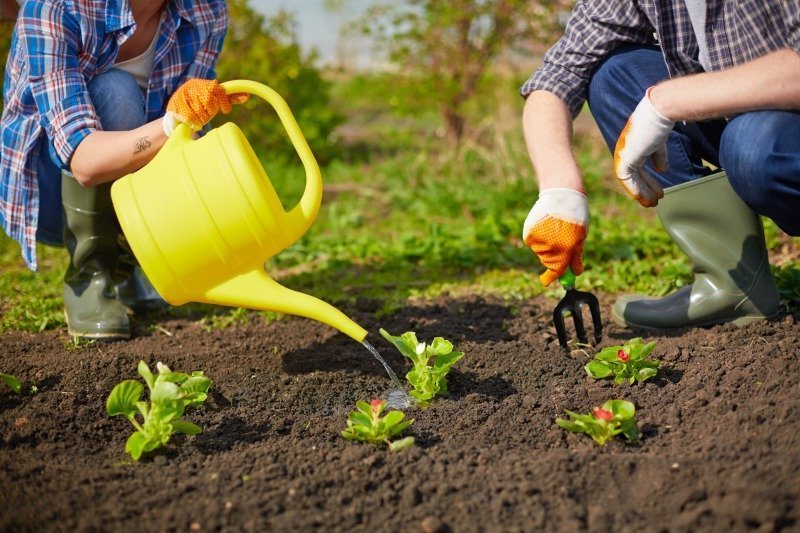 source: farmhouse40.com
Aside from the sunlight, the soil itself is another essential element for most plants. Just like plants themselves, soil from one area can be radically different from the soil only a few miles away.
Your backyard's soil can be great for growing ash trees but terrible for cultivating crops like tomatoes and green beans. Soil properties include how water absorbent the ground is, how much acidity does it contain and what are the types of nutrients are most prevalent in them. This information will tell you if you need to put down mulch for nutrients or lay down sand for absorption.
Buy the Right Tools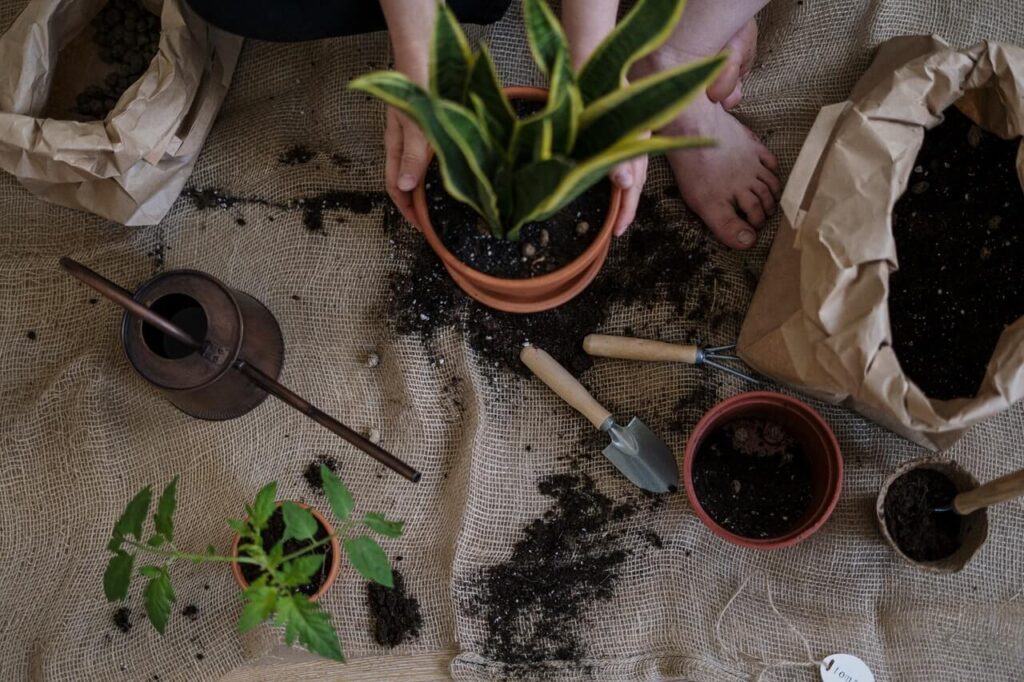 source: seeninthecity.co.uk
Gardening, just like every other skill, also depends heavily on the availability and quality of your tools. You don't have to spend a lot of money to get quality tools. For example, if you are only doing some simple garden plots, you won't need an automated sprinkler system or complicated tools.
You are probably going to do fine with a hand trowel and some shears. However, you will still need to be discerning when you are buying tools. Don't trust every garden tool that says they offer all the solutions. Sometimes you can replicate what these expensive tools can do with simpler and more cost-effective devices.
Consider Goals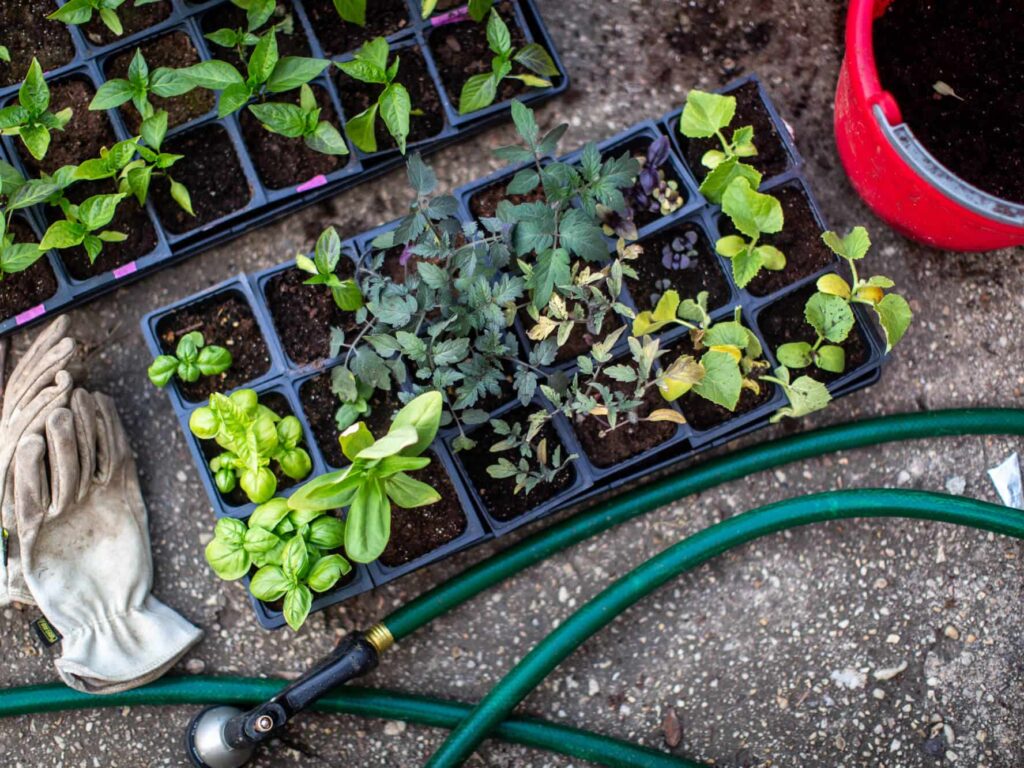 source: npr.org
You need to know just why you are planting your garden in the first place. Are you starting a flower bed to past the time or win a neighborhood competition? Are you trying to feed your family completely or do you just enjoy bragging that you have your own tomato plants?
Identifying your garden's goals will shape how much effort you put into it and what kind of tools you need to get. If you are growing crops to substantially reduce your food bill, you may need to plant larger plots or even build a greenhouse. On the other hand, if you only want to occasionally cook with fresh basil, you may be fine with a small planter.
Identify Allergies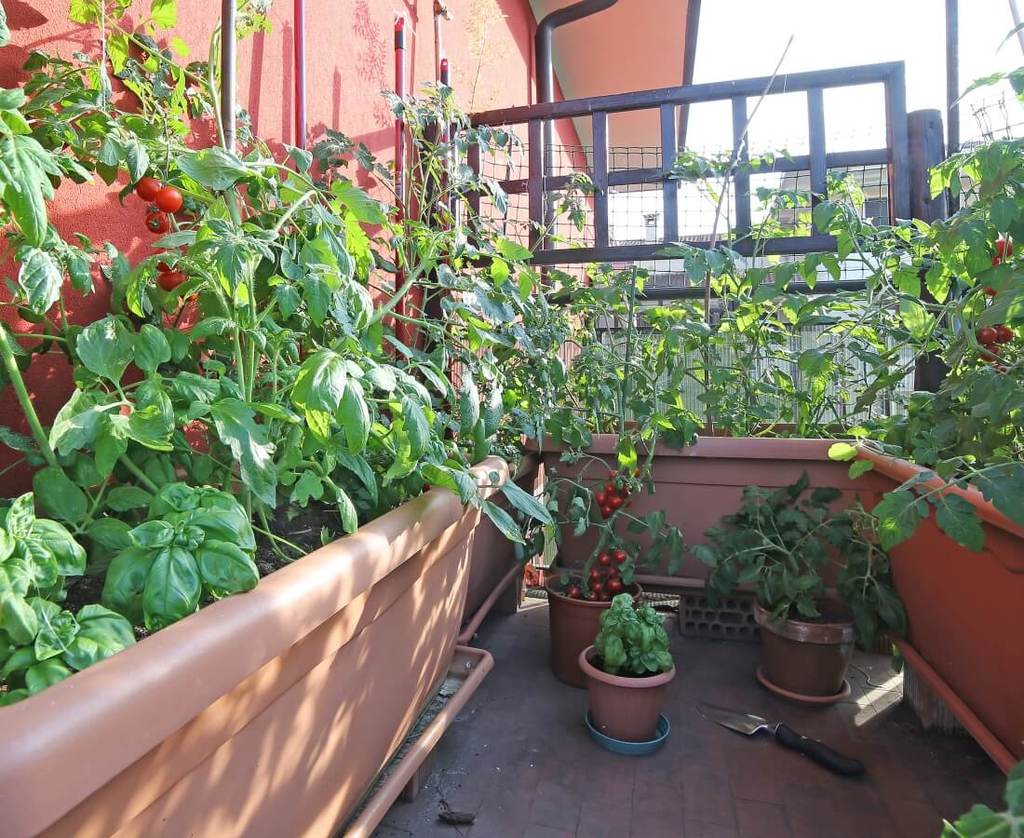 source: shopify.com
Before you venture out into the world of gardening, you need to be very sure you don't have any inconvenient or even dangerous allergies. A simple case of hay fever can be irritating when you are trying to mulch a flower bed, but if you are deadly allergic to bee stings, you may not want to be outside near these pollen sprinklers too often.
Some people can also be very allergic to other types of insect life integral to a garden such as caterpillars. You can also have adverse reactions to things like the fertilizer or different chemicals, manufactured and organic, in gardening. Consult with a doctor and try to determine if you are allergic to any of these things before you begin seriously delving into gardening.
Think About Environment
source: ksassets.timeincuk.net
Finally, make sure you always remember that what you plant in your garden can affect the local ecosystem. Exotic plants may seem very lovely, but they can run rampant if they don't have predators and destroy other plant life. Your produce can attract animals like deer or wild pigs which could be a headache to everyone.
And make sure the plants you do grow aren't poisonous, as these pose a threat to your loved ones and local animals. Always consider the environmental impact of your garden to avoid causing unnecessary damage.
Gardening is a relaxing hobby, but a demanding skill. If you want to really improve your gardening skill, learning tips like these is essential to ensure your green thumb flourishes along with your backyard.