We all wish to grow vegetables or to have a garden in our home, but You might be thinking, "how would you cultivate loads of vegetables in a mini yard, porch, balcony, or rooftop garden in a narrow area?" But there are quite interesting and creative garden ideas you can make in your home's little place. 
Decorate With Your Vegetable Plants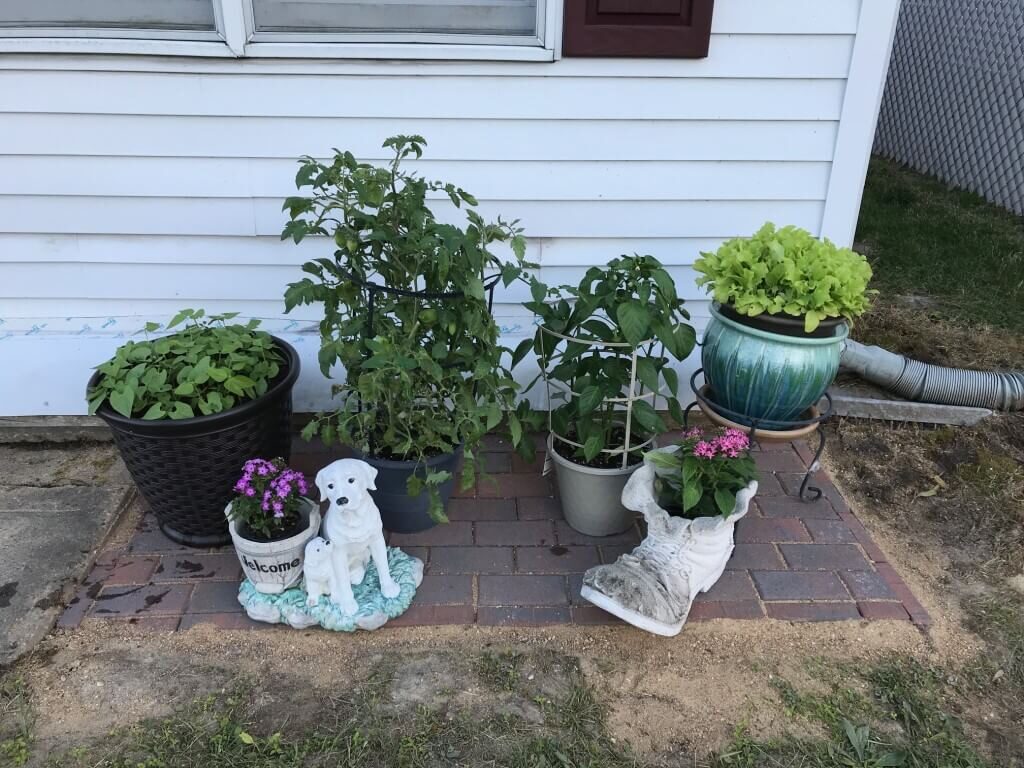 source: hubpages.com
You like to envision growing a constant and plentiful supply of fresh produce for a sustained period of time as you think about your ideal farm. Month after month, you want to dream regarding bins full of ripe strawberries, onions, radishes, carrots, or various lettuces to grow.
Hanging Plant of Vegetables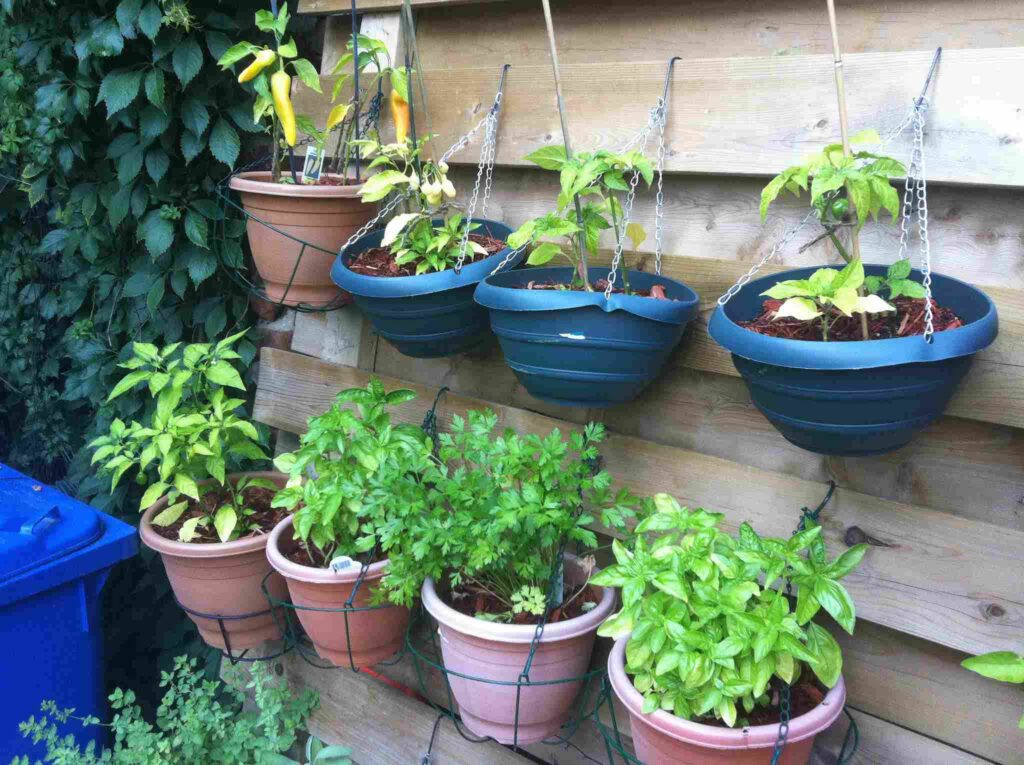 source: thespruce.com
The trouble is, your harvest would not be long and steady, but quick and daunting if you sow all at once! Even from the smallest of homes, patios, or courtyard parks, you can produce a continuous harvest by adopting a few basic techniques.
Vegetable Bedding Plants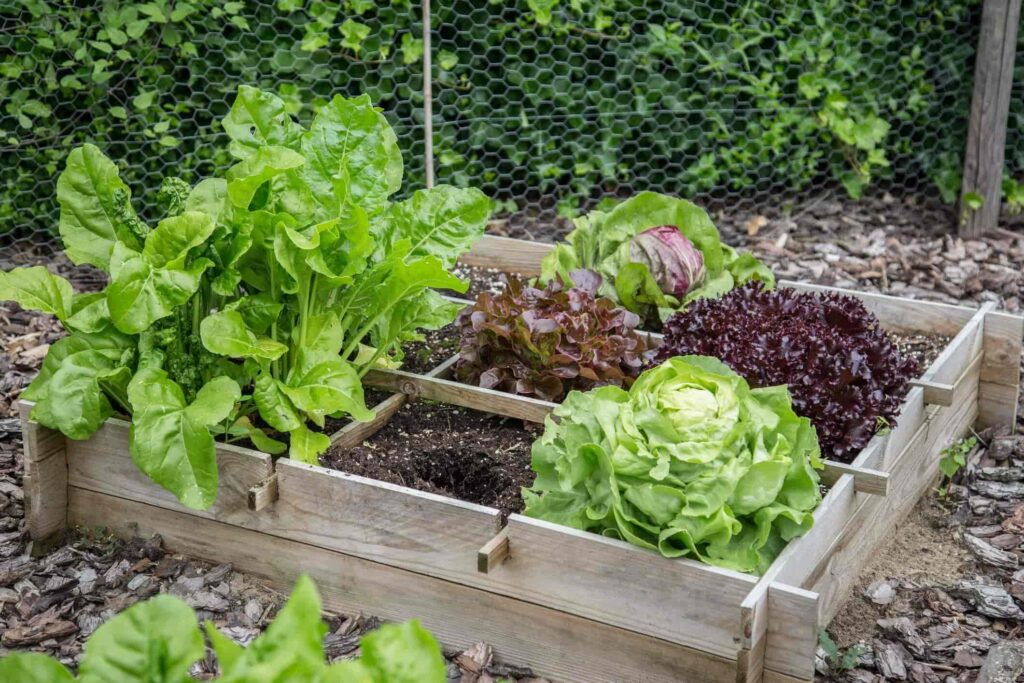 source: pinterest.com
In this first idea, we have tried to occupy the small space in the backyard or at the house's front for the garden. Although we have just a few plants and decorations, we have decided to put different plant stands accompanied by that cute puppy. You can add things accordingly to your decoration. 
Change Your Garden Pallet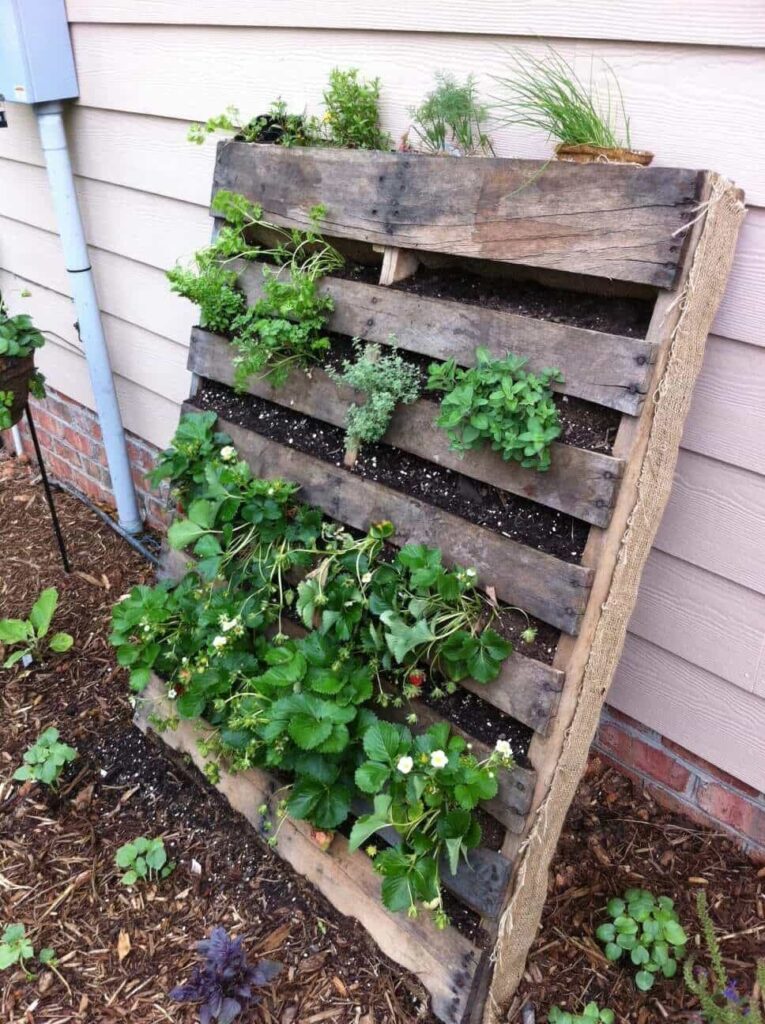 source: pinterest.com
In the second look, we have decided to hang the plants with an iron string so they do not  fall. There is one cardboard on which we hang all these pots, which saves the place, and even in small places, we can plant many vegetables or say flowers. 
Gardening Inside the Box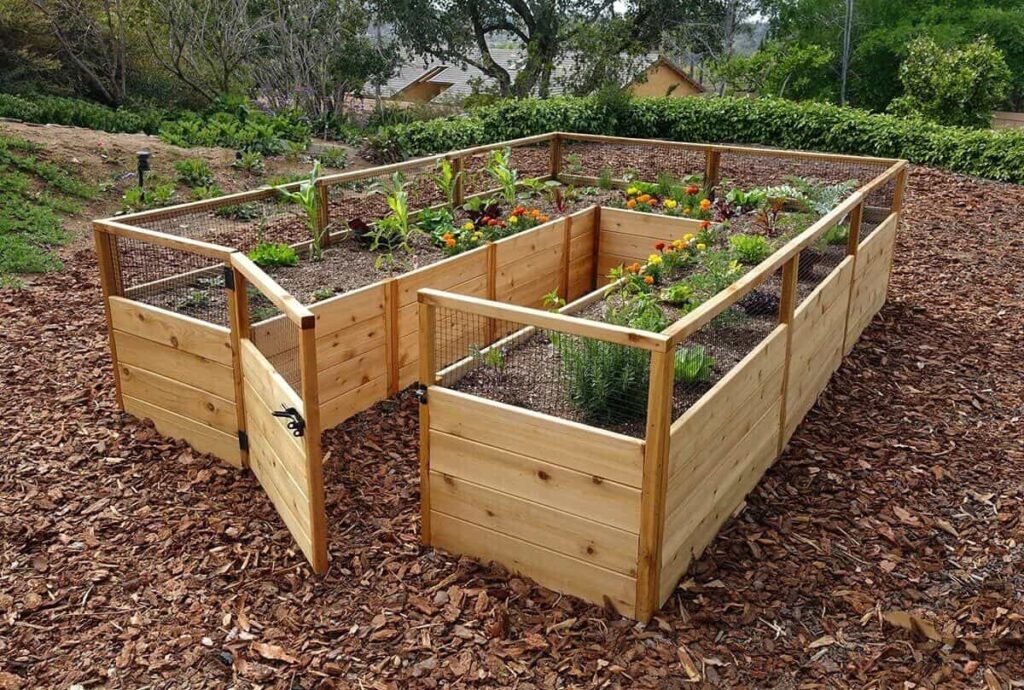 source: outdoorlivingtoday.com
For this look, we have added something like a wooden block with partitions on it, in which you can grow different veggies, fruits, or say beautiful flowers. You can take a bigger block if required or more than one. It will not occupy much of your house space and makes it look creative. 
Show Off Your Container Collection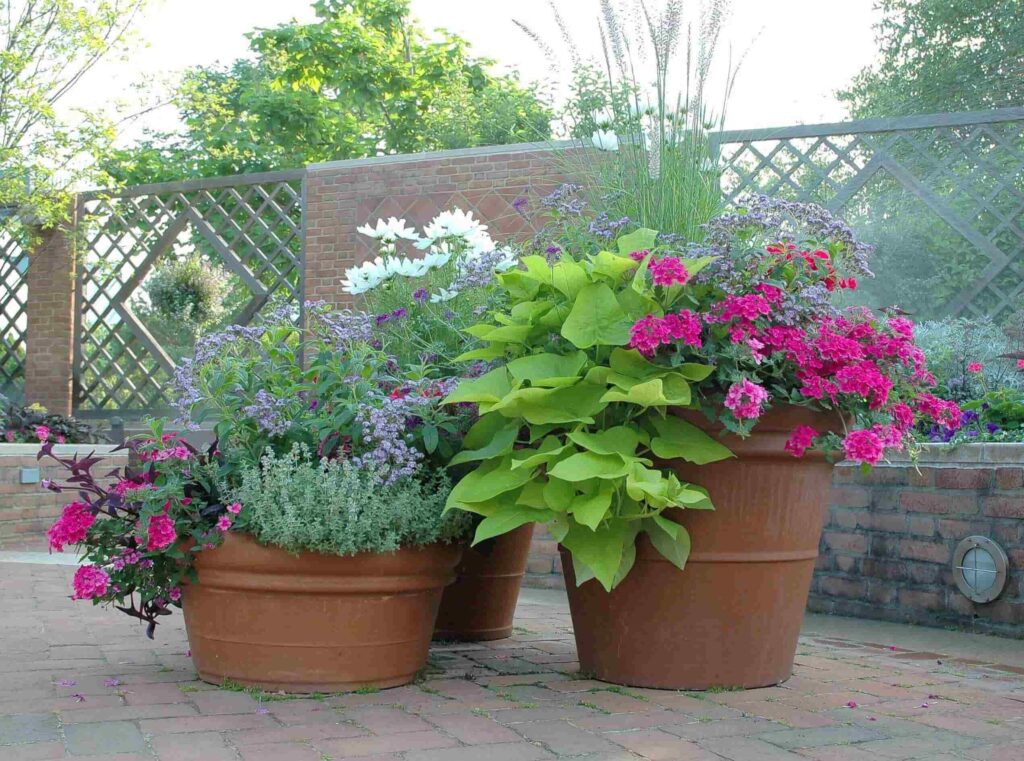 source: pinterest.com
For the other small garden idea, this garden palette is the best one. This is also another block made up of wooden sticks with spaces between them. We can plant between those spaces and can save a lot more space. We can decorate the whole wall with this creative idea of gardening, which fulfills the two perspectives. 
Taking Raised Beds to New Heights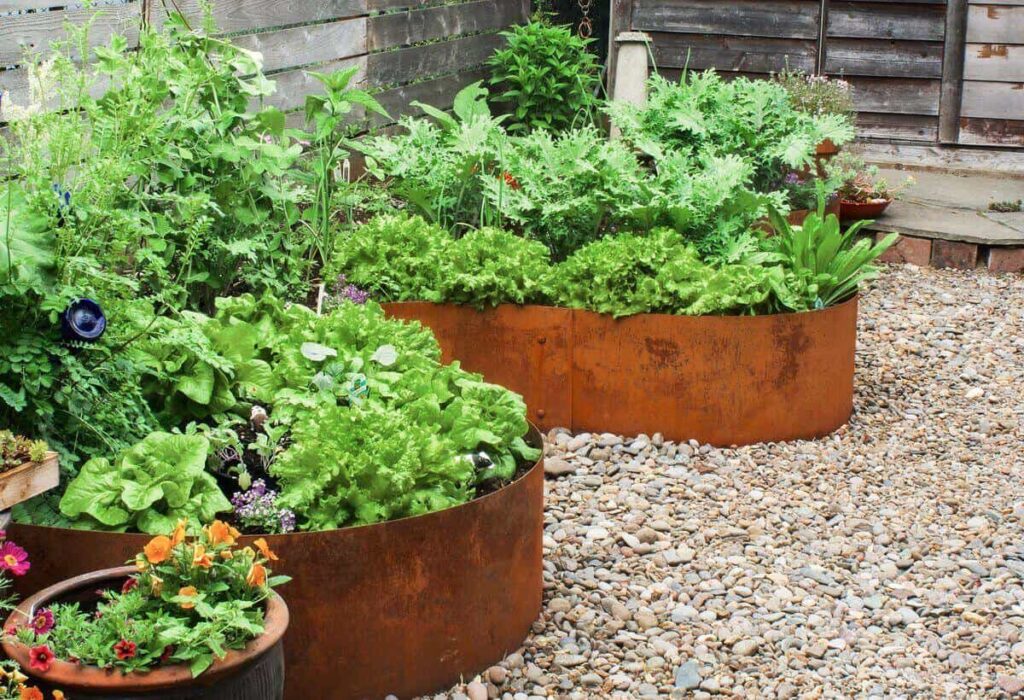 source: thisoldhouse.com
This gardening inside the box is something out of the box idea. As it feels, we have our own little nursery or garden at our home only. This is one of the most creative yet professional ways of gardening at home if you have little more space. The door, all the different partitions for different vegetables, is so mesmerizing.
Create a Garden Room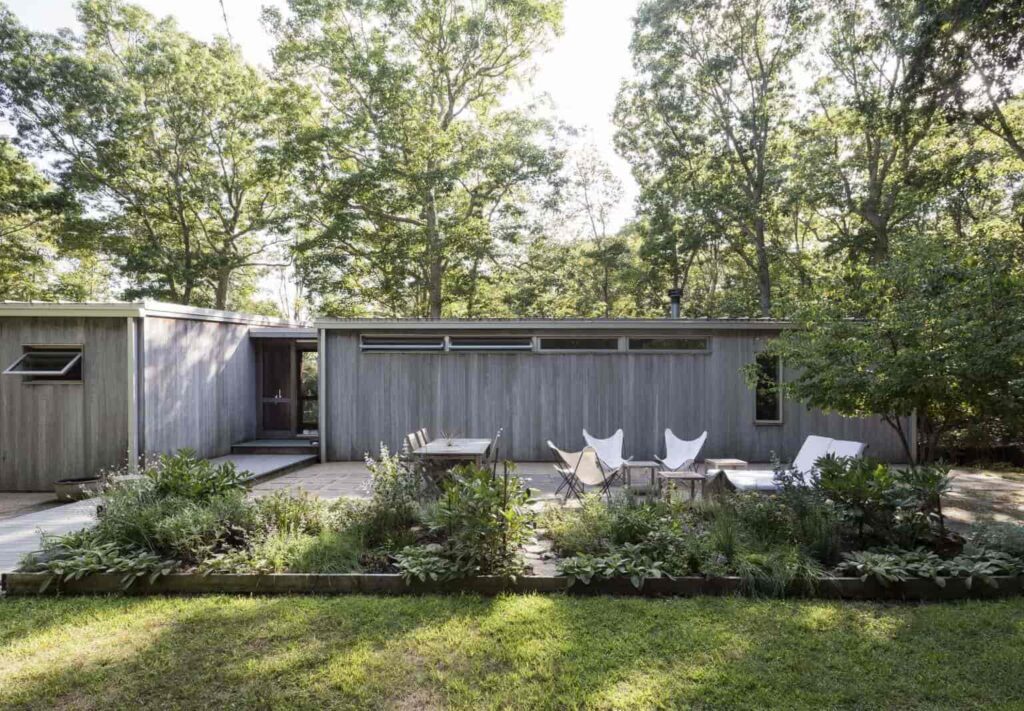 source: gardenista.com
In this other one, you have to showcase your pot collection of different sizes and shapes. It will decorate your entrance, and also you can grow vegetables too. You can have other sizes and shapes of plants at your home to make it more interesting and fun. 
Gardening Au Naturel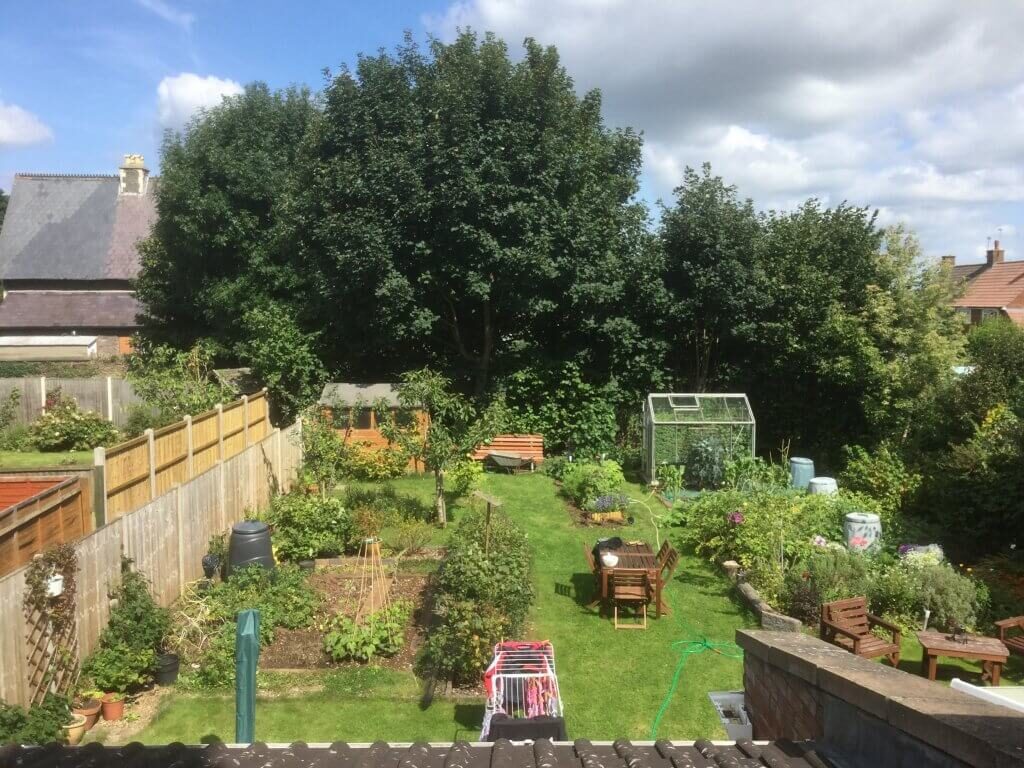 source: doodlewash.com
For this idea, you can make the circle of steel and then grow vegetables in that circle. It looked quite beautiful, and you can grow many veggies in a small space. You can make your backyard more amazing with these ideas as it is easy and helpful too. You will be able to get fresh vegetables directly from your house. 
Conclusion 
Here we are at the end of the article and listed some of the creative garden ideas that you can use to make a small and cute space in your home or lobby to grow vegetables or fruits in the garden. Having plants in your home is treated as good and helpful also, you can get some veggies from your home only and need not to go to the market.