Outdoors and storage! A complete mismatch. Right? There's hardly anybody who will imagine it in the first place. However, much to your surprise, let's tell you that outdoor storage is indeed possible. And guess what makes it possible? It's your backyard. A backyard is such an area that lets you utilize it in multiple ways. Make it a storehouse or a kid's playground, a backyard proves to be a great one to meet all your requirements. 
source: hgtv.com
But backyard storage isn't that easy, at least unless you have a proper idea about it. This is because your home interior is a closed space that allows you to conceal your unappealing possessions, but a backyard isn't so. And this means you have to think out of the box to make the most of your backyard for organizing your regular-use stuff. However, no matter whether your backyard is a medium-sized patio or a sprawling lawn, there are lots of practical techniques to store your kitchen essentials, gardening materials, kids' toys, bicycles, and much more. You all must be excited to learn these outdoor storage tips. So, here are some exciting backyard storage ideas that might help you create a mystical paradise adjoining your home.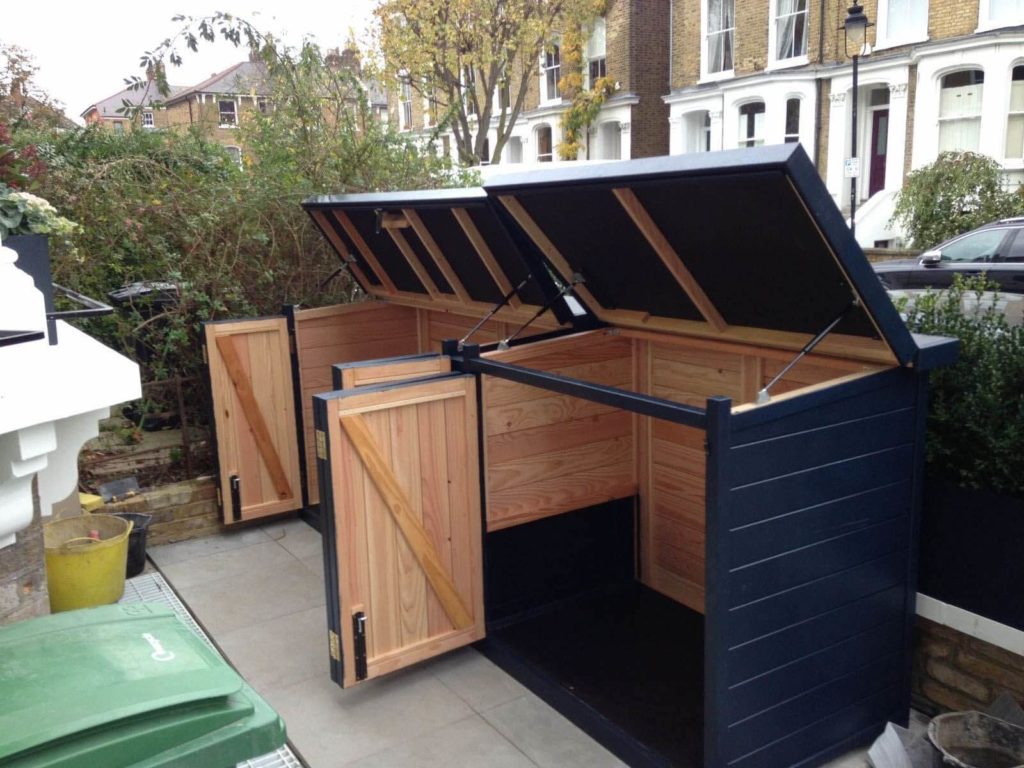 source: pinterest.com
Whenever you are up for storing something, a cabinet is the first thing that comes to your mind. The same goes for outdoor storage as well. You can easily place wooden or plywood cabinets in your backyard and keep kitchen utensils, baskets, or even fruits and veggies inside them. No worries if your cabinet doesn't have a door. You can simply tuck a curtain of a heavier material to secure your belongings. Such a DIY idea will not only look good but also take the hassle of storage away.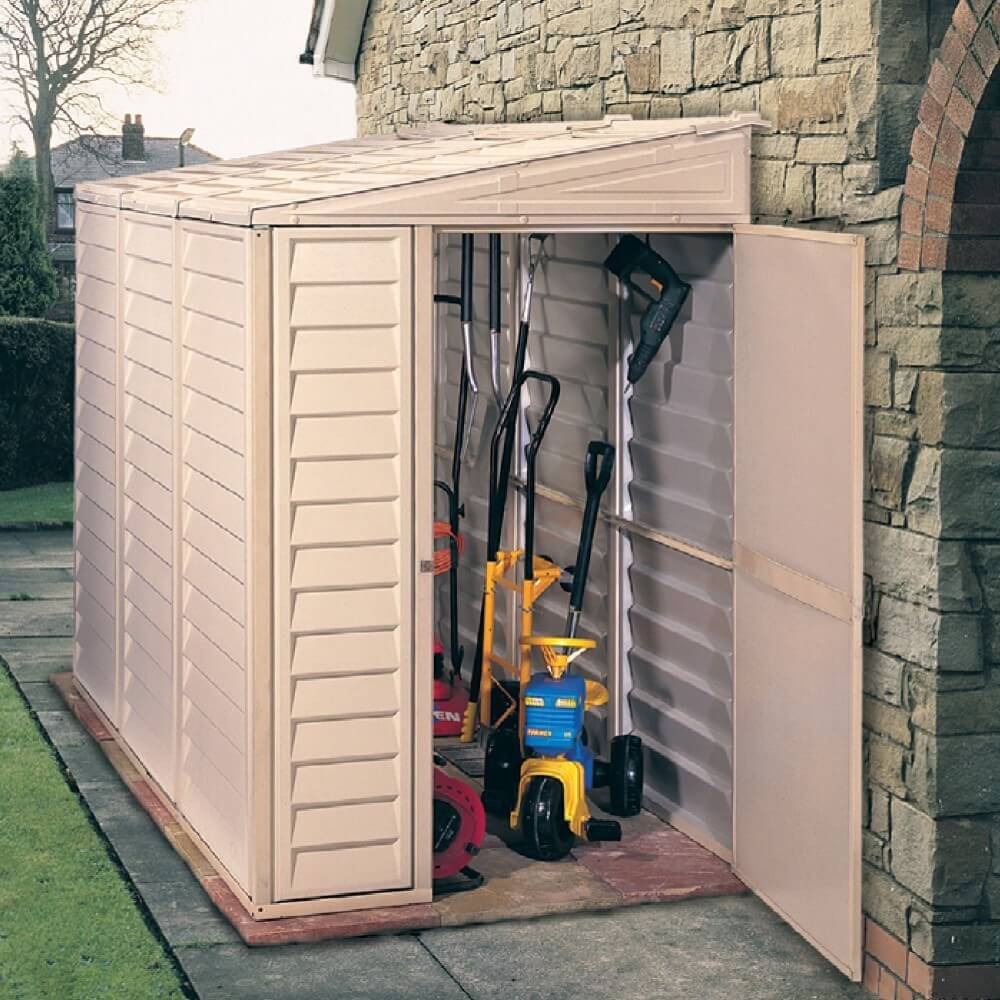 source: selfstorage-london.com
Wooden storage benches are great for use as outdoor storage spaces. When you are bored of using your old wooden interior furniture, book your carpenter and get them carved into a storage bench or get a brand new one, place them in your backyard and enjoy excellent outdoor storage. Whether you keep a cup of coffee on it and use it as a tabletop, a counter for cutting some fresh fruits to have on summer evenings, or store your essentials inside, this wonderful storage unit is your best companion either way.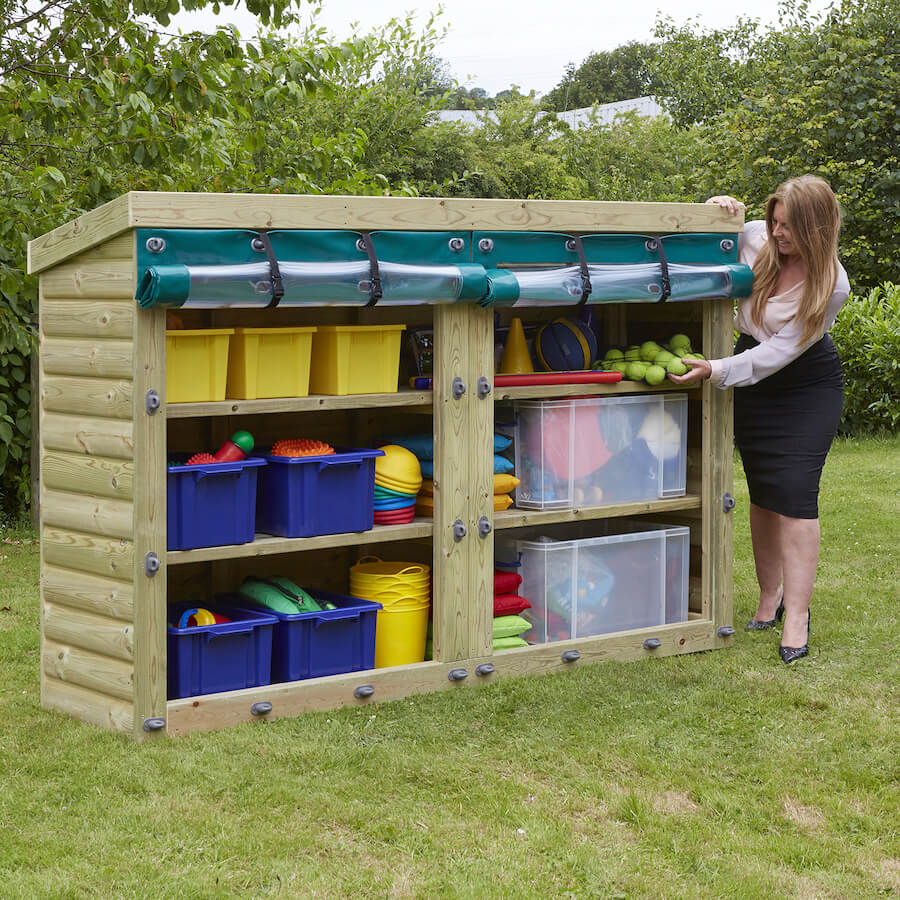 source: simplybabybedding.com
It's one of the best things to consider a storage building along with your backyard. It offers you an excellent and safe storage facility without much hassle. And the best part is, it does not require extra pieces of storage furniture to help you with the storage.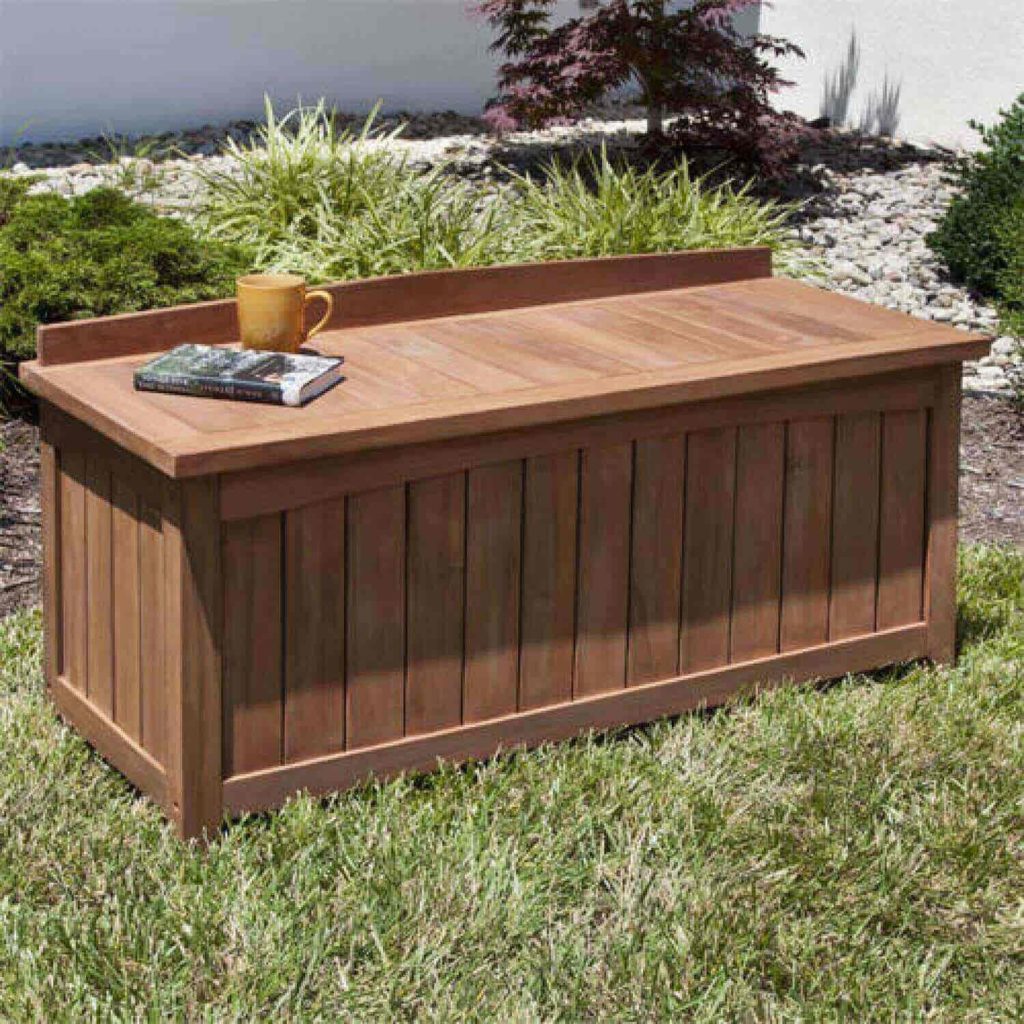 source: theviralmesh.com
A backyard storage building plan lets you store your vehicles, appliances, backpacks, and lots more. Its stable roof and flooring, durable walls and wide doors, feels just like a room and provides enough space for storing your items.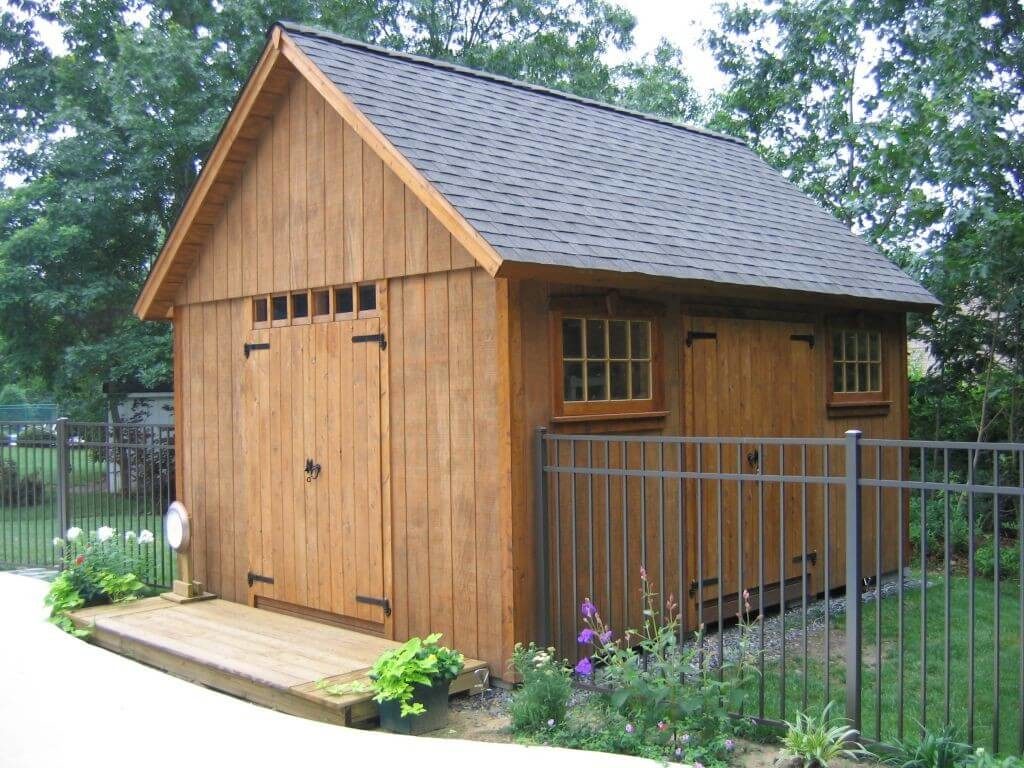 source: shedsblueprints.com
Wooden Benches with drawers also prove to be very useful for storing a wide range of materials from kitchen cutlery to cushions and more. They are great in terms of aesthetics too.
source: givdo.com
You can build up a small storage compartment too in your backyard for housing your pool cleaning equipment, plowing or gardening materials, etc. This is a wonderful storage idea for the backyard. Moreover, if you keep its exterior color green, it would camouflage well with the outside background and get along quite nicely.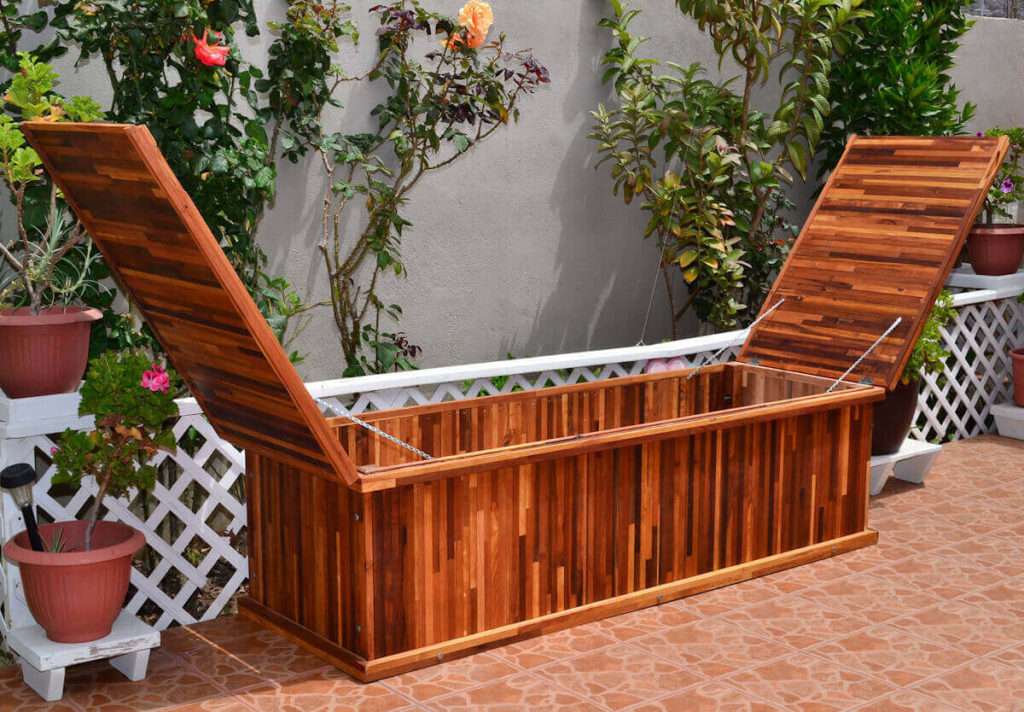 source: stagmaband.com
Another preferable backyard storage idea is the wooden closets. They offer ample space for storing your essentials and are amazingly helpful.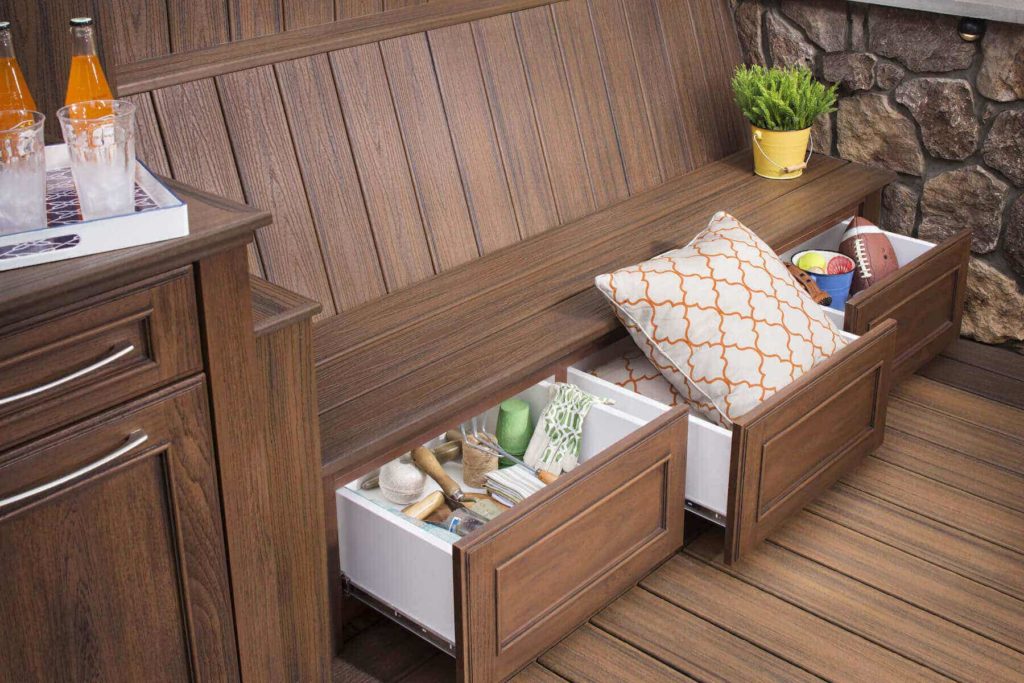 source: cdnassets.hw.net
Backyard storage sheds in small sizes are one of the best ideas for storing compact items like a pair of chairs or some wooden benches. They come in small and easy-to-build structures without requiring much expenditure.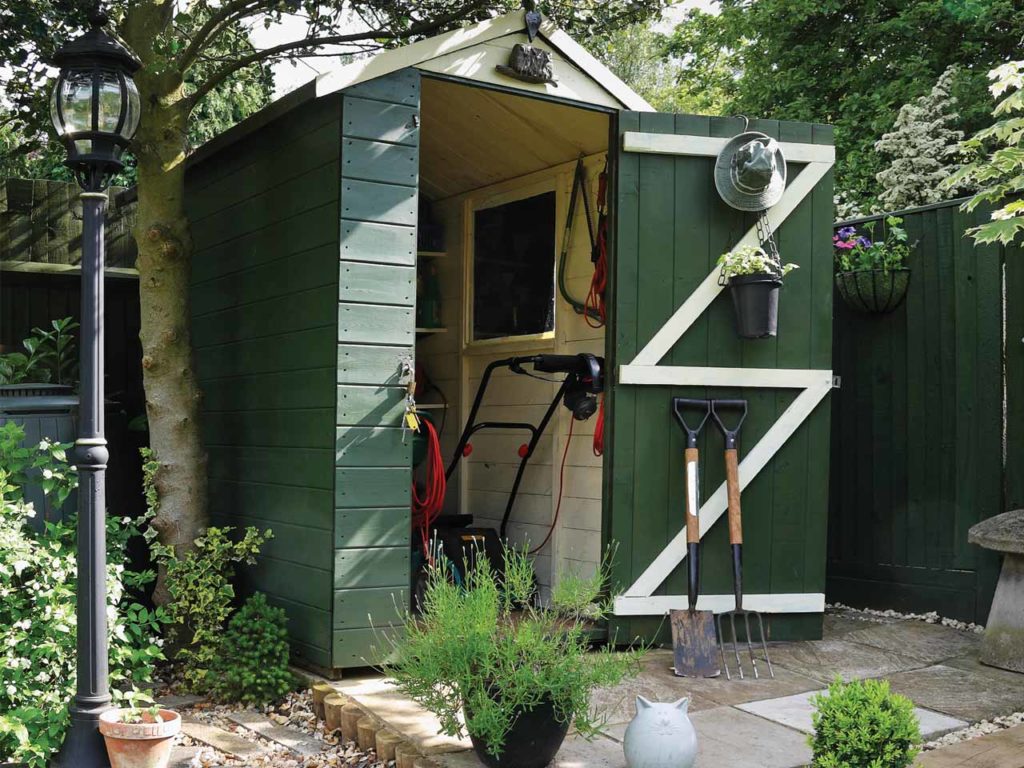 source: saga.co.uk
Want more? Well, certainly there's more for you. You can easily turn your out-of-order washing machine or air cooler or any other such appliance into a portable storehouse. It's a good idea for storing your essential and nonessential kits inside it and placing the entire thing in your backyard. This way you can reutilize your worn-out appliance while making way for effective storage at the same time.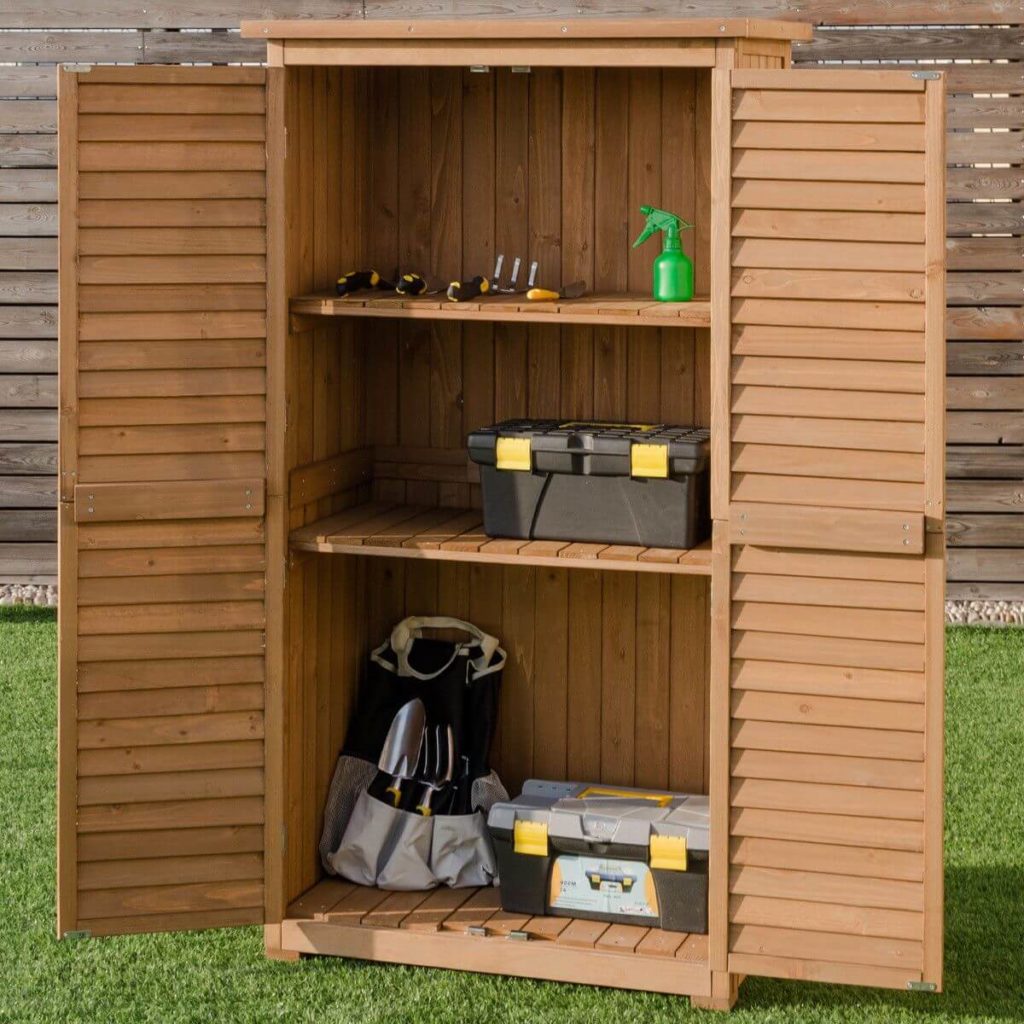 source: pinterest.com
And last but not the least, well-built wooden cabinets, and storage sheds contribute the most towards backyard storage. Whether you fill them up with larger articles or heaps of smaller ones, they are of great use whatever you choose to do with them. So, always try to ensure their durability.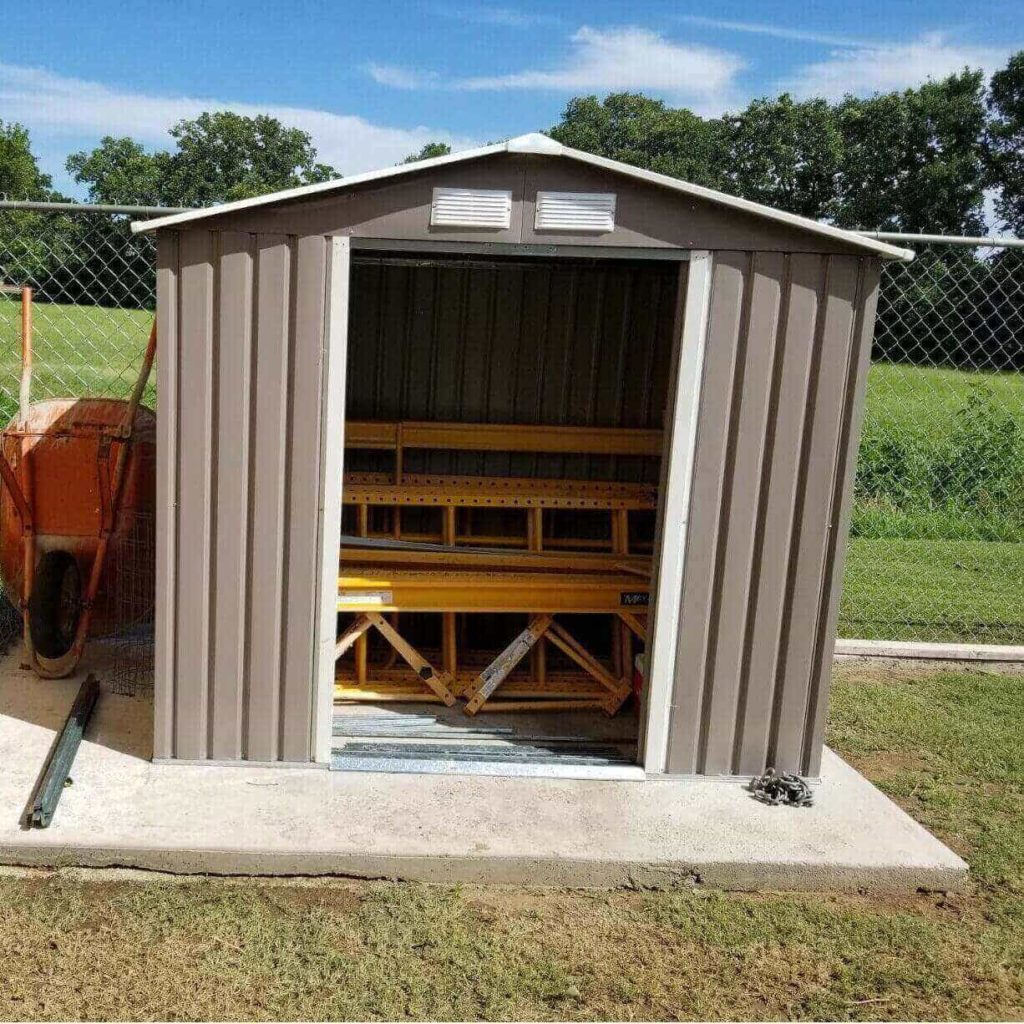 source: pinterest.com
So is outdoor storage still a dream for you? Nope, hopefully, it's not anymore. By now you must have understood how useful and convenient a backyard can be. However, a backyard is something that remains unexplored in most houses. So, while ending this article, let us hope that this piece of information reaches out to masses so that no more backyards are left barren, unutilized, and hellish. Your little knowledge, an explorative mind, and a bit of sincere effort can transform your backyard into the dreamy utility basket.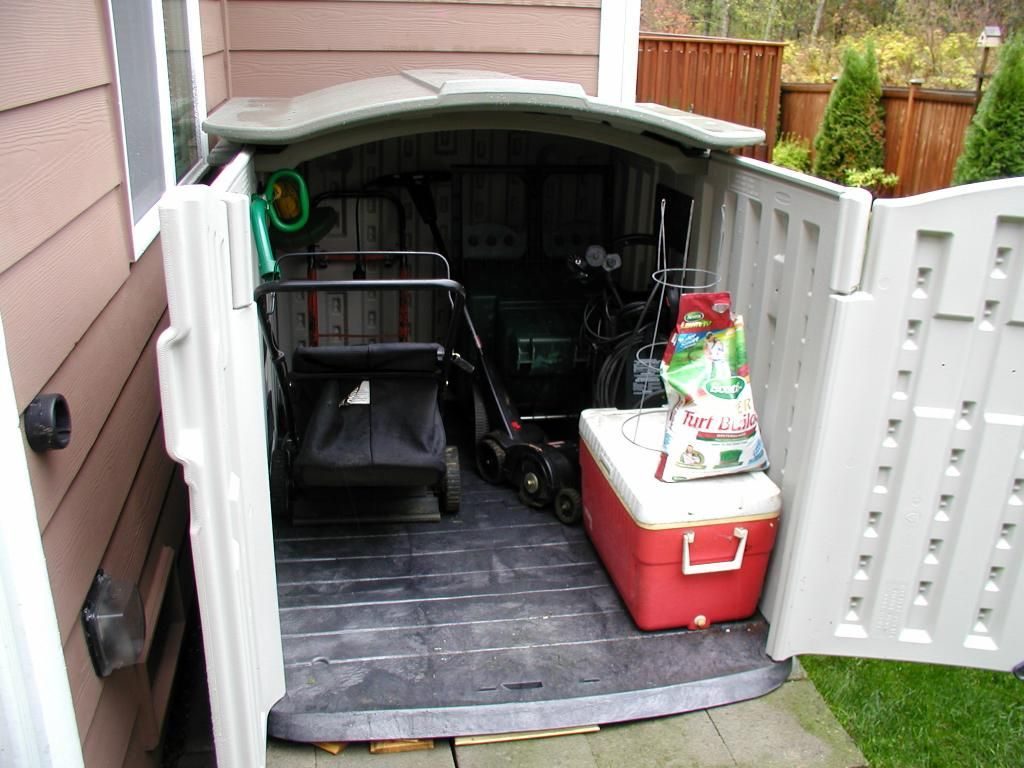 source: pinterest.com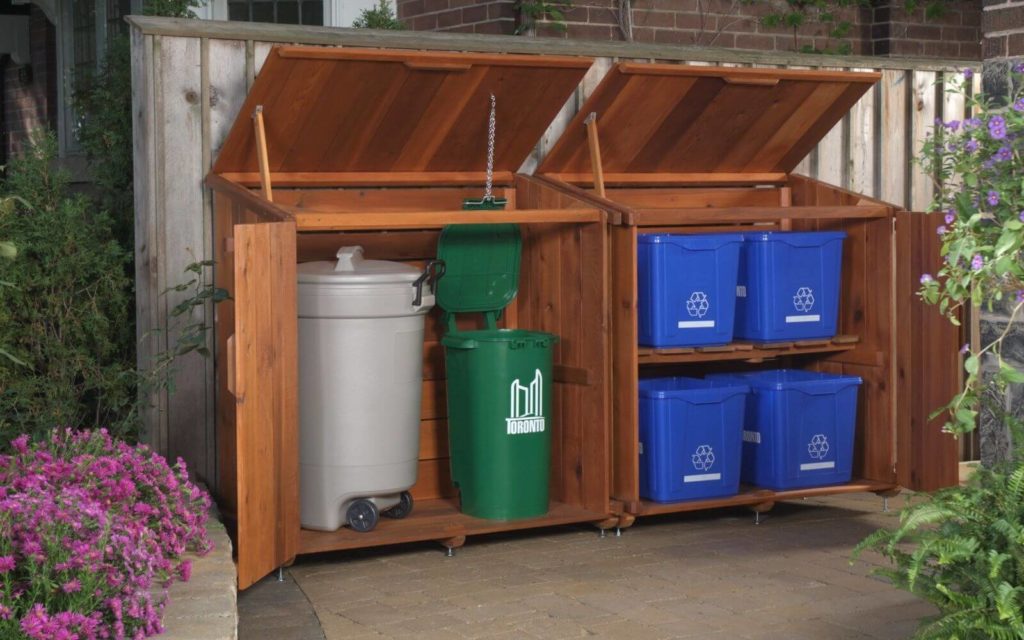 source: pinterest.com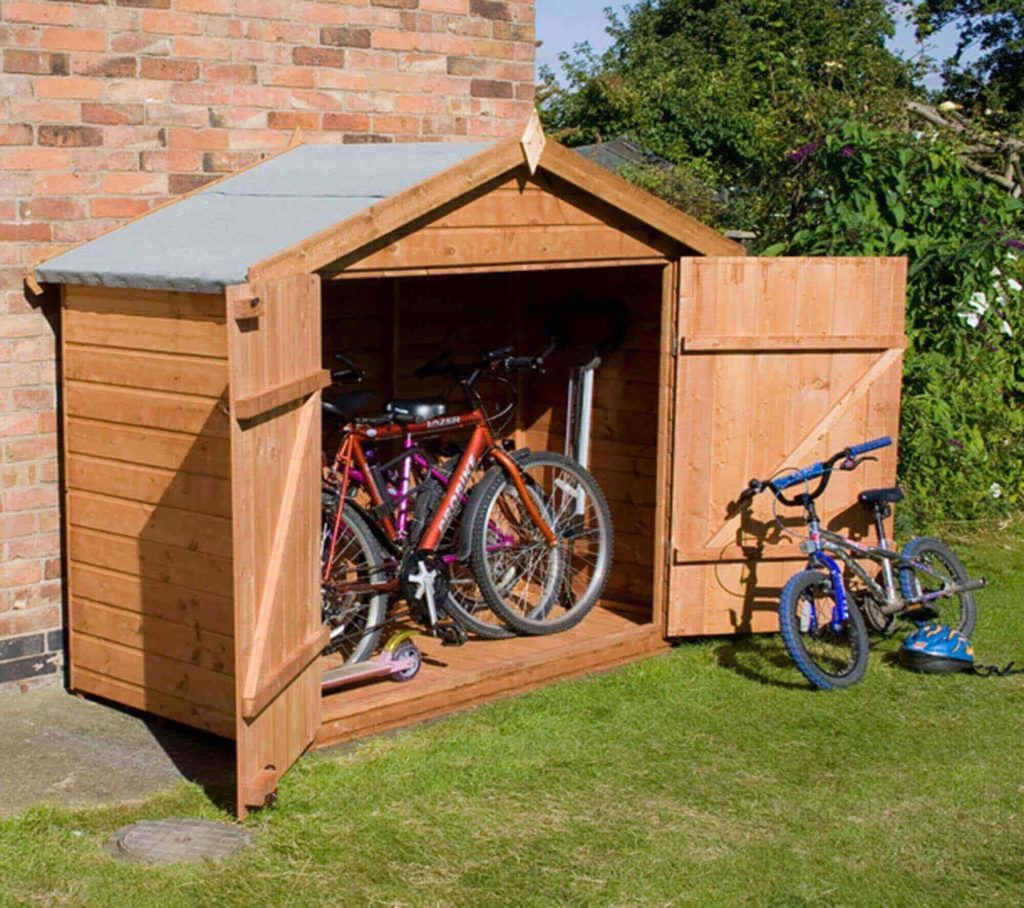 source: pinterest.com