Are you craving to create a terrace or balcony garden? So, today we are going to give you some ideas about how to create a creative terrace and a balcony garden. Nowadays we are living in a concrete jungle and our eyes are always searching for greenery. So there is a drastic rise to create a terrace and balcony garden. The fresh air, healthy fruits, and vegetables should the main moto to lead a healthy life. If you are an enthusiast to go green then you should follow some basic rules that we are going to provide. So, let's make this world greener than ever.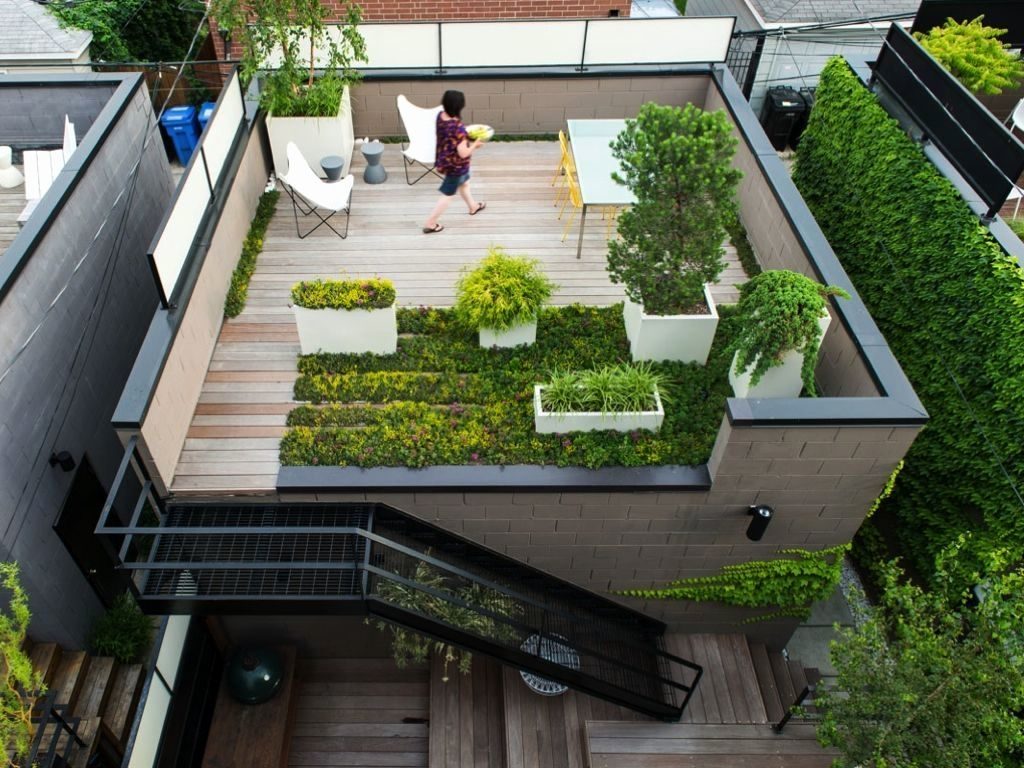 source: pinterest.com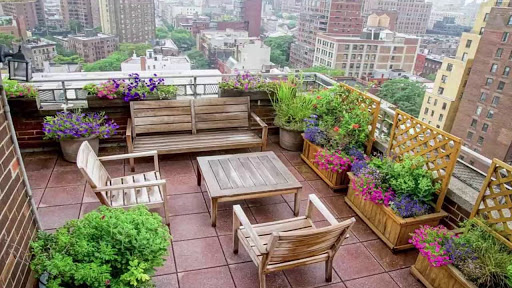 source: greengallery.biz
First we will provide some creative ideas for your terrace gardens. Always the main motive of a terrace garden is to keep it open. If you are planting trees and plants make sure it can grow tall because tall trees and plants look really good. If your rooftop is quite well planned then you can create beds which are adjacent to the walls. It can make your roof modern and attractive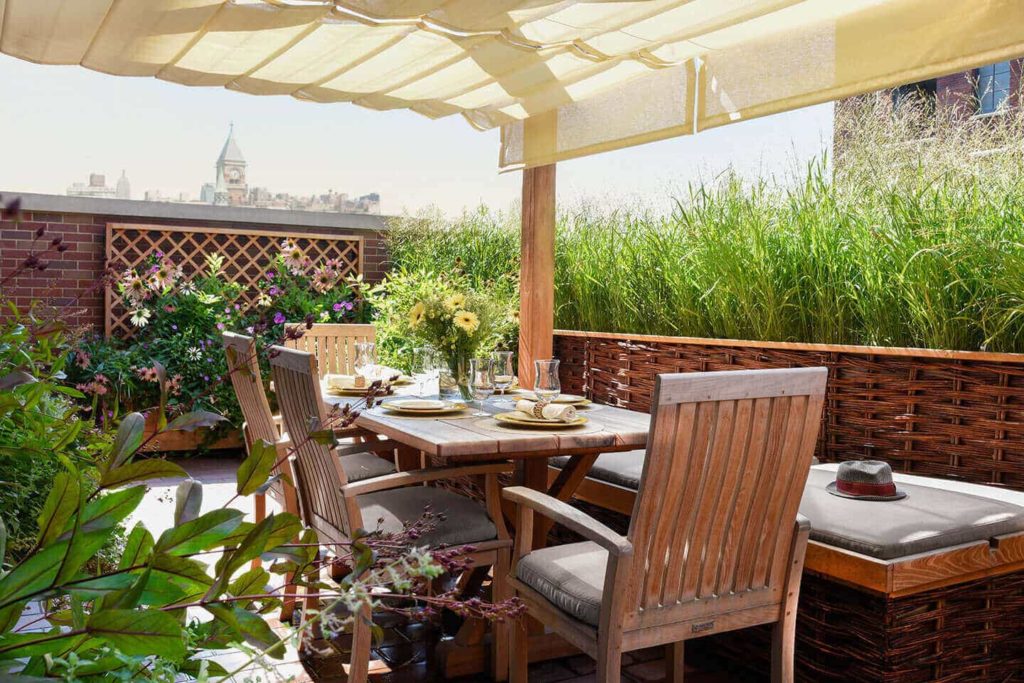 source: pinterest.com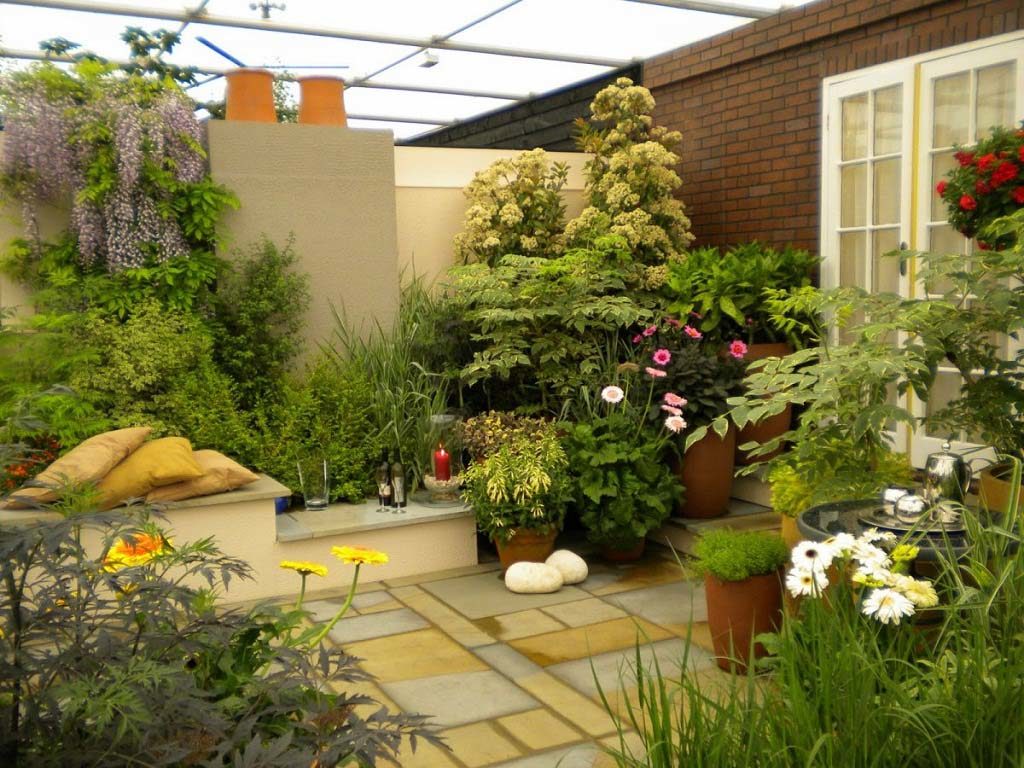 source: homescorner.com
Always plant trees, herbs, shrubs carefully and also keep an idea about the size up to which then can grow. If you want to add furniture's to your rooftop garden think wisely about your style and theme and makes choice accordingly. Always try adding a focal point so that your visitor's eyes get attracted to that particular area.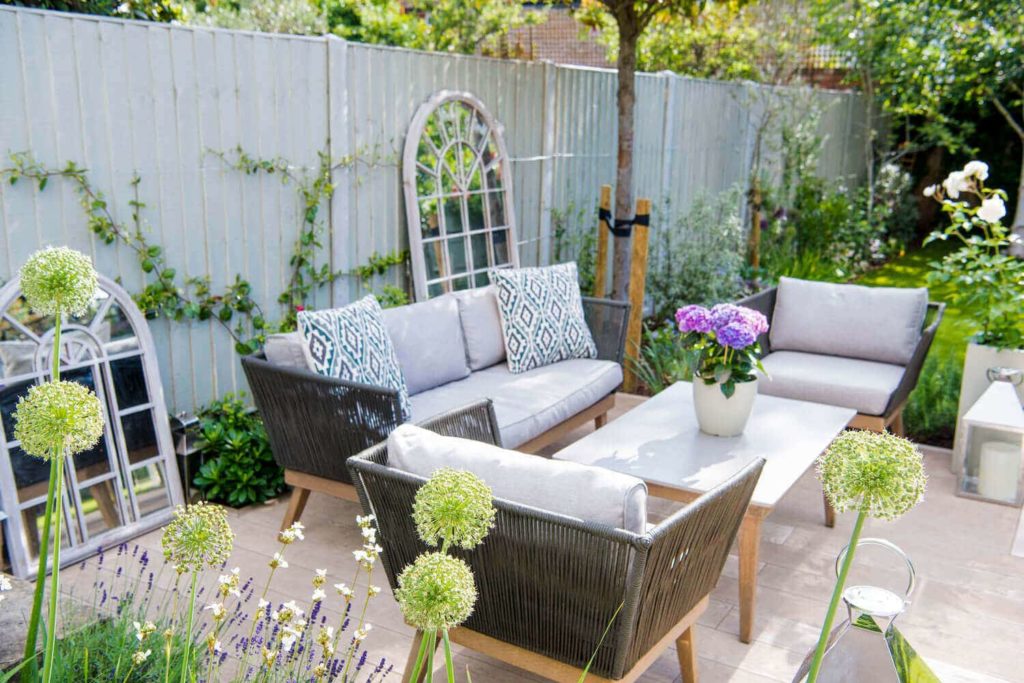 source: pinterest.com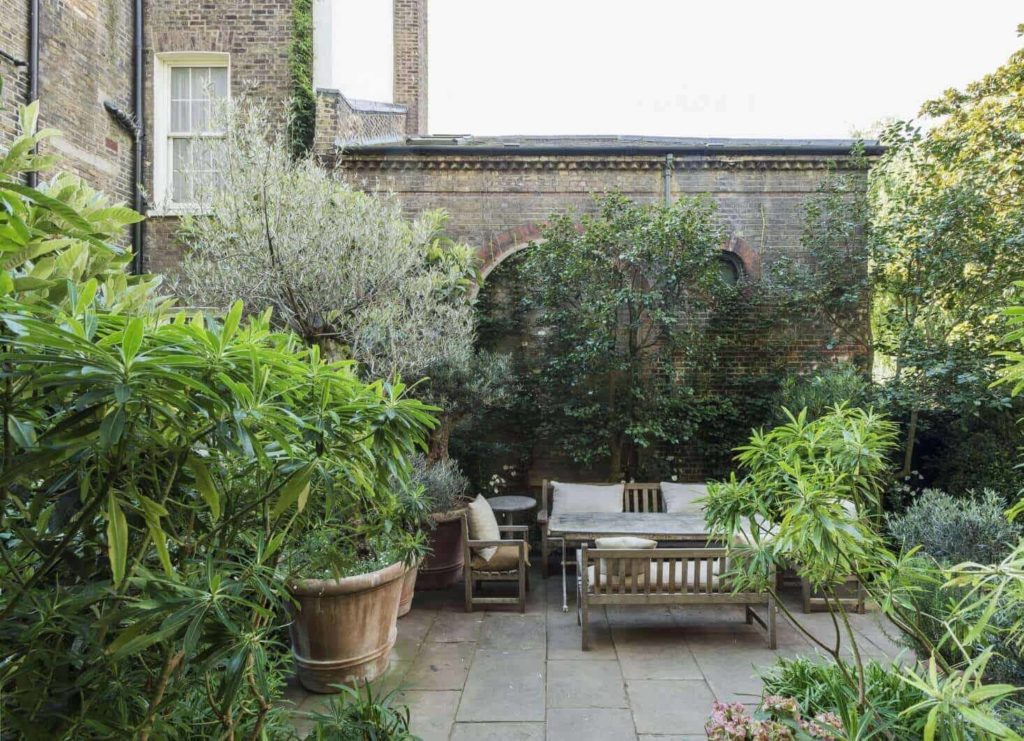 source: gardenista.com
Try adding various lighting designs so that it makes your rooftop lighter than ever. Always use colors but don't use more than three colors. If your rooftop has a vertical look makes use your vertical space wisely and make fun with your rooftop. Don't forget about the floor make it attractive also. If you want to make fun play with your colors and trees. Let's move forward.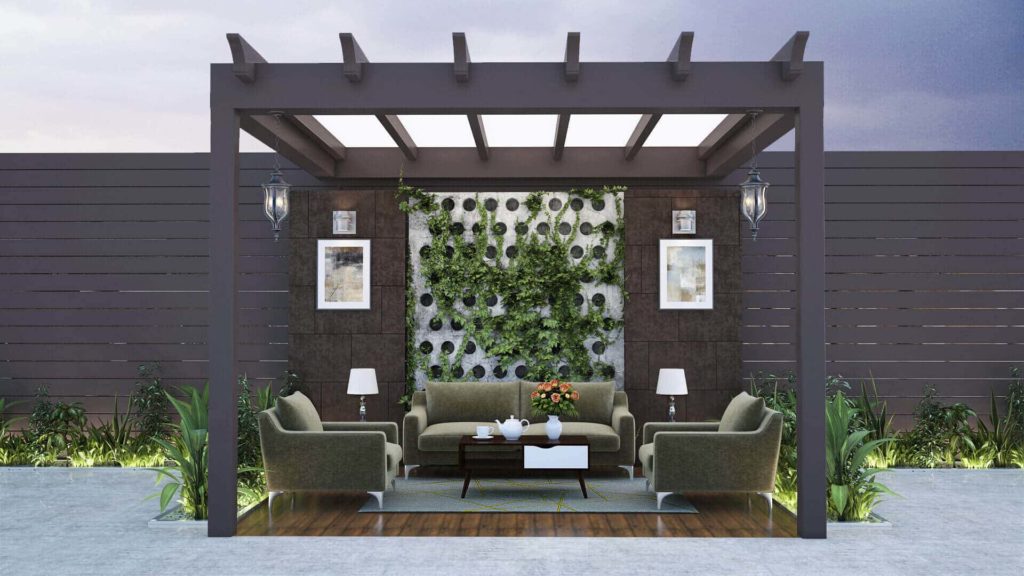 source: artstation.com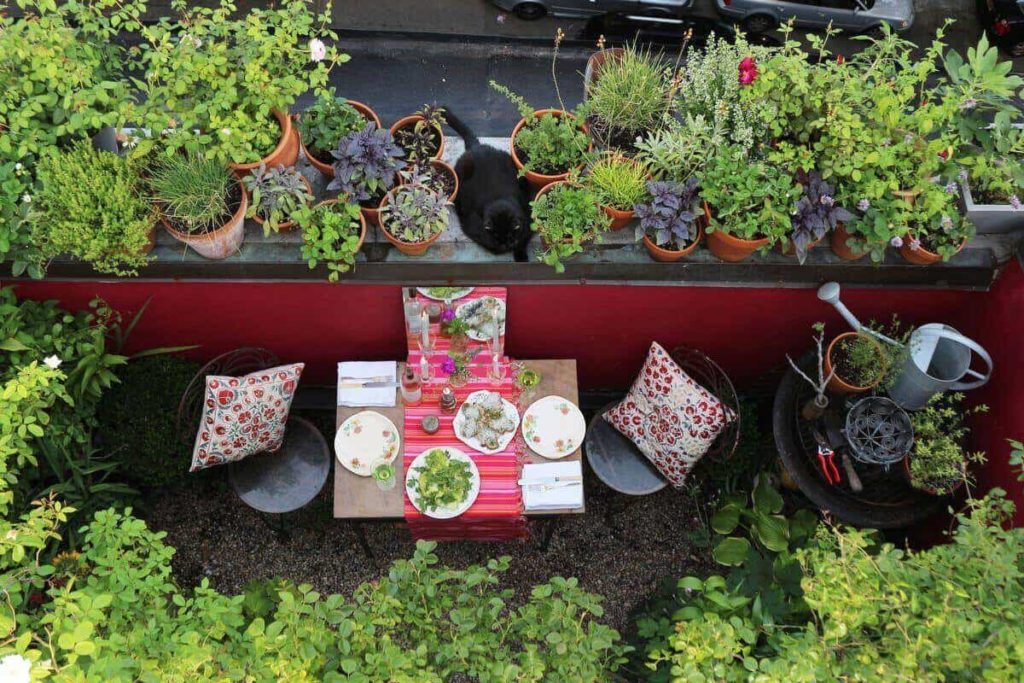 source: curbed.com
Next we will provide some basic ideas how to create a creative balcony garden. Here are some simple and easy tips for you. Always keep in mind how you can lower the maintenance cost of your garden. You can also use vertical gardening techniques which are quite easy, simple and good looking one. Plant trees that can hide your walls or railings and can gave you a private space.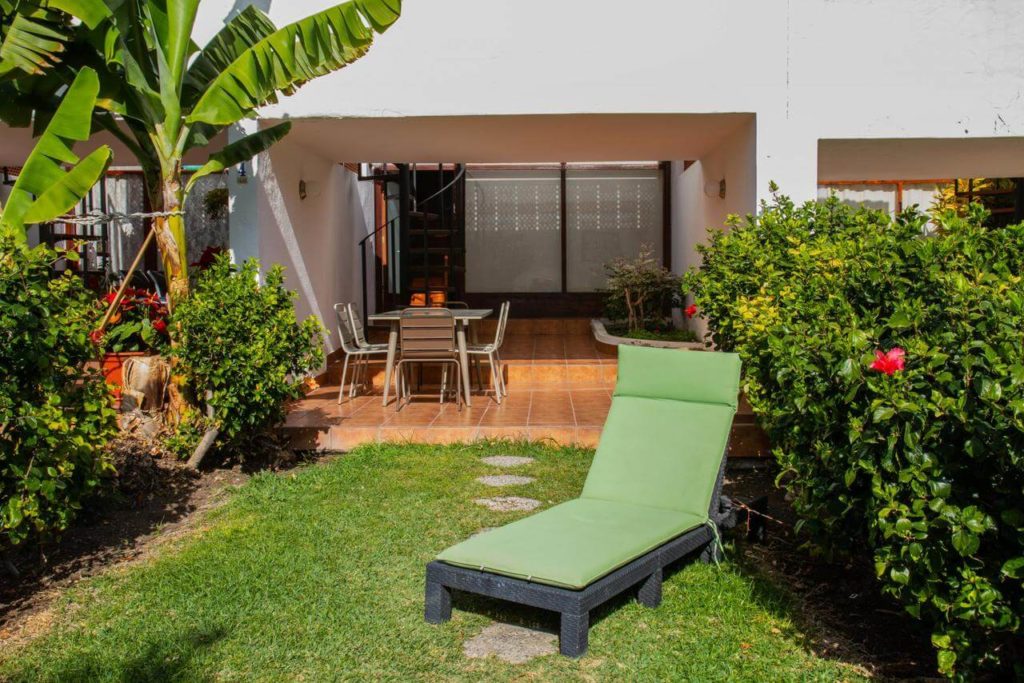 source: booking.com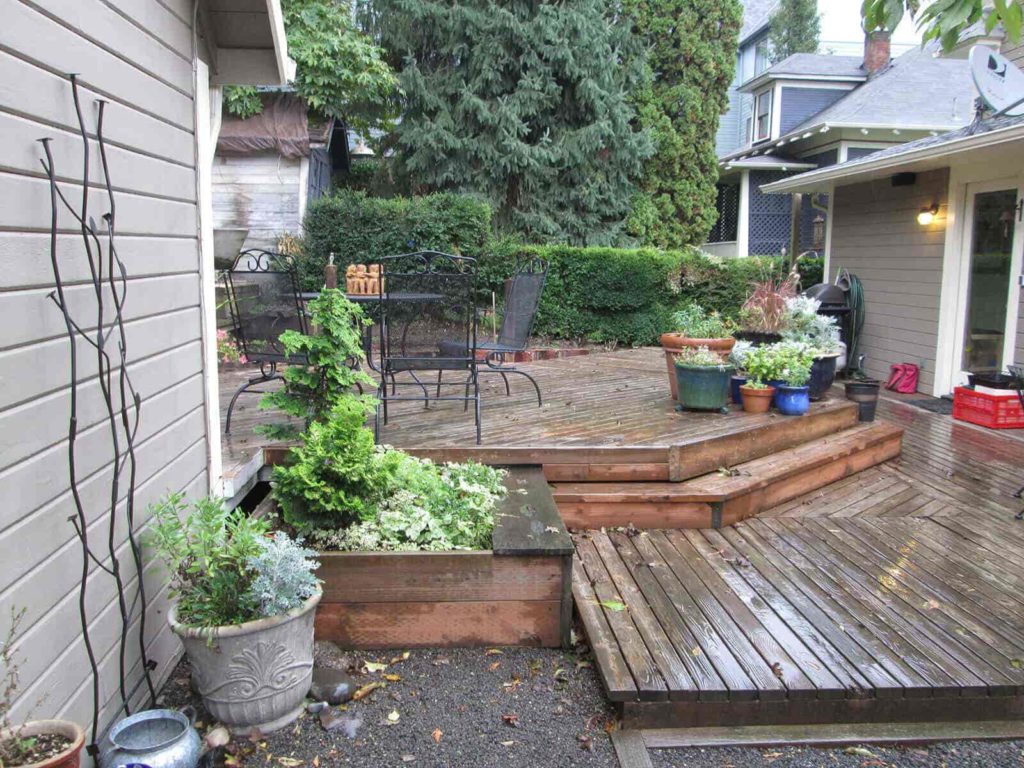 source: commonsensegardens.com
If you have a busy schedule and cannot water your plants regularly you can use the boiled leftover tea for making your plants stand stronger. You can also opt for herb plantation in your garden so that it can provide a good look and can also serve you as an appetizer. Maintain your drainage facility so that it does not spoil the look of your garden. So, these are some useful tips provided to you for having a beautiful balcony garden.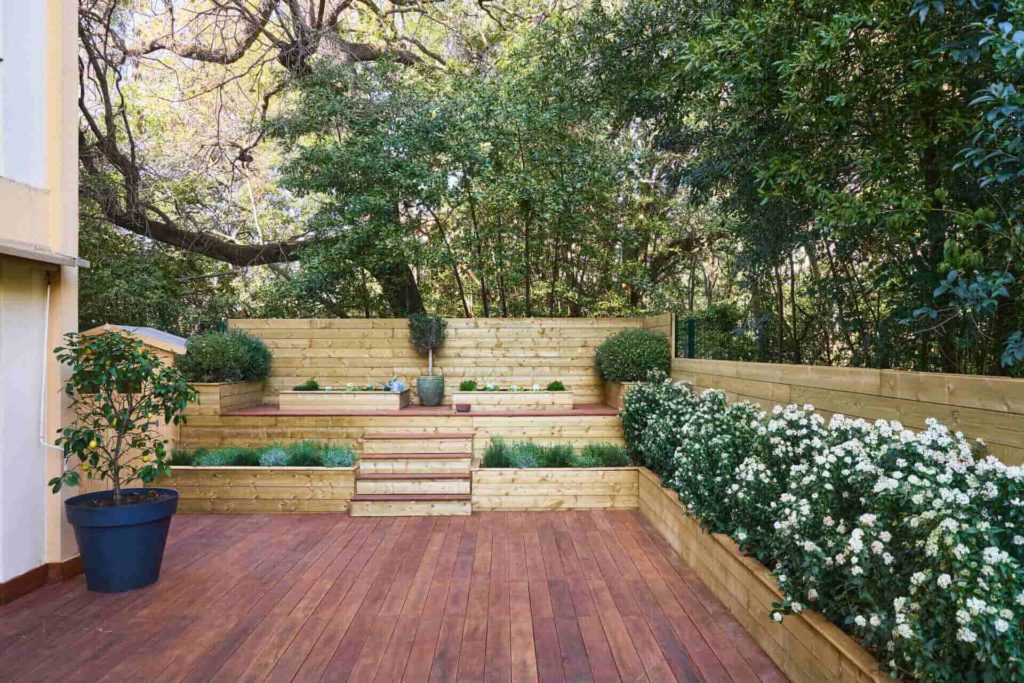 source: cloudfront.net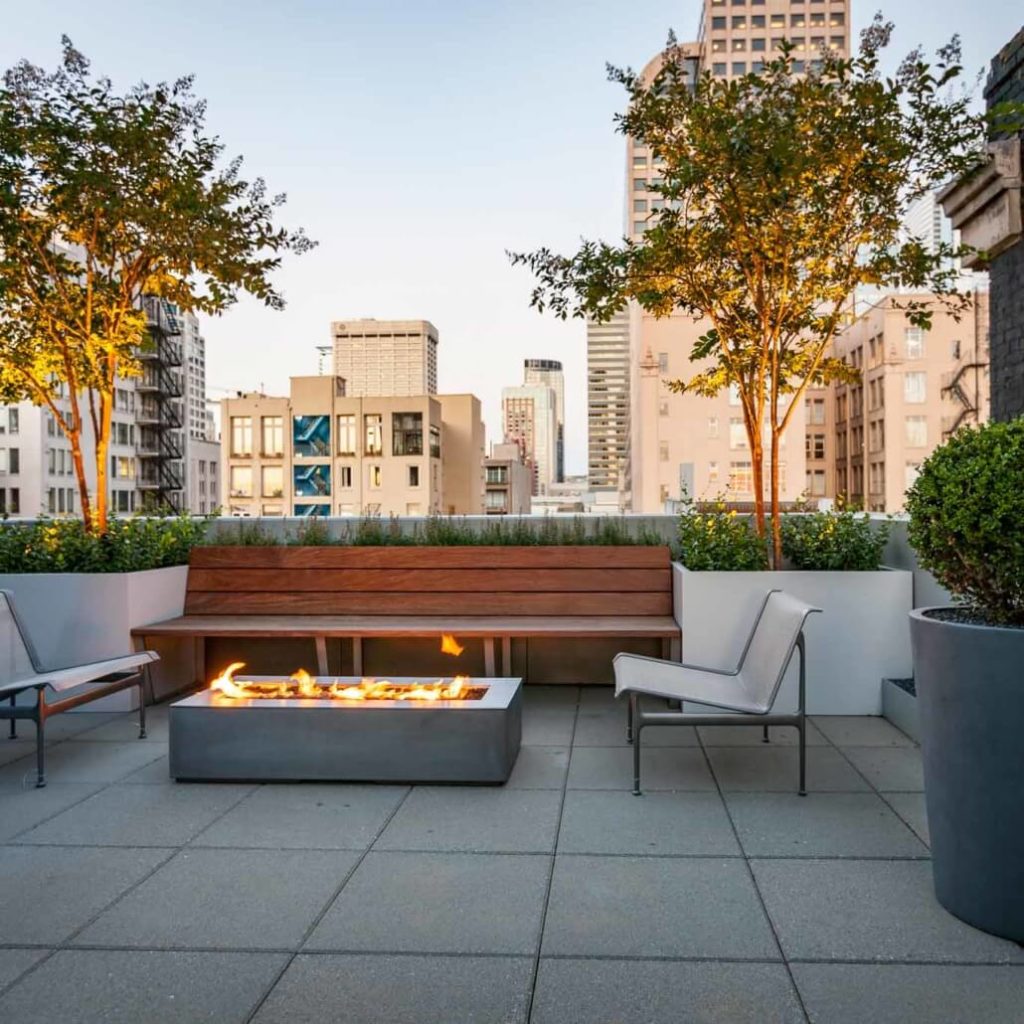 source: plantersunlimited.com
Now let's gather some balcony garden designing ideas. Always learn and observe the natural atmosphere of your balcony garden it will be very useful for planning. Next you have to make right choice of plants that can fit your balcony garden. Instead of using tiles on the floor of your balcony you can use artificial green carpets. Also make some shelves so that you can hang your plants. Use different types of pots to give it a more enhanced and attractive looks. If you want to start you morning in a fresh way then you can also install a table and a pair of chair.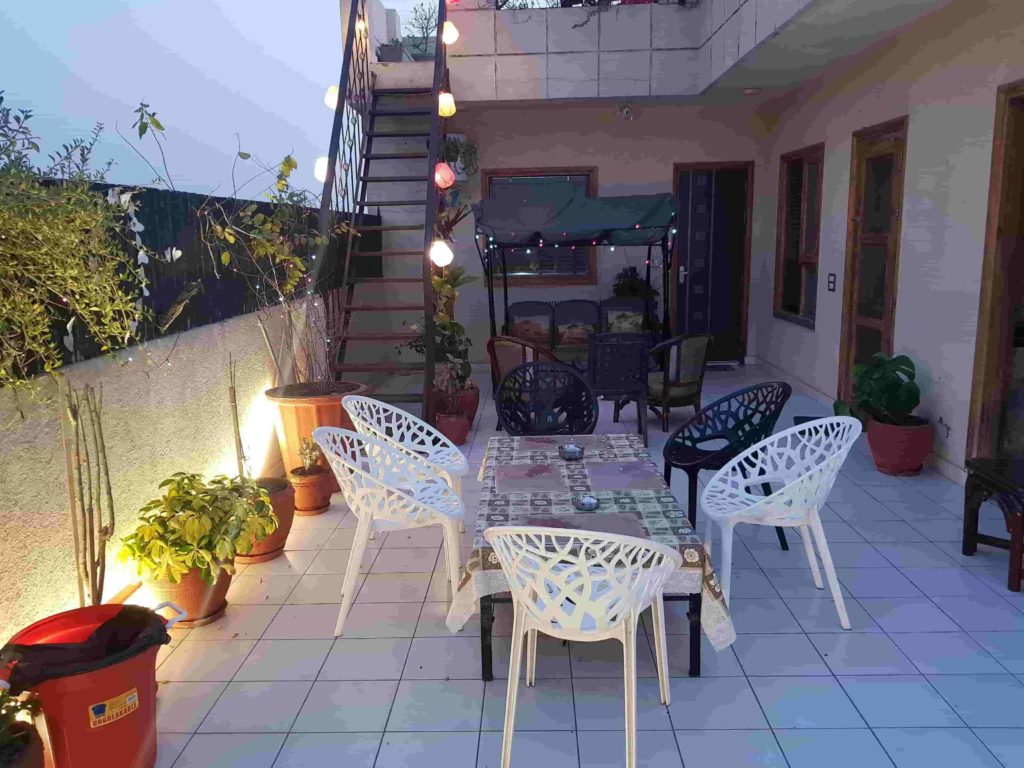 source: muscache.com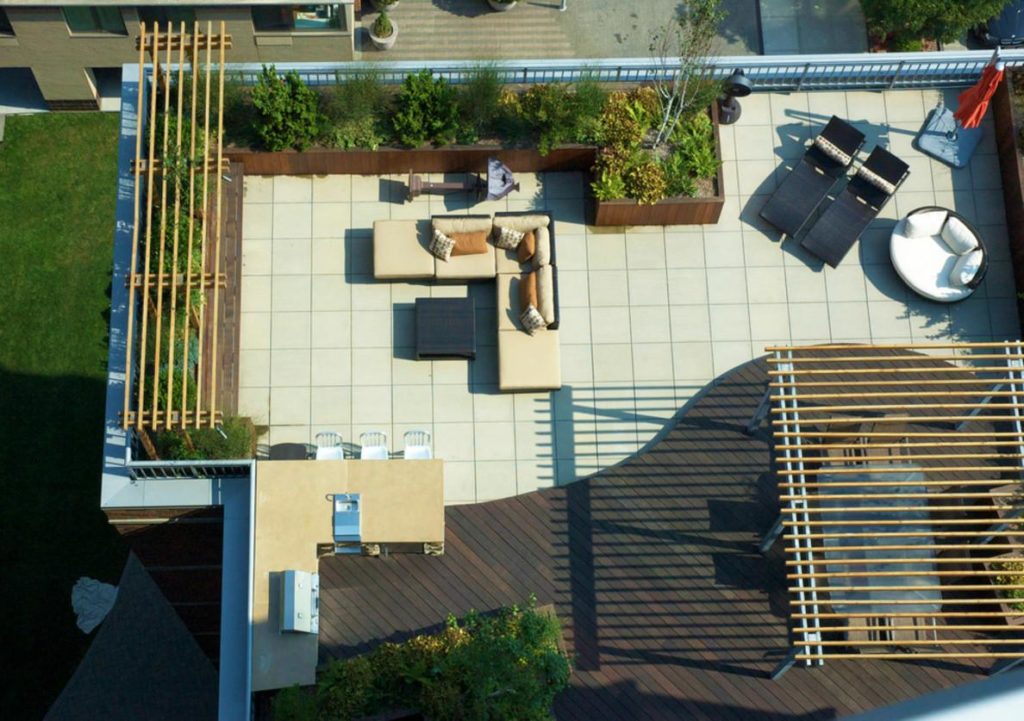 source: decoratorist.com
So, let's discuss about terrace garden design ideas. First always use green walls which can transform your rooftop completely. The most important is lighting so focus and preference should be on it. Also make use of seasonal flowers which can take you to a different world. Plan your terrace in such a way so that you can transform it as yours second dinning space. Make use of mirrors, umbrellas, portraits to give it a bold and unique look. Also paint your walls and railing with an eye catchy color combination.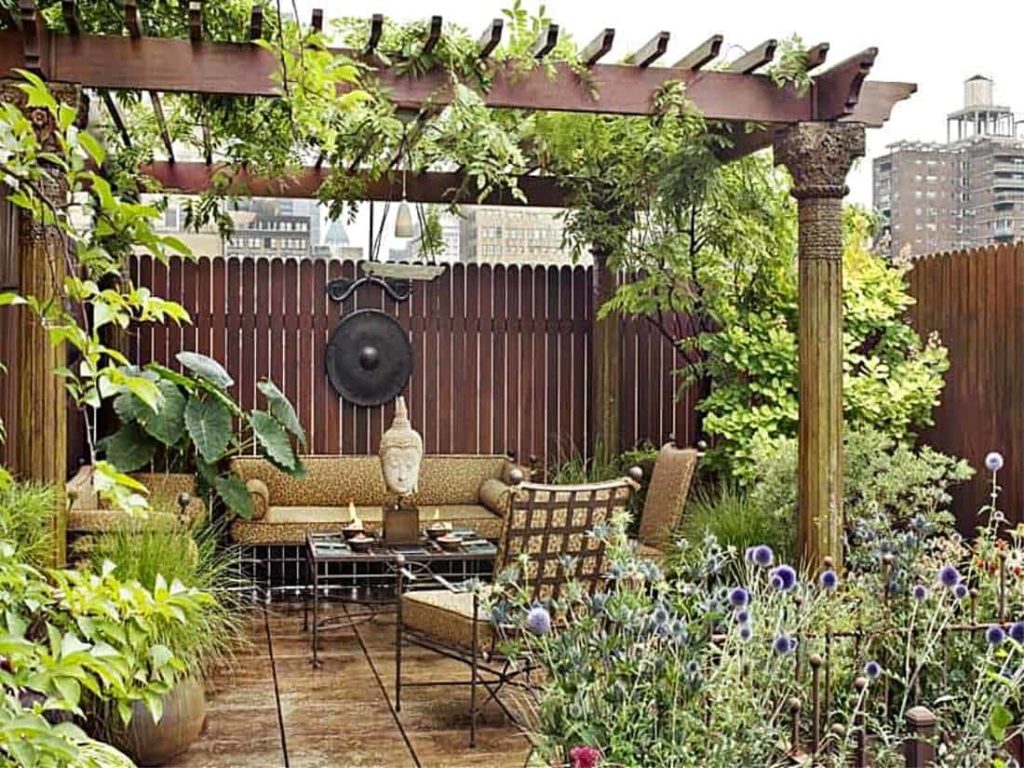 source: poshlamps.com
to make your life most interesting and health work on your balcony and terrace gardens because it can provide you and surround you with natural beauty. Use our ideas and choice the best ways possible to make you terrace and balcony stand out in the crowd and brings Mother Earth in front of you.