Gardens come in all shapes and sizes, but sometimes it can feel like we don't have enough space to make the most of them. If you're looking for ways to maximise the space in your garden, here are four ideas to get you started. From vertical gardening to using dual-purpose furniture, there are plenty of ways to make a small garden feel bigger and more impactful. So get creative and see what works best for you and your garden!
Use vertical planters or have a living wall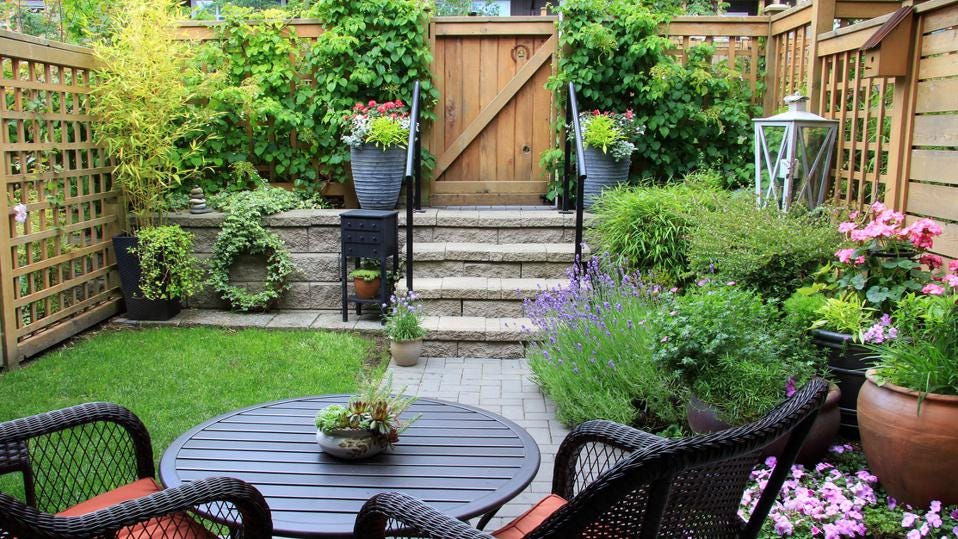 source: ciudaddelmaizslp.gob.mx
For those of us with limited outdoor space, vertical planters and living walls are an excellent way to take full advantage of every bit of room in your yard. Alternately known as 'green walls', they provide an eye-catching and attractive alternative to flat flower beds, with minimal effort required on the gardener's part. A range of creative options exists, from window boxes suspended against the wall all the way up to oversized wood pallets filled with plants. They're relatively easy to set up and perfect for small herb gardens or even fruits and vegetables!
Install a patio awning to create a covered space
If you want to get the most out of your garden, installing a retractable garden awning is one great way to make the most of your outdoor space. They provide a sheltered area outside in which to relax and entertain guests, protecting you from whatever Mother Nature throws at you. When fitted correctly they can make the whole garden feel larger, creating an added living area that was previously not available! There are plenty of options available suited to a range of budgets and needs. With lightweight materials, manual or electric operation and side panels for extra privacy, getting the perfect patio awning to suit you is easier than ever!
Invest in multipurpose furniture that can be used both inside and outside
source: pinterest.com
If you're looking for a great way to maximise the space in your garden, investing in multipurpose furniture is definitely worth considering. Not only do they look great both indoors and outdoors, but they make it much easier to change the layout of your living area. Your furniture can be moved around with ease, allowing you to enjoy different views depending on the season and rearrange pieces as needed. Plus, many multipurpose items are designed with a weather-resistant finish so that you can leave them outside without fear of damage – perfect for when outdoor entertaining needs more seating or storage!
Install a fire pit or patio heater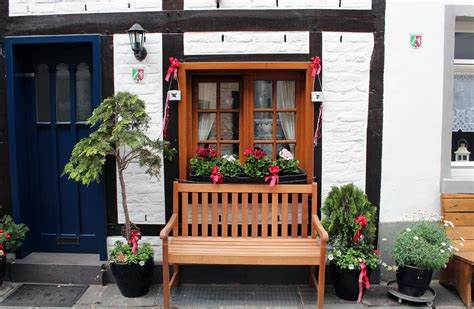 source: pinterest.com
With the nights starting to draw in, the importance of maximising the use of your garden becomes even more important. Installing a fire pit or patio heater is a great way of making sure you get full enjoyment out of your outdoor area all year round. Whether it's for keeping warm on frosty evenings or providing an atmospheric backdrop for a special occasion, you'll always be glad you invested in a fire pit. And what's more, with such a wide range of different designs and styles to choose from, you can pick one that perfectly matches the look and feel of your garden.
Conclusion
There are plenty of ways that you can make the most out of your garden, no matter what size it is. By utilising vertical space, investing in multipurpose furniture and creating covered areas, you can turn your garden into a versatile outdoor living space.