Many of you may agree that a beautiful outdoor space is one of a home property's best features. Not only does it elevate the aesthetics of the whole place, but it also boosts your mood and builds self-esteem.
Suppose you have a backyard or a pool area that needs remodeling. However, you don't have the time and expertise to get it done. In that case, you might need to consider hiring a landscape designer. But does a landscape designer do? This article will discuss it further for you.
Improves the Landscape Aesthetics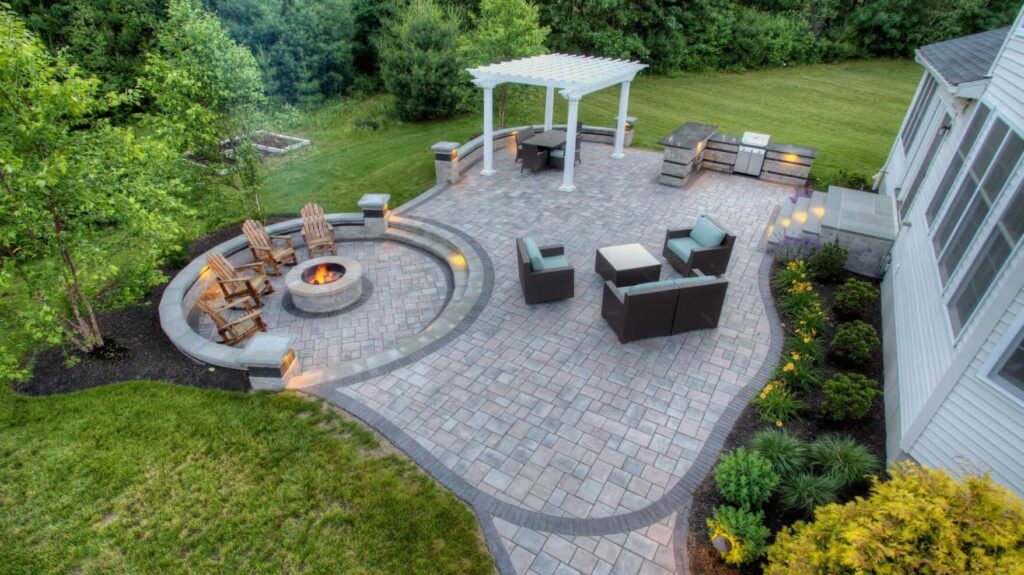 source: landscapeamerica.com
When you think of landscape designers, what usually comes to mind are creative professionals who are adept at elevating sceneries' aesthetical value. Well, you're not wrong in that matter. Landscape designers have a passion for creating, planning, and overseeing improvements in these sceneries' design. They aim to transform plots of land into beautiful garden landscapes that naturally blend well with the environment.
Usually, they deal with plenty of elements present in garden scenery. If you're pretty overwhelmed by the incredible detail you must consider, you may seek professional help from design firms. 
Industries of A Landscape Designer
Design and Architecture Firms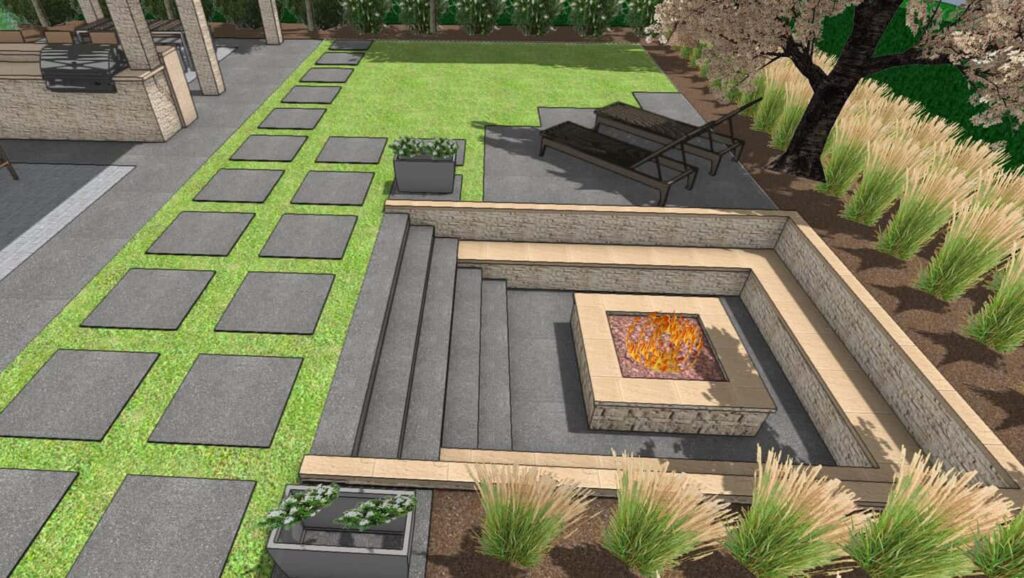 source: paradiserestored.com
Design firms are organizations that are involved in designing and redevelopment of ecological spaces and infrastructures. These firms take into consideration every minor and significant detail in the project. 
As a means to get started with the plan, they offer in-depth client consultation and brief. Once the proposal has been settled and duly approved, concept and color planning will commence. If time is part of your concern, some firms also offer project management assistance. Firms like  Seyffer Design's services involve project management in their service to ensure a smooth transition of the redevelopment plans.
Government Organizations
In this field, landscape designers assist in government projects. They're the ones responsible for planting and arranging foliage around roadsides and road partitions. They're also involved in planning for parks and reactional areas. Moreover, they're also engaged in organizing suitable spaces around public places and government buildings.
Independent Designers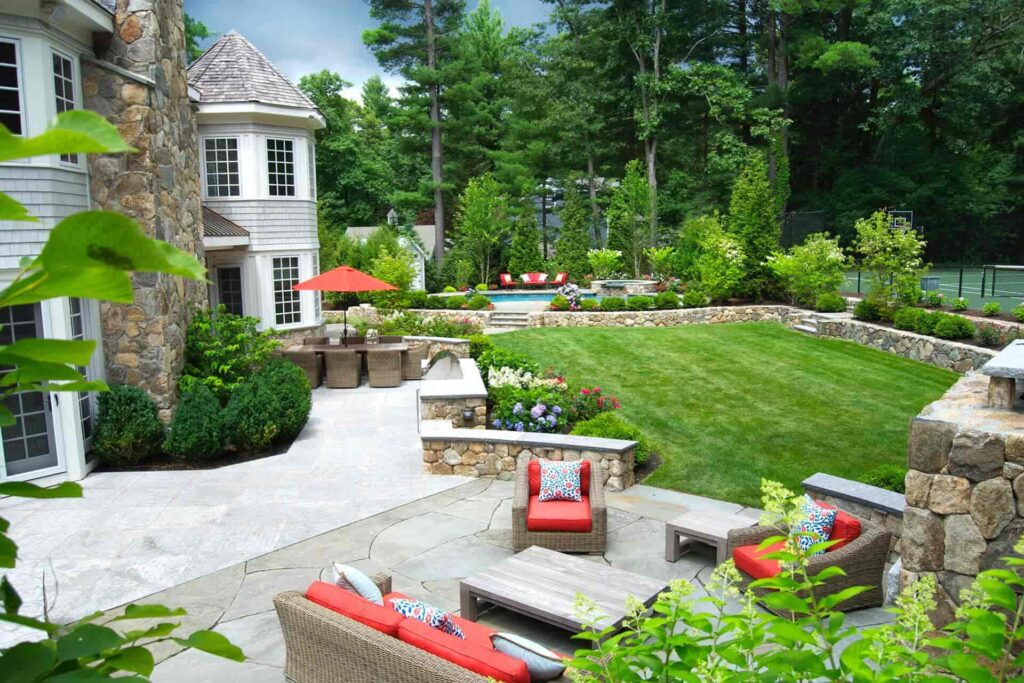 source: abladeofgrass.com
There are plenty of landscape designers who own their businesses. These designers often work on their own or hire an assistant to fulfill some responsibility. They'll often spend more time doing their paperwork, bookkeeping, and marketing their services.
Garden Centers and Plant Nurseries
Plenty of garden centers and plant nursery institutions offer consultation services to their clients. A landscape designer working in this field has the responsibility to sketch out design ideas for their client's projects. Their duties also revolve around plant suggestions, irrigation systems, and furniture set-ups.
The Concept of Landscape Design
source: award-winning-landscapes.com
For many designers, landscape design revolves around tackling a portion of the land's features to make it aesthetically-attractive and practical. Often, it's separated into two main components:
Hardscapes
Hardscapes pertain to solid, inanimate, but movable objects found in the landscape. Their characteristics include the following.
They can be naturally present, like stones and rocks.

Examples of human-made hardscapes include outdoor kitchens, gazebos, decks, and pavements.

They may sometimes serve a purpose. A pavement prevents water from soaking into its surrounding soil. 
Softscapes
Softscapes, on the other hand, pertains to the living elements in the area. Here are some of its examples and characteristics:
Examples include trees, flowers, shrubs, and grasses for ground cover.

They're soft to the touch.

They continuously grow and adapt to the climate.
Ideally, your landscape designer should present a thoroughly-conceptualized plan that features harmony between these two elements. Too much of either element can compromise the entire appeal of the subject area. 
It's Concerts Art More Than Science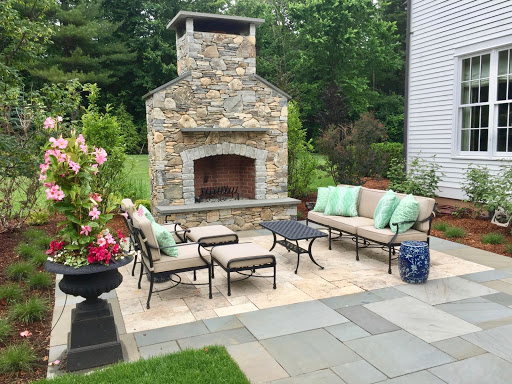 source: googleusercontent.com
Many professionals in the landscaping industry would agree that landscape designing is more of a work of art. People who work in this type of work environment have to be detail-oriented and creative.
Besides being extremely creative, landscape designers also need to understand fundamental concepts about plants and soil. It's crucial that as a designer, you need to recognize the type of plants and dirt you're working on and redesigning. 
Since this work revolves around a personal matter of discernment, many might disagree over what's best. You must understand that there should be room for different opinions in this regard. Differences might be in the form of the following:
Choices of plants

Choices of hardscapes

Selections of styles and arrangements
With this many factors come into play, it's essential to have clear communication for the project's onset. 
Conclusion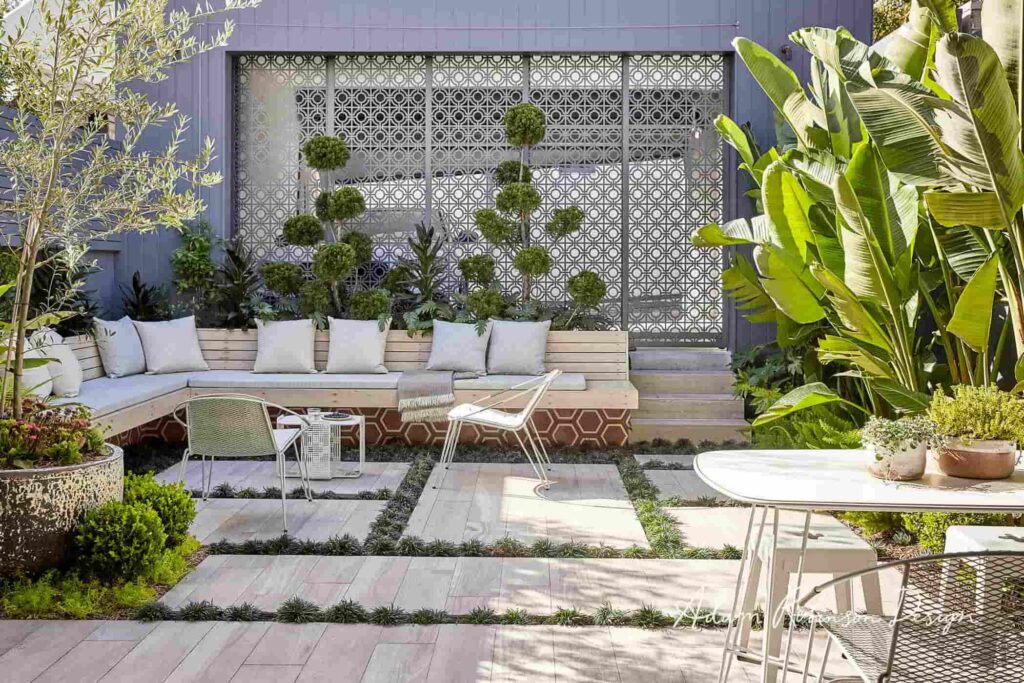 source: pinterest.com
Landscape designers have been an increasingly demanding job today. People are becoming more aware of their surrounding environment. As such, they want to have a place that's both beautiful and practical. 
In terms of job responsibility, landscape designers can work inside the office or in the field to do ocular inspections for a landscaping plan. In this regard, you can also try a do-it-yourself approach for your backyard project. But if needed, it's wise to invest in a professional land designing service to ensure that your outdoor place of living is as aesthetically-beautiful as it's practical.