The perfect outdoor space is one that is aesthetically appealing, can be used as a recreational and entertainment area, and sustainable. If your lawn doesn't meet all three elements now, it may be time to redesign it.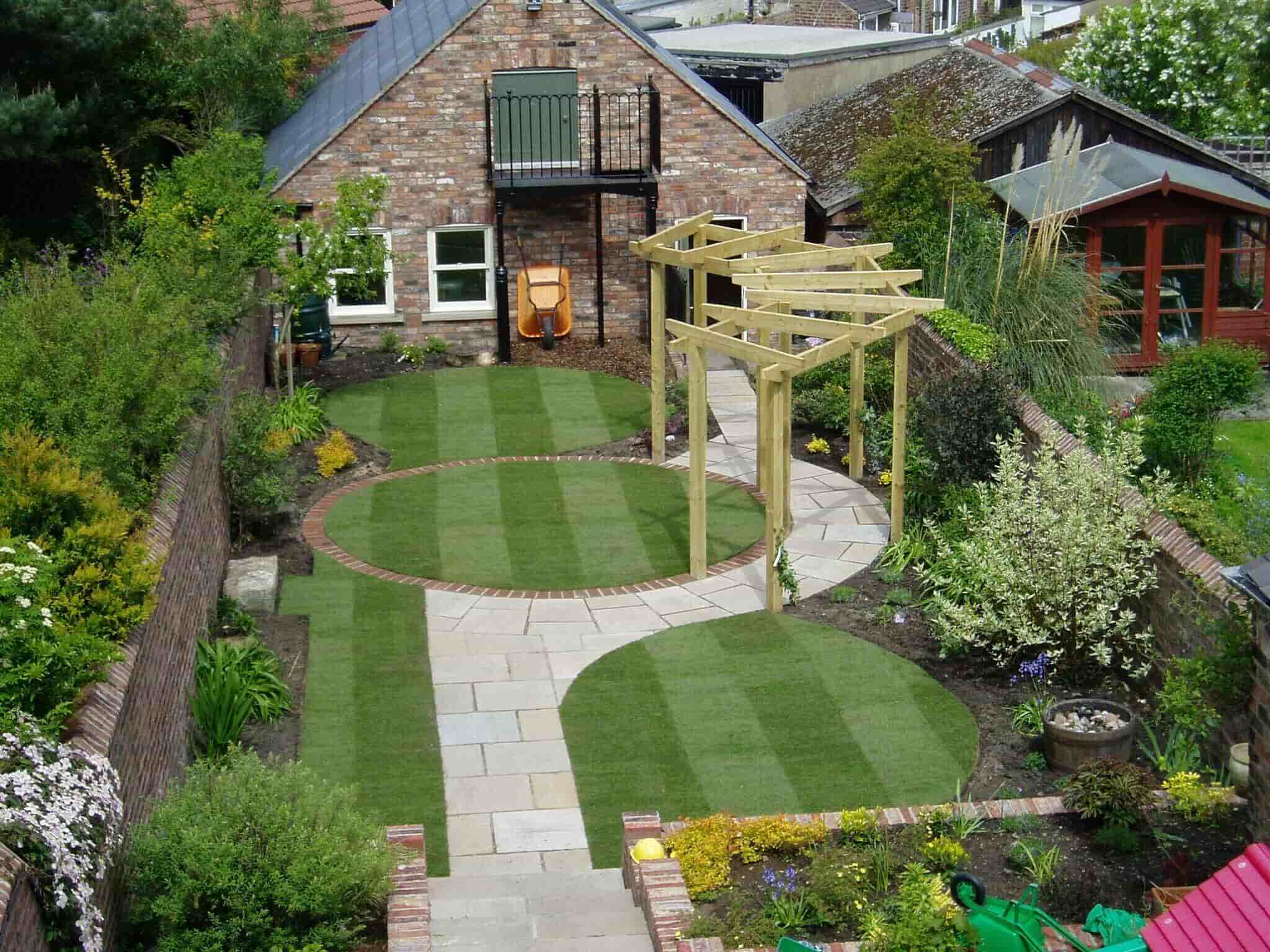 Coming up with the right front yard landscape design will allow you to have a lawn that has all three elements. When you are successful in designing your outdoor space correctly, you and your family will get more benefits from it. Your lawn will become a more valuable asset of your property as well.
What to Include in Your Landscape Design
Certain features can make your landscape complete and stand out at the same time.
If you're wondering which features to add to your outdoor space,  landscaping service providers in Manassas, Virginia share below the top seven must-haves for your redesigned lawn:
1.     Appealing entryway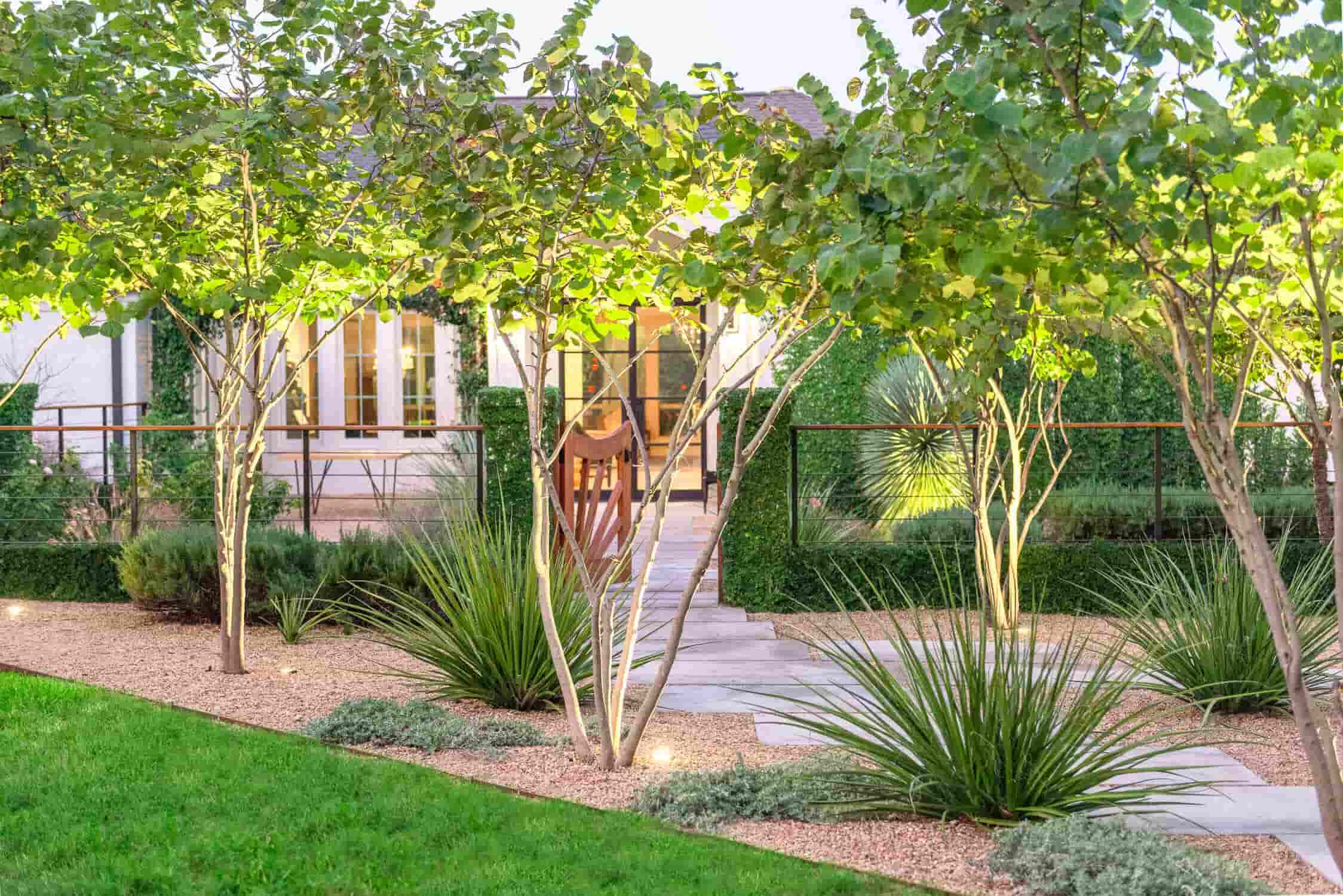 The first thing you and people see in your landscape is the entrance. As such, you have to ensure this feature is a standout in your outdoor space.
Choosing the right paving materials for the walkway is a must. To create a more elegant entranceway, have a wooden arch or arbor installed to mark the main gate.
You can also have a trellis built on the entrance and grow vines over it. Once the plants cover it, you will have a more colorful, livelier entryway.
2.     Walkways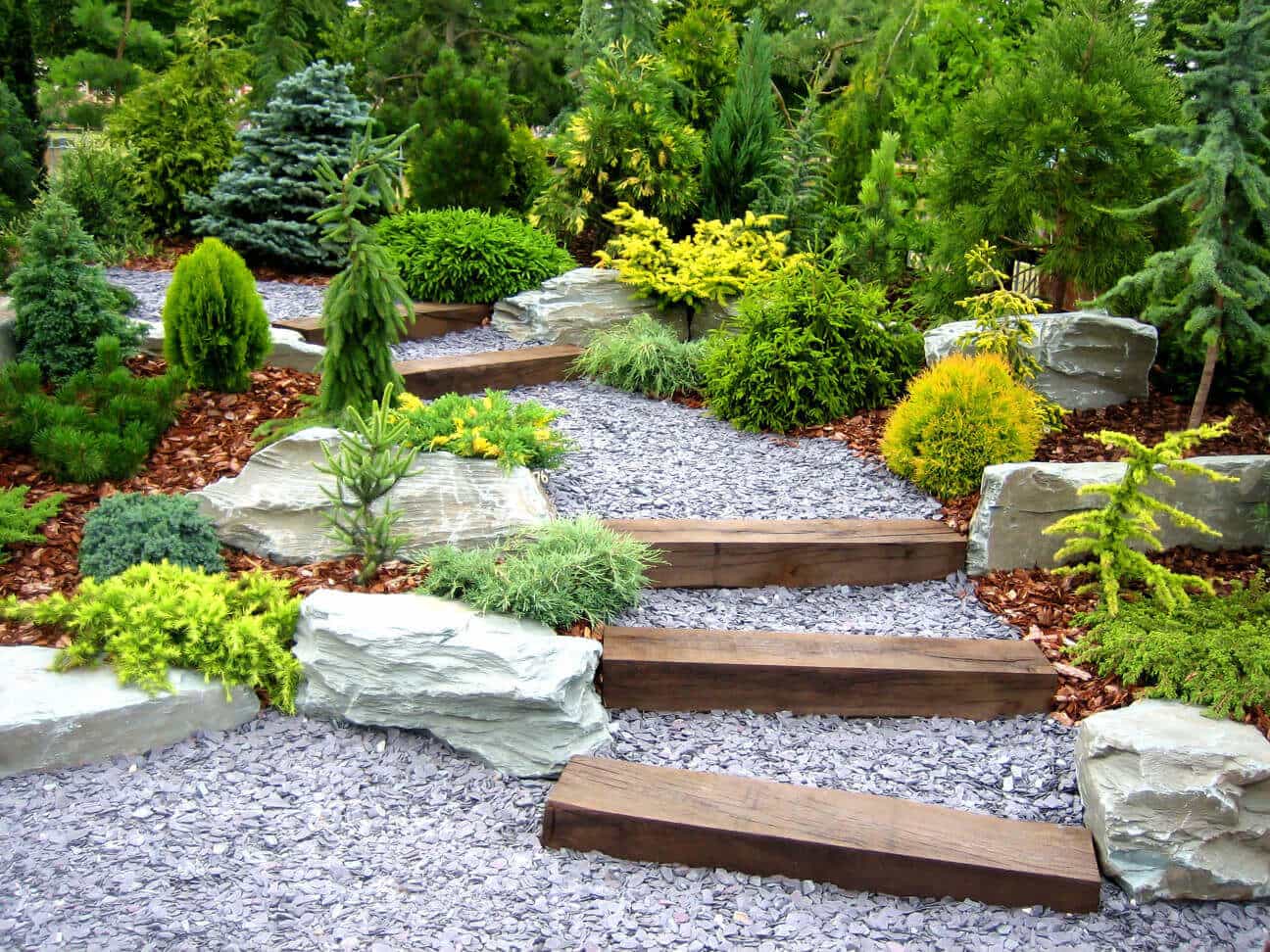 Pathways are essential features for any lawn. They give your outdoor space both an organized look and a fascinating element that easily grabs attention.
With the variety of paving materials available, you can select different types and colors of paving materials to create fascinating forms and figures for your pathway.
In case you do not have a big budget for this feature, opt for pea gravel since it is an affordable yet durable paving material.
Natural stones are excellent options as well. When you design them with ornamental grass or moss, your walkway will have a fine balance between hard and soft, thereby making this feature even more eye-catching.
3.     Entertainment area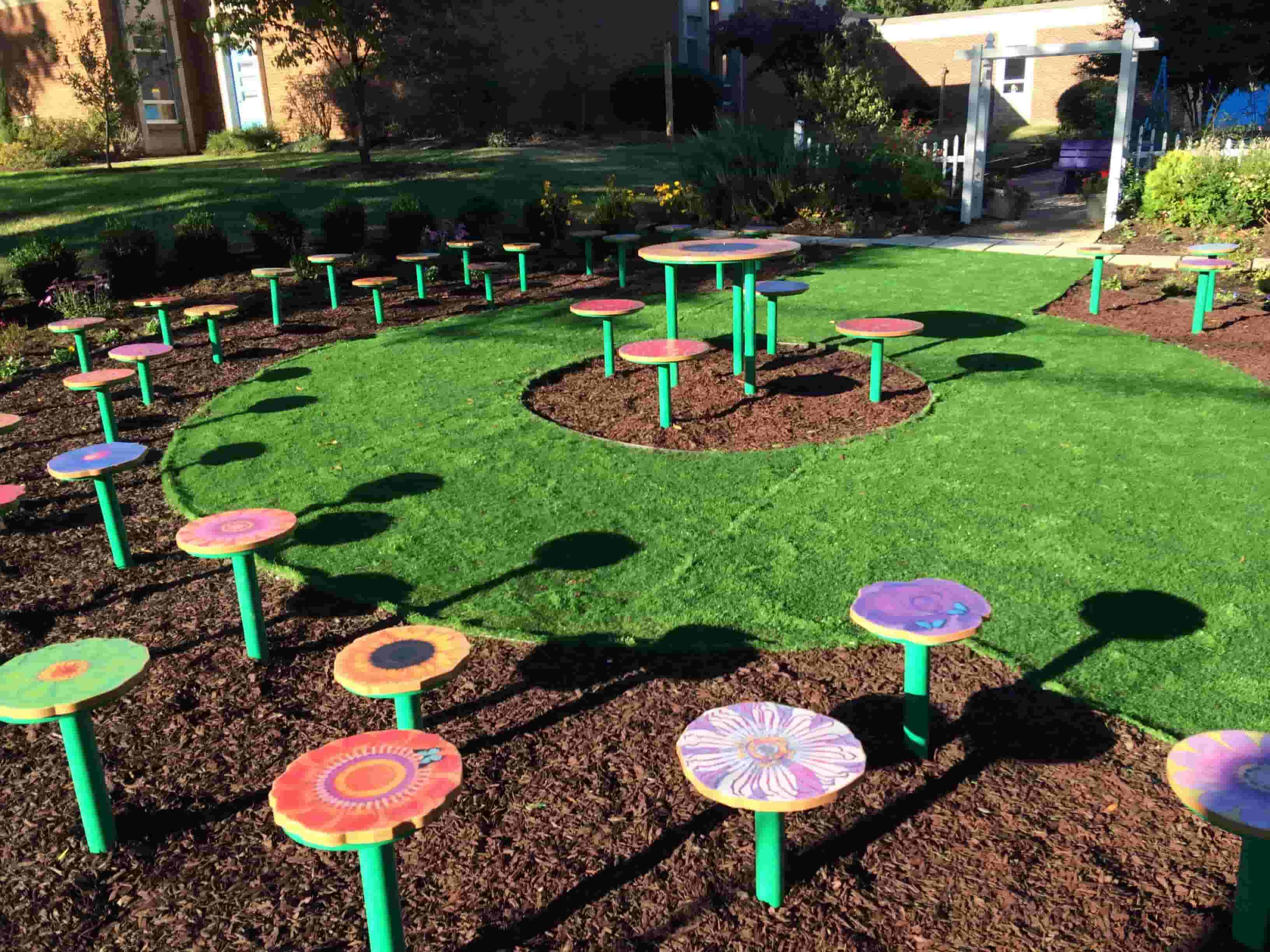 Adding a deck and patio to your landscape is one of the best things you can do to have a functional outdoor space.
Getting help from landscaping pros will ensure you get the perfect outdoor leisure space. However, you also need to select your patio furniture well to have a functional, complete entertaining area.
To choose the size, scale, color, material, and style of your furniture pieces correctly, consider the overall design of your home. They should also complement the other landscape materials and features.
Most outdoor furniture pieces are oversized since they are designed for relaxing and lounging on. Because of this, you have to arrange them properly on your patio. Ensure there is room to move about and these fixtures do not collide with the other elements such as your potted plants.
If you want to add a dining area, you can purchase an outdoor dining set. You can also have your landscaping contractors build a deep-seating set in your yard.
4.     Children's play area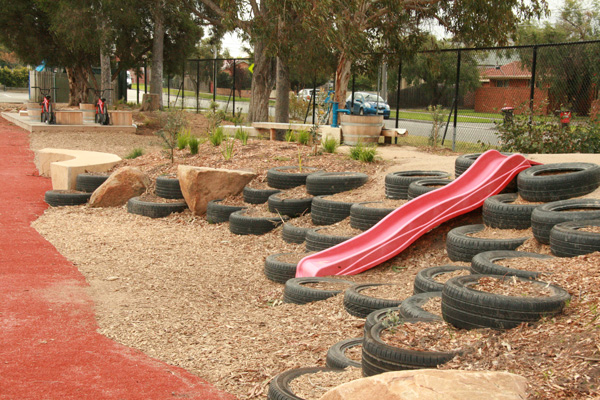 If you have kids, make sure there is a safe, conducive place for them to play and do their activities outdoors.
In the past, the play area was often placed in some hidden corner of the yard. However, if it is incorporated into the landscape design properly, it can be another feature that will make your lawn more appealing.
Keep in mind that when you integrate a playable space into the landscape, your family can enjoy the garden together. And when you and your kids play here regularly, you make your outdoor area and the whole property more welcoming.
5.     Water feature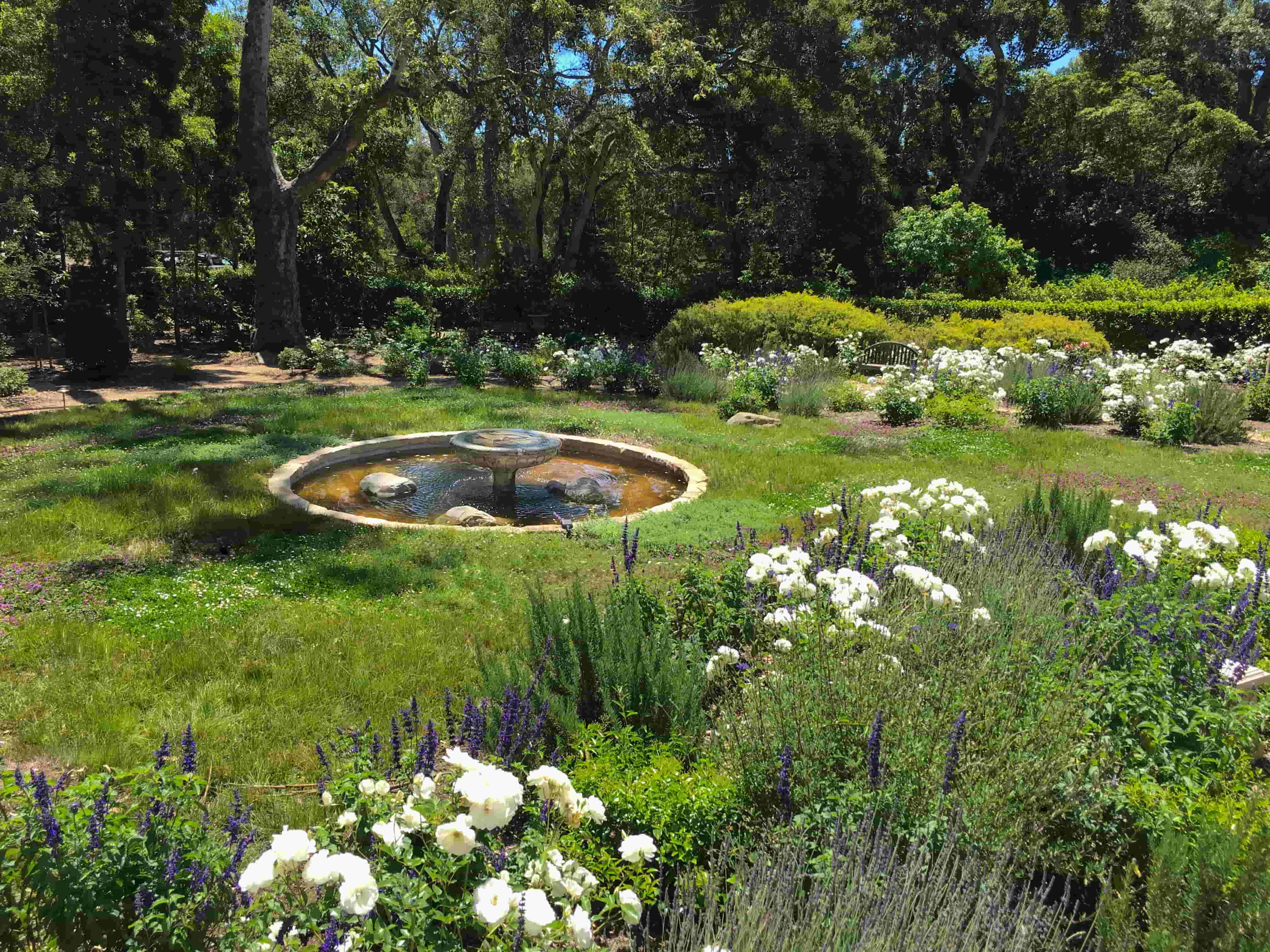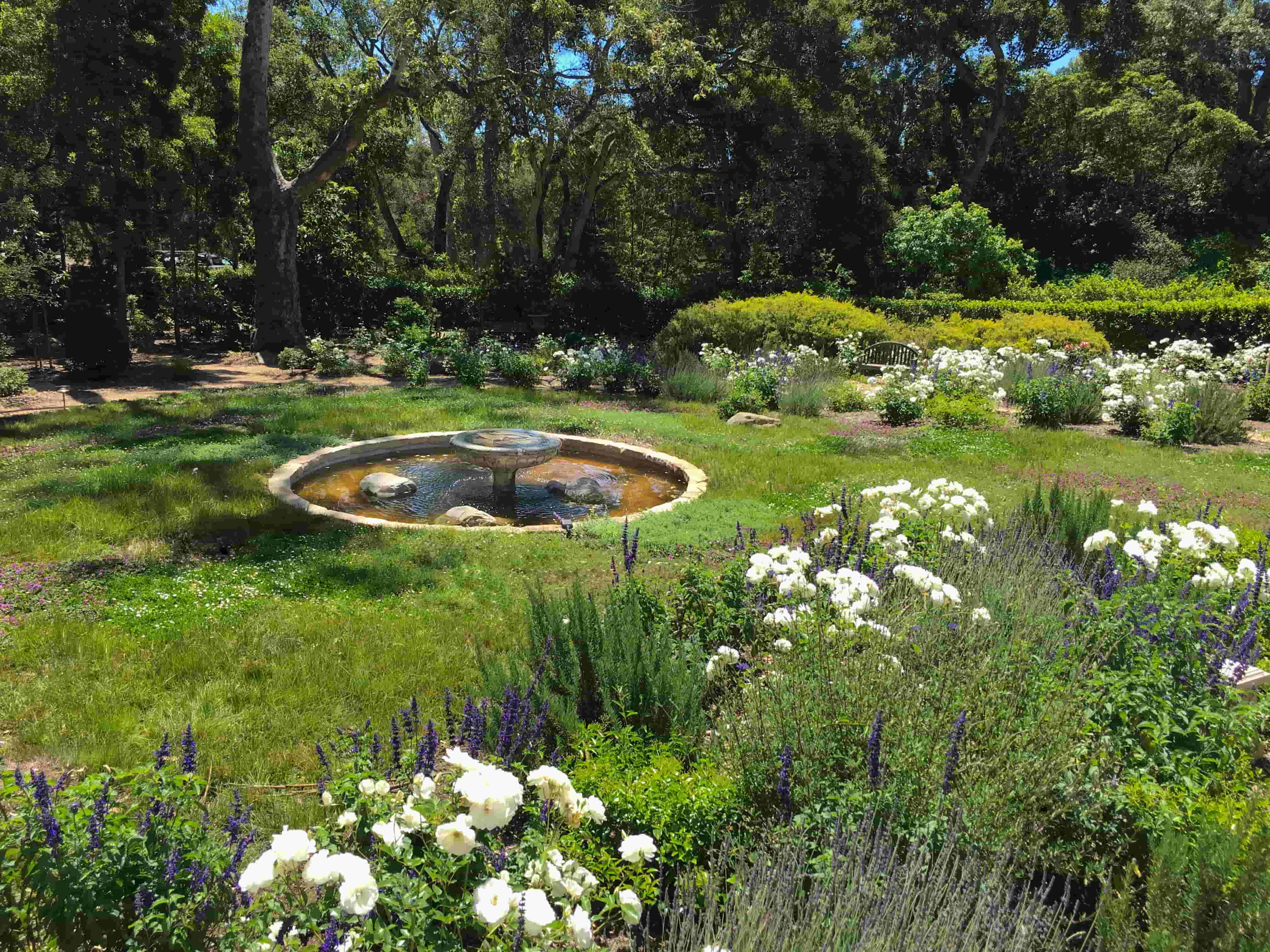 All beautiful residential and commercial landscapes have one thing in common: a water feature. As such, your lawn should have this, too.
If your lawn can only accommodate a small or medium-sized water feature, opt for a fountain. Place it in the middle of the garden to make it your focal point.
A pond with a fountain is another option worth considering. Since this can eat up more space, you can have it placed in a corner of the yard if your lawn is not that big.
To have a sustainable focal piece, make sure it is designed and constructed in a way that uses less water than the whole area of your lawn. It should be built with materials that are durable, long-lasting, and do not leak easily.
Additionally, the fountain should be equipped with high-efficiency pumps so that they can move water using minimal electricity.
Lastly, your fountain should continue to look appealing even when it is not running. Research on different types of outdoor fountains to get an idea on what best suits your space.
6.     An outdoor fireplace or fire pit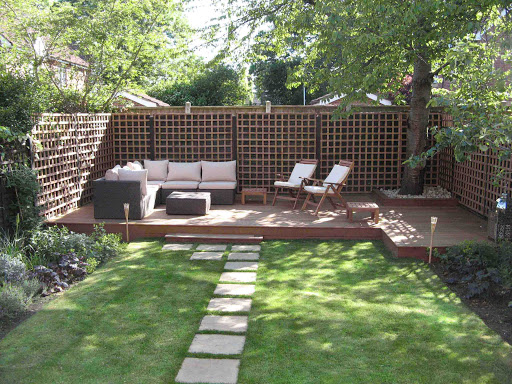 A fireplace or fire pit is a must-have feature if you have an outdoor entertainment area. It will give you, your family, and guests an additional source of light and warmth whenever you are outside at night.
If you want a permanent source of warmth and light in your lawn, a fireplace is your best option. It is larger and hence, can serve as another focal piece in your yard. It can also serve as a gathering spot in your outdoor space at night.
A fire pit, on the other hand, is a more rustic source of warmth and light outdoors. The designs range from portable types that you can move around your yard to a permanent one made of brick, stone, or concrete.
A professional landscape architect or designer can help you have a fire pit that blends with the outdoor design and hardscaping if you have any.
7.     Lighting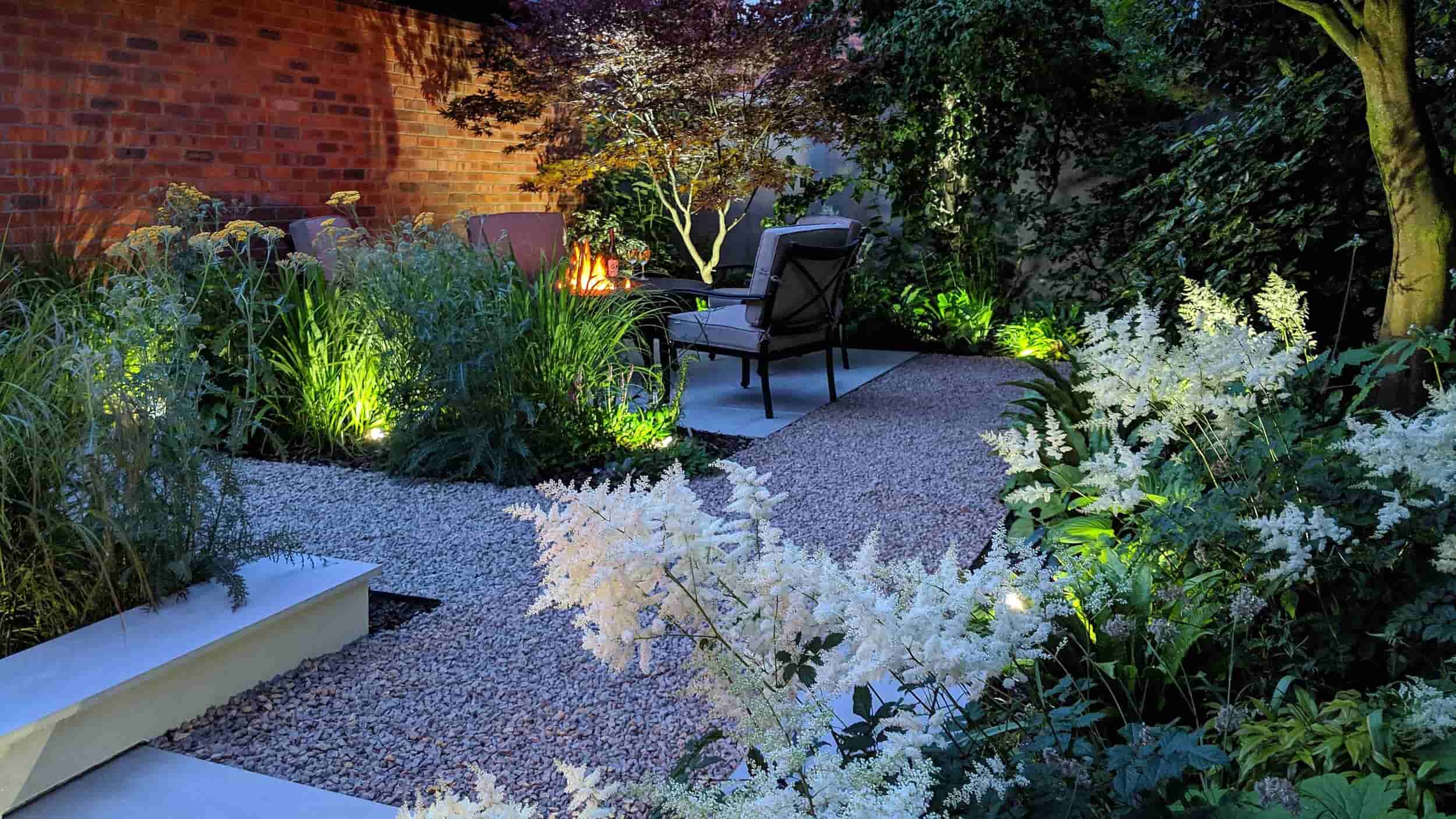 Lastly, make sure you and your family and guests can enjoy the outdoors at night with the right lighting features. When placed in the right areas, these fixtures will also highlight the focal pieces of your lawn that people can easily see even in the evening.
To incorporate lighting in your landscape properly, you need to consider two things: functionality and accent. You have to get the right fixtures that can keep your outdoor space safe and illuminate the key areas.
Additionally, they should be bright enough and arranged correctly so that they can showcase the focal points of your lawn.
LED lights should be your top choice since they are energy-efficient and more environmentally friendly. They can help you reduce the costs associated with illuminating your landscape as well.
In terms of placement, make sure enough lighting fixtures are installed strategically on your property's boundaries, pathways, and stairs. Next, ensure there are features that light the key features.
With the help of landscaping and lawn care pros at thearchitecturedesigns.com in Manassas Park, Virginia, you can have an outdoor space that meets your family's needs and one that adds beauty and value to your home. landscaping and lawn care pros in Manassas Park, Virginia