The landscape is the center of attraction of your property. A properly designed landscape gives your visitors an impression of your personality and lifestyle. And, you want to reflect it correctly. Right?
Many homeowners think that landscaping a yard is only about beautification However, this is not true at all. It can be used for several activities such as relaxation, enjoying weekends, a place for conversations, a party place, or even get-togethers with your friends.
How landscaping impacts your outdoor space?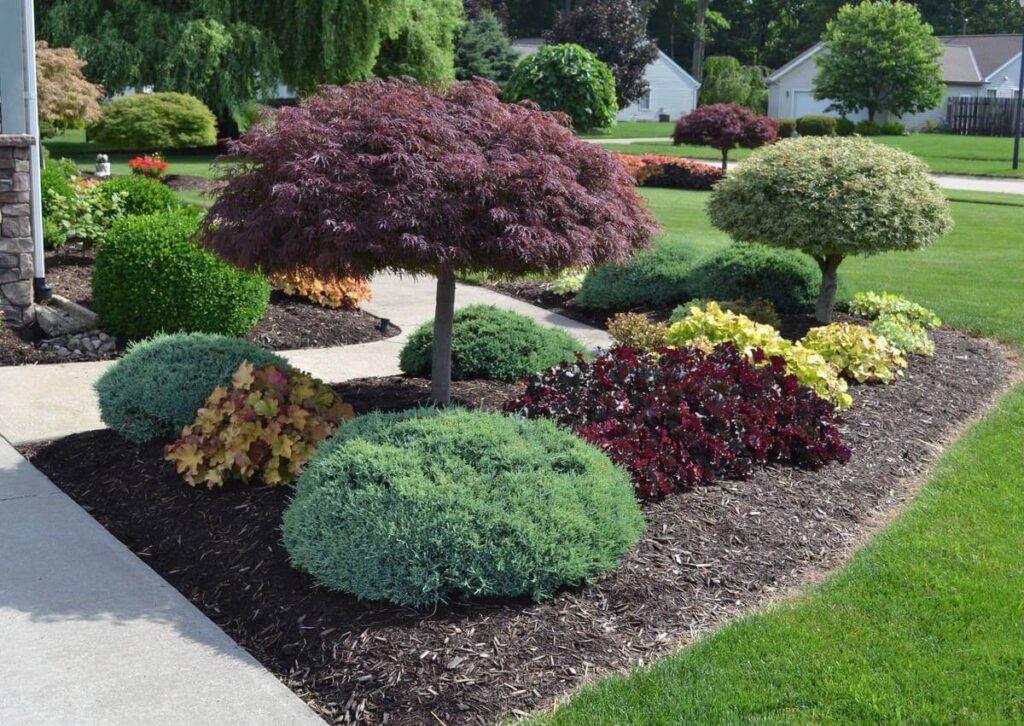 source: pinterest.com
Above all, landscaping plays an important role in protecting the environment. The plants support the biological life cycle and you must focus on the additions to your outdoors that do not harm the environment. And, landscaping is one such method that does not cause any pollution and preserves nature. On top of that, it protects your entire property and saves you from unwanted repairs of the property.
For this, you simply need to have some creative ideas that will complement the structure and design of your home. And, if you are running out of ideas, we are here to help you with some superb insights that you can try in your outdoor space. Have a glimpse at them!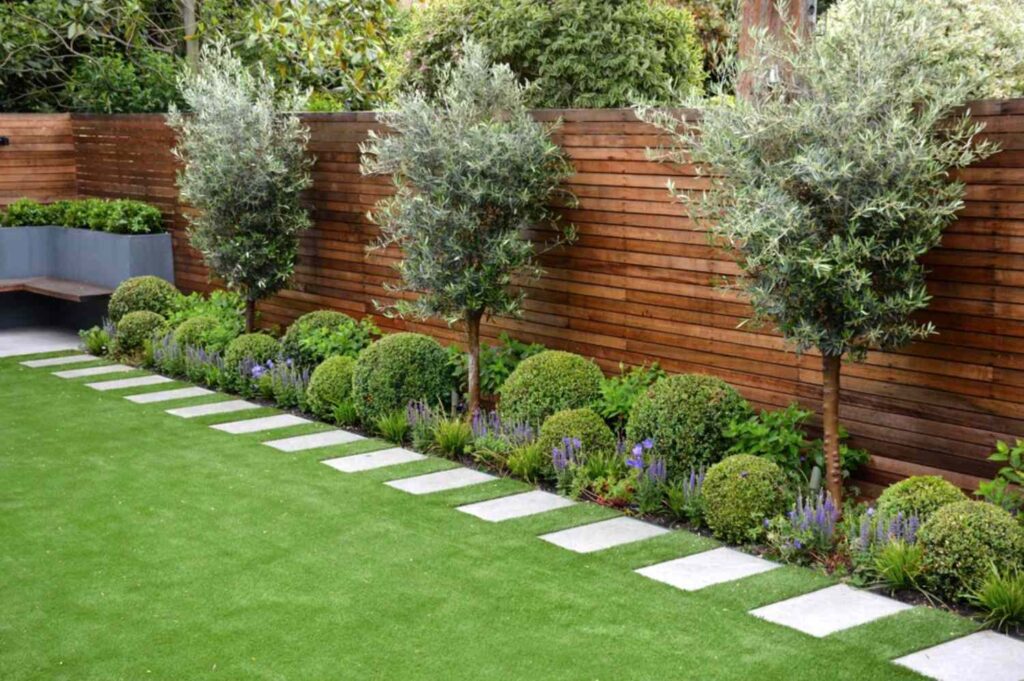 source: thespruce.com
Floral Borders: One of the easiest ways to transform your exterior space is by adding floral borders. From the entryways to the backyards or the front yards, you can install these to brighten up the boring spaces in your outdoors. For this, you have to buy plants according to the changing season. The experts like Allen Outdoor Solutions suggest that the preparation of the flower beds should be carried out by cleaning weeds and brush. After cleaning, a fresh spade edging should be done with the application of the mulch.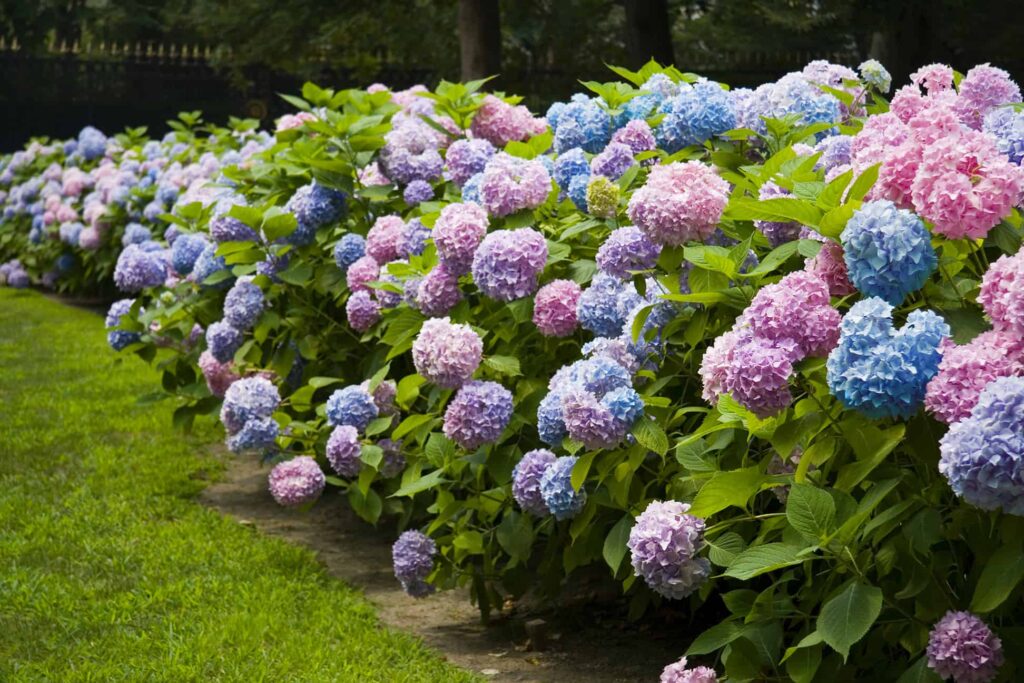 source: seachangevacationrentals.com
Mini Water Entryway: This is a very exciting idea as it will add a beautiful water feature to your exterior space. Placing it at the entryway will make a lasting impression on the visitors visiting your home. This option is best for homeowners who love the sound of the water and do not want to invest in a large fountain.
Why do you need professionals for landscaping?
Many homeowners have a misconception that these additions can go out of budget and burn a hole into their pockets. Well! That's not true. The experts take into account your budget and the look of your home. The experts help you in prioritizing the designing elements and ideas that you have in your mind.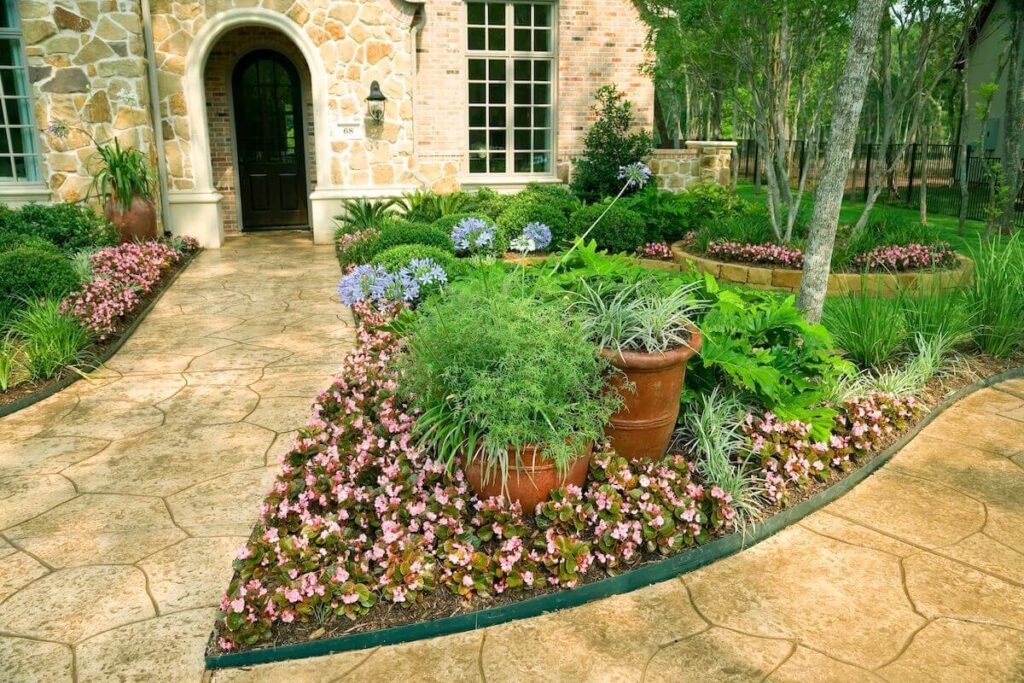 source: movearoo.com
Imagine coming back to your home after a long tiring day and spending some time with your loved ones in the lap of nature. This is the best remedy that you will have after a long tiring day. This will have a positive effect on your overall health and will give you immense peace of mind. Also, several studies have shown that more green spaces promote better physiological health.
So, if you want to make the external space more lively and connected with nature, you should get consultations from the experts. They are trained and can turn any space into a more functional and beautiful area.