Having breathtaking outdoor spaces can be refreshing to your body and mind. Fortunately, you can employ numerous unique designs irrespective of whether you have a small house with a simple space or a big home. Besides, there is no limit to what you can accomplish with your outdoor spaces; you only need to be creative and hire the right professionals. Below are exciting landscaping ideas you can adopt to compliment your home.
Develop a Breathtaking Patio
A patio is an outdoor space meant for recreational purposes. Most houses have large patios to serve large family sizes. You can make your patio a meeting place where you enjoy the cool of the weather with your loved ones.
If you want to take a breather during the cold season, enclose your patio and develop wood or gas-fueled fire pits. Fire pits offer a creative way to revamp your deck and add to its warmth and ambiance. Therefore, you can also consider becoming creative with them too.
Come Up With a Series of Outdoor Backyard Sheds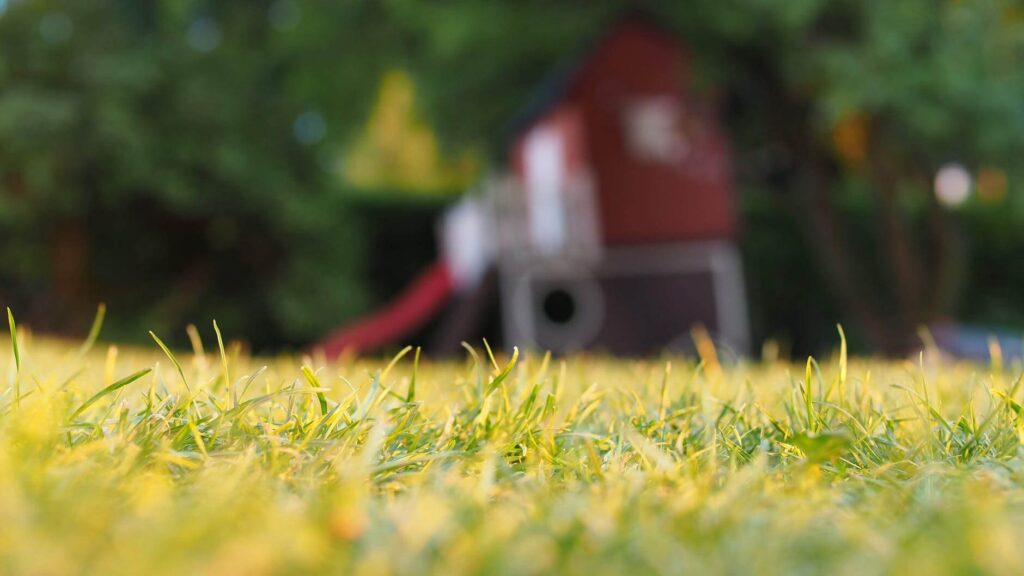 Garden sheds are simple yet gorgeous outdoor structures meant to complement your outdoor space. If you want to enjoy the garden environment, especially during these stay-at-home moments, then this is the place to spend most of your time. Most of the houses for sale have enough space to design a garden shed or improve the outdoor space.
Garden shedsmake very pleasurable spaces that are also easy to convert into guestrooms or even a gym. But before you make any changes, it is advisable to hire or consult home remodeling contractors for the best results.
Build a Backyard Fish Pond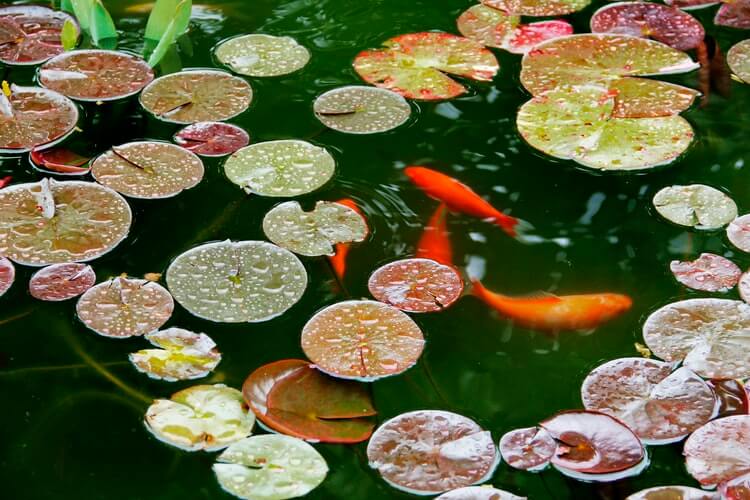 Installing a water garden in your backyard is an excellent idea if your property allows it. Fish pond and swimming pools require good maintenance, but they offer a cool place where you can listen to the waters from the edge as you relax with friends or family members.
You can always watch the water soothing the rocks surrounding the pond and giving it a naturally beautiful look. Even so, you have to devise creative ways to maintain your pond, lest it dries up during summer or freezes solid in the winter.
Light Up the Whole Exterior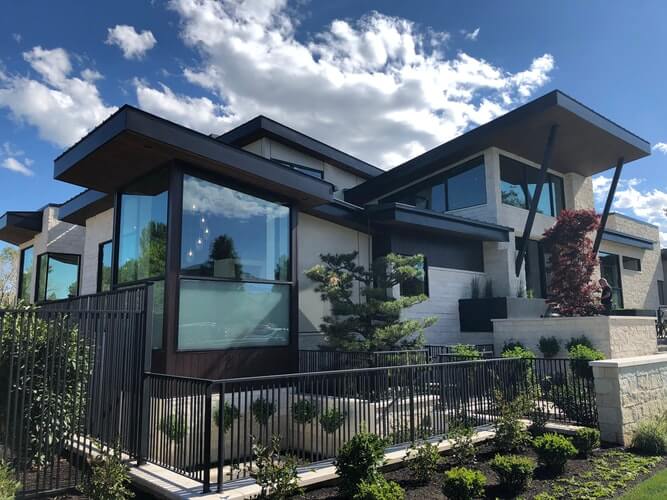 Light is in itself a decor element, but only when done appropriately. When thinking of outdoor lighting, you should consider the water-resistant fixtures that can serve you for a long time without issues. Try to mix several colors to create a colorful illusion on your outdoors.
However, it would be best if you resist the urge to use too many colored lighting fixtures. You want the colors that can brighten up the place without having to look like a dancehall. Minimal lighting with a touch of cool colors would be best to avoid exaggerating things.
A home is a hub of love, care, safety, and affection. This is the place where loved ones meet to make memories. The best thing you can do is to invest in an environment that brings joy and satisfaction to your family. Fix those planters in your yard, install pebbles and stones, and mount beanbag seats on your patio. If you follow these tips, you will quickly transform your outdoor space and create your dream home.