If the Sustainable Annapolis program has anything to do with it, the city of Annapolis is well on its way to being completely sustainable and carbon-neutral by 2050. The respect for environmental causes is tangible through the many impressive architectural structures and programs led by citizens of the city, creating an atmosphere of modernity and freshness. There are a variety of exciting new green and outdoor spaces being developed in Annapolis right now, and many more are in the pipelines for future advancement. From state hospitals to natural sculptures, Annapolis is working hard to create a cleaner, greener city for its citizens.
The city of Annapolis has a history of unique yet traditional architecture, featuring mainly Late Victorian, Early Republic, Georgian, and Colonial styles with unexpected urban twists. The growing push for green architecture and sustainable development fuses well with the more historical themes that have been so prevalent in the past, balancing out in a way that feels both dignified and contemporary. If these developments are anything to go by, Annapolis can expect to see a lot of action and attraction in the following years.
From Grim To Growth: Crownsville State Hospital Gets A Green Makeover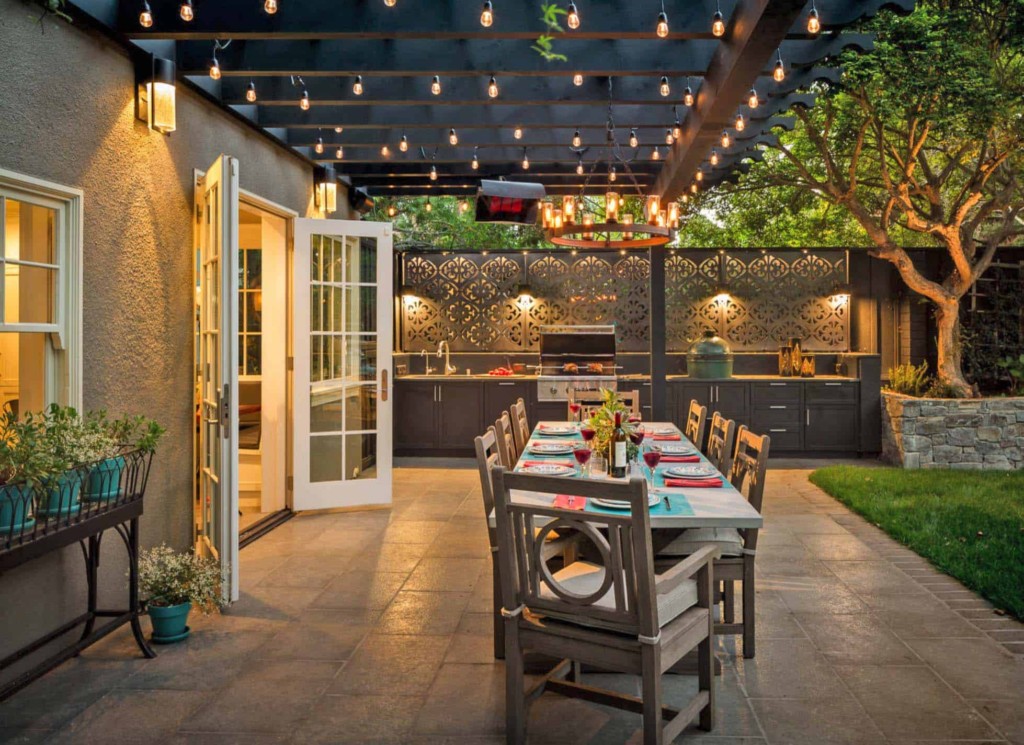 source: structureworks.com
One of the most prominent architectural transformations in Annapolis right now is that of the Crownsville State Hospital. Despite a rather grim past, this fragile old building is being taken down in favor of a sustainable green space that will include passive recreational features and a solar farm – by suggestion of local community members.
The Crownsville State Hospital is a Georgian style building that was erected in 1911, where it served as an insane asylum specifically for people of color. Though the exact details of how the hospital treated its patients are unclear, historians suggest that the treatment methods used were abusive and dangerously experimental, generating a widespread sense of fear and gloom.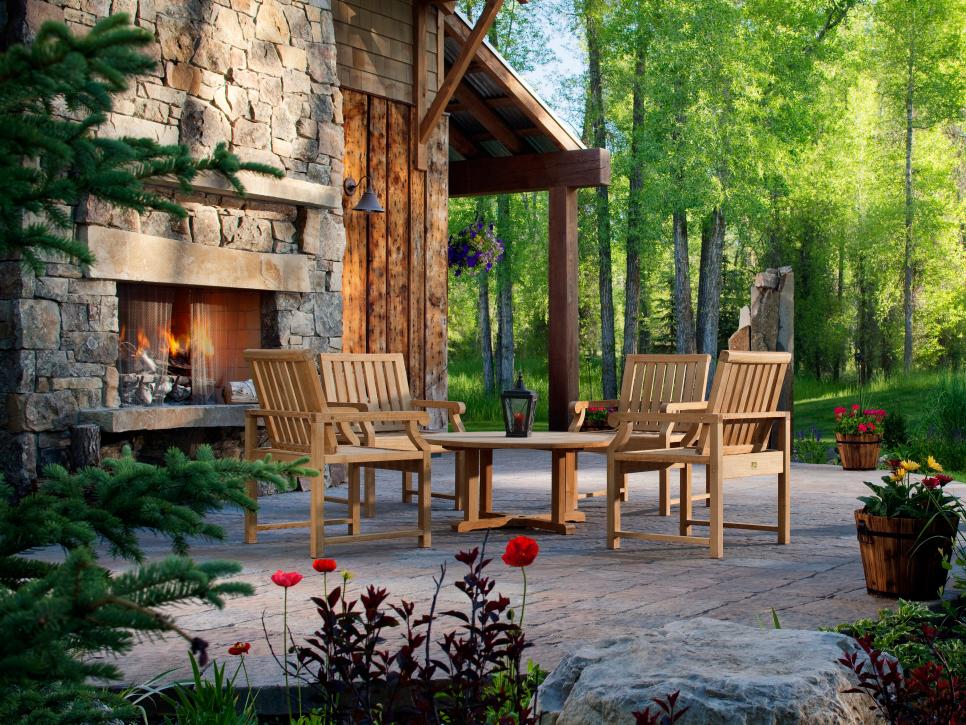 source: hgtv.com
In 2022, the hospital stands crumbling and barren, littered with "no trespassing" signs and empty parking lots. However, the future of this land is far brighter and more hopeful than anything resembling the past. Anne Arundel Executive Pittman states that he wants to take on the responsibility of protecting the natural environment while creating a new space filled with life. His visions of a solar field will bring back revenue into the area, and open recreational spaces will attract locals for outdoor play and socialization.
In order to pull off such a dramatic shift in environment and architecture, extremely talented landscapers will need to be pulled in. When you're dealing with a project of this scale and relevance, hiring a professional landscaper to create the new designs is non-negotiable. Whether for private or commercial use, you can't go wrong with placing a vision into the capable hands of an experienced landscaper – of which Annapolis has many. The plan to take what was once a painful wound for the city and transform it into something both beautiful and sustainable is certainly something to watch with anticipation over the coming months.
Sustainable Apartment Development In Annapolis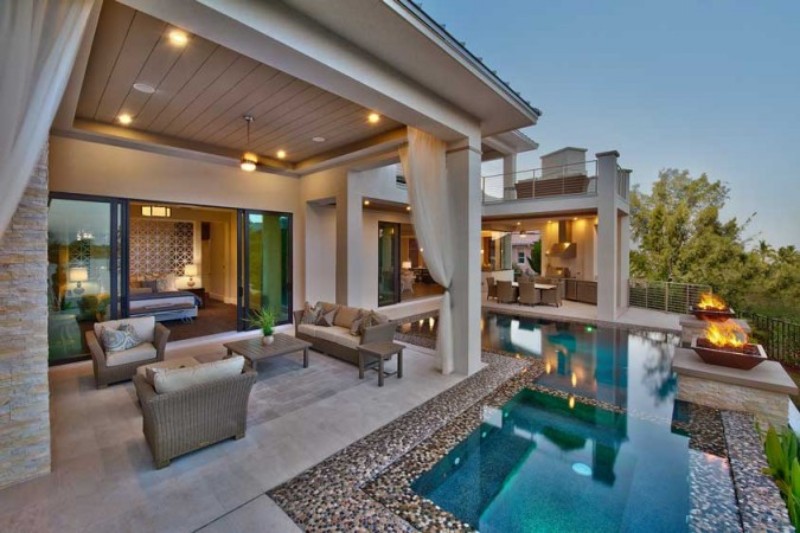 source: homedecorideas.eu
In November 2021, a company called Aventon launched development plans for a new apartment block in Annapolis, Maryland. According to Aventon Companies, the apartment block will be a five story, amenity rich building with an emphasis on community engagement.
Complete with 250 spacious units, the apartment block will be located at 2555 Riva Road, Annapolis. The area in which the building will be erected is dotted with world-class primary and high schools, shopping centers, restaurants, and of course, recreational green spaces. Designed with small families in mind, Aventon's prominent new apartment block will play host to a number of exciting, convenient features.
With over 15,000 square feet of space exclusively for amenities, the building includes a communal pool, a games room, retro arcade machines, day offices, and even a podcasting recording studio. Animal owners will be welcome, kitted out with plenty of walking space on the grounds as well as a pet grooming parlor for treating their beloved creatures. As one of the most sought-after spots within the DC metro area, Annapolis is well on its way to reaching its sustainability goals by bringing in revenue and fostering a healthier, more lively community status.
Natural Sculptures At Maryland Hall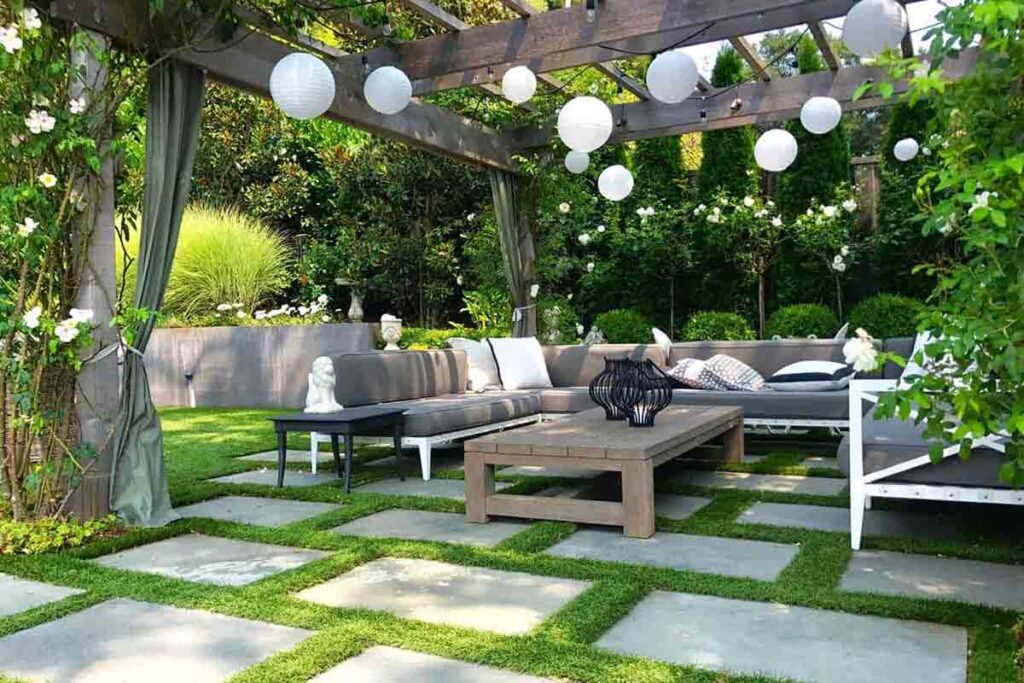 source: urbangardenersrepublic.com
Last but not least, one more project that has caught the attention of local environmentalists is that of local Annapolis resident and landscape artist Patrick Dougherty. For more than 35 years, Dougherty has enchanted his community with large-scale natural sculptures made mainly from sticks and different types of discarded wood.
The towering, organic structures offer a palate-cleansing perspective on the relationship between humans and nature, often exhibited in communal spaces such as the Maryland Hall or local botanical gardens. With the combined powers of art, architecture, and community effort, the city of Annapolis can look forward to the sustainable future it dreams of.