Finding or constructing your dream home is one of the most complex and significant things in your life and it becomes challenging when you have space constraint. Most Filipinos find it difficult to keep track of the cost of acquiring prime locations, adding your dream amenities, and keeping it balanced between including everything and also saving space. To assist you with this cumbersome task, The Architecture Designs brings some exceptional Pinoy house interior and exterior design ideas. Check it out.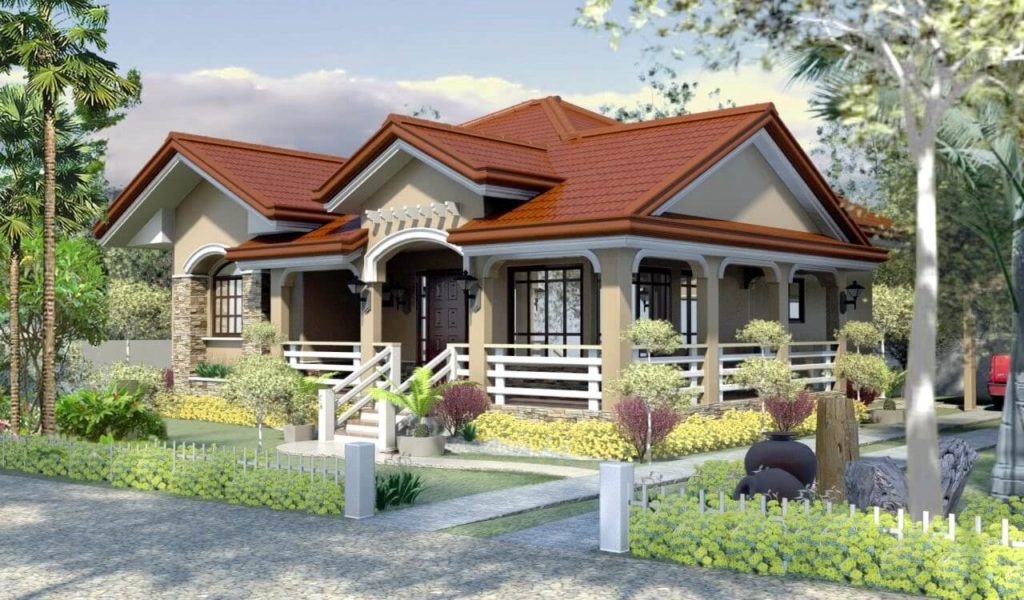 source: pinoyhousedesigns.com
If you think you cannot have your dream home in a single-story house plan you have to see this layout. This mind-blowing house plan carries everything you need in just a floor area that fits perfectly in your budget as well as looks modern and luxurious. This one-story house is environmentally friendly, pleasing, efficient, and aesthetically awesome. There is nothing exceptional but the simplicity of the house with the traditional roof and the green surroundings make it worth having it.    
source: pinoyhousedesigns.com
What the majority of people need nowadays is a simple and small house for a small family. They don't have time and effort to maintain the huge homes and keep up with the huge maintenance they need to be preserved. This beautiful house with the simple white and wood-toned exterior and floor to ceiling open windows is the best design as well as makes the place feel brighter and bigger.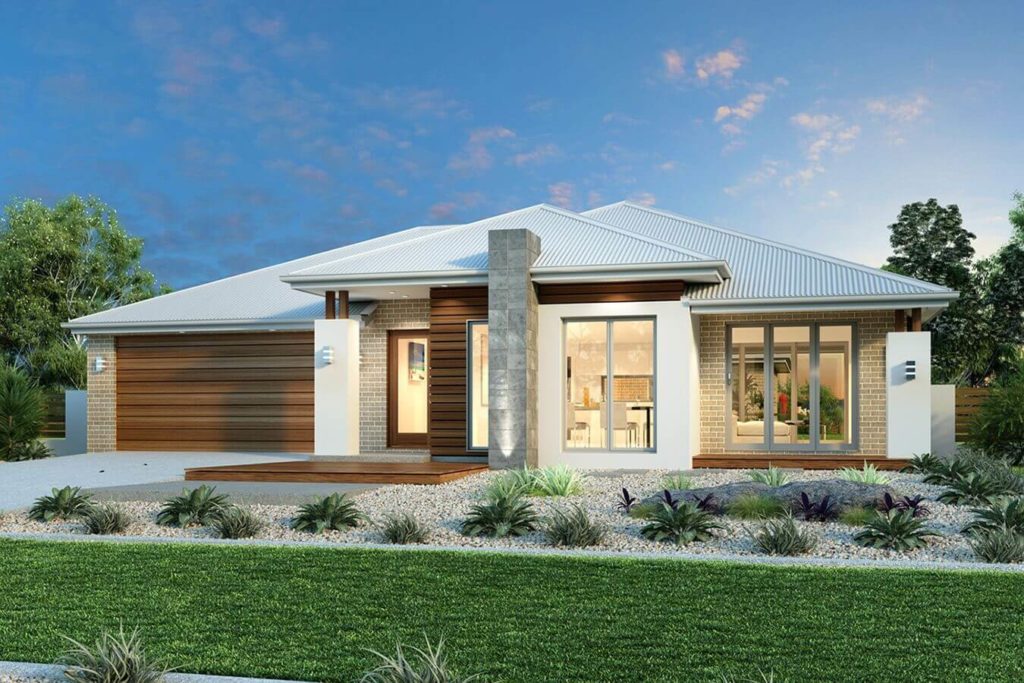 source: pinoyhousedesigns.com
Because of the simplicity of design, the house doesn't need complex layout and design and thus it looks easy going and simply beautiful. Simple accents, a combination of light and dark tone of colors, traditional roof, and surrounding garden is all you need to have a simple and minimal living. Also, having customization is easier in the small house and requires lesser decoration that reflects your personality and lifestyle.
source: pinterest.com
We can't get over this four bedroom two-story house that is super simple yet super luxurious and modern that can tempt anyone to live here. The modern muted color combined with white and glass accents complimented with beautiful lighting all around the place is all you need in your dream home. Plus, this place has a small garage for better functionality. What else do we need?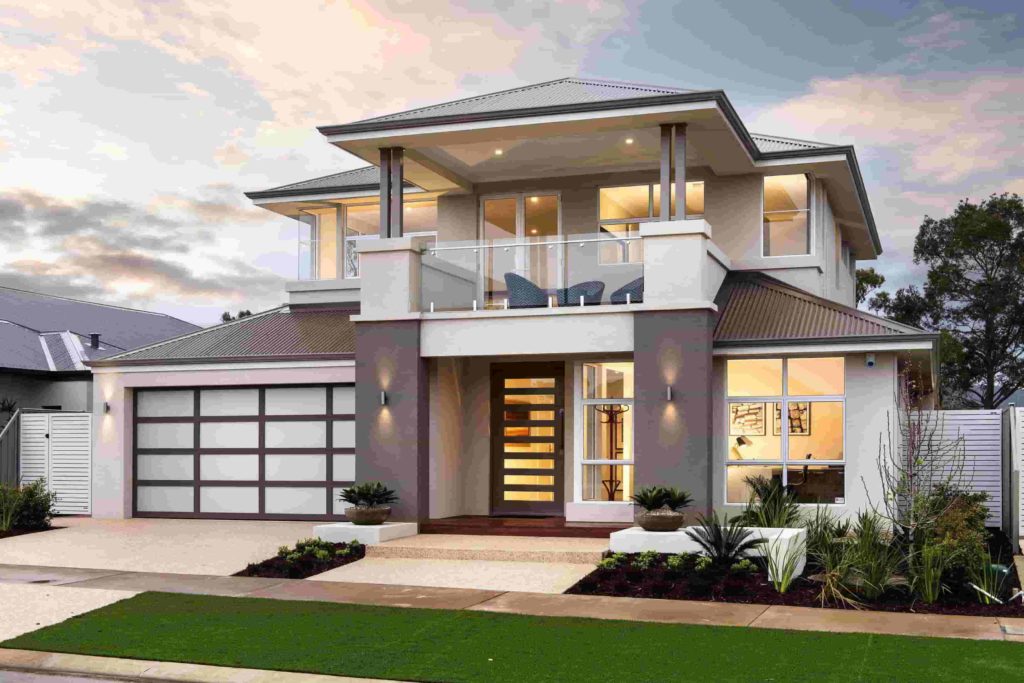 source: pinterest.com
There is something captivating about the Pinoy home exteriors as they never fail to impress with its compact beauty. This small home with two different areas has some really modern elements as the part of its interiors and exteriors with black frame, all-white minimal décor, and separate space for parking makes it look greater than any other bungalow.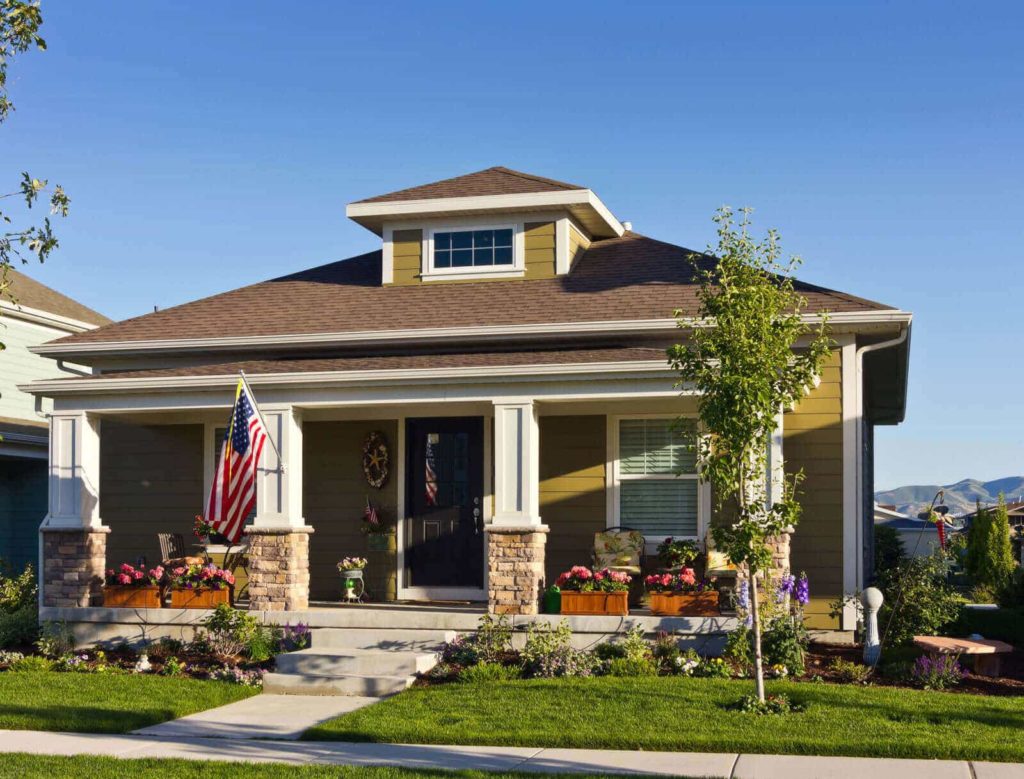 source: pohoninvestasi.com
This Carlitos' is not only the example of the Pinoy house architecture and the beauty of it but also has become a landmark now with its exceptional architecture and color backed with the jaw-dropping natural surroundings with huge trees. You have everything from a vintage roof to a country-style color of white and brown combination and the exceptionally modern rooftop. This place is one of the best examples and architecture of Pinoy houses.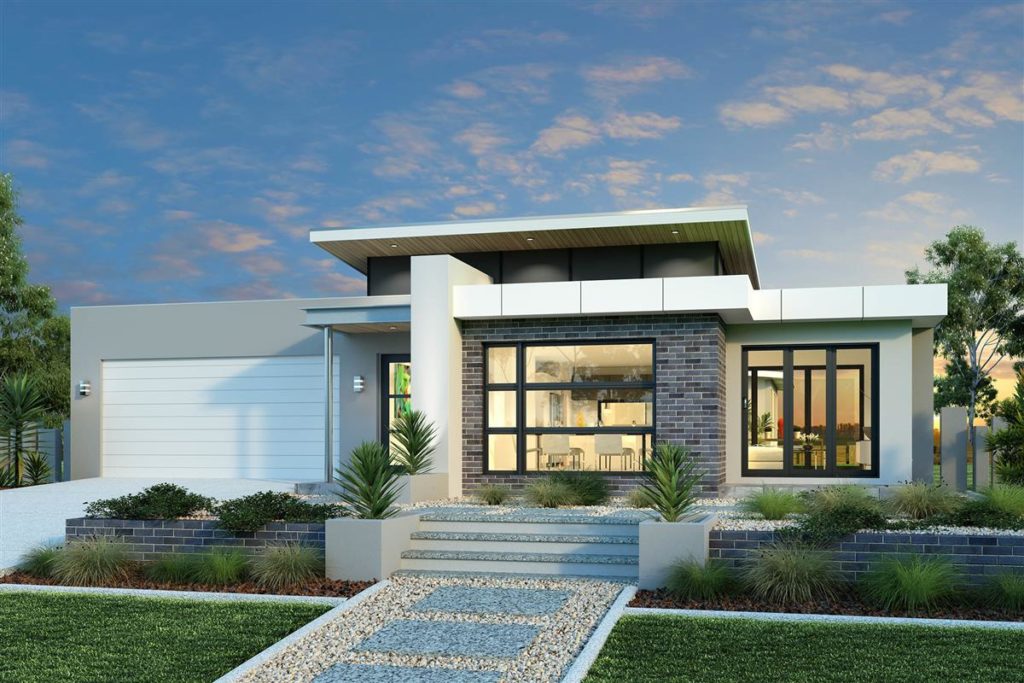 source: pinoyhousedesigns.com
This four bedroom two story house plan has some really great modern features that help the property to get maximized space and also helps the home to have a minimum setback. The ground floor consists of dining, kitchen, garage, bathroom, and living and other floors consist of bedrooms with an exceptional view of outdoors.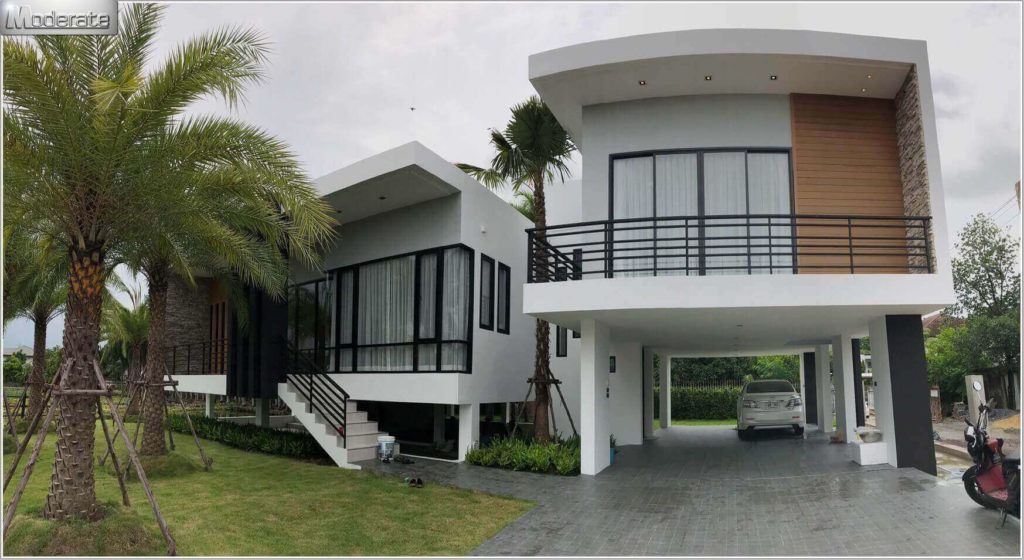 source: pinoyhouseplans.com
The Pinoy house interiors and exteriors have a strong connection with the traditional and rustic décor ideas. The brick walls, rooftops, glass accents, and surrounding nature are what make it worth living. They are small yet make us feel like we are in the luxurious bungalow that has all the modern accents and amenities.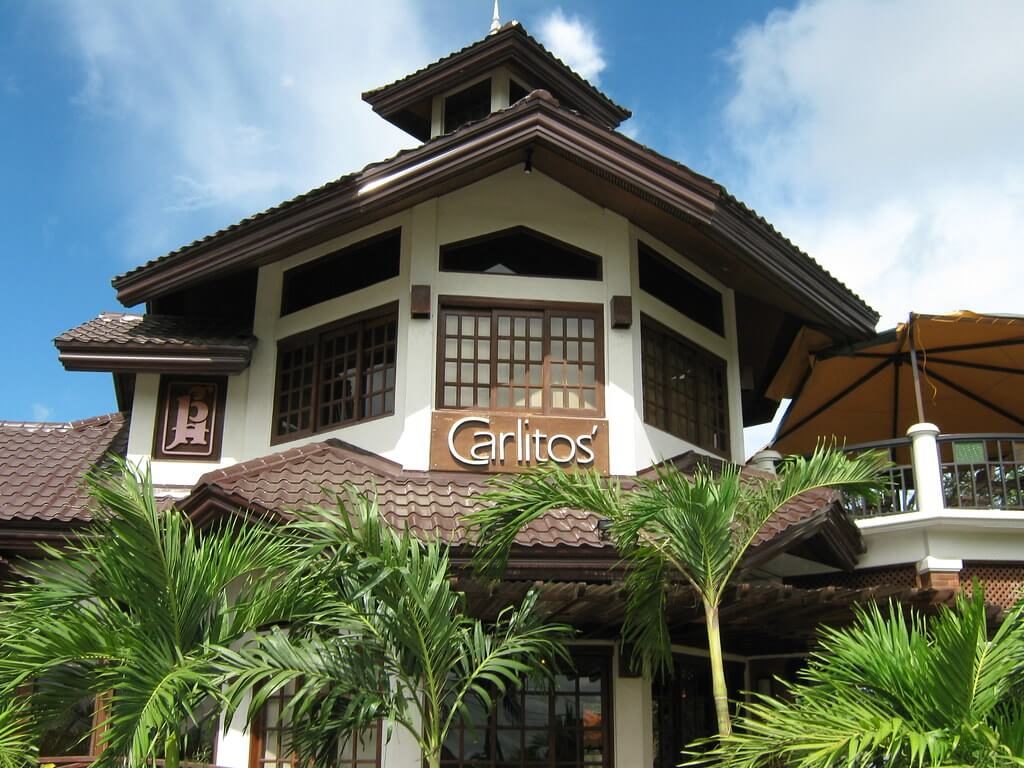 source: flicker.com
The Pinoy house architecture exhibits a high degree of eclecticism and contains some unusual décor elements that make these homes more attractive and elegant. The graceful features of Pinoy house are not found in the contemporary and modern style of house in other architecture and make this style unique. These houses can blend really well with the modern colors and lighting options as well as natural surroundings making it desirable for both day and night time.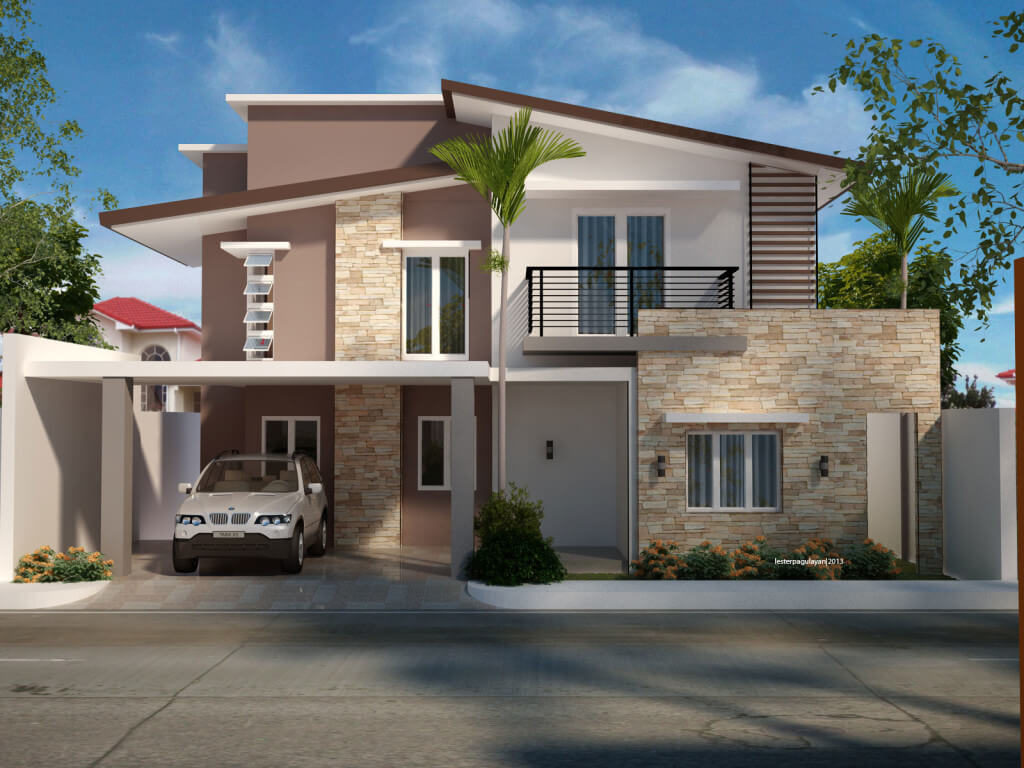 source: jsolis.com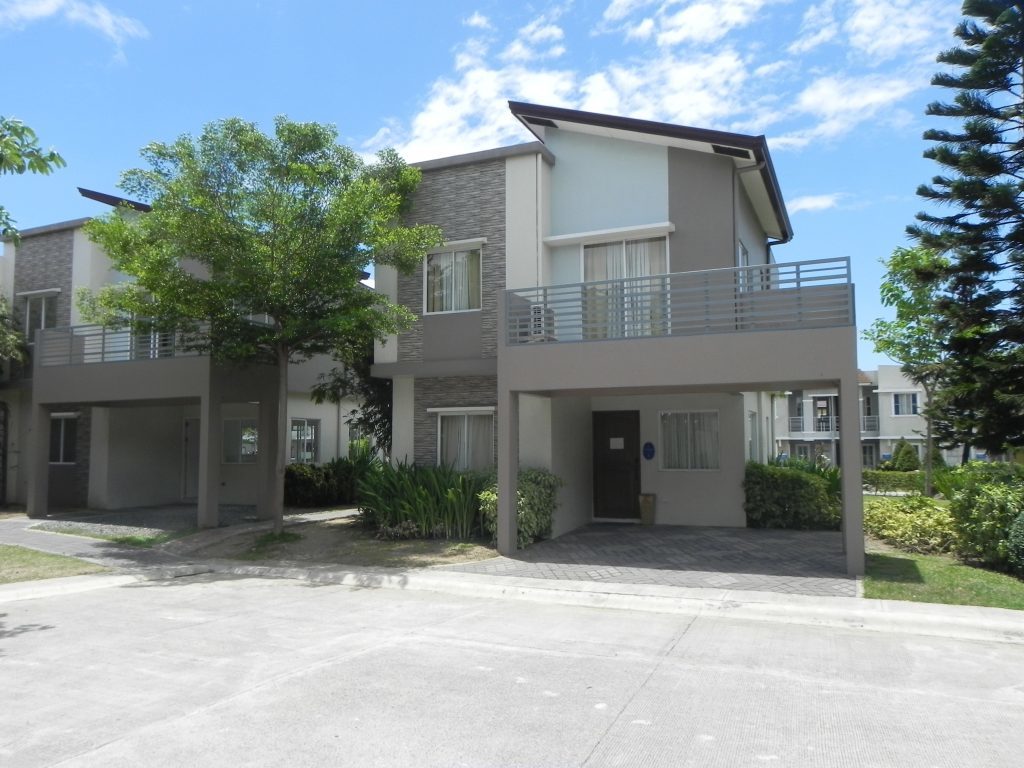 source: pinoyhomes.net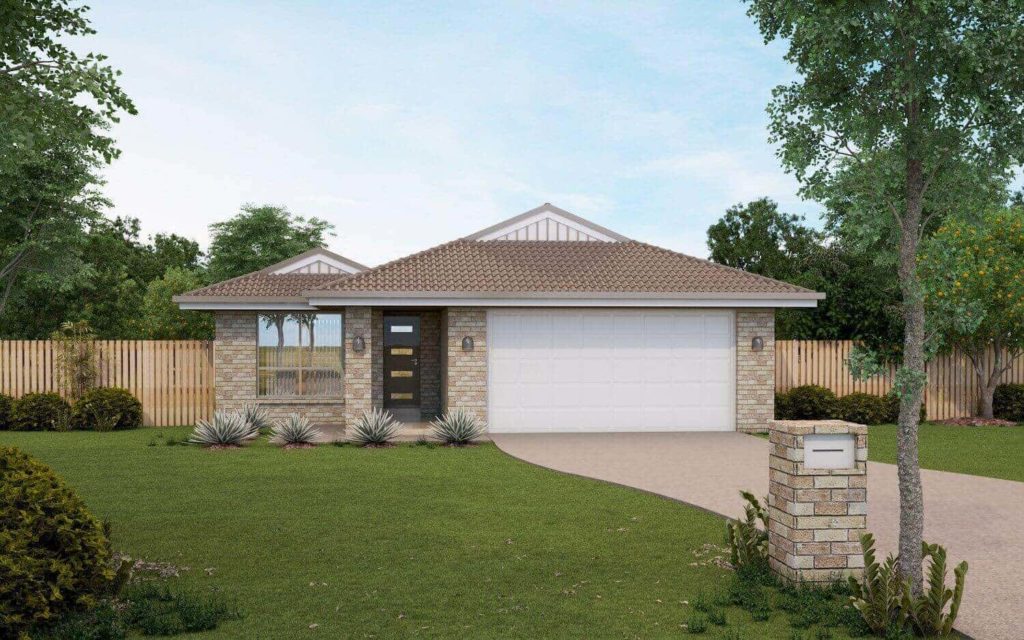 source: woodynody.com
source: 12dee.com
source: pinterest.com
source: pinoysulithomes.com