Driveways last different lengths of time depending on their basic materials, original workmanship, maintenance through the ownership period, and the general wear and tear. It's a good rule of thumb that a driveway should last upwards of 20+ years and 30 years on the outside in a best-case scenario.
Could it be changed to "In The Architecture Designs article, we delve into driveway ideas, when they should be replaced, what process is best, and how to tell a good contractor from a bad one.
How to Determine If a Driveway Should Be Replaced?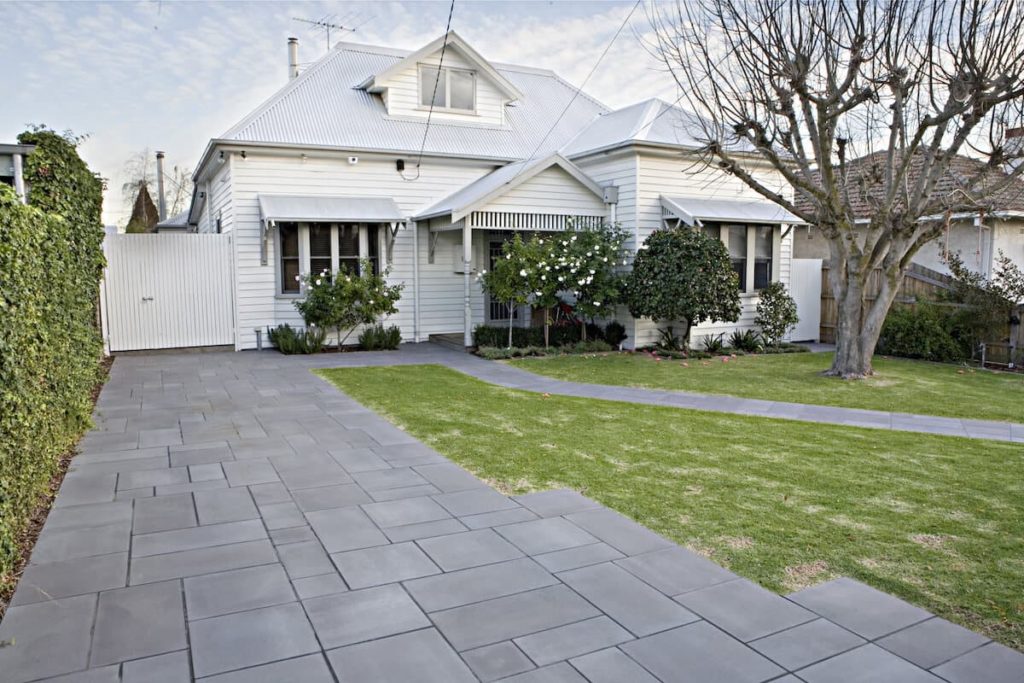 source: ecooutdoorusa.com
The asphalt concrete on a driveway will suffer a little as time wears on. Eventually, depending on usage patterns, small damage will occur such as bits of crumbling asphalt developing, and eventually, this may become noticeable potholes when unmanaged.
You can only avoid this kind of driveway damage for so long before it just becomes a pain to drive on. It's also risking the vehicle's reliability driving on cosmetic damage too.
Is It Best to Overlay It or Replace it?
In almost all situations, there's already an asphalt driveway present.
The real question is: How damaged is it?
Overlaying the Driveway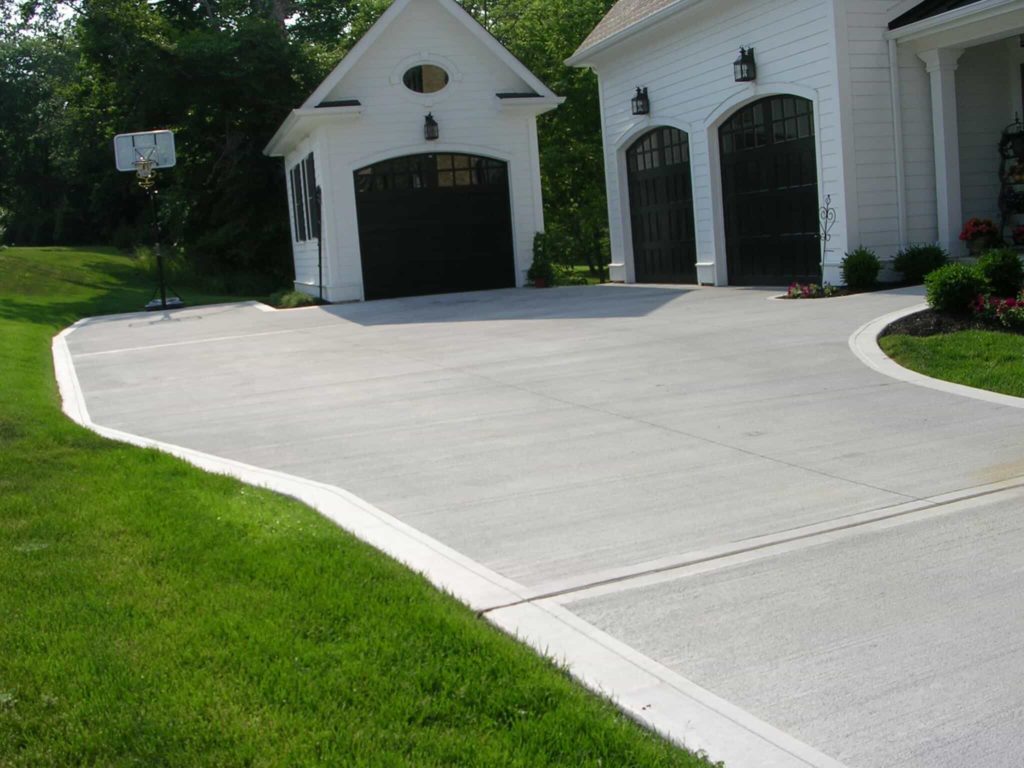 source: difrancocontractorsinc.com
When there's a low-level amount of damage that will be resolved, then it may be possible to overlay the existing driveway. This is less expensive and usually a simpler task.
According to one asphalt driveway contractor we spoke to, expect to pay around $2-$5 a square foot, but this can change if the base needs to fixed.
Replacing the Existing Base
If the base needs to be fixed which often requires removing the driveway and starting from scratch, then it's more expensive.
It's a more complete approach. Typically, most driveways that aren't too old or damaged usually can be overlaid. With that said, each case varies.
How a Good Asphalt Driveway is Produced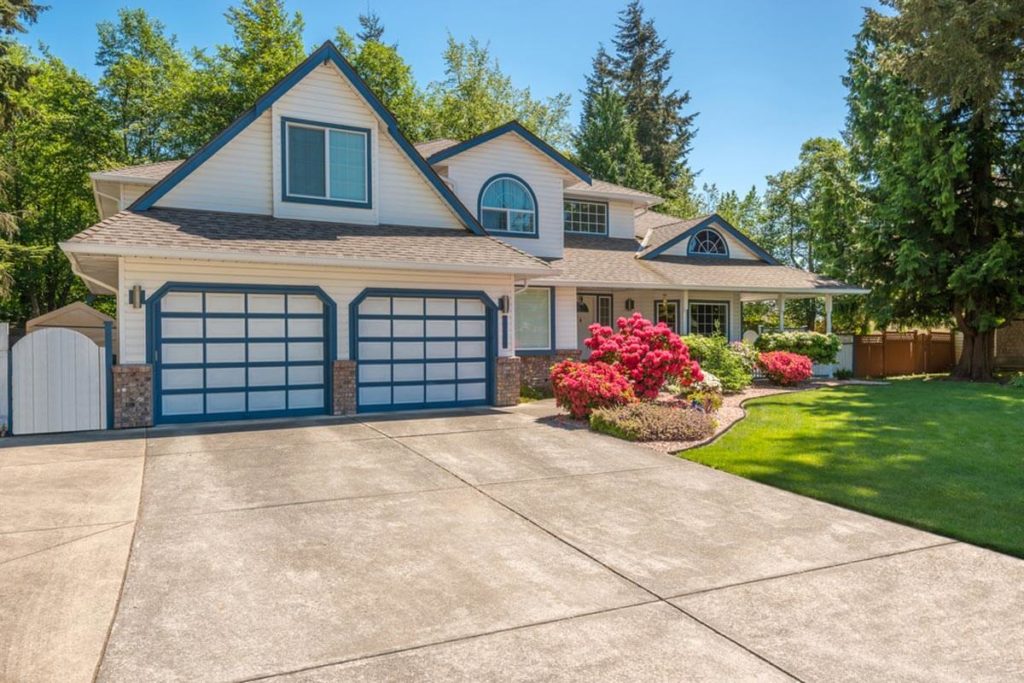 source: homeguide.com
When it's been determined that a driveway should be replaced, then you want to ensure it is professionally done.
The base itself should be around four inches thick and is usually made from gravel. This provides a foundation – much like with a home – and is critically important. Contractors that skimp on this detail to save money provide a poor final product.
The asphalt when compacted should still have a thickness of 2.5 inches. Lesser contractors are often found to only use 1-2 inches of asphalt to increase their profits. This means that there's a greater likelihood of asphalt damage later and the durability being severely affected. Even if the cost was lower for the cheaper service, it will become more over the full ownership period due to cutting corners.
Eco-Friendly Materials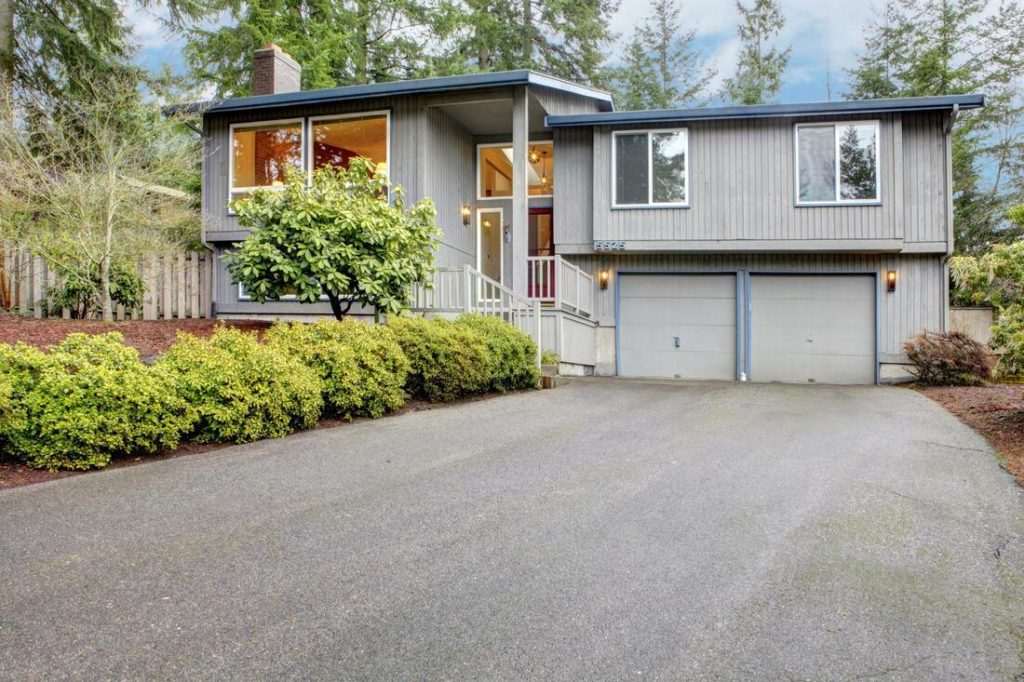 source: concretevancouverwa.com
Asphalt is an eco-friendly material. Many tons of it gets recycled annually to create new asphalt for later use.
Therefore, it's worth enquiring about whether any stripped asphalt will make its way to be recycled or go into a landfill?
For homeowners, when to replace a driveway with a new one is a worthwhile question. When the damage is getting quite extreme and it's been confirmed that overlaying it won't do the trick, then a more significant replacement of the whole driveway is required.