Driveways are not only known for their looks. But for the main purpose, which is getting your car off the street and it is all upon you that you make your car driveway or parking area pretty or not. But still, it's your house front so you have to think to give your driveway a better look. There are many  Car Parking Designs ideas that are present in your neighbor but make your driveway unique we collect some unique and amazing ideas from all over the world. Here are some selected Designer Car parking designs as follows at The Architecture Designs.
source: calstate.aaa.com
Valet-Style Drive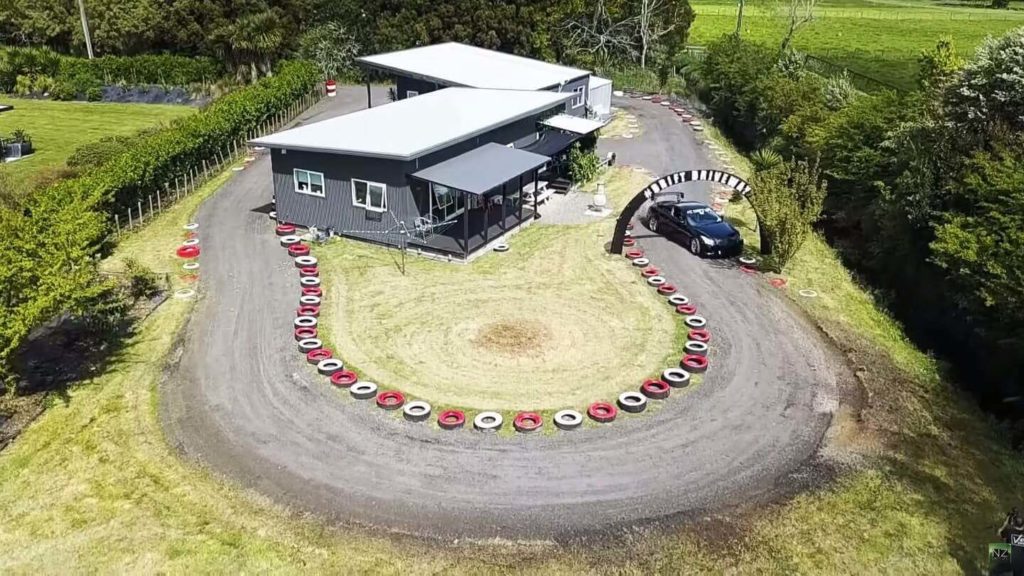 source: thedrive.com
If you love the look of the green garden then this valet style Driveway is the best choice for your house. You should use permeable stone pavers to give look of valet ready country club  to  your drive-up entry which looks beautiful and unique. This type of surface made up of permeable stone pavers are drivable surface with stormwater drainage and, grassy green gives amazing look to your own driveway.
source: pinterest.com
Old World Charm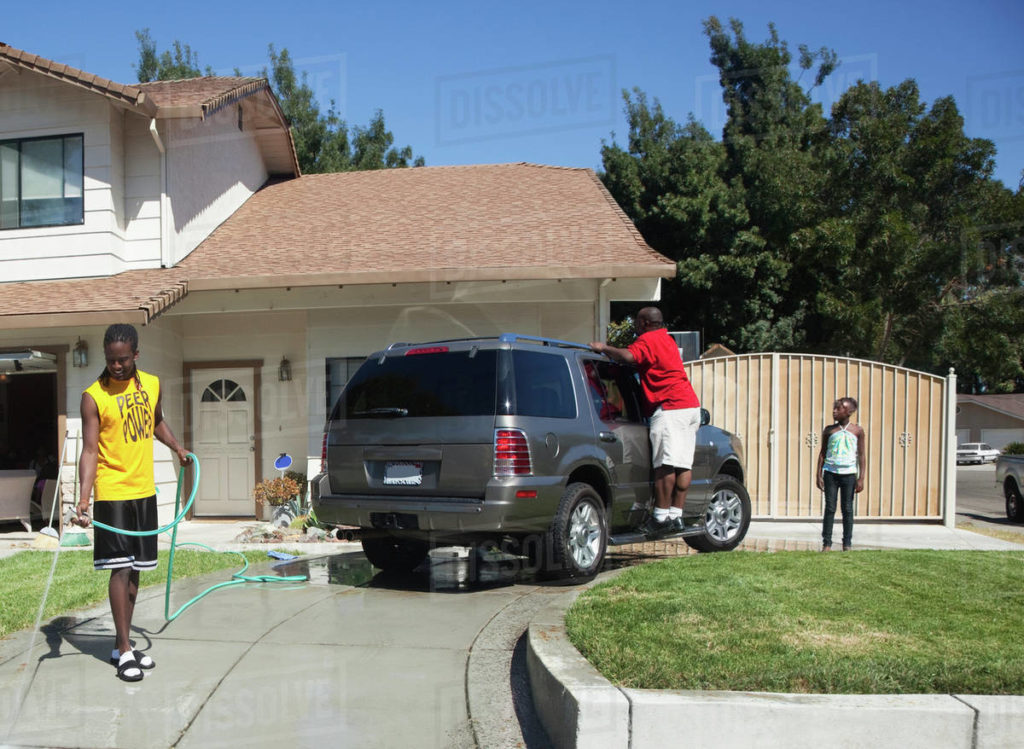 source: dissolve.com
If you want to make your Car driveway designs more traditional you may choose Brick driveway pavers which is the best option and lived-in look. These brick driveways are more stain-resistant as compare to concrete, and also need more polishing through which it is less slippery. For this type of driveway, you have choice to choose between brick pavers andtraditional clay bricks but the better option is brick pavers because clay bricks can't handle much weight.
source: cloudinary.com
Classic Stone Tiles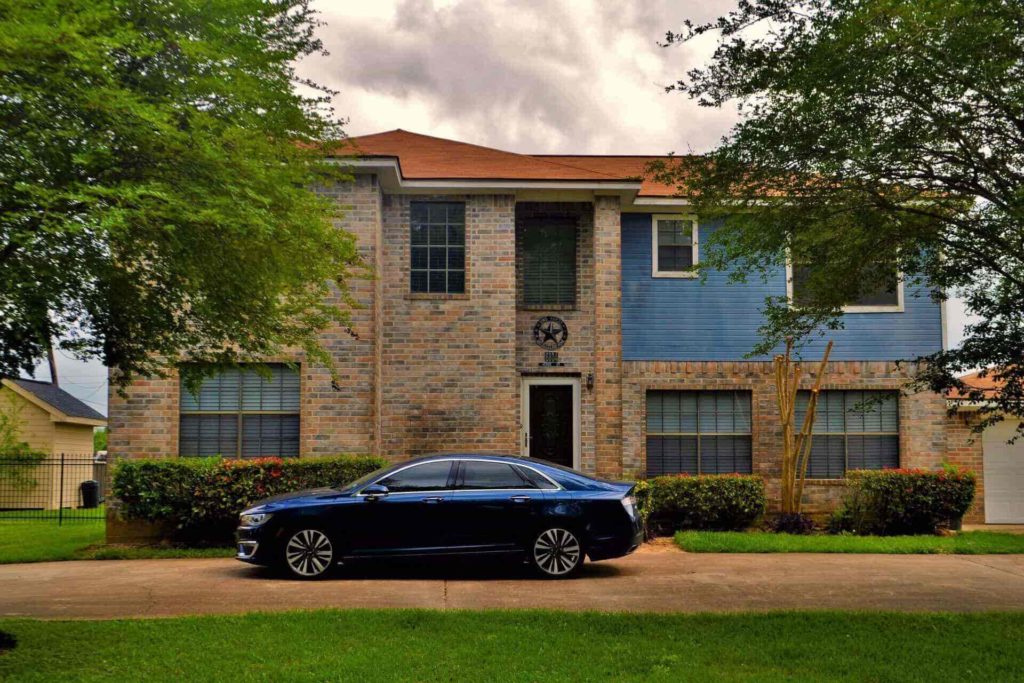 source: mydecorative.com
The classic stone tiles give an awesome exterior look to your classic house. You also have the option to add greenery in the surrounding area of the driveway which reflects an amazing look from the shutters to the carport.   concrete is a little less difficult to manage than gravel and If you want something more natural-looking than cobblestone is more long-lasting than both concrete and brick pavers.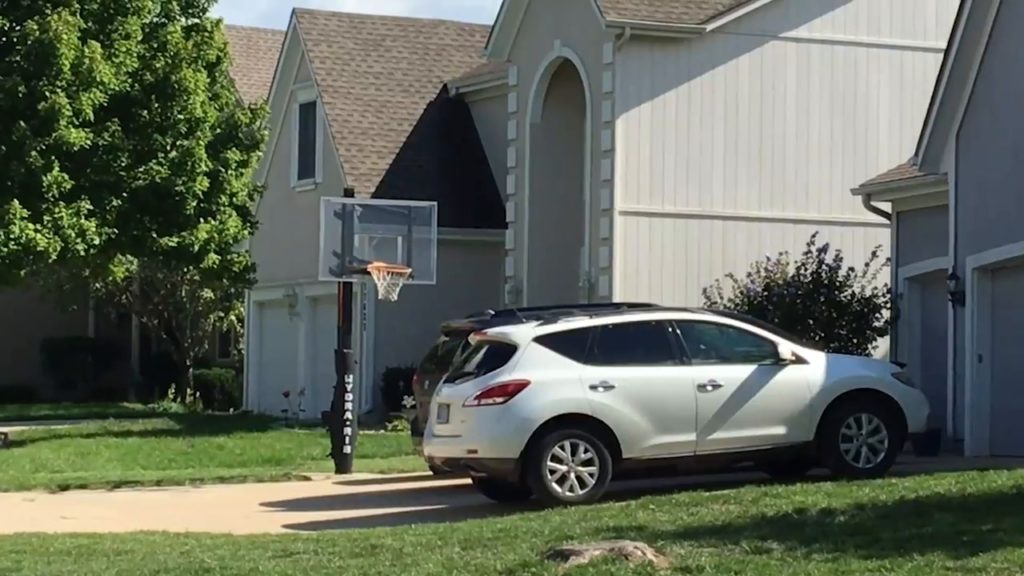 source: kansascity.com
Circular driveway design
source: downtownlalaw.com
There is one best option for making your driveway circular you just have to Customize an absorptive grass paver in an arced drive for making a grand entrance. It gives an amazing look to your driveway but its not so delicate because when you host big parties in your house and need extra parking it's can't withstand cars.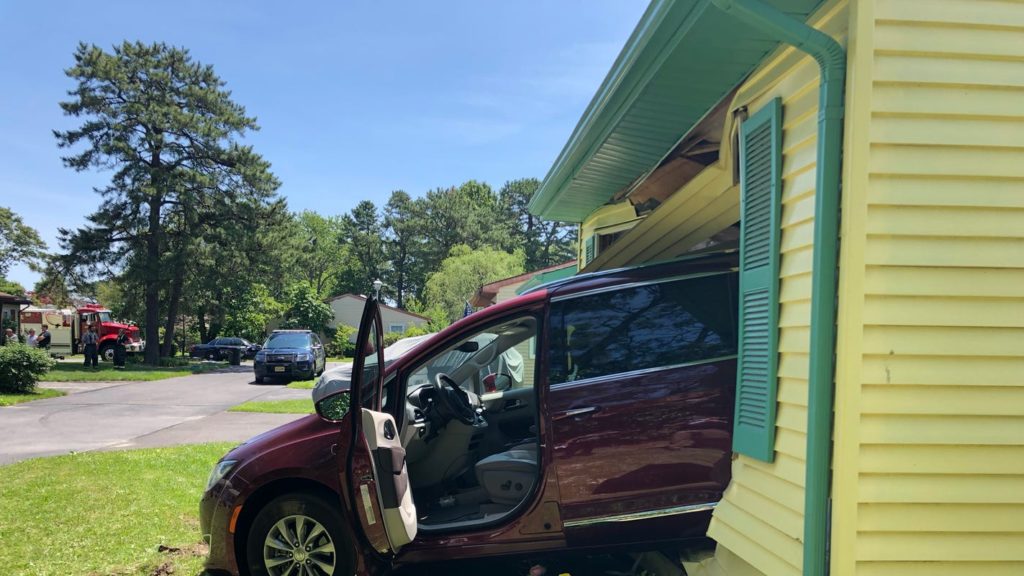 source: app.com
Casual, Undone Style
source: unilock.com
For this amazing driveway, you just have to do match your driveway color with the roof and window for giving them an interesting look. If you want loose materials and want better driveway in small budget than gravel and paving stones these materials are cost-effective options and they have an amazing durability. And these materials are also pretty easy to maintain, you also have to work on the subsurface to make it optimized for drainage.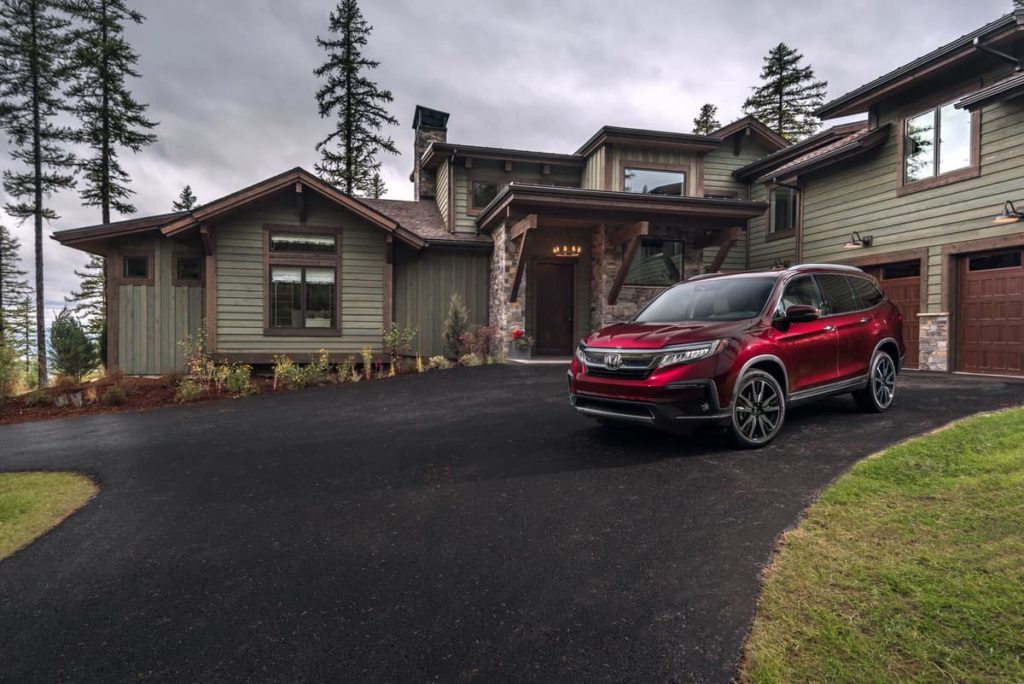 source: dealerinspire.com
Hedge Border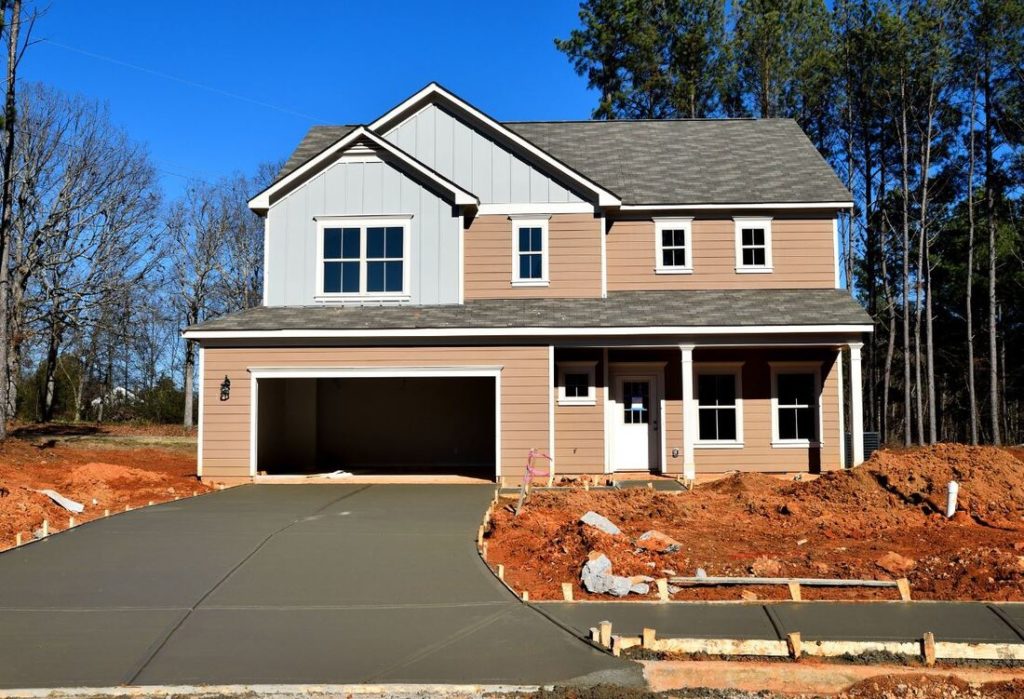 source: imgur.com
Hedge border is the best option for the driveway and Having grass-jointed pavers can prevent your house from flood and they're also environmentally friendly. The best way of this type of driveway is its grass jointed footpath situation is surrounded by low hedges to divide the driveway from the area of the walkway and entrance. It's not a compulsory but transformative difference when you use stone slabs in the place of cement one.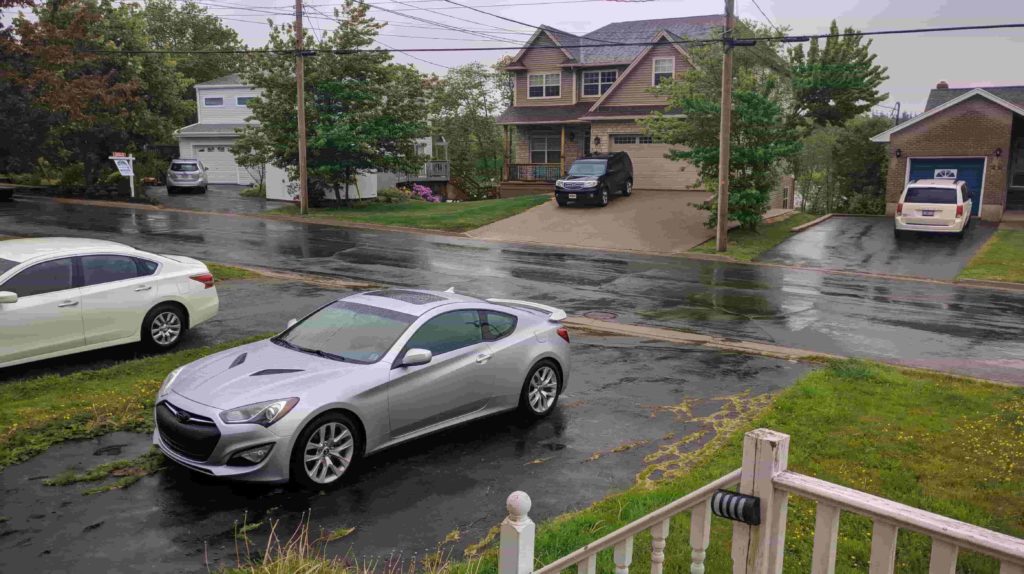 source: unilock.com
Asphalt Canopied by Trees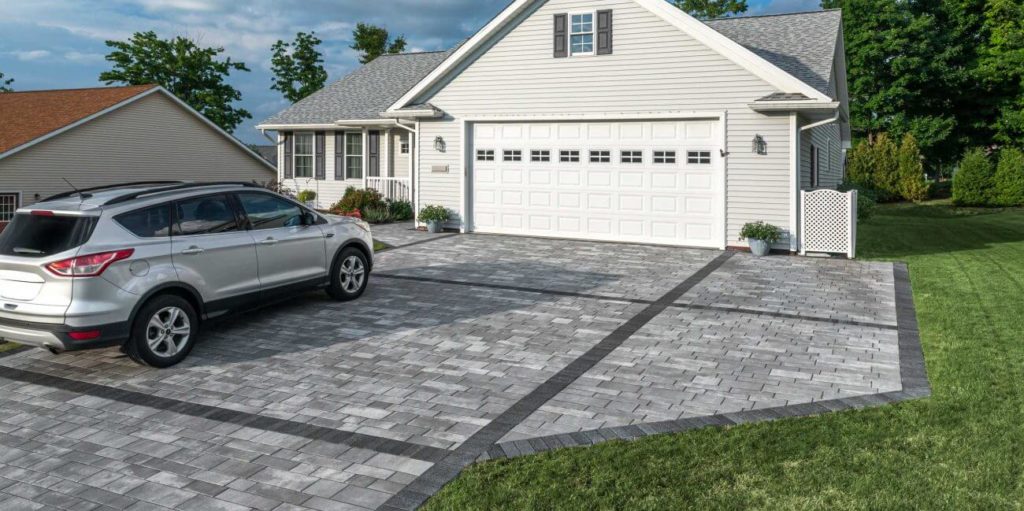 source: reddish.aleshamusic.com
This canopy effect is one the best driveway idea which guides you right up to the building in the distance and you feel like you are traveling to another fairytale world, not in your own house. Asphalt is the best material for your driveway which is long-lasting, and impersonate with the right landscaping design, which can be amazing. This material can carry tons of weight and easy to install and low cost to maintain.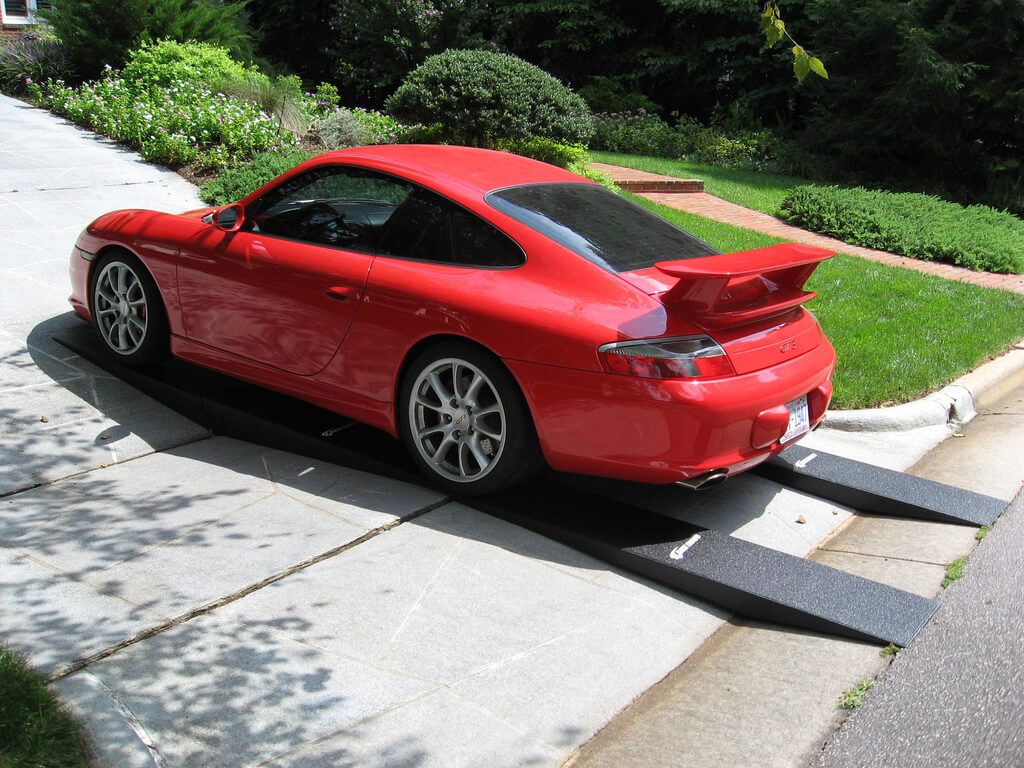 source: pinterest.com