There are various good finishes which can be provided to furniture for an attractive and elegant finish. Most of the people in the world do not apply a coating or finish after the furniture is prepared but providing this finish will give a protective layer Which would prevent the furniture from getting dry and deteriorating.
If you want your wooden furnished to look good for a long time then you have to apply a proper finish on it so that it would prevent from swelling, cracking and dangerous toxic components present in the moisture.
Types of wooden finish     
1. Shellac
source: diynetwork.com
It is a natural product which is made from the combination of female lac bug and alcohol to provide a very dried and hard wooden surface. This protective layer is capable of providing an amber color to your wooden surface which will look elegant and stylish.
As per This protective layer is not compatible with the heat services hence you should not apply it on the kitchen tables. It can be applied to the regular home furniture with Cotton rag or Brush. It is available in both solid and liquid foam in the market to apply on the wooden surface.
2. Polyurethane
This type of liquid coating is available in a variety of glossy finish which comes in Oil and water base.
You will get veriety of liquid coating on woodhappen.com This Wooden finish is very popular among the users because it is free from toxicity and odour to give a clear finish. It is quick-absorbing liquids which dry faster than other wooden finish and it is also not compatible with heat which means you should not apply this coating in the kitchen. You can easily apply it on the side tables or the wooden furniture is of the drawing-room.
3. Varnish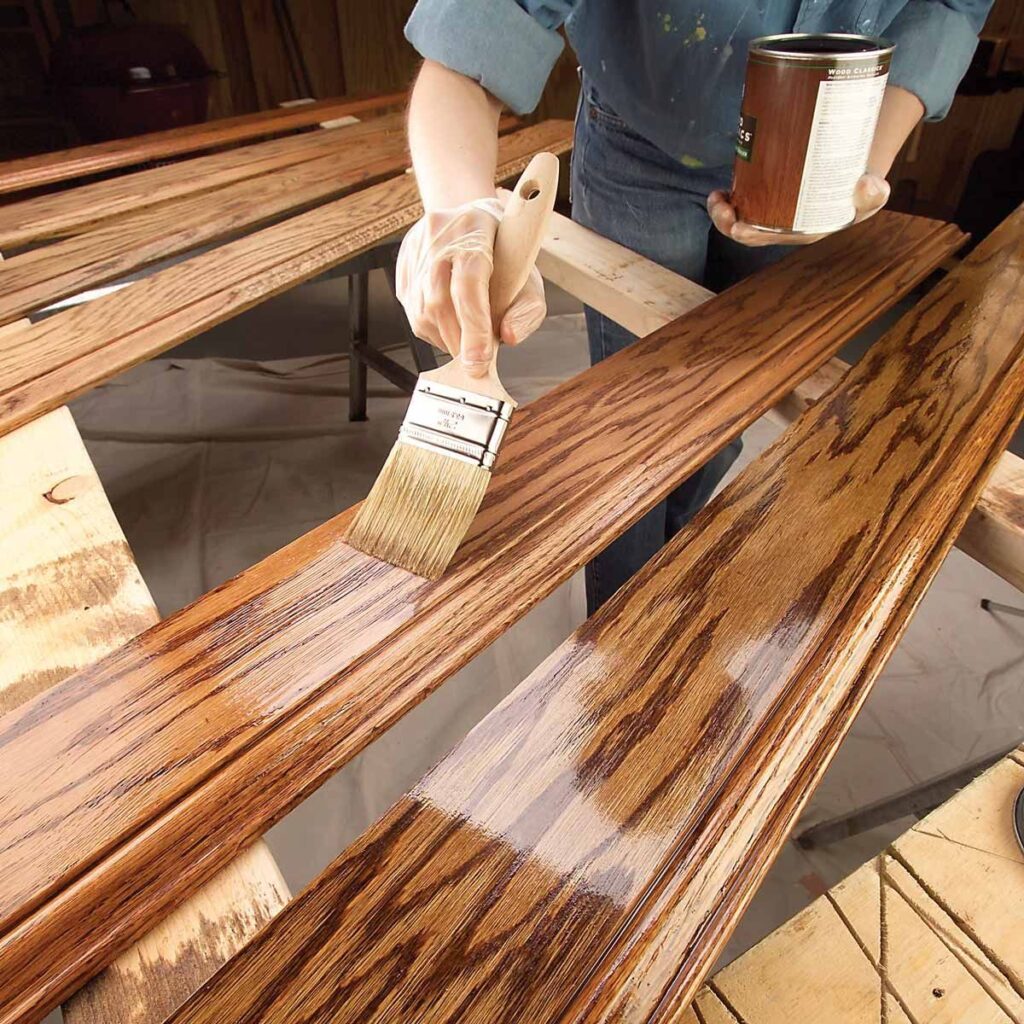 source: pinterest.com
The highest ratio of solids are used in these coating and this is the main reason why it is durable. The users who are using it Consider it to be the best finish Or coating which is perfect for the outdoor Projects which are exposed to the sun. If you have wooden furniture in the outdoor area, which is exposed to the heat of the sun and dust then you should apply this coating to prevent the wooden surface from damages. It has also ultraviolet light protection and dust resistance distinct property which is very useful for the outdoor wooden furniture.
4. Lacquer
It is the best kind of wooden finish which provides a glossy Finish being used by the modern furnishings. It is very durable and it also protects the wooden surface from damages and scratches By providing a smooth surface on the top. This coating is applied by the spray which gives it a smooth surface because it is Thinner as compared to the other wooden finishes. You can easily apply it on any kind of wooden surface in your home whether it is outdoor or indoor project. It is compatible with the heat and dust present in the room.
Tips to protect furniture
1. Keep the furniture well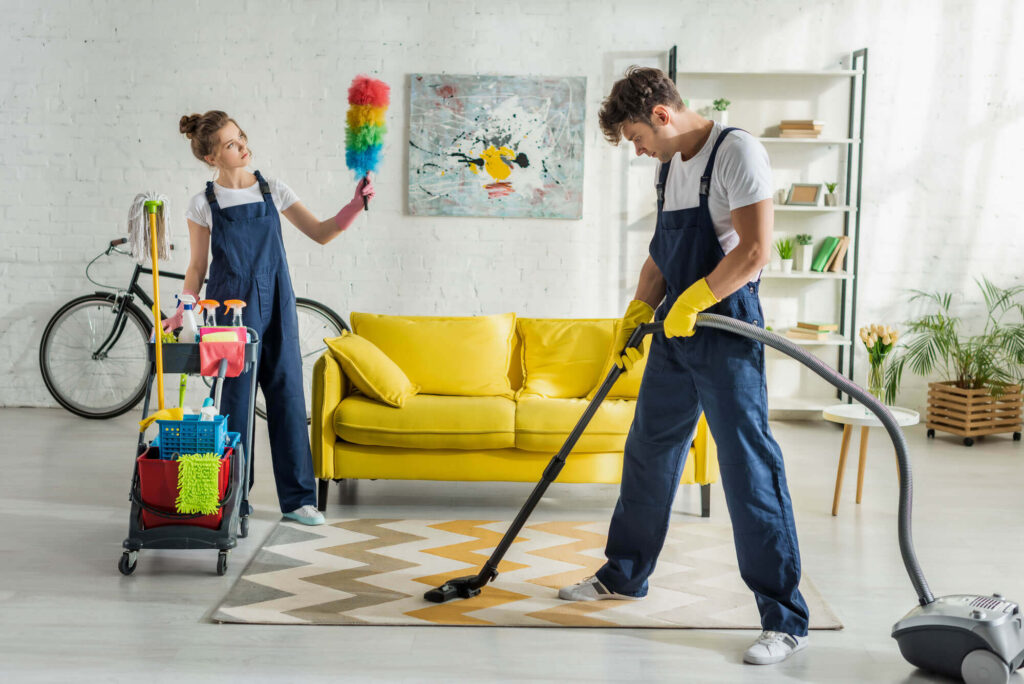 It is believed that if you roughly use the furniture, then it will get damage in a short period. You need to handle the furniture with proper care to keep it well and maintain. You have to pay attention while putting heavy end rough things on the table or furniture because it will give scratch or damage to the surface. You can also clean it with simple cotton cloth time to time to remove dust and liquid material fall on the surface of the table.
2. Protect from environmental damages
If you have furniture which is more exposed to the outdoor heat and sun rays, then you have to make sure that the coating you are applying on the furniture must protect it from the ultraviolet rays and also you have to make sure that it will not get damaged by the heat and dust of the environment. If you want to vulnerable and durable furniture, then you have to protect it from such kind of environmental damages. Also, arrange tents for such outdoor furniture which would protect it from heavy rains and sunlight.
3. Remove dust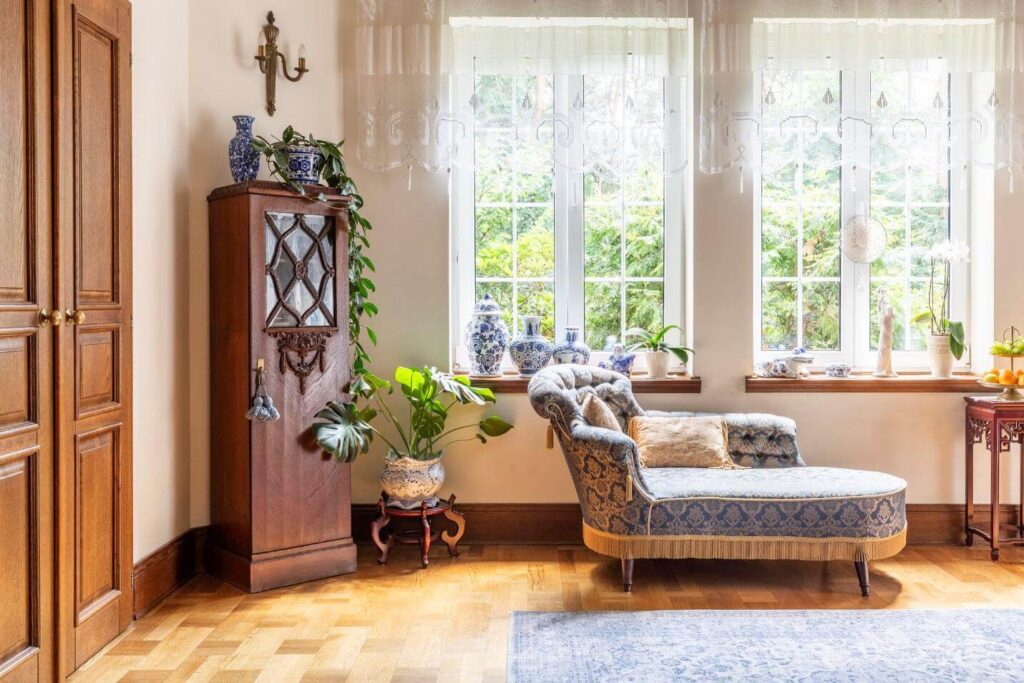 source: howardsupholstery.com
Both outdoor and indoor furniture is prone to dost because the surface of the wood catches dust so easily hence you need to clean it well Time to time to protect it from dust particles and harmful outdoor chemicals. Also keep in mind that cleaning the surface of the wood must be done by soft cotton cloth because if you use hard cloth on the surface, there are more chances that you will give scratches on the wooden surface.
4. Keep the furniture clean
It is not only the dust which affects my lifeline on the wooden surface, but there are other components such as liquid and rough solids which damages the surface of the furniture. You need to carry a soft cotton cloth always with you so that you can easily clean the liquid fall on the furniture. In this way, you will be able to clean it immediately whenever you saw it dirty.
5. Protect by coating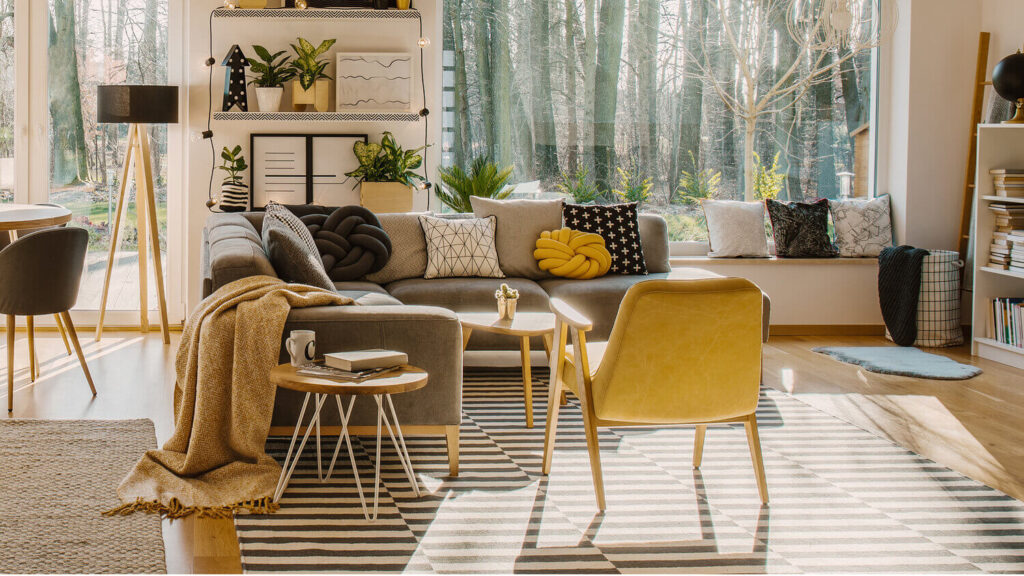 source: wildheartdesign.com
There are various types of wooden coating available in the market in a different price range which you can buy and apply on your wooden surfaces to keep it safe from harmful outdoor damages and dust. You can choose from the wide range of wooden coating as per the type of your furniture. Applying proper coating on the wooden surface will give a smooth and slick surface which would look attractive and elegant.
6. Repair damages
You need to treat all the wear and tear of your wooden furniture time to time so that the durability of the furniture maintained. You can frequently check for the cracks and damages under the joints of the furniture. If you find something cracked damaged, then you can get it repaired by the carpenter.
7. Apply oil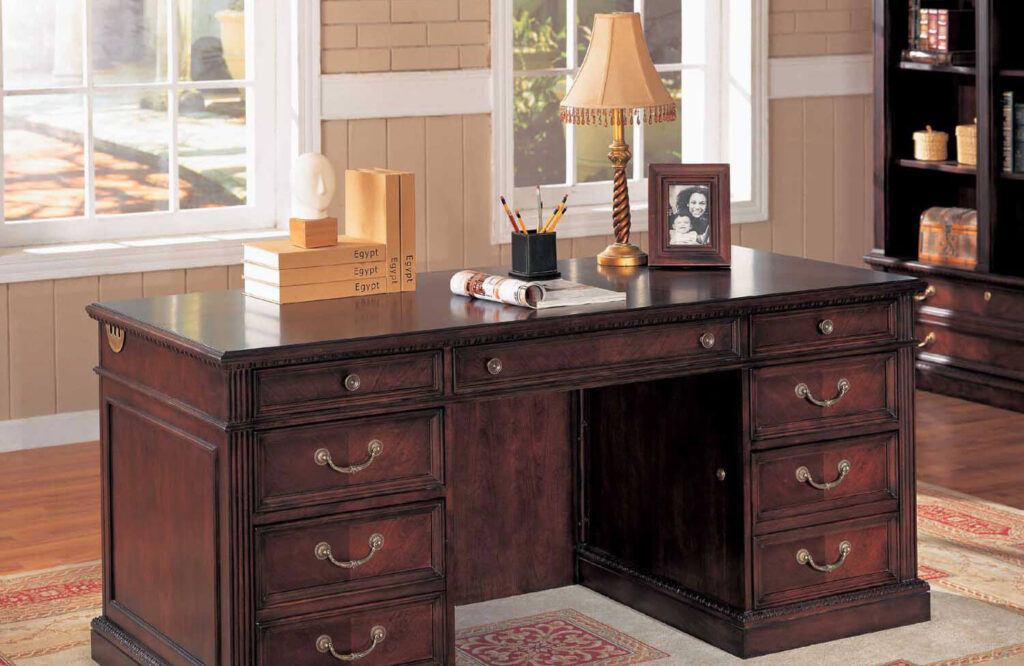 source: glassworksaiken.com
You should re-oil your wooden furniture time to time so that the shine and smoothness remain as usual. It happens much time that many wooden furniture gets dry with the time because of the inappropriate care and attention on the component. If you find any roughness or dullness in the wooden furniture, then you have to reapply the oil to regain the proper shine and smoothness. Any kind of wooden coating will get absorbed within 15 minutes and hence you should do this at least once in five years.
8. Remove stains and odour
You should reapply the wax on the wooden furniture for the proper shine and smoothness which will give a new look to your furniture.
Apart from this if there is any kind of stains on the surface, you have to apply coating and Oil to remove distance from the surface. You can also use a machine by which you can easily remove the stains from the surface. If there is any kind of order from the furniture, you have to apply an odour free Spray on the furniture so that it would smell fresh and good.
Conclusion
After following these ways, you can easily protect and provide a quality finish to your wooden furniture. You just need to take proper care of your wooden surface in both outdoor and indoor areas by cleaning dust end stains on it.