Who doesn't love to end their day with a relaxing high pressure shower head? Well, it would be tough to accept the fact that there are people who don't love high pressure in showers. Showers are meant to be with high pressure only. Low pressure shower head will only make your bathing session troublesome  and clumsy.
High pressure shower head relaxes your muscles and relieves your body pain. The same thing you just cannot expect with a low pressure shower.
One of the essential elements for having a soothing and calm bathing experience is the water pressure. Not every house is equipped with high pressure showers. Some of the high-rise apartments or rural areas or  mobile homes can experience low pressure due to the issue of water pressure or plumbing and  pipes problems.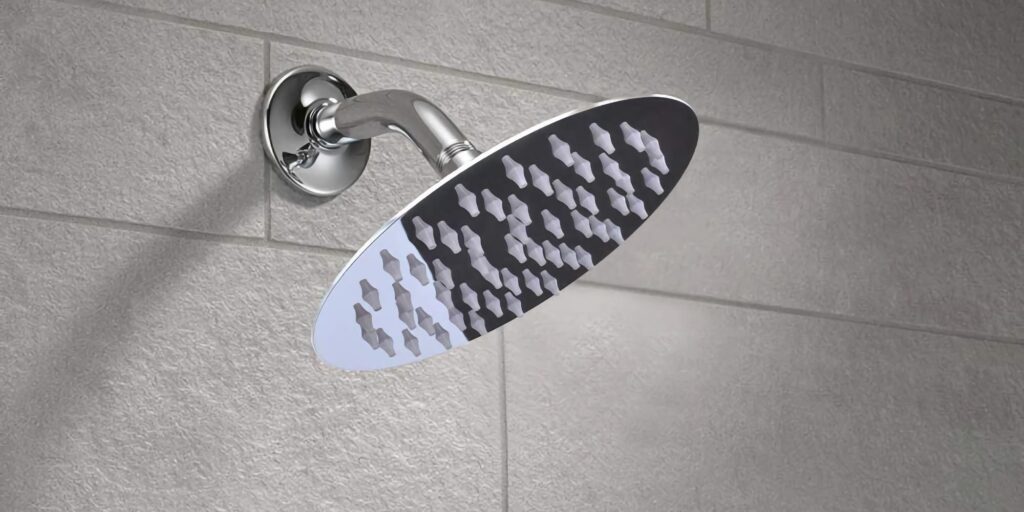 If you are someone who is looking for a new bathroom setup or is planning to get top-notch bathroom accessories, don't forget to add a high flow shower head in your list. This will not only give you the  best bathing experience but will also enhance your overall bathroom look.
There are millions of people out there who can't even imagine their bath without a high pressure shower head. By this you can come to know how important a high flow shower head is to get a lifetime bathing experience.
In this blog, Architecturesideas will discuss the best high pressure shower heads in the market today.
We are with a list of some of the best and finest high pressure shower heads for your bathroom which will give you the ultimate experience of bathing. In addition, it will also make your task easier in deciding the best one from the list.
But, before that let's first understand why it is so important to have high pressure shower heads in your bathroom.
Easy to clean – It is easier for you to get clean and rinse off with a high pressure shower head. The higher the water flow, the fast and efficiently you will be able to clean yourself.
Relaxing – Many people feel relaxed and relieved after a shower with a high pressure. Hot water pressure tends to relieve your muscle and body pain.
Exfoliate – High pressure shower head also tends to exfoliate your skin with the right pressure.
That's it! Now let's quickly take a look at some of the best and finest high pressure shower heads.
1.  Kohler Showerhead
One of the best and most popular high pressure shower heads has to be none other than Kohler. The brand itself says it all. There is no extra need to talk about the brand as it has already set a benchmark for the customers.
Kohler has many models and varieties of showers. The one which we are talking about is a multi-functional shower head that offers plenty of options. The advanced spray engine model has three unique showering choices to control the speed of water flow.
Each unique shower choice is made for their individual use. While shampooing, you can increase the water pressure to rinse off the shampoo from your hair. In case you want to massage your body, you can increase the water pressure to let the hot water cure your sore muscles.
2.  Moen Engage Magnetix 6 Function Handheld Showerhead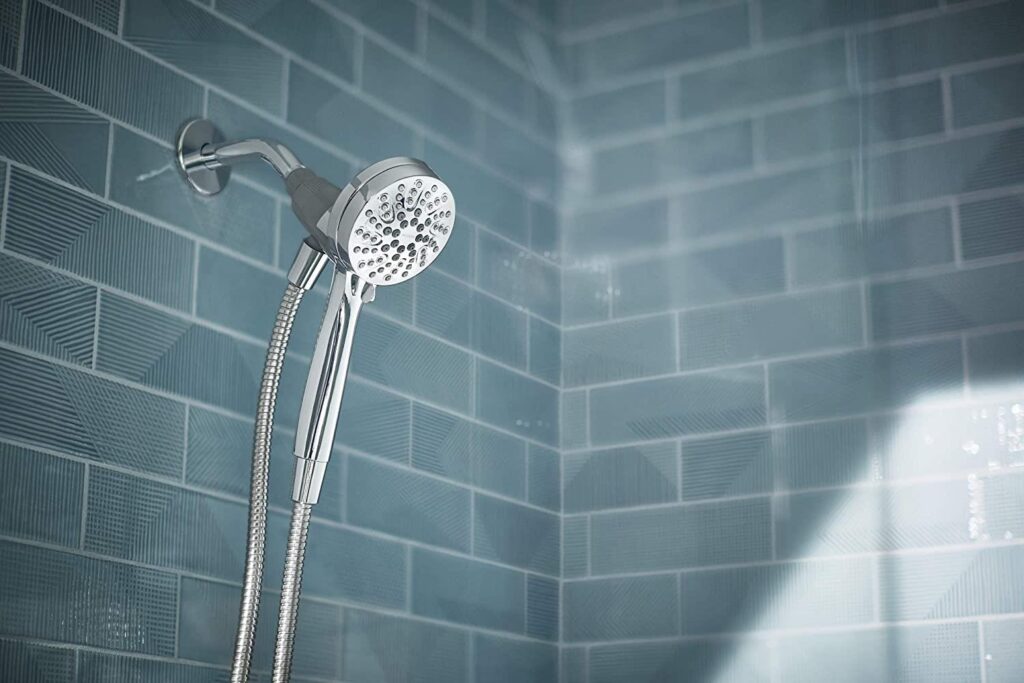 When it comes to flexibility and freedom, Moen's handheld shower offers you with the best option. The magnetic docking system is one of the best features of this shower which allows you to detach quickly and use the handheld shower head.
The size and length of the handheld shower is perfect for anyone to bath properly. It also has six unique spray functions to provide the best customized shower experience.
3.  Speakman Anystream High Pressure Shower Head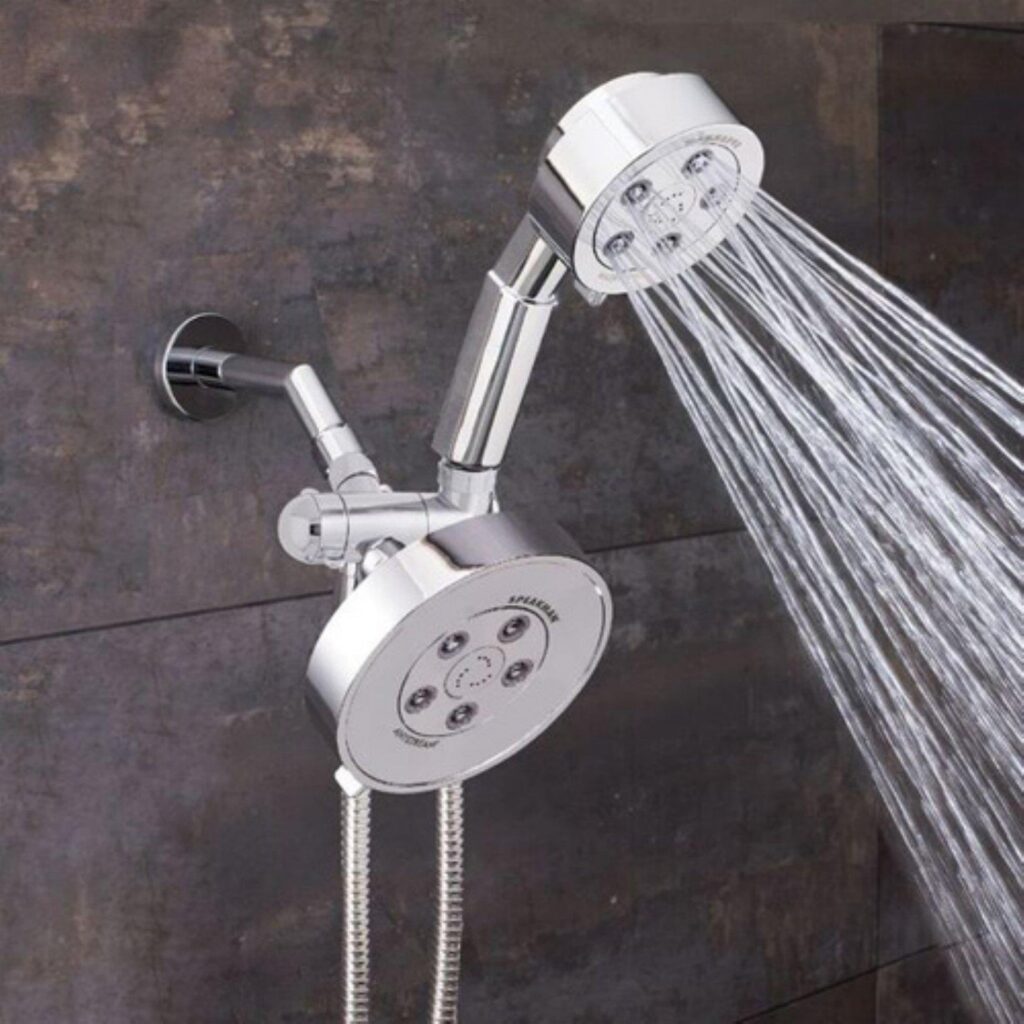 Speakman Anystream is well-advanced with high – quality choice for new construction or the replacement of a wall-mounted shower head. The overall design of Speakman Shower is sleek and simple which enhances your bathroom in the best possible way.
The pattern and design of the Speakman shower head is well designed which leads to even distribution of water and smoothly transit through the combination settings.
The sleek compact frame was designed to optimize the water pressure in shower heads which results in excellent powerful performance and it ranks  at the top position in the list of best high pressure shower heads.
4.  High Sierra Showerhead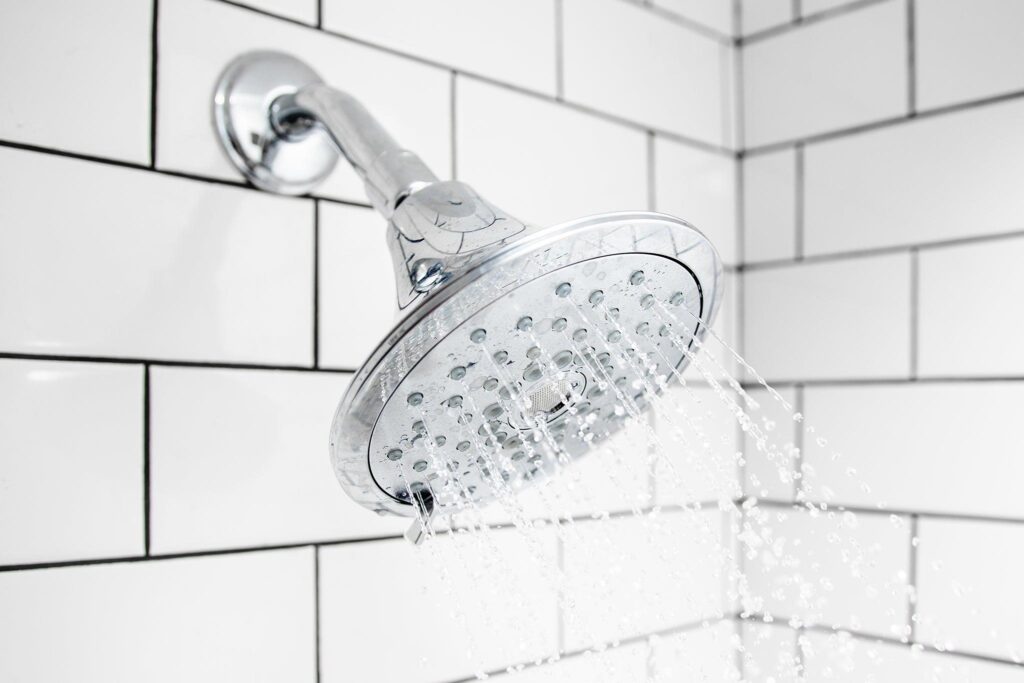 If you are someone who is looking for an amazing bath experience but at the same time is thinking about conserving water, the all new sleek, contemporary option from High Sierra is worth considering.
It offers you with a clog-free nozzle which fosters a robust and full speed of water drops for an amazing shower experience with a minimum water usage. As it is made with solid metal construction, this is known to be one of the best high pressure shower heads available in the market.
5.  WASSA High Pressure & Handheld Shower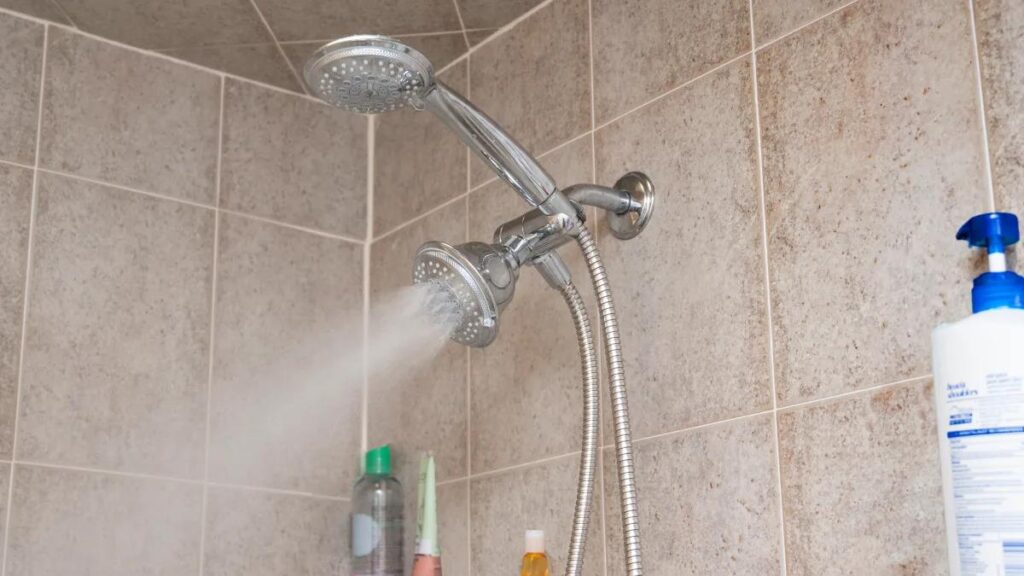 WASSA high pressure handheld shower head comes with a 360 degree adjustable shower arm mount, which makes it easy to adjust as per the use. It comes up with nine powerful spray settings handheld shower heads with 60 inch silver hose.
The silicon jets provide even spray and also prevent buildup of lime and hard water for long run. This feature  helps in maintaining the overall performance for quite a long time.
6.  Alton Grade Square Overhead Shower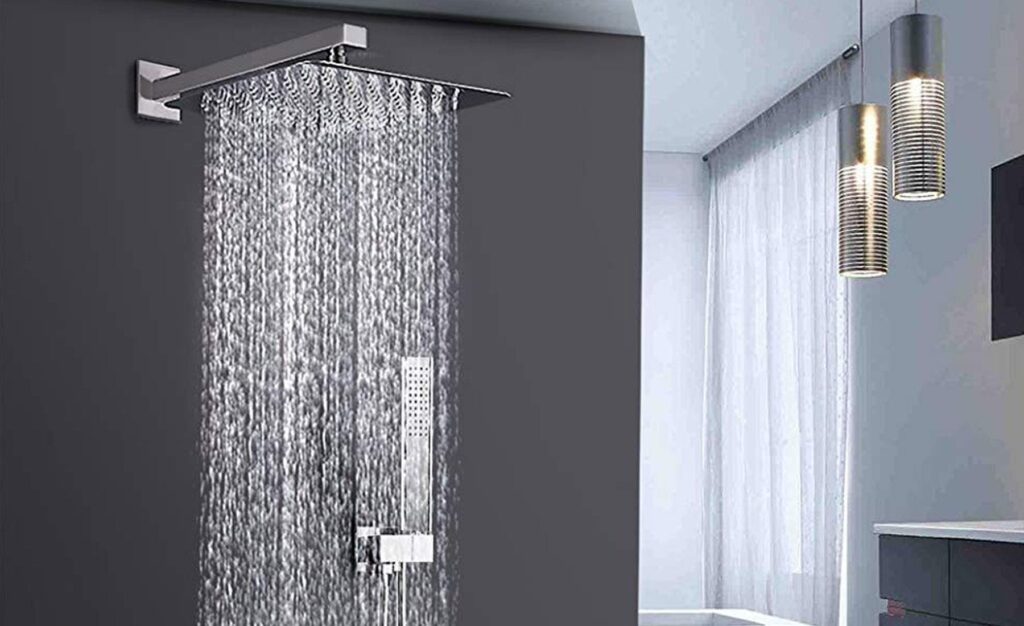 The Alton Overhead Shower is designed in a chrome finish, giving it an elegant look. The showerhead is made of stainless steel materials. In addition, it is also equipped with advanced laser technology which helps in flow of  water at a high pressure.
The nozzles are heat-resistant which prevent clogging and it makes the cleaning process easy. The shower is rust-resistant and also comes with a one-year warranty.
7.  AquaDance Luxurious High-Pressure Shower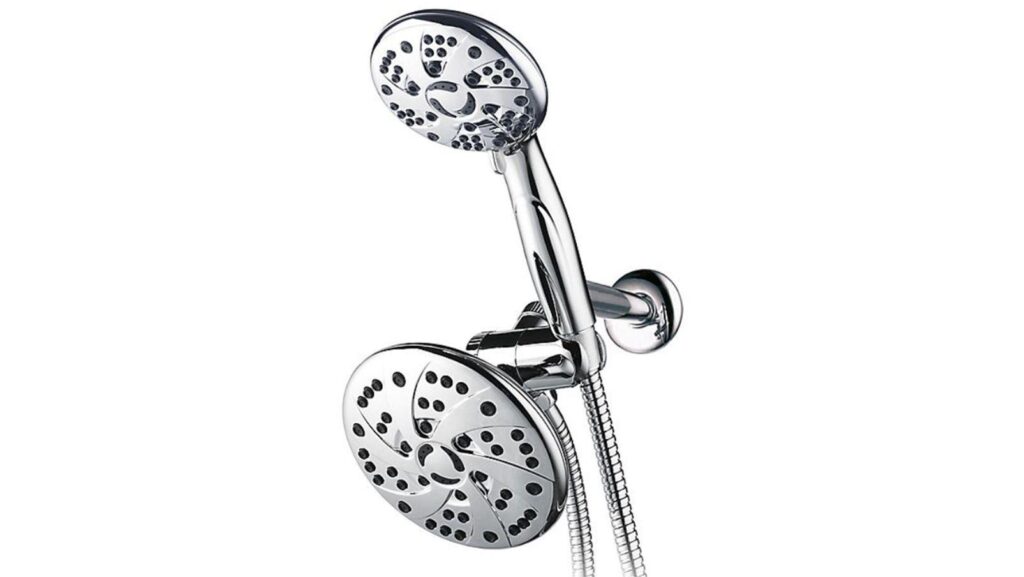 This one is indeed one of the best high pressure shower heads for your bathroom. AquaDance luxurious high-pressure shower comes with a seven inches combo shower head.
It includes 6 spray settings with brushed nickel and rub-clean jets. One of the best advantages of this shower is that it has a water-saving  mode with high water pressure.
This also has a benefit of hassle-free installation. In addition, you don't even require a plumber to install the shower. What else do you need? If you are looking for a luxurious shower, this one is indeed perfect for you.
Conclusion
And that's a wrap! I hope this guide was useful for you to know some of the best and finest high pressure shower heads for your bathroom.  Your bathroom deserves a high flow shower head and the above models are perfect for your bathroom. Go ahead and choose your model according to your preferences and needs and have the most relaxing shower experience with these high pressure shower heads.