Going back to childhood, one might remember about the fairytales and fairies and about their lands they lived in. There is none, who haven't fantasized about owning a fairy land. Well, DIY Fairy Garden, is a mini structure of garden made up of some natural things and plants, on the theme of fairy lands. Many believed that this designs have some superstitions and positive energy, which is good for the house, while some makes it to make their house more beautiful and creative. It is called so, because of the gardens' beauty and the imagination of fairy lands we have from our childhood.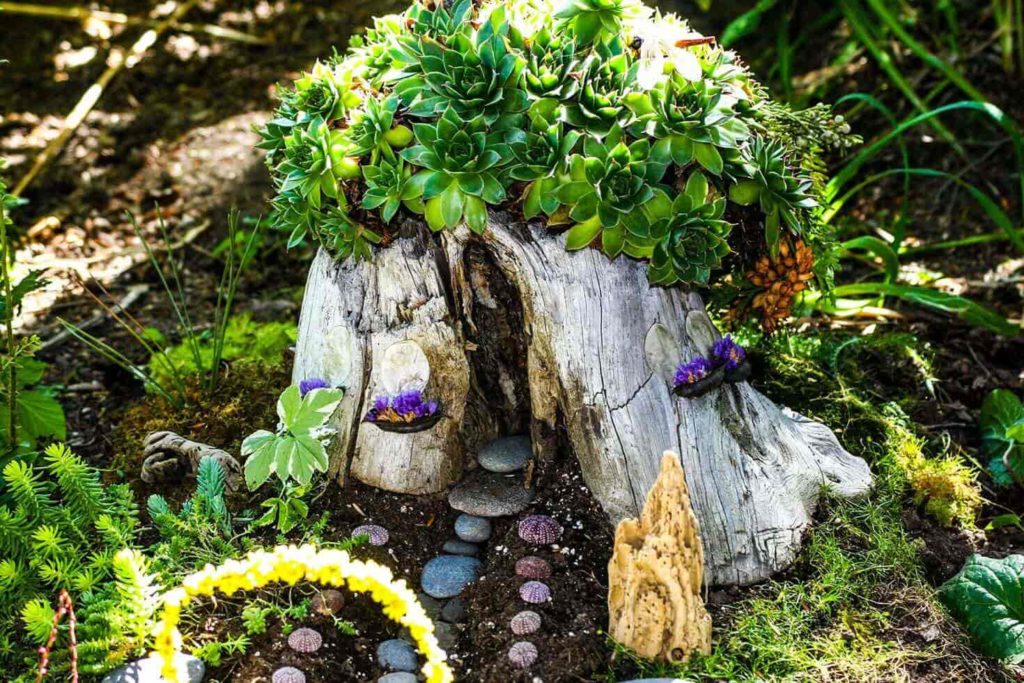 source: hearstapps.com
Depending upon the area of placements, Fairy Garden are of two type namely, Indoor and Outdoor Fairy Garden. Let us have a brief knowledge about it :-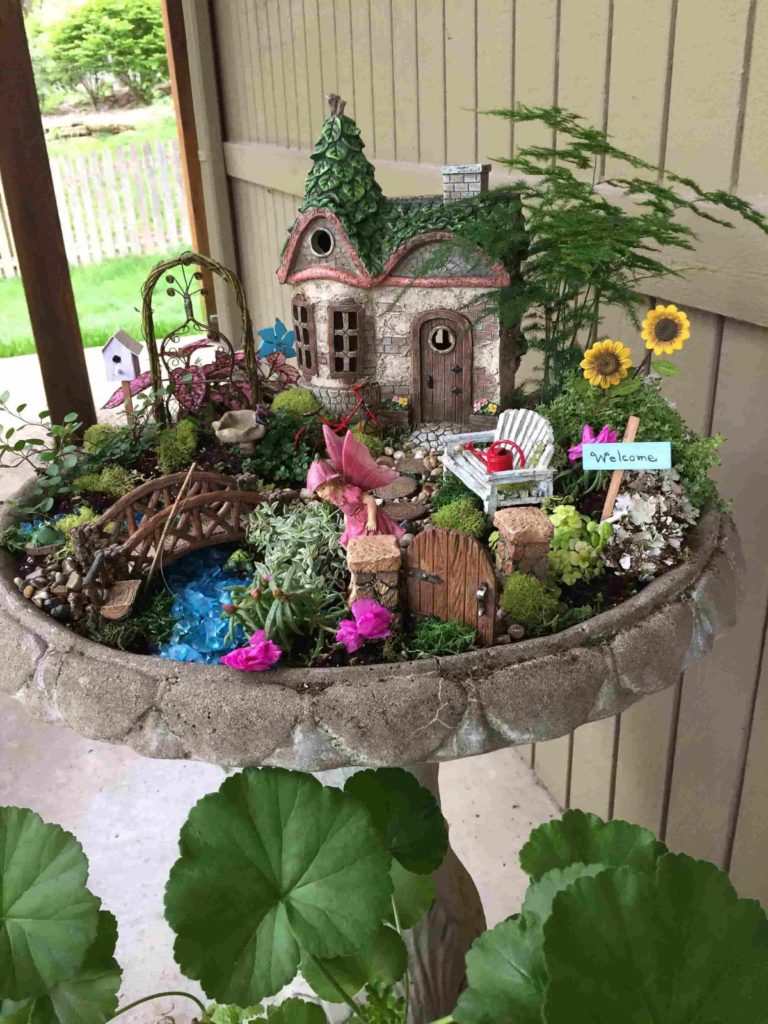 source: pinterest.com
Indoor Fairy Garden are placed inside your house, which can be placed in areas, surrounded by sunlight and air. Here, the dimension matters, as indoor gardens have to be small and beautiful enough to go with the theme inside the house.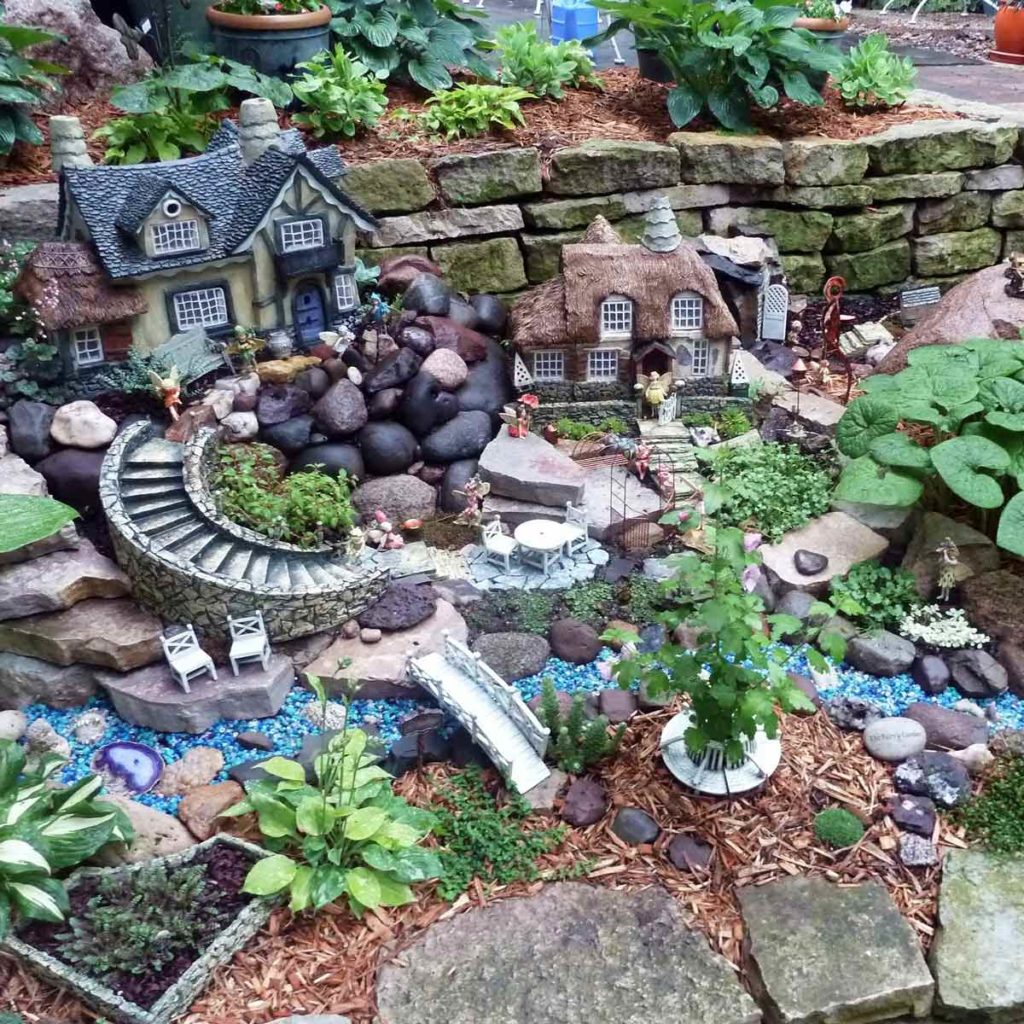 source: familyhandyman.com
Outdoor Fairy Garden are placed outside of your house, maybe in the between garden or outside your doorsteps. Here, the gardens being a miniature, enhance the beauty and aesthetic look of your garden or outdoor area, wherever you place it.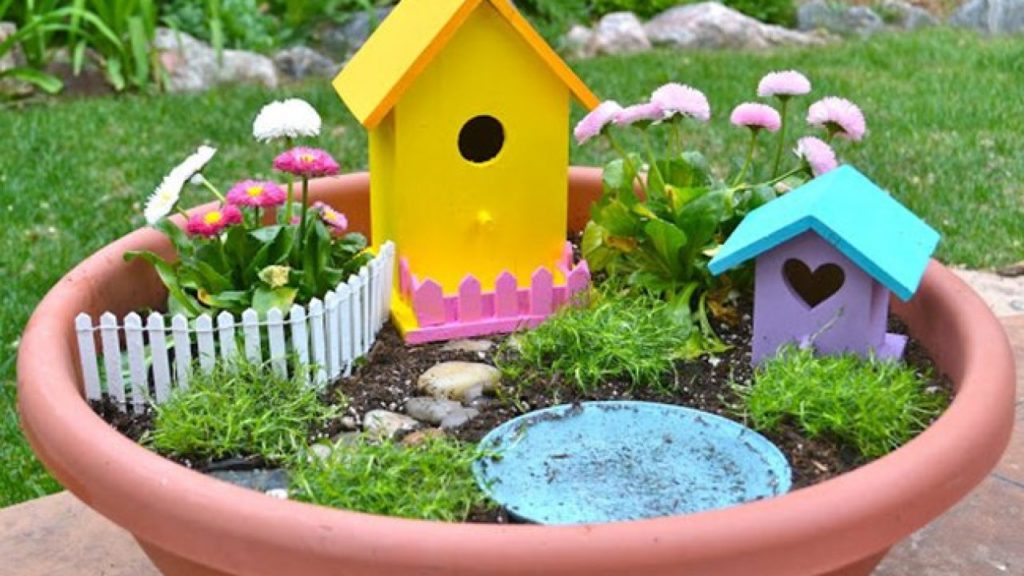 source: momtastic.com
There are several features of Fairy Garden designs, are to be followed to enhance it's beauty as an miniature beautiful structure.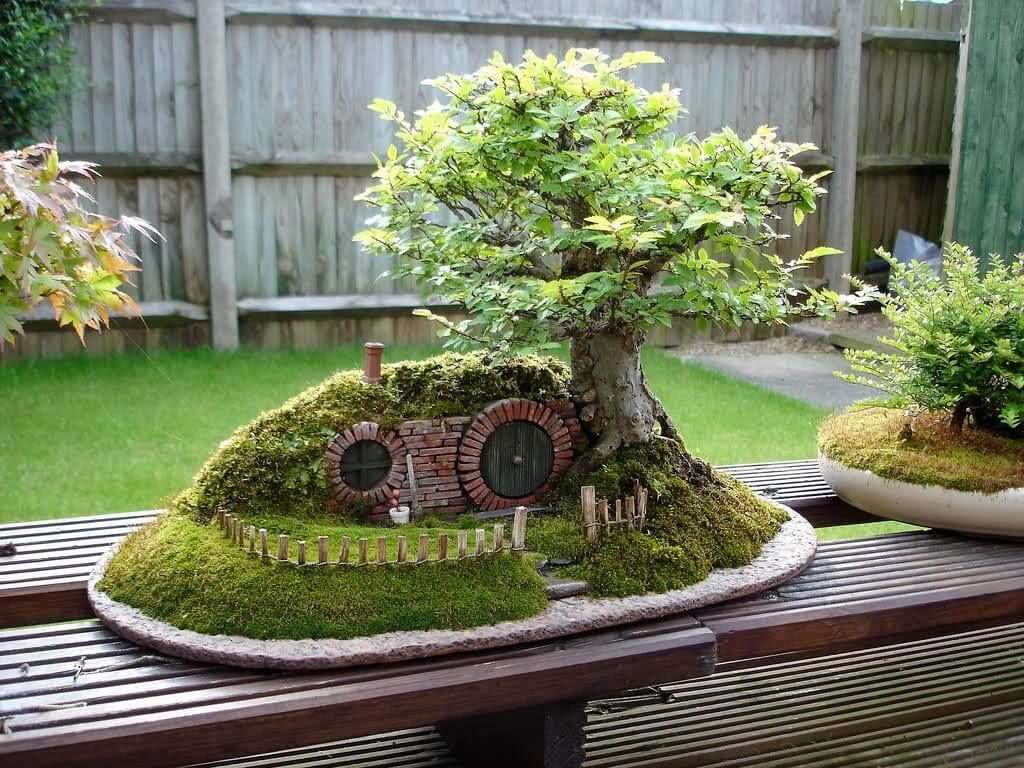 source: homedit.com
Adding succulent – You should choose small plants like, mosses, cacti, shrubs etc, for decorating your Garden. The limitations should be based on the size of the plants you choose, as it is a mini structure, which doesn't goes with broad leaves or plants.
source: amazon.com
Adding architectures – The best thing to enlight your garden is to add houses, building, huts, or different types of architectures depending on the theme, you choose. It adds realistic effects to your garden.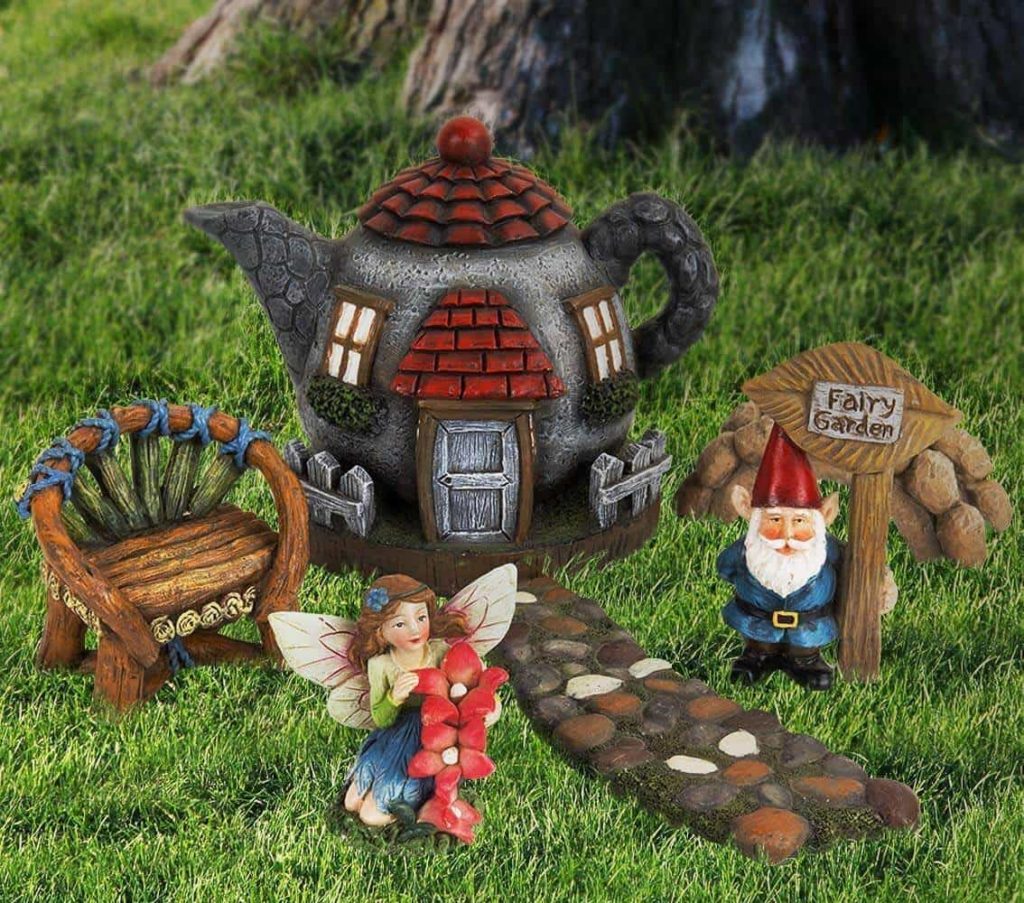 source: parentmap.com
Adding miniature creatures or dolls – To make your garden lively, you may add some dolls, cows, goats or other mini toys, which would blend perfectly with your garden and would be easy and pleasing to eyes to watch at and understand.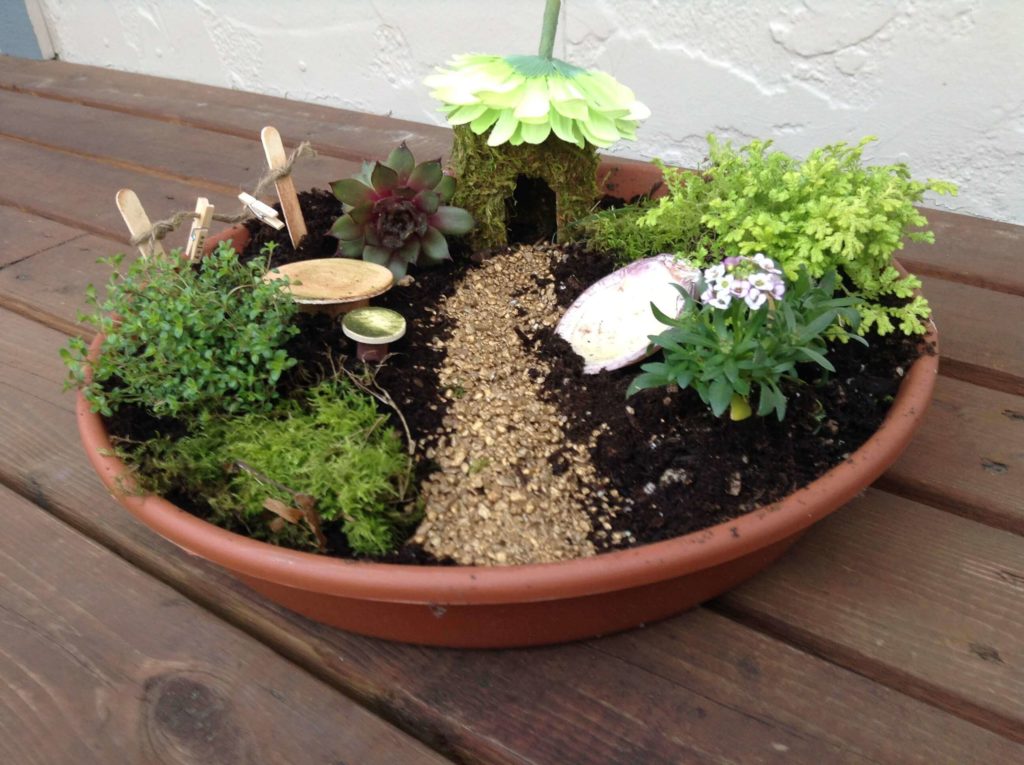 source: parentmap.com
Adding water bodies – One may use painted hollow vessels to represent water bodies at their fairy gardens. It gives a realistic effects to the garden.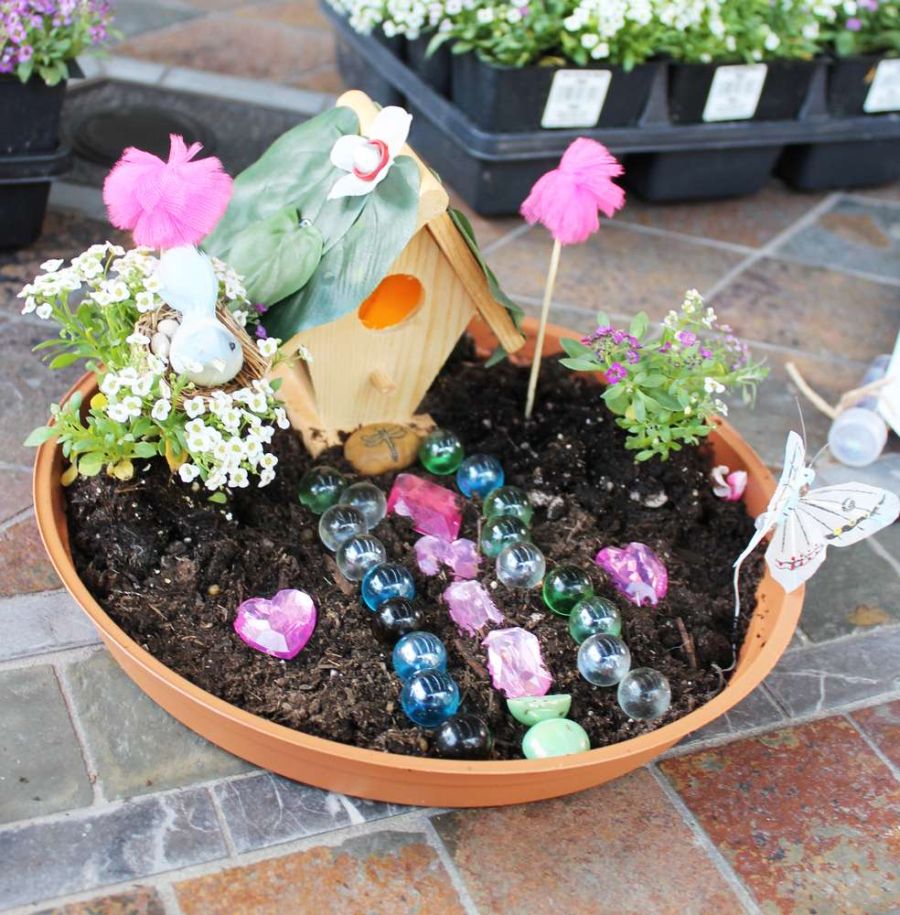 source: homedit.com
Adding soil, stones or gravels – The most important thing for your fairy garden is adding soil which would help your plants to be stable. The stones or gravels are use to extent the beauty and originality of the garden.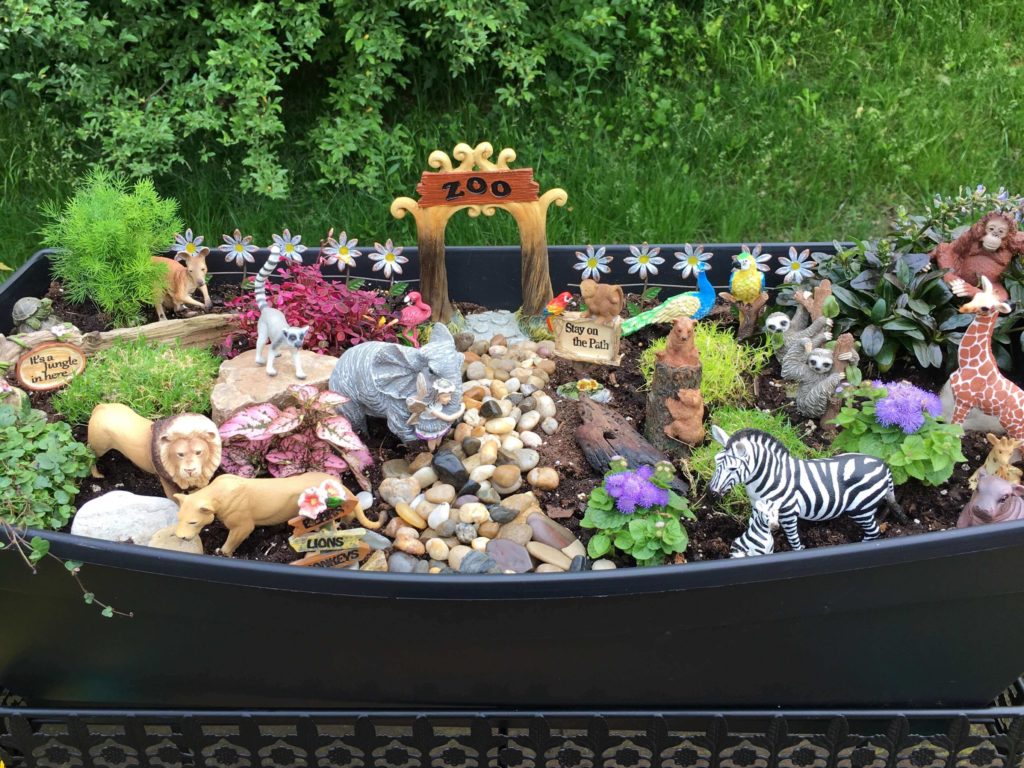 source: hellognomedecor.com
One should keep certain things in head, before building a Fairy Garden. Here are certain tips which would be fruitful for building Fairy Garden :-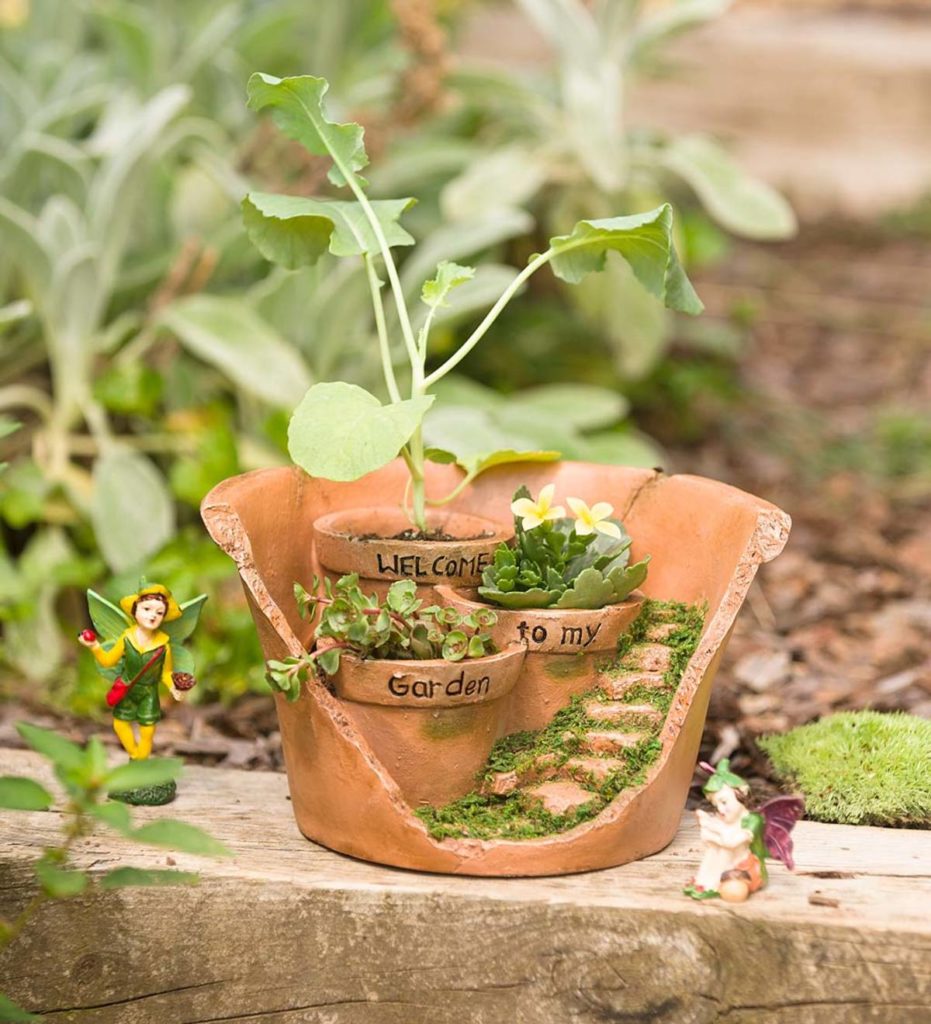 source: magiccabin.com
Choosing the vessel or container perfectly which may hold soils and have a proper way to drain excess water. It must contain enough space to design the miniature beautifully.
The area to place the fairy garden should be appropriate. You need to choose a area which have perfect sunlight and air and can be easily watered.
Before planting the plants one, need to have a layout of it. You should place the plants first, according to the plan to see whether it happens to look beautiful or not.
You need to be careful enough to plant the plants you choose. The one with high roots are to be planted first and then comes the shorter, as the plants with big roots may easily destroy your soil.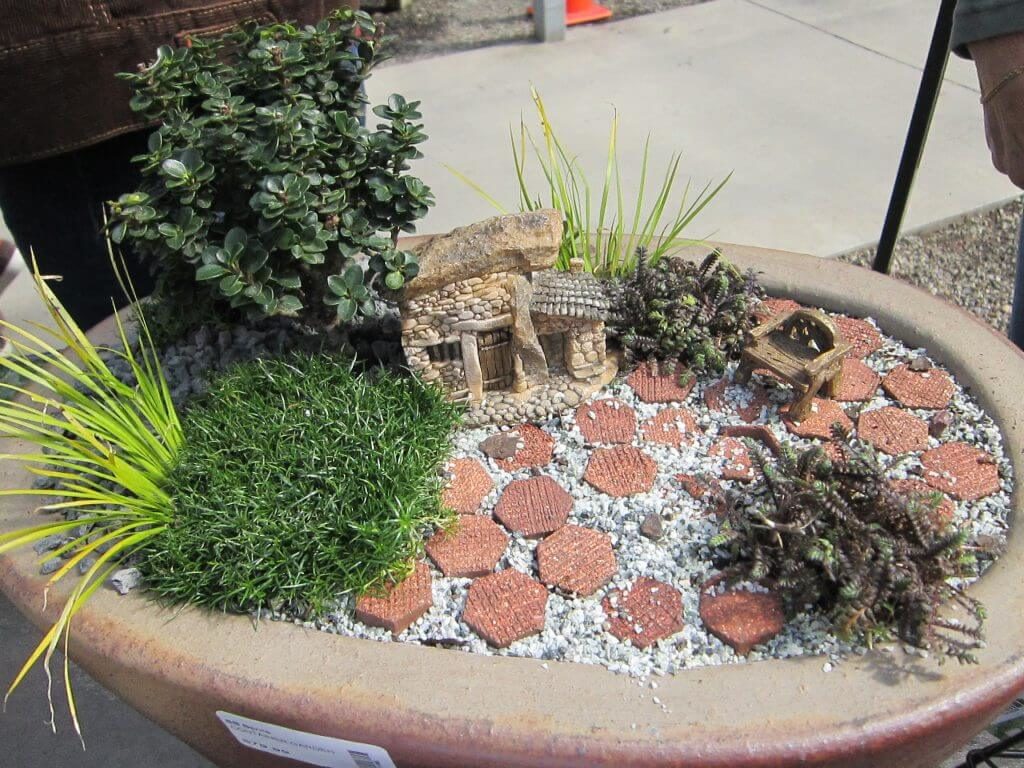 source: farmanddairy.com
The gardening part includes several features which are to be minutely examined. The colour of stones used, the traces beside the river, or whether it is about the plants, you need to be particular about the theme and the way of natural decors you use to design your fairy garden.
Fences are hard to make in case you are using it in for your garden, here the gauge wires comes to help. It's property is handy enough ti be used as fences and looks beautiful accordingly.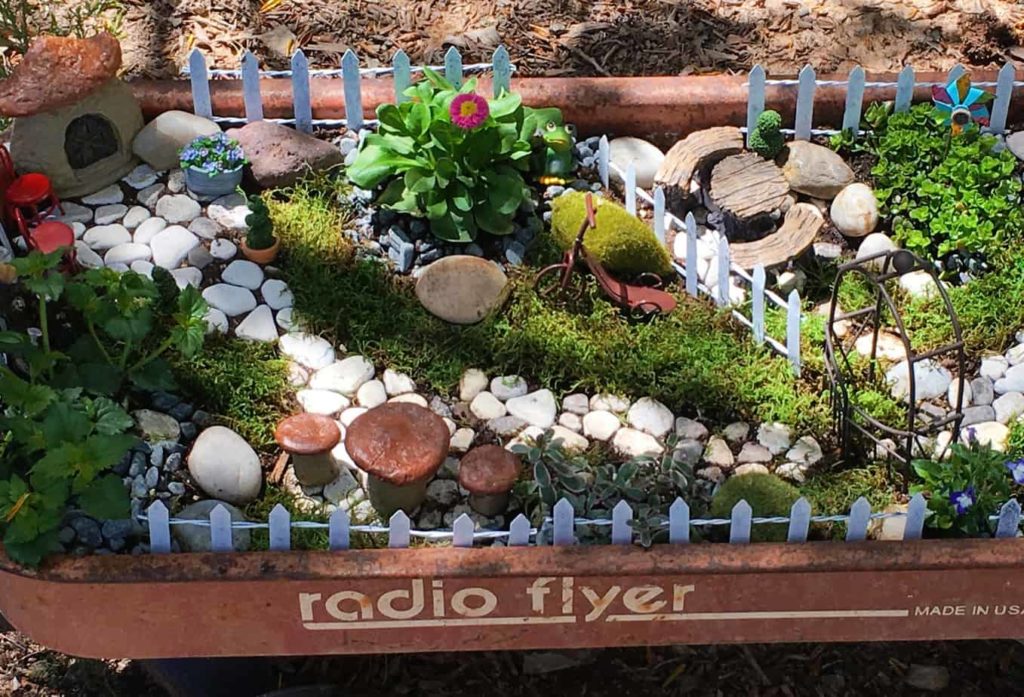 source: norinesnest.com
Conclusion
The fairy garden design is established by people who loves nature and gardening and also enhance the next generation to do so. This technique is now common among several countries, as it is also used for decorations. Here, are the tips you must know before having one of your own fairy garden.