Although the colder days will soon be upon on, this doesn't mean you have to stop using your garden space and area. Particularly as the winter creeps up on the northern hemisphere, including the UK, you will want to ensure your garden is well looked after and survives the harsh weather, ready for the start of Spring in March.
We have highlighted some of the key points to consider when reviewing your garden and making it last long-term, and into the future. We hope you find them useful!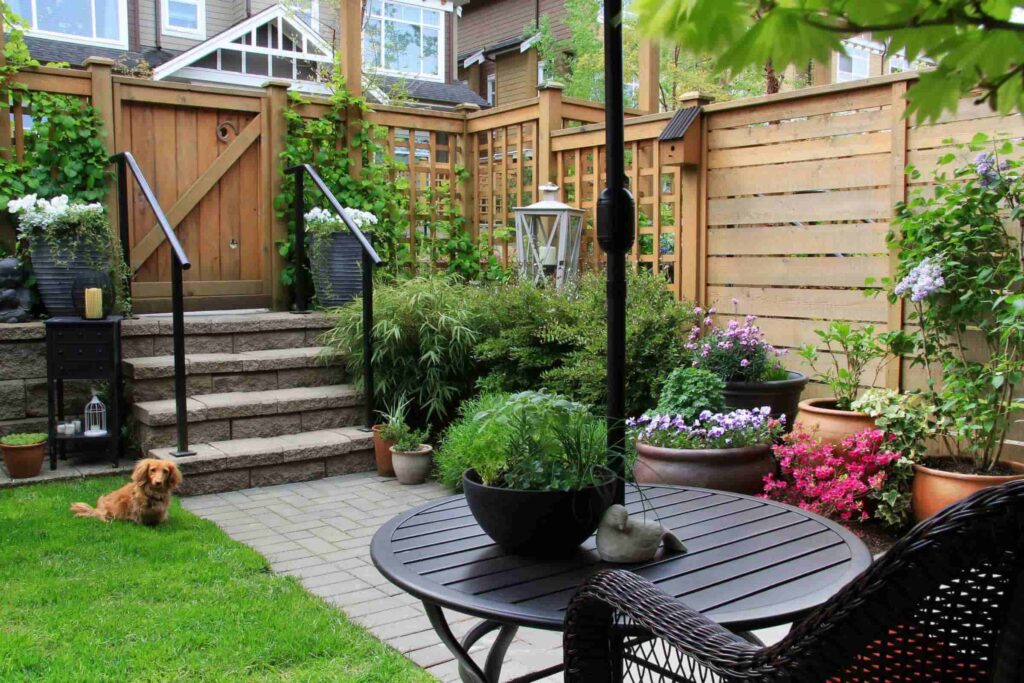 source: bournemouthecho.co.uk
Maintenance is Key 
The first essential point to consider is maintenance. If you do not put the effort into maintaining your garden it will ruin all of the hard work you put into it in the first place. You don't need to be the biggest green thumb when it comes to gardening, but putting some attention to the small tasks can go a long way. Whether you decide to mow the lawn once a week or tidy up your shed, give yourself some general tasks to complete regularly, and you will soon notice a massive difference. It also gives you something to be proud of! 
Utilise the Right Tools & Materials 
If you're new to gardening, you may not even know where to start. Here are some basic recommendations for gardening tools and materials you can purchase to make a difference to your garden.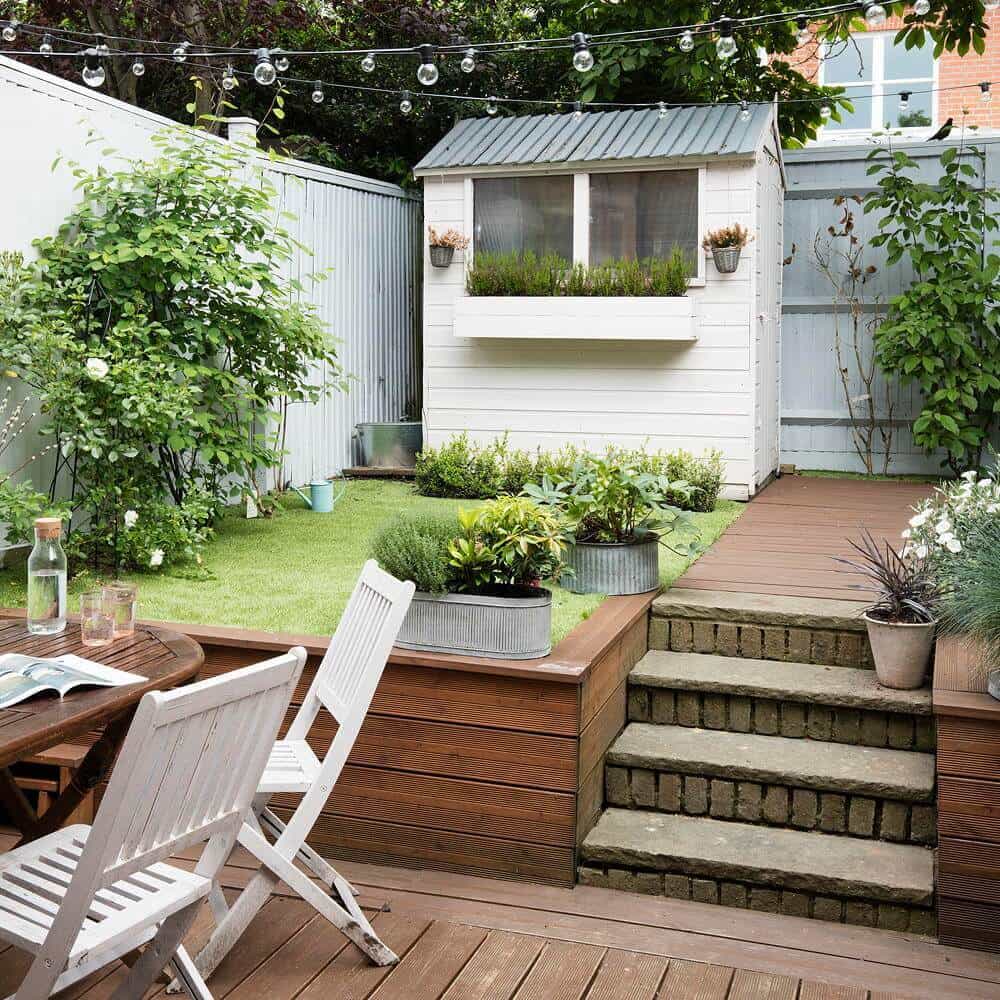 source: ksassets.timeincuk.net
Shovels
A range of different sized garden shovels is perfect if you are looking to plan more or lay down a new lawn. For the biggest garden lovers, a shovel never goes a miss and comes in handy more than often.
It's hard to imagine what life would be like without lawn mowers! Don't let your grass get too long and aim to mow it every fortnight or so, depending on how quickly the grass grows. This will keep the majority of your garden in good condition.
Topsoil
Topsoil is a great option if you have a lot of plants growing in your garden. If you need topsoil Cardiff then get in touch with your local topsoil provider who will be able to supply you with the perfect soil.  This provides your plants and grass with key nutrients to promote healthy growth all-year round.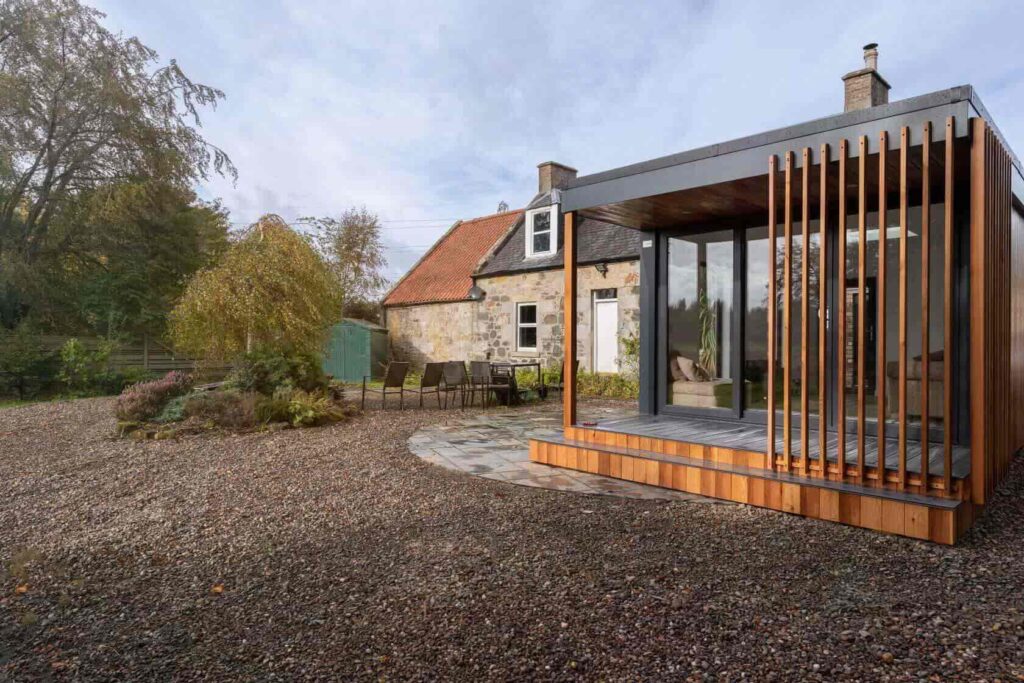 source: architectureartdesigns.com
Stone
For the more creative bunch, you may find yourself looking to decorate your garden with decorative stone or aggregates. There are lots of different options to choose from when it comes to stone for your garden which can add all kinds of character and a lovely finish, especially around patios. 
Investment for Your Garden 
Like any part of your home, your garden is an investment. If you ever plan to sell your home in the future then most tenants will be likely to include garden space in the list of deciding factors. You can always tell if someone has not looked after their garden and it never reflects well on the homeowner. You don't have to spend a lot of money on your garden to keep it in good nick – small efforts make a huge difference.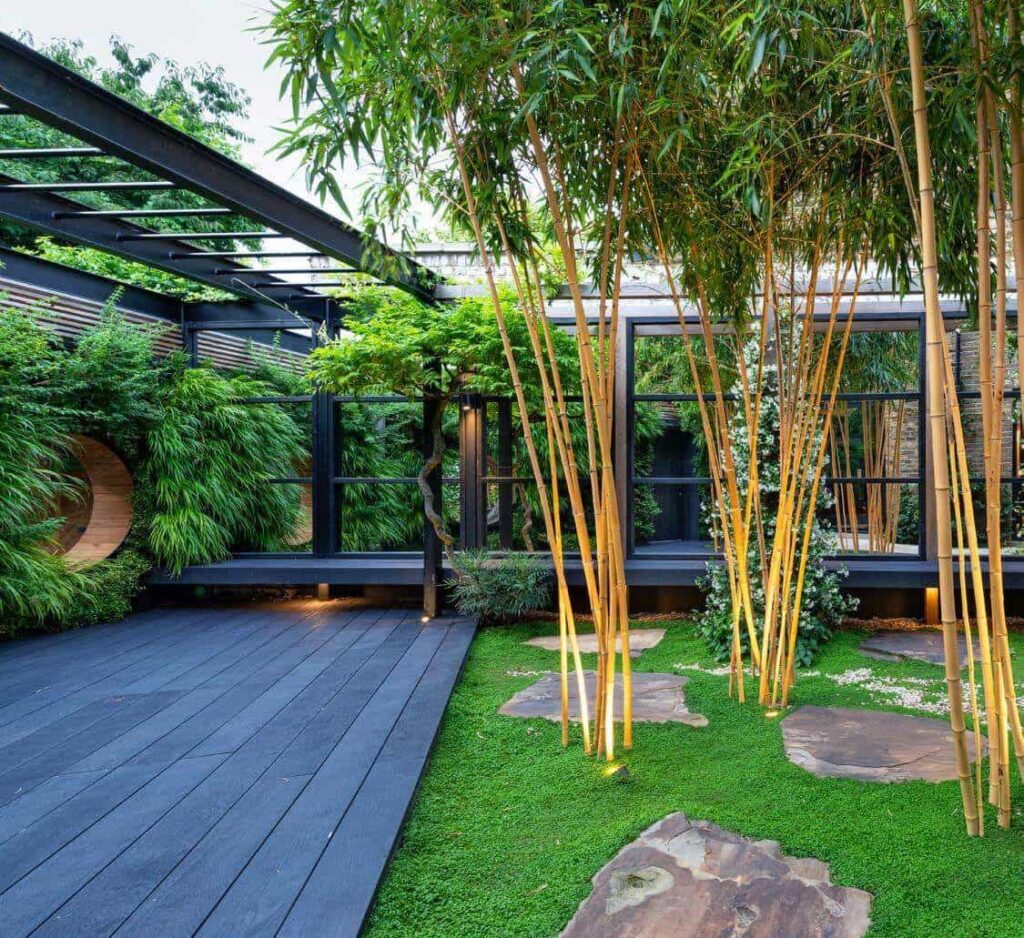 source: assets.isu.pub
Enjoy Your Time 
It is most important that you enjoy the time spent in your garden and it is a space to be proud of. Take plenty of time to consider the different options you have, be creative and make it your own space. A positive and happy garden area makes a lot of different to the overall look and feel of a home, and will encourage you to use it throughout the year.
Enjoy your gardening.