Home remodeling is one of the prime factors when carrying out a house modification. Whether you want to do it for home re-modification or to sell your house, below are some tips that you have to consider before opting for a home remodeling service.
Design of Your Home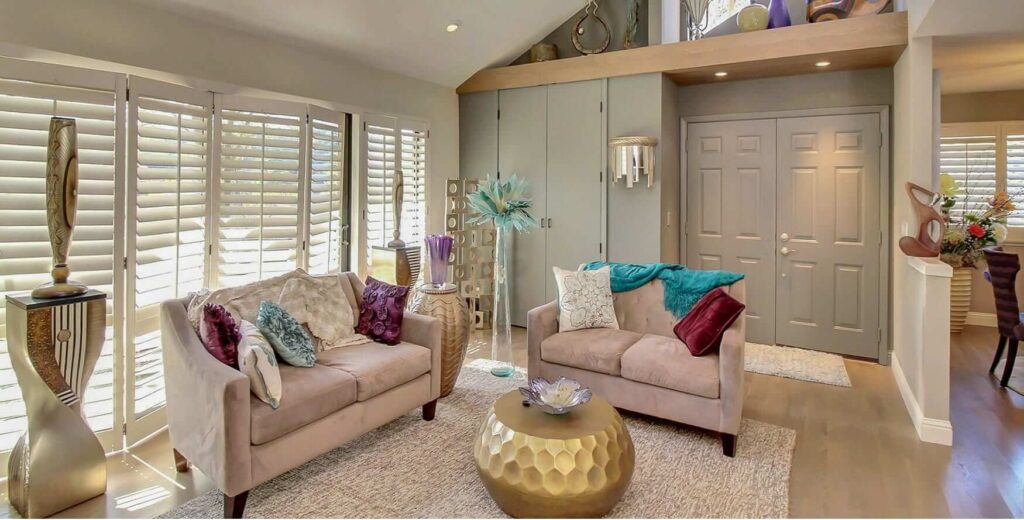 source: gordonreese.com
Upon understanding how your home will look better and realizing your home's aura, the concept of home remodeling becomes a wise option. You can contact architects, interior designers, home remodeling experts, and service providers, helping decide upon the array of designs. Evaluation of service providers and contractors is essential for concrete work. As these providers have different plans ranging from moderate to massive budgets, you can choose the ones that fit your needs and wants.
Implementation of the Plan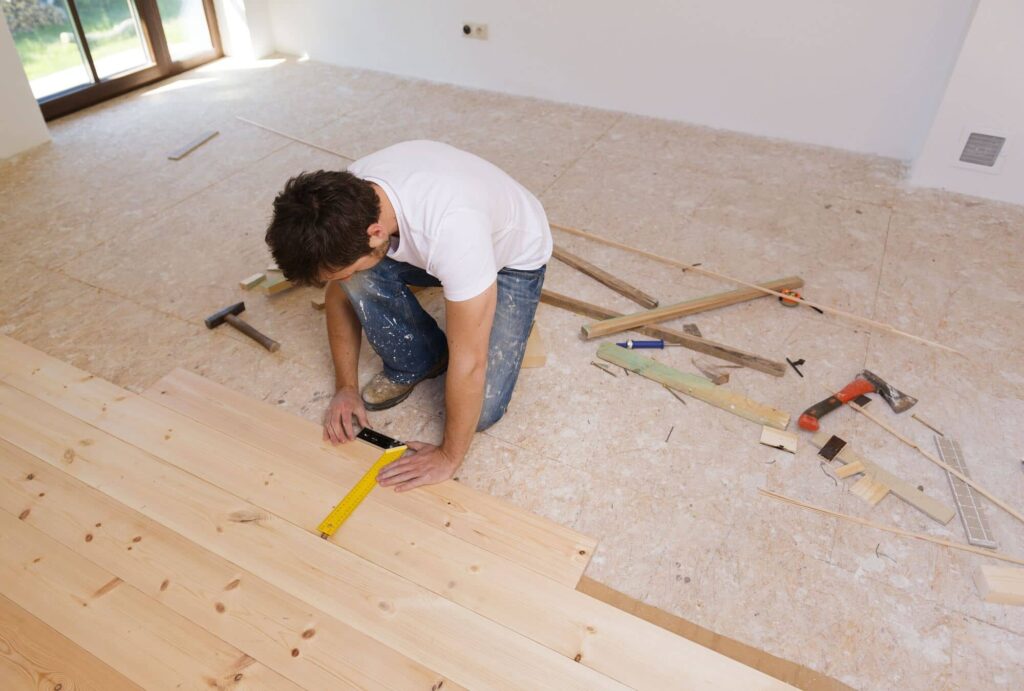 source: designblendz.com
Planning and proper analysis are crucial to understanding the potential ideas. Evaluate the provider based on their experiences and past projects. There are often testimonials on their website, which will help you know their reputation in your locality. Ask your friends and family for references before you finally choose a home general contractor services company to complete your house project. You have to enquire about the materials and the products that your contractor will need for the process. The duration of the project and the schedule of the construction crew are also crucial for you to streamline your personal family affairs. Also, before signing the agreement, make a deep-dive analysis regarding the procedure of the home remodeling. In other words, check which rooms they will start first, and their procedural time table.
Consultations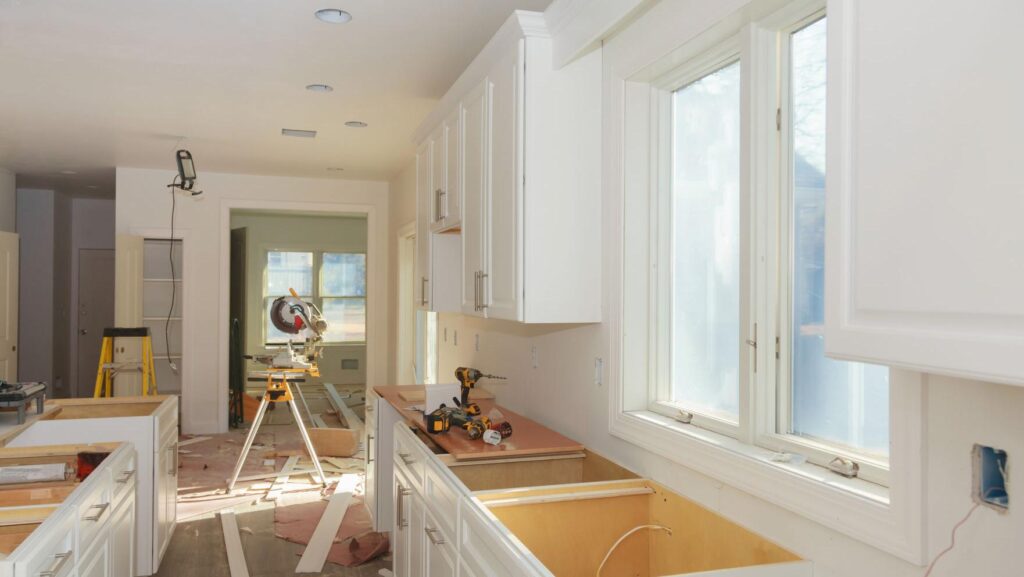 source: tucson.com
Make sure there is a consultation meeting with you and the job site supervisor. The job site supervisor has to know all your detailed plans as he is your primary contact. An appointment is necessary to deduce if everyone is clear about the project. During the meet, make a note of the crucial matters and, if any changes, send memos for the diverted one. Set some ground rules and let everyone abide by it.
Ready for Change
source: thisoldhouse.com
Since home remodeling projects can create a mess, make sure you have all things handy. Keep the trash bins, construction fences, tissues, and portable toilets ready. Also, you have to make room for the transfer of any large belongings.
There are fraud companies present that will try to lure you with providing services at low prices. Fraud companies will use fault materials to push you for reconstruction and repair after two years or even less.
In addition to that, make sure you do not pay the whole amount upfront. Most contractors take a reasonable ten or twenty percent amount initially, with the rest after the project is over. If the company pushes for an upfront payment, there is a possibility that they will abscond with your money. A reliable remodeling expert will quote reasonable and realistic prices for labor, materials, and service. It is better to choose a reputed company as it will be a wise idea in the long run.