Australia. For many that means bush, sun, sand and sea for many people. The outdoors are a central part of Aussie living, so if you're new to Australia or looking to create a more Aussie feel in your backyard, there are some crucial elements that you don't want to leave out of your design.
Bringing the Feel of Backyard Inside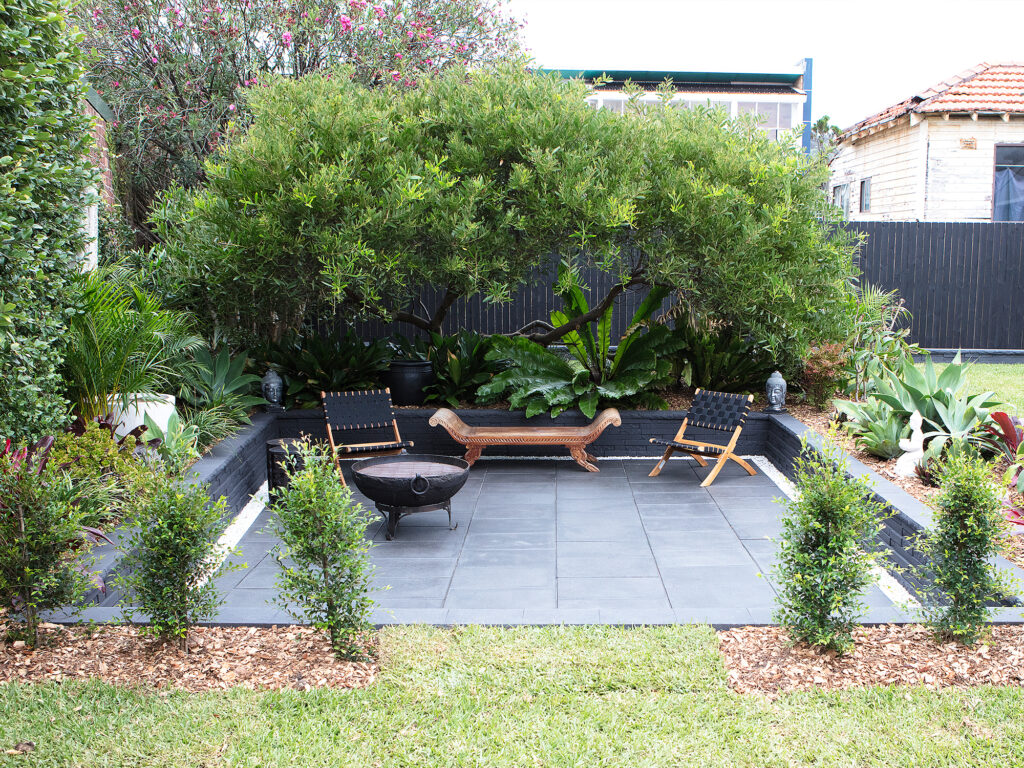 source: realestate.com.au
When you leverage Australia online nursery, it's really easy to bring the feel of your backyard indoors. Whether you prefer tropical plants of desert dwellers, there are plenty of plants that will thrive in your home. Allowing lots of natural light into your home is another way to capture the feel of your backyard inside. 
Efficiency
Always make good use of the space. Whether you've got a spacious garden, courtyard or balcony, there is always a way to utilize it efficiently. Vertical gardens and collapsible furniture are just a few of the things you can use to save space. But thoughtfully attaching areas of your outdoor space are a key part of making the most of your Aussie backyard.
Indoor to Outdoor Flow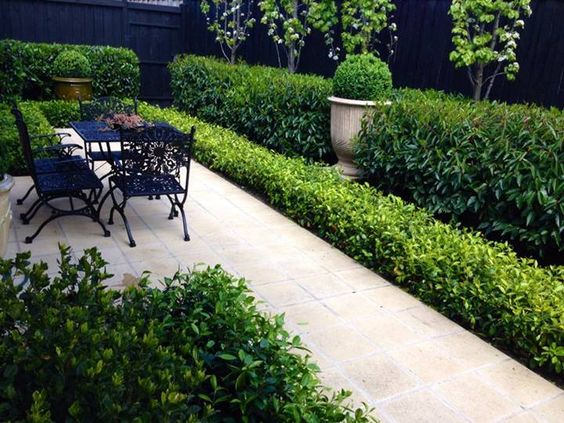 source: pinterest.com
If you have an indoor theme, try to bring that theme to your backyard. Create a seamless flow from indoors to outdoors by making the two spaces feel connected. This can be accomplished with layouts that allow for outdoor lounge areas, plenty of natural lighting and fresh air. Sculptures and water features can also help integrate the outdoors and indoors.
Kids' Space
With all off the technology available to kids these days to take their attention away from the great outdoors and active play, adding a swing, slide or climbing element can be the difference. Having that inviting space for children to play in or on is sure to encourage more active living for the whole family.
Comfort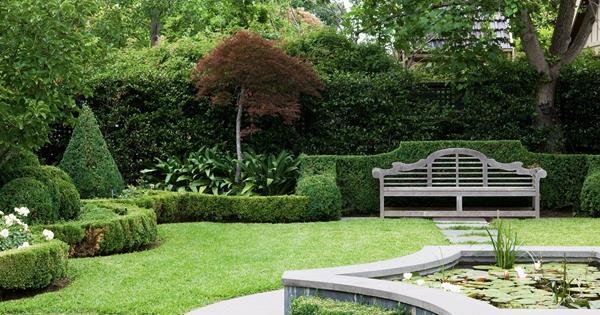 source: pinterest.com
If you're not comfortable in your outdoor space, you will be less likely to want to make good use of it. WIth this in mind, be sure to incorporate elements that create a more comfortable outdoor experience. Whether that's adequate shading, a seating area, a fire pit or a relaxing pond or fountain, remember to keep it relaxing and easy. There's a wonderful middle ground where design and function converge.
Texture and Colour
The colour of the plants, outdoor furniture and other visual elements are going to make your backyard really sing. The idea of texture may be a little more abstract than that of colour. Think of texture as the overall look and feel of the space. Texture takes into account the height of shrubs, plants and trees as well as the look and feel of the tangible outdoor elements. Fountains, sculptures and pathways are just a few of the ways you can bring texture to your backyard. 
Now that you know what it takes to style your backyard like an Aussie, you can make the most out of your backyard space. Whether modern living has trimmed your backyard to a small courtyard or balcony, you can still have a beautiful Aussie backyard.