The most frustrating part of remodeling your home is preventing yourself from becoming overwhelmed. It is especially true when taking on a big project like renovating your bathroom. Whether you're planning a complete overhaul or looking to make some minor changes, there are certain things you need to do to ensure a smooth renovation process.
Starting with this checklist, homeowners will find renovations easier with less stress and fewer mistakes.
Overview of the challenge ahead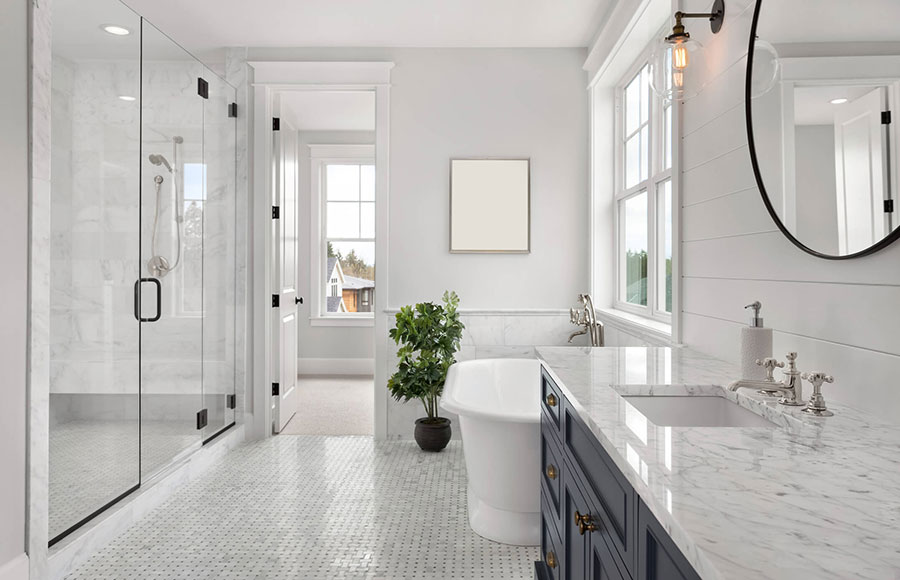 source: mydecorative.com
Renovating your home is no easy feat, so you should plan. A standard bathroom remodel could take around four to six weeks, including planning, designing, and finding the right contractor.
Developing the design of your bathroom could be time-consuming, where a selection of materials and fitting needed to be discussed in-depth with your selected tradies. Depending on the size of the project, this could take around one to three weeks to accomplish. 
Any structural involvement or addition of intricate aspects like mosaic tiles could further delay your project. 
Essential checklist for your bathroom renovation 
Here is a rough guide on the factors you'll need to focus on before starting your project: 
Planning 
source: pinterest.com
This is where research and budgeting take place. Before contacting your preferred tradies, it's best to look into the kind of bathroom you'd want to accomplish. What are the details you'd like to change or add? What are the materials you'd like to use? Is it within your budget? What alternatives are available in case the cost goes beyond your budget? 
Failing to plan will be costly in the long run. It also takes a big chunk of your time to switch contractors in the middle of the project, so establishing a good rapport with them beforehand would ensure a smoother process. 
Permits
Research local council regulations and check if you'll need permits for your project. Some bathroom renovation plans may require permits, particularly when changing floor plans and structures. You can also consult your trusted plumber to help you in this aspect. 
Licenses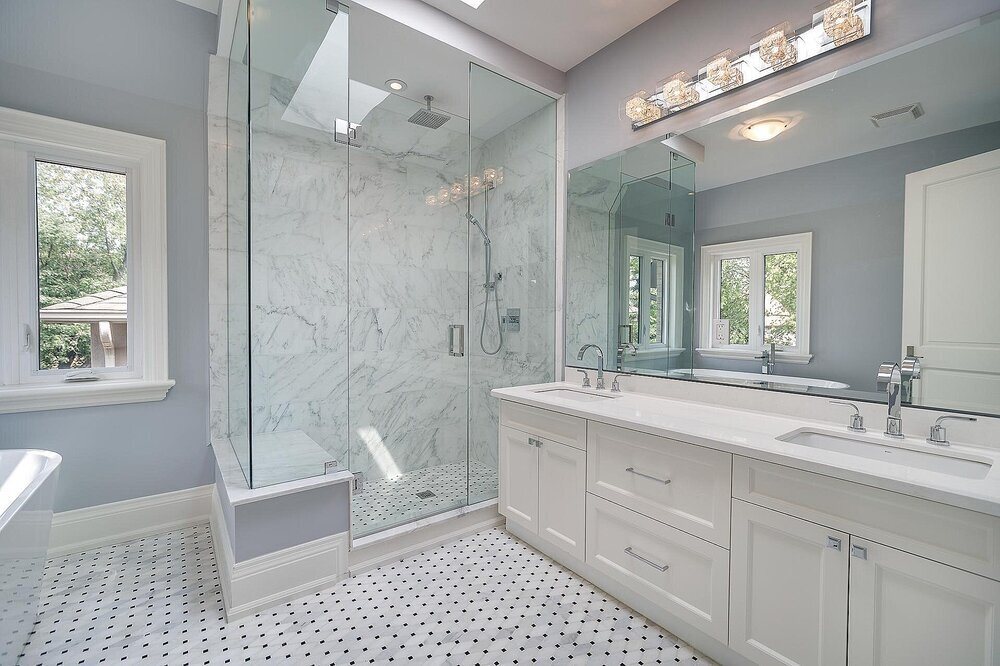 source: pinterest.com
Work with reliable tradies with professional licenses who will renovate within safety standards. Also, consider insurance to prevent any mishaps involving accidents or damage to your home during the renovation. 
Strata 
This is another layer of regulation applicable to certain states. Projects involving structural changes will include committee approval before they can begin. Plans and licenses of tradies involved in the project needed to be presented for approval before renovation could start. 
Tradies you need for this project
You'll want to hire the right ones for this project. Bathroom renovations are costly, so finding appropriate contractors will reduce unnecessary expenses on switching plans and changes. 
Working with a bathroom designer, electricians, and plumber are some primary contractors to help you get started. They can take care of the initial designs, and you can add them as you go along. If it's a complete bathroom remodel, you want to work with a strip-out team to remove old fixtures safely. 
Furniture and accessories needed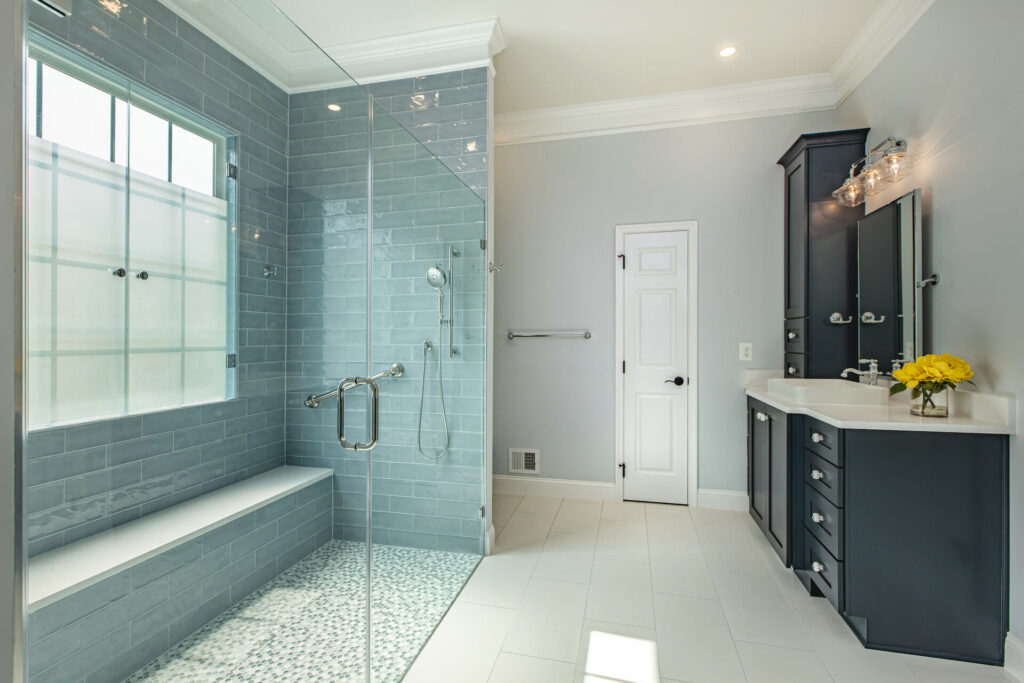 source: goldenrulebuilders.com
When you've already settled on a plan with your renovation team, it would be more cost-efficient if you bought your own supplies. You have the freedom to choose the budget for decorative and expensive accessories like bathtubs, showers, lighting, and other bathroom items. Make this clear with your contractors to avoid any overlapping expenses. 
Bottom Line 
Bathroom renovations are investments, and proper planning and working with reliable tradies help achieve high-quality results. Moreover, it removes unnecessary stress and mistakes that could delay or add more expenses to the project.