So, you've just finished looking at those homes for sale
 listed on a real estate website and have settled on one that fits your budget and needs. However, you're worried that the property you're aiming to buy doesn't quite represent or reflect your unique personality. Should you buy it or should you look for another one?
The answer is quite simple: if your only concern about the property is that it doesn't quite match your personality, then it should not be enough reason for you not to buy it. This is because there are plenty of easy ways on how you can dress it up and make it reflect your unique personality.
Here are 5 simple tricks to make your new home uniquely your own: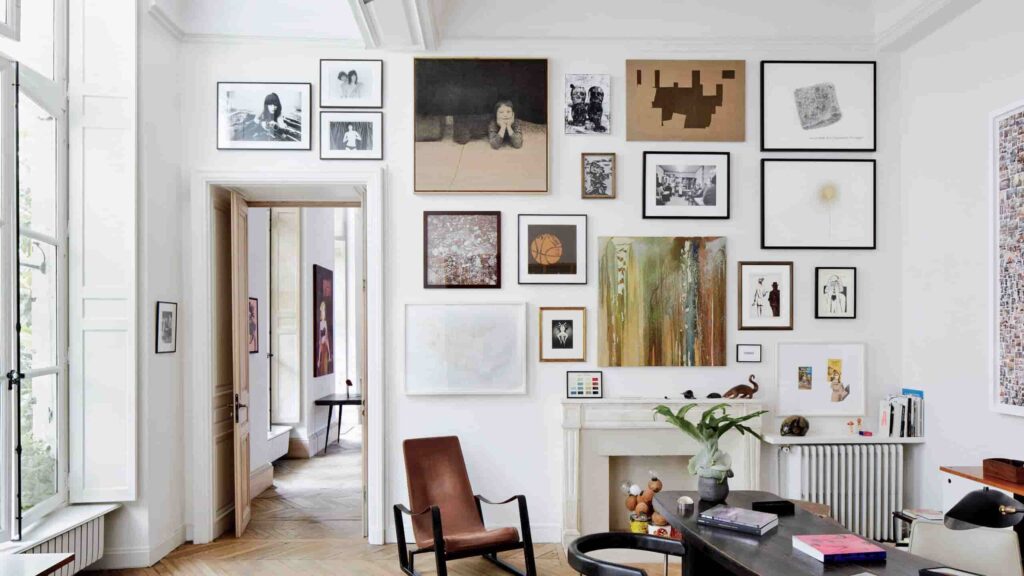 source: architecturaldigest.com
Put on your framed photos or certificates on the walls.
If you want a quick way to own your new home, then what better approach than to hang some of your framed photos on its walls? You may also place your diplomas and certificates to enhance the customization appeal.
Homes easily take on their owners' personalities with the help of such personal items. In fact, a home would be just like any home if it doesn't have these intimate items.
If you hate driving nails into walls, you can opt for picture-hanging strips that can be easily removed and relocated to another spot you like. This way, you don't have to look at ugly holes and be forced to plaster them and give a new paint job, both of which are unwelcome tasks when settling in.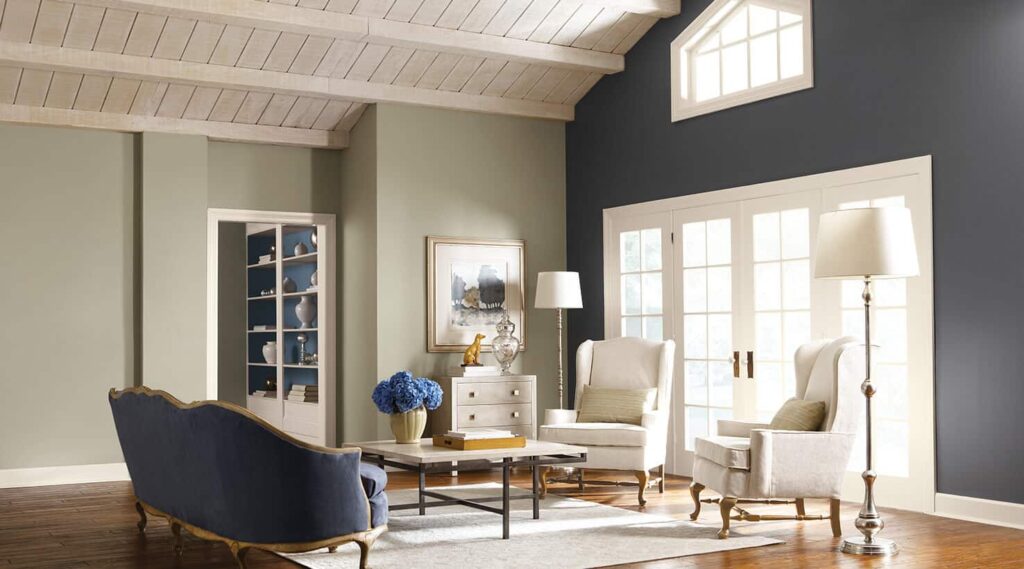 source: sherwin-williams.com
Turn to colors.
If you're particularly fond of pastel colors and your new home has earth colors all over, then giving it a new coat of paint should be a primary order of business.
You can do the painting on your own or just leave the hard work to professional residential painters for an assured great result. Aside from repainting the walls and ceilings, you can also add some colorful furniture pieces and accent items that correspond to or complement your desired color palette.
By picking the color that best represents you, guests won't have a hard time knowing that it's really your home they've walked into once you've invited them over. You'll also be more comfortable and at home when your home has all the colors that you love.
source: auget.paris
Pick and use the scents that you love.
Some people love the gentle scent of lavender or fresh bamboo, while others are into the tangy whiff of orange and lemon as it helps keep them alert and awake. Whichever types of scents you have a particular fondness for, you should make conscious efforts to make your home interiors smell like them.
You can easily do this by buying several bottles of essential oils and some diffusers, and then placing them in your living room, bedroom, and bathroom. You can also buy scented candles or reed diffusers, which are excellent and inexpensive alternatives to the usually pricey essential oils.
With the familiar scent permeating from every corner of your home, you can always look forward to a relaxing feeling of arriving at a residence that looks and smells like you.
Play your favorite music.
Are you a fan of RNB? Then music from the Boyz II Men should be part of your playlist. A sucker for classical? Then maybe those of Beethoven and Bach would set you in the right mood.
Whatever your musical preferences are, creating a playlist and having it run in the background while you work or sleep is sure to get in the right vibe. It doesn't matter if you turn the volume up or down depending on your mood because it will surely give your home a unique personality that reflects that of yours.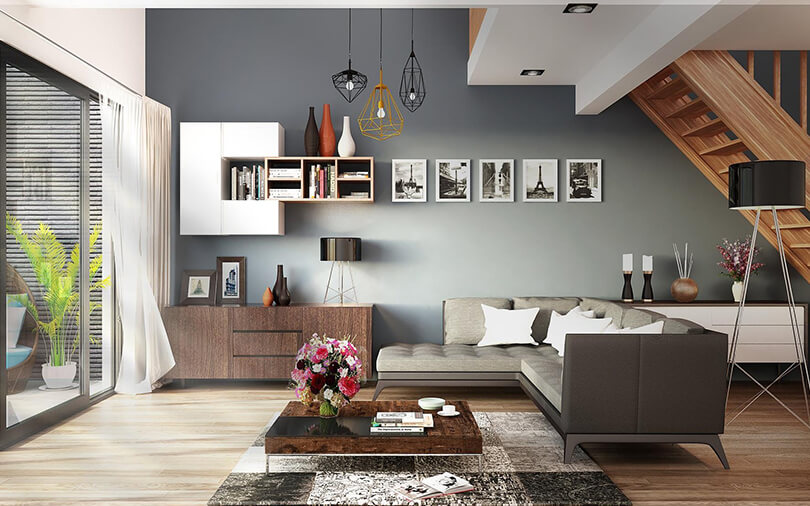 source: vccircle.com
Invest in some tell-tale furniture pieces and decorative items.
Among the valuables in any home that could give away the identity of its owner are the furniture pieces and decorative items inside it. As such, be sure to either bring in the ones in your old home or apartment or simply buy new ones with a similar design or theme.
This very simple design trick will help add a touch of uniqueness to your new home and tell your future visitors that it is indeed you who owns the place. So, be sure to invest in them soon.
Settling into your newly-bought private residence need not be stressful or complicated. If you'll follow these five simple tricks, you'll surely make your new home reflect your uniqueness in no time.