Introduction
Change is the only thing that is constant in our lives. A dynamic business is the one that is successful. People, who are ready to adapt to the changing cultures, are the ones who come out unscathed. This rule applies to the home décor industry as well. What's trending today becomes a fad tomorrow in this industry. Hence, we need to keep up with the latest trends and tips to stay relevant when we decorate our homes.
What are some of the most popular home décor tips for 2020?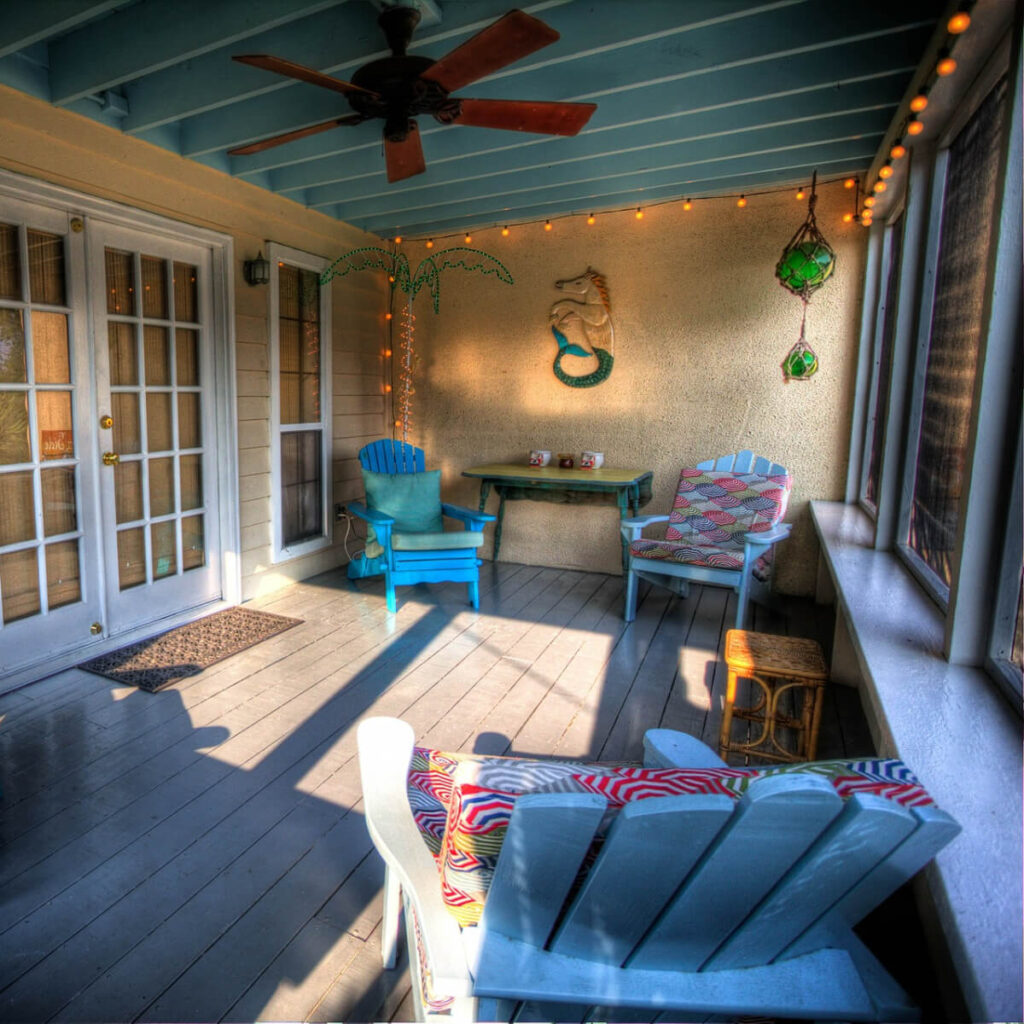 Today, some of the leading interior decor specialists have updated with their stocks with the latest trends of materials & items to cater to the rising demand of their customers. For the year 2020, here are some of the tips that you can follow while decorating your homes, so that your styles are in vogue with the popular trends.
Use more natural and earthy tones, materials made of wood & plants, and welcome calm & relaxing shades in your home, as this trend is highly popular today.
Include circular, curvy, or asymmetrical pieces of furniture and spaces in your home while decorating, as they make your homes look informal, warm and friendly.
We are living in an era of a pandemic, with most of us being confined inside our homes. Therefore, making the most use of the spaces in your homes to help them function differently is a great & relevant idea for 2020. For example, you can convert your kitchen island into a workstation, making way for a small gym in your garage and so on.
One of the best interior decor styles that never go out of vogue is the floral wallpaper patterns. These give a warm and bohemian look, while making your home look contemporary at the same time. The best part is that they are highly cost-effective, and you can replace them whenever you want to change the look of your homes.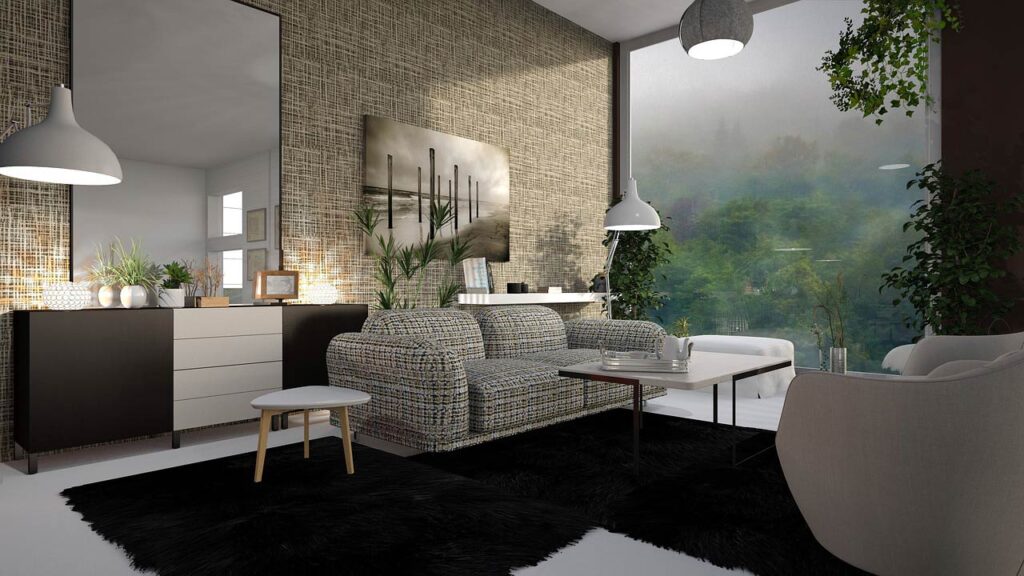 You can also consider using bold and bright colors in your kitchens & living rooms, as they are back in fashion in 2020. However, the key is to balance the brightness with other mild-toned pieces near them. The contrast of these two colors gives an excellent visual appeal to the entire space. For example, you can put a multi-colored or bright-colored sofa near an antique, grandfather clock to give a nice balance to your living room.