Investing in rental property is one of the best ways to have a secured and steady income. That's probably the reason why more than 64% of the households in LA are rented. 
Despite hefty demand for rental properties and increasing competition, landlords often fail to attract suitable renters for their properties. And one of the prominent reasons for this is how well they focus on well-being and improving the value of their property.
But why is that even important?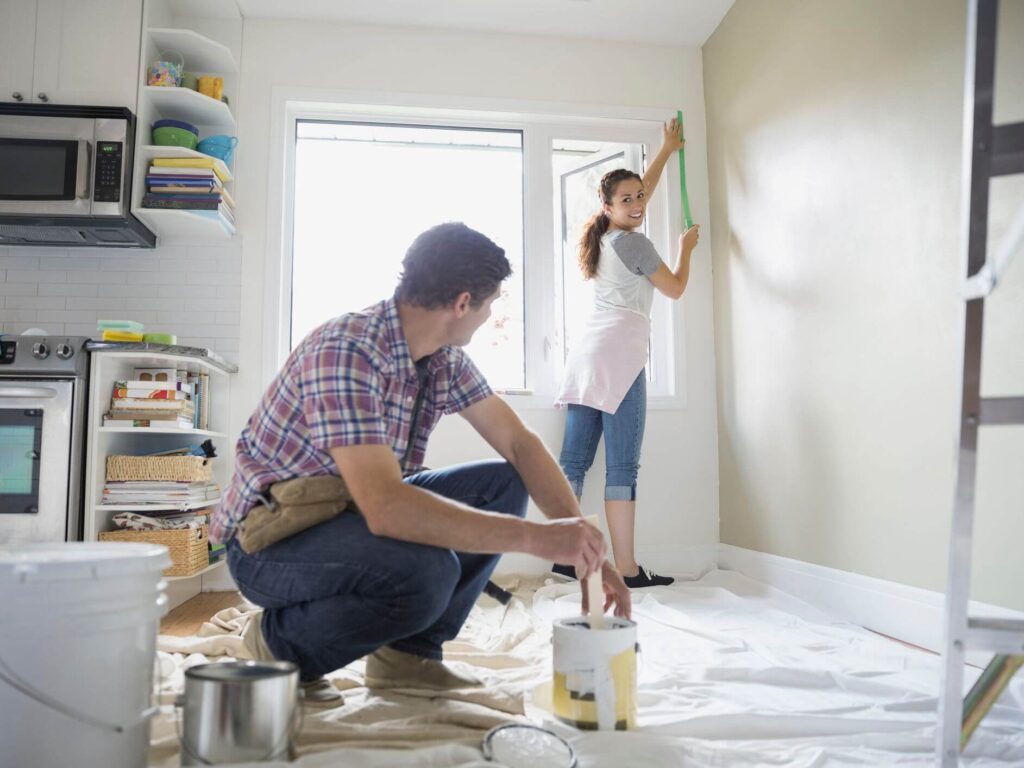 source: thebalancesmb.com
According to real estate experts, maximizing the value of your rental properties always pays off. It reaps several benefits, one of which is finding a suitable tenant for the property. 
But many landlords tend to keep this process on hold, thinking that it might cost them a fortune. But they can't be more wrong about it. Maximizing your rental's value doesn't have to burn a hole in your pocket. 
And here are some budget-friendly ways that can help you with exactly that. Read on to know more about how to boost the performance of your rental property and add to its overall value without falling into a financial crunch. 
Say yes to going green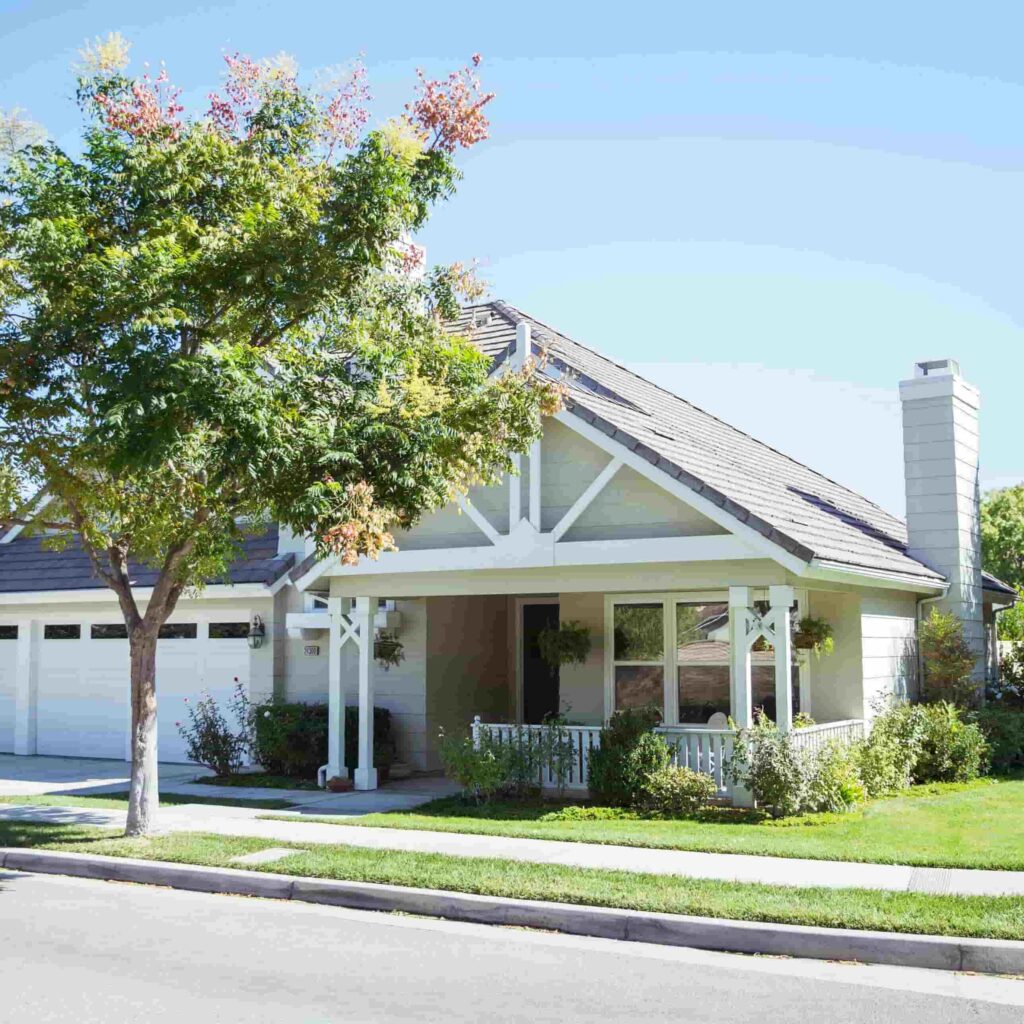 source: thebalancesmb.com
Improving the energy efficiency of your home boosts your property's value in so many ways.
Upgrades such as insulated windows, solar panels, shower fixtures, and energy-efficient lighting systems add new life to your bland rental and make so much difference to its overall performance.
According to a recent survey, tenants prefer going for energy-efficient homes to make sure they don't skyrocket their utility bills. The energy efficiency rate of the potential rental is one of the major factors that determine their decision to move in. 
So, before you put up your rental unit on the market, you can easily get the upper hand in the competition just because of the unit's energy efficiency.
Fix everything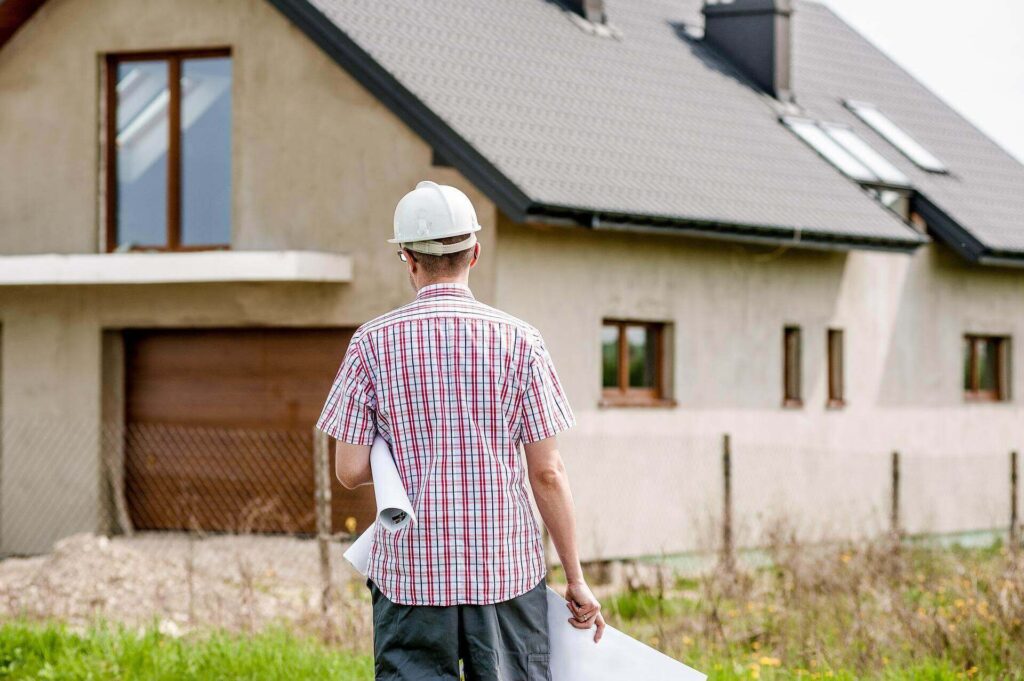 source: realgeeks.media
Rental units end up losing their deals just because the property wasn't well maintained. And the maintenance issues can range from leaky roofs and faucets to cracked walls and floors. 
So, being a landlord, you need to make sure that you look into every aspect of property maintenance and make necessary repairs. 
If you don't have enough time and energy to look after these things, you can always consider consulting property management studio city professionals to get some advice on the matter. They will also provide you with solutions with the help of which you can maintain your property even if you are not residing in the same city. 
Spruce up on the curb appeal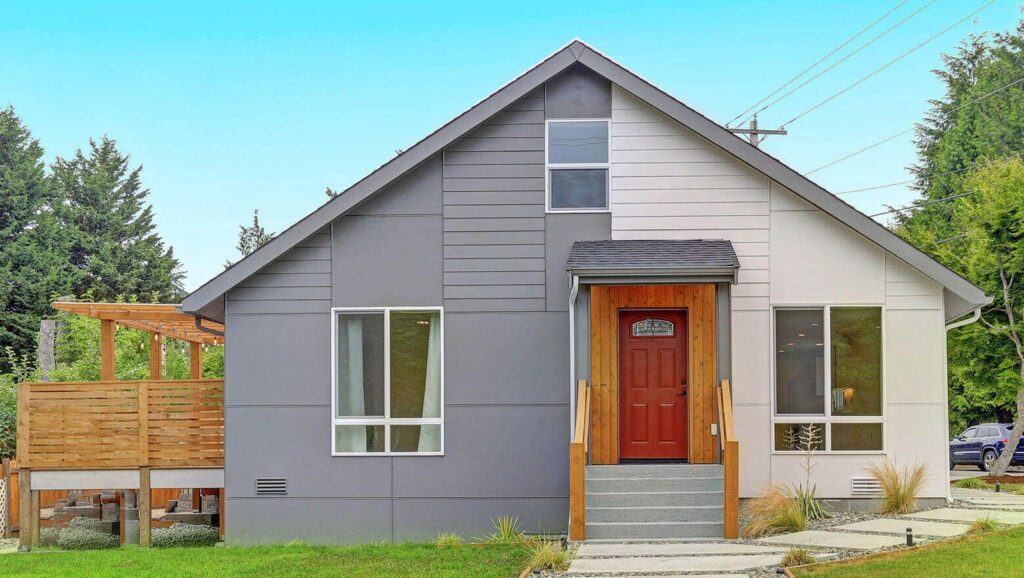 source: cloudfront.net
Let's be clear, no one would want to move into a rental unit that isn't pretty to look at. The curb appeal of your home is as important as the location of the property. 
Every tenant wants to rent a property that makes them feel at home. For this, you can consider taking the curb appeal of your property a notch higher. You can do this by carefully placing the shrubs and using a new coat of paint. 
You can also go for some inexpensive fixes, such as looking for neat landscaping, having fresh flowers around, and using on-trend decor ideas. These ideas can make your property more appealing to potential buyers. Not to mention it will also make your property stand out in the market. 
Final words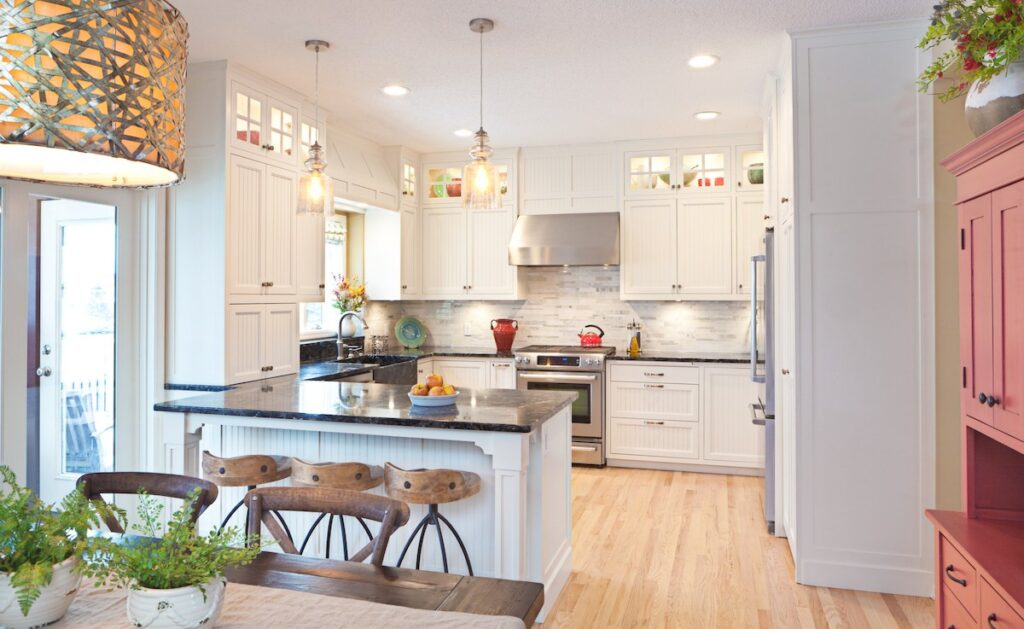 source: opendoor.com
Improving the value of your rental is nothing but an investment. Do it right, and you'll be able to attract more and more tenants to your property.