There is no doubt about it; property is expensive. It might be that, if you have grown, or growing, children, you're worried that they won't be able to buy their own homes and they'll be renting forever. Although this is certainly possible, owning a property, or at least having somewhere more secure to live, is often the preferred option. So, what can be done? 
If you don't have the money to give as a gift for a down payment on a property (the one thing that is stopping many young people from owning their own home), there is another option. You will need the room to do it, of course, but if you do, and you have some money to put towards the project, why not build an annex onto your home, or within your garden space? This would allow your child to have their own property, it would be separate from the main house, and it would give them a taste of responsibility. Read on for more reasons why this is a good thing to do.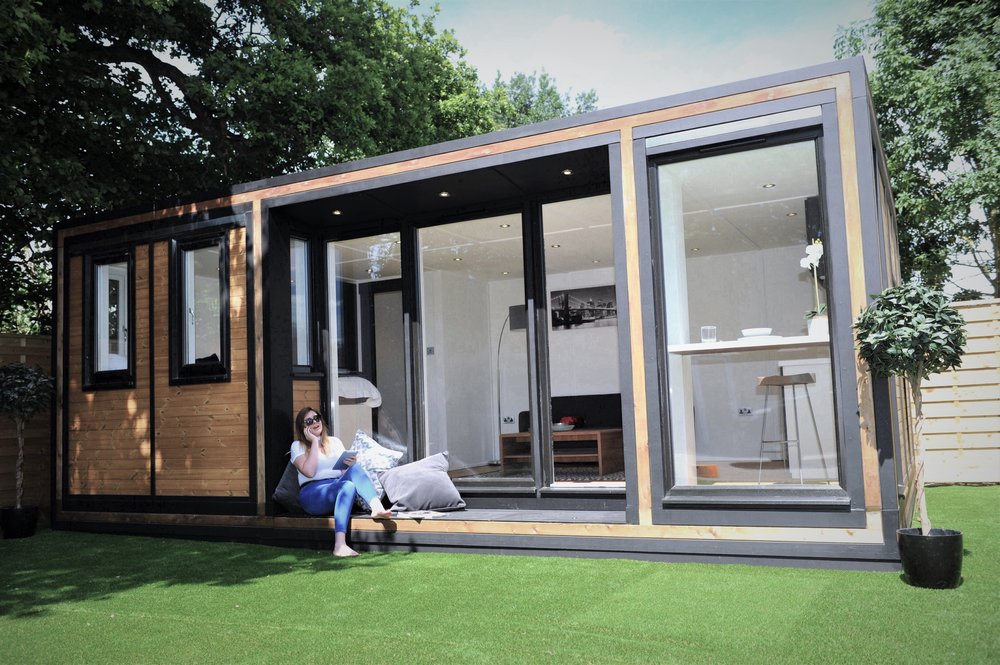 source: zedbox.co.uk
It's Not Just for Children
The first thing that comes to mind for many when they think of an annex being built is grown up children who can't find a home of their own and who have limited funds. Yet an annex like this doesn't have to be for your children; it could be for older relatives who need somewhere secure to live but who are still independent enough to live on their own. 
This would give everyone peace of mind and ensure the whole family – including pets who might not be allowed in a care home – can live together and take care of one another.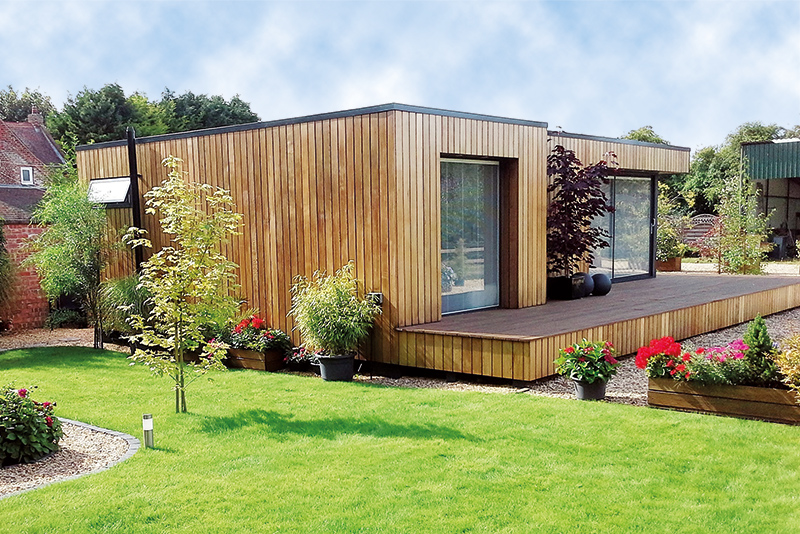 source: thegardenroomguide.co.uk
Added Income 
Once the property is no longer needed by whoever moved in, you will be free to do whatever you want with it, including hiring it out. If you do this, you can earn a good extra income for relatively little outlay, and that is certainly something to take into account.
If and when the person or persons living there are ready to move out, you can then rent out the annex to someone else, or even hire it out as a venue or vacation home, depending on where you are and how big it is. This additional income stream could be enough to pay off your mortgage, or to settle any debts you might have, or simply to put away in a savings account to enjoy at a later date. As long as the annex is well built and comfortable, people will be happy to pay you to have a chance to live there.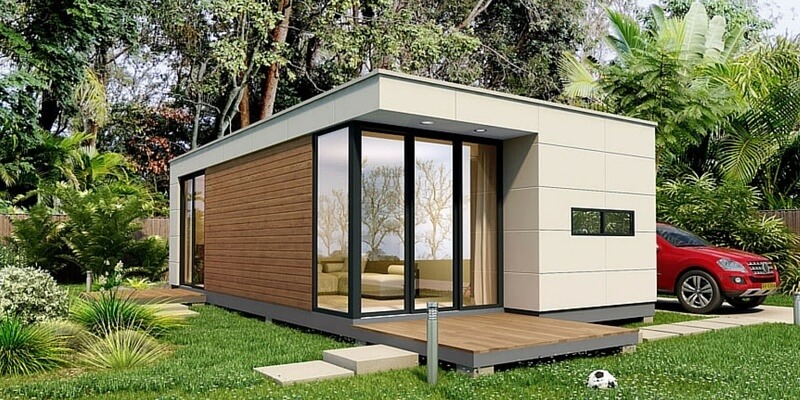 source: comparethemarket.com.au
Easy to Build 
Although you are always going to need the permission of the local authorities and ensure they sign off on any building work that has to be done, an annex will be relatively easy to build. You may be able to fit 'kit houses' that can be put up quickly, or perhaps use Agricultural Buildings as the basis for the annex, adding the right insulation and windows and plumbing to ensure that someone can live there. 
The planning is the most important element of any building project. Once that is done and everyone is happy with the building that will be created, the construction – as long as it is done by professionals – should be quick and relatively simple.