During the pandemic, where we were made to stay at home and many had to start working remotely without much prior warning, we came to realise just how important it is to have a supportive close-knit community. Do you find that you have had enough of the hectic nature of city life, and you are now interested in buying a home in a smaller size city, town, or village?  We have come up with a guide outlining the positives of living in small community to homebuyers looking to downsize from cities to lesser populated areas. 
The Power of Community Spirit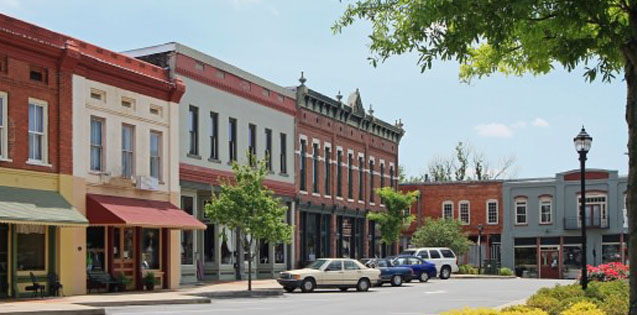 source: boundless.org
One of the main positives of buying a home in a small community is the warm nature of the local residents. Small communities across the country often work together and function almost like a family. Local charity fundraising events are one example of how small communities can come together and support one another towards a worthy cause and to help others out.
So, are you fed up with living in a cold-hearted city, where you don't talk to your neighbors and nobody bothers to do so as much as greet you with good morning in the street? Then it may be a wise idea to look into buying a home in a smaller community, outside the city. 
Reliable Local Services That You Can Depend On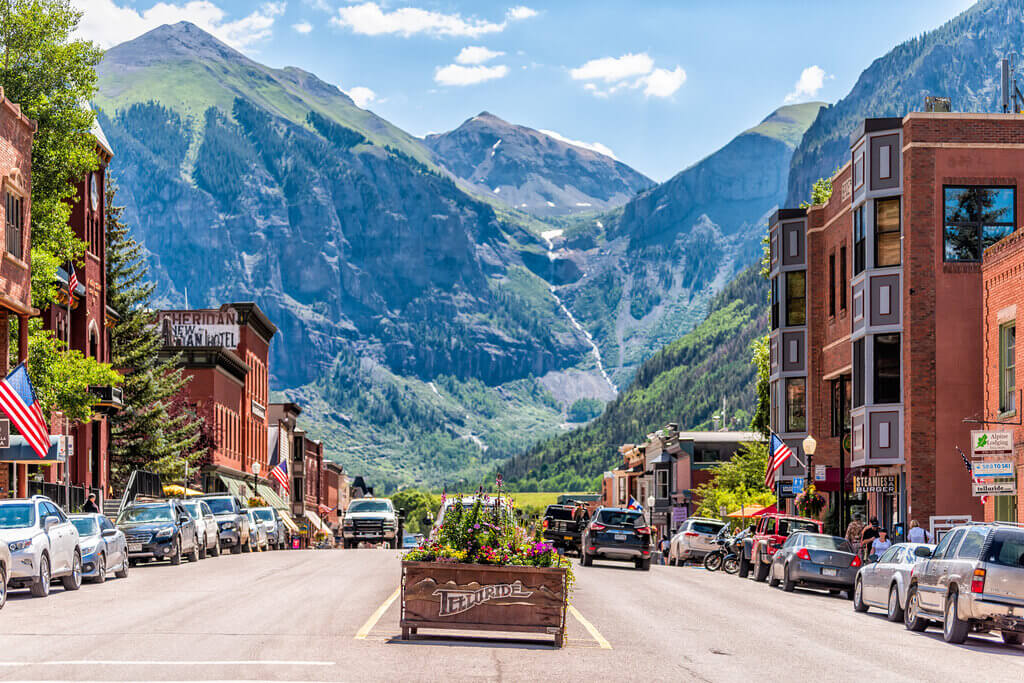 source: midwestmoving.com
Another advantage of settling in a small community is you can make connections and set yourself up with the useful local services nearby. Try and make sure you manage to buy somewhere situated near to important local amenities such as train stations, grocery stores, pharmacies, medical centers, hospitals, community centers, sports clubs, and schools if you have young kids. In no time, you may even find yourself becoming good buddies with the owner of your local grocery store and your pharmacist for example. Take advantage of your local services nearby and you will not find yourself missing the amenities found in the bright lights of the city.
Well-Built Good Quality Homes 
source: porchlighthomes.com
One drawback of big cities is that due to overpopulation and overcrowding residents are often squeezed tight together in housing arrangements such as tall apartment blocks and so on. One advantage of moving to a smaller community is that you can enjoy the beauty of the big blue sky and your view of the skyline is not obstructed by high-rise apartment blocks as it is in cities. 
There are also plenty of well-built quality homes in smaller towns, constructed with hardy resilient materials that mean your home will not topple over during extreme weather events. If you're looking for houses for sale in a smaller community located, have a look through EZHomeSearch. Here, you can browse through the homes for sale in York County, a county whose largest city is Rock Hill and lies just South-West of the city of Charlotte, North Carolina. 
York County is blessed with good transport links and is served by the I-77 interstate highway. If you want to go shopping, visit friends, discover the city and its sights, or buy something you simply can't find in York County, you can choose to take a trip into Charlotte by car or alternatively by taking the bus service into downtown Charlotte. 
Say Goodbye to the Stifling Air Pollution of the City
source: midwestmoving.com
Sadly, despite all the data that we have available to us today regarding the environment and the damaging effects of climate change, air pollution levels in US cities are as high as ever nowadays. The side effects of air pollution in urban areas can be a great public health concern for residents living in cities and it can cause the rate of respiratory conditions such as asthma to soar amongst the local population. Communities situated outside of cities in more rural areas tend to enjoy much fresher and clearer air, free from pollution and harmful fumes. So, if you find that you've really had enough of coughing and constantly breathing in the fumes and smog in a big city, why not take the plunge and move to a small community which has cleaner and healthier air?
A Move to a Smaller Community is Definitely Conducive with Remote Working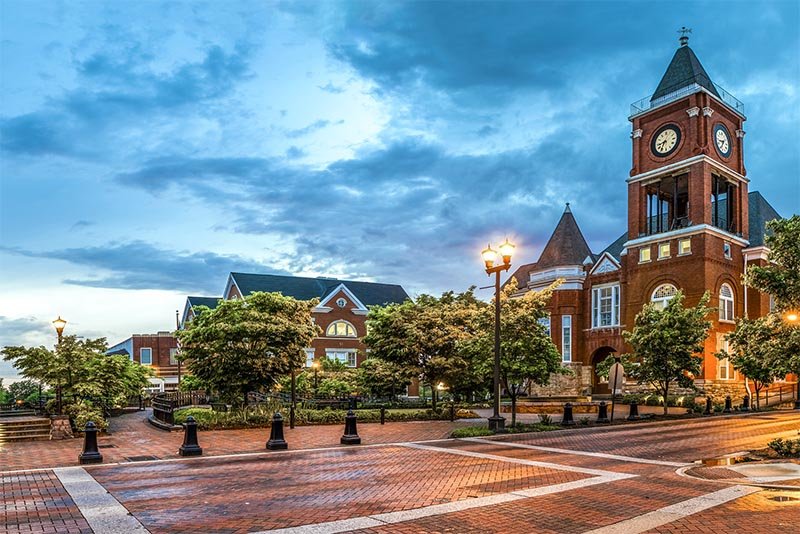 source: neighborhoods.com
If you are working remotely on a long-term basis and haven't returned into the office post-pandemic, ask yourself what now are the advantages of living inside a city? Perhaps you are responsible for providing for your family and when you went into the office pre-pandemic, the location of your urban home was idea. However, if you've now moved to remote working, why not live in a more peaceful quieter neighborhood outside the chaotic life of the urban sprawl? Just set up a neat home office with all the things you need for work in it. 
Overall, there are plenty of positives that come with buying a home in a smaller size community. Remember, we all age at some point and you may not enjoy the busy urban lifestyle forever. Why not seriously consider moving to a calmer smaller community for a great quality of life?