You might envy people who are enthusiasts of DIY. Sure, you also want to become the master of your own home so trying to do ways to be the Jack Of All Trades. One of the most common professionals homeowner calls, is a plumber, so starting to becoming the plumber in your own home is what you have to focus to start with your dream of becoming your home's Jack Of All Trades. 
So, how can you start becoming a plumber, at least just for your own home? Here are some of the things you can actually do:
Complete toolbox is a key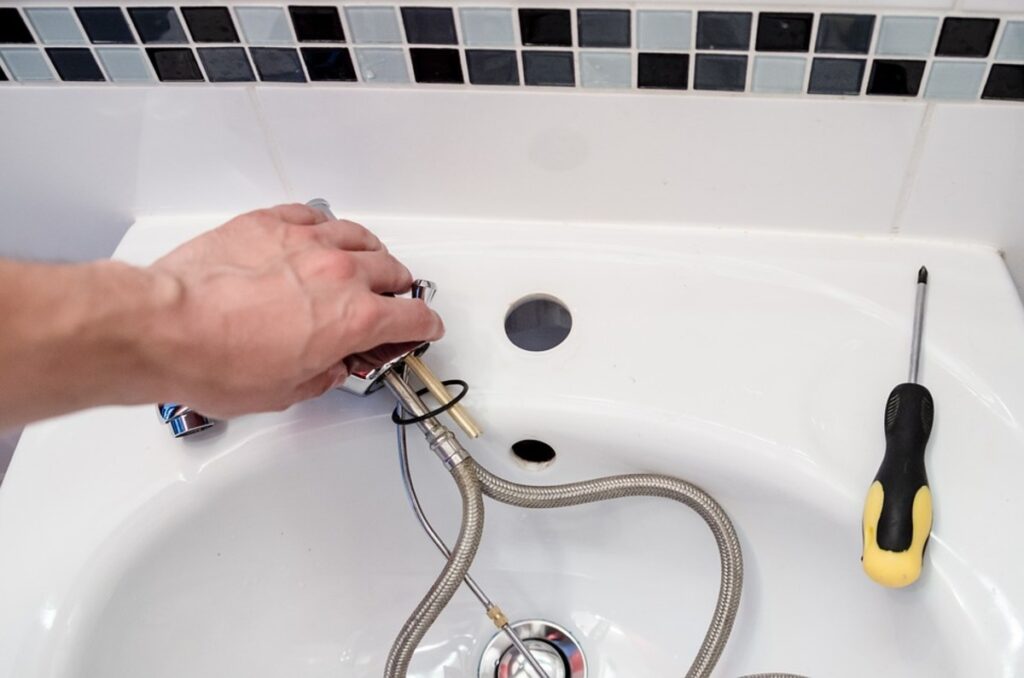 source: pinterest.com
Getting a complete toolbox is where you have to start. Make sure that your home has a complete toolbox for plumbing, hacksaw, gloves, adjustable wrench, basin wrench, pipe wrench, faucet key and so forth. Just like any plumber, you cannot complete your job unless you are equipped with all the tools you need to complete a job. 
You have to start collecting these tools from popular shops and reputable brands. There are tools that are expensive, while there are tools that are cheaper. When looking for tools, it is highly recommended that you do your shopping online as options are more, plus most of the time, these tools are cheaper on this platform.  
You can buy the tools piece by piece but you can also buy them in sets. Whatever is more comfortable to you is fine. 
Read, read, and read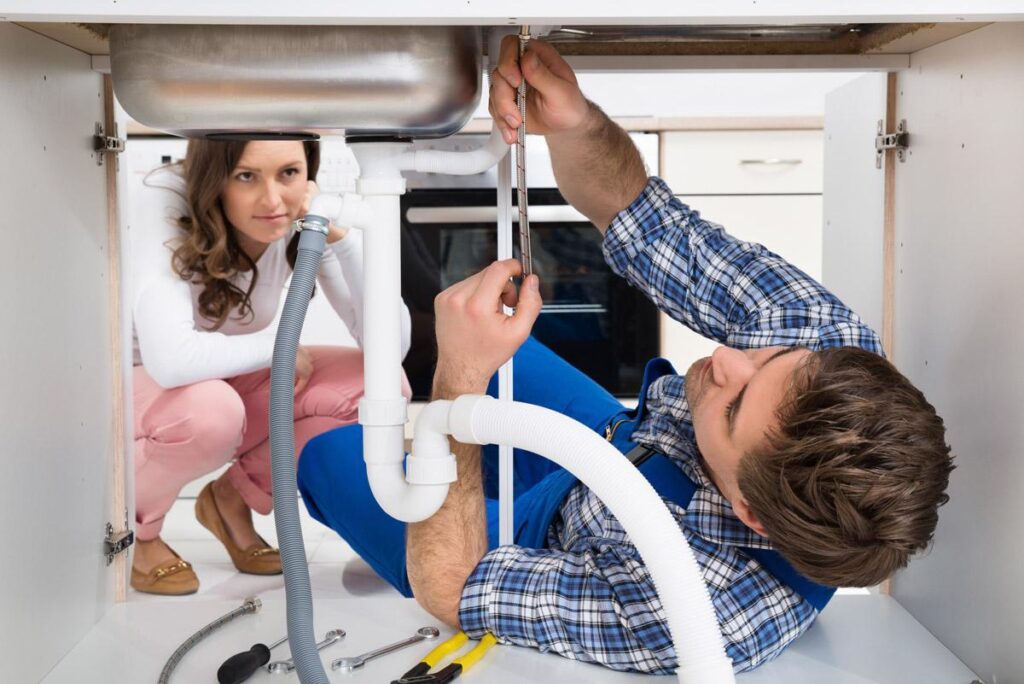 source: residencestyle.com
Reading can make you knowledgeable in the field. You can read books or articles online about different plumbing issues and how to resolve them. You can also watch different video tutorials if you think it is easier to comprehend and follow. 
But always remember that plumbing conditions are not identical all the time. You have to make sure that whatever it is you are reading or watching is specific to the service you need. 
Ask questions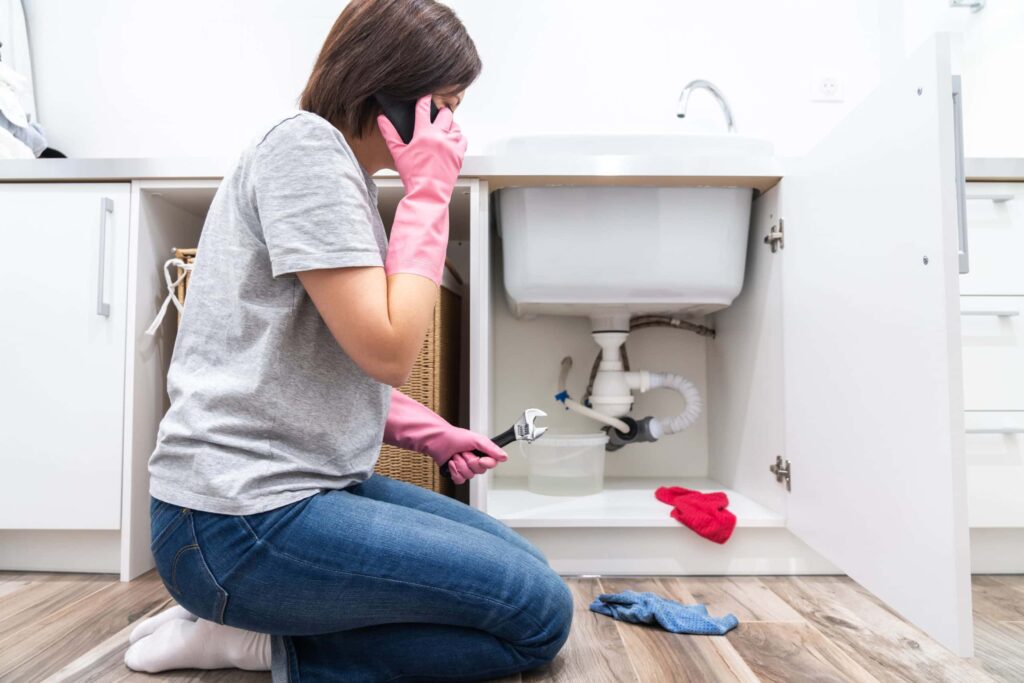 source: heroservices.com
Ask questions either to the professionals or on different forums online. Do not hesitate to ask as long as it is plumbing related. You are free to ask questions to anyone you think could help you solve plumbing problems. 
Social media is a perfect platform to post your questions, as there, you could get answers from both professionals and people who are knowledgeable because of their hands on experience. 
The more questions you ask, the closer you could get from becoming a good plumber in your household. Just make sure though that the people answering your questions are reliable and not only answering to grab attention. 
Study the map of your home
You have to know your home really well. Locate the shut off valve in your house, as this is the basic thing you need to know if you want to become a plumber. You also have to know where your drainage is so when clogging happens, you know where to go. 
Visit the blueprint of your home, and find the plumbing location in your house. 
Know when to call a plumber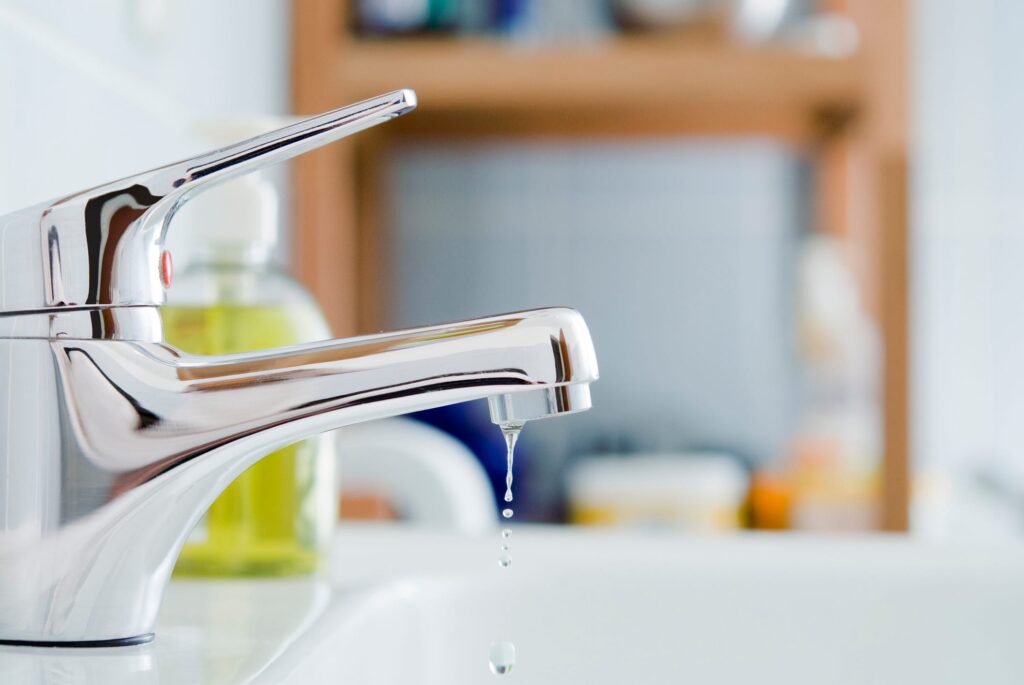 As much as you want to do the repair by yourself, there are instances when the problem can only be resolved by professionals. You have to know when to call a plumber, and when that day comes, make sure that you do so. Do not force to do plumbing issues that you are not sure how to repair, as there are irreversible results that might happen if you push too hard. 
Calling the most trusted plumber in Knoxville, TN is necessary if you think that the issue is something that no DIY aspirant could fix.