When you plan to remodel your kitchen, you must remember it can take anywhere from a few months to a year, depending on its size. Many kitchen remodeling projects follow a similar process, but the steps may vary depending on the scope.
Develop a kitchen remodel budget and timeline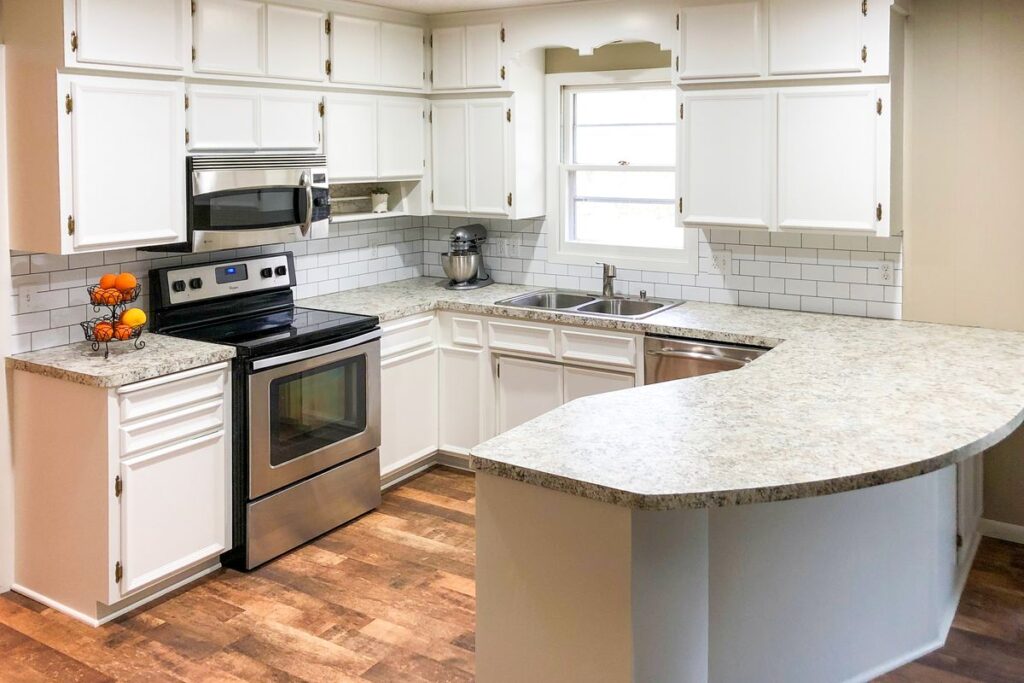 source: pinterest.com
Having a general idea of your dream kitchen, you can determine its cost. Plan a kitchen remodeling based on some market research. Although it's difficult to determine how much a kitchen renovation will cost at this point, setting a budget ceiling now will enable you to start speaking to professionals.
It would help if you also had a general idea of how long remodeling your kitchen will take to prepare yourself accordingly. It depends on the scope of the work being done, how small or large your kitchen is, and how many contractors you are working with, but experts estimate it can take anywhere from one to three months.
Demolition of a kitchen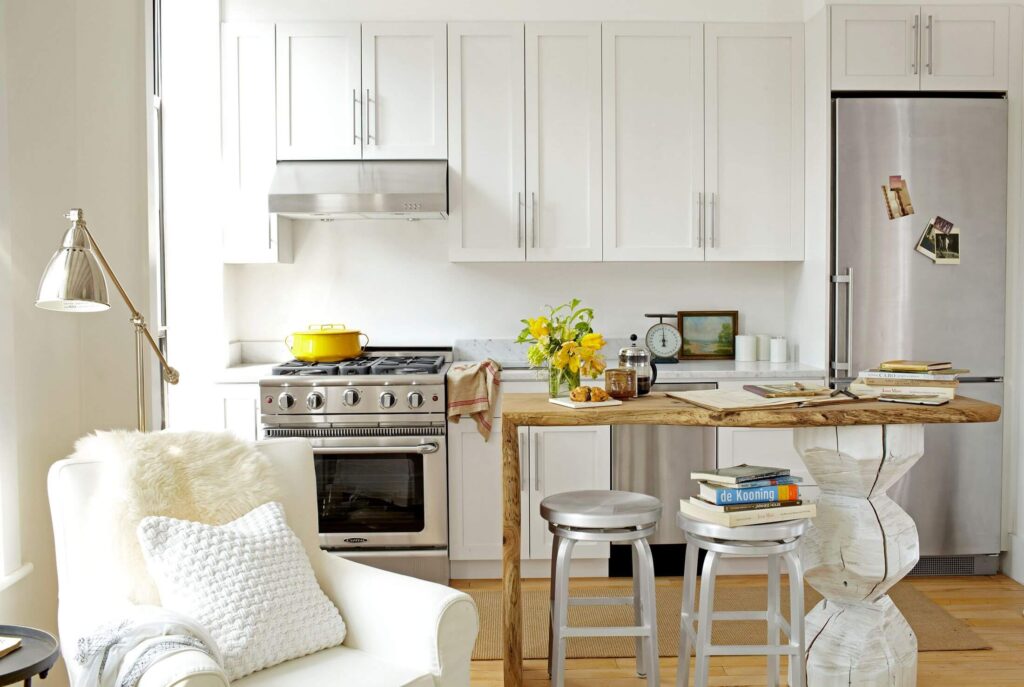 source: hearstapps.com
The final step takes more noise and mess than all the preparations, but it can be fun, too. It is imperative that the old appliances and materials be removed, whether done by you or by the general contractor's crew. Although this can be physically challenging, it isn't as complex as tearing down load-bearing walls.
Your project may include this component. When lead-based paint or asbestos is present, take precautions and wear safety gear if you are working there. You must handle these materials with care. For those doing the demolition themselves, you'll have to rent a roll-off dumpster or find another way to get rid of the debris and discarded appliances.
Invest in new plumbing and electricity
source: tampakitchenandbath.com
In regards to plumbing and electrical needs, you will have to replace the outdated fixtures after demolition. Expect to spend around three to five days on this step. Once you have installed the new appliances and fixtures, you can begin the replacement. Consider this step more of a check to see if any problems will arise in the future. If you're remodeling your kitchen completely, you don't need any plumbing problems.
Replace the floor
source: hearstapps.com
Afterward, you need to install your new kitchen flooring. Installation takes about a week to complete. Choose the style that's best suited for your kitchen by playing with different styles. Hardwood, laminate, and tile are examples of different flooring designs. Choosing a kitchen should be based on who will use it and how it will be used for the most practical solution.
Installing flooring in the middle of the process makes some people nervous about the next construction steps scratching the surface. Flooring installed last will, however, not extend under your cabinets and appliances. It is possible to increase your home's resale value by installing flooring under these items.
Reorganize your kitchen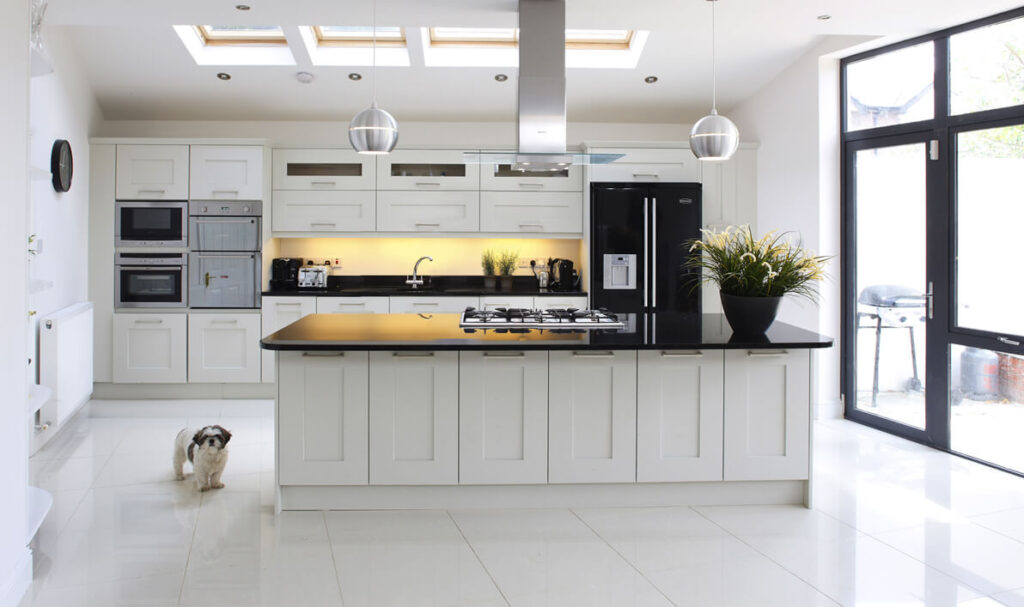 source: home.planetfem.com
After you've finished remodeling your kitchen, the following steps should be followed:
Organize plumbing and electricity.
Repaint the room.
Replace the flooring.
Obtain and install countertops.
Install large appliances.
Fix cabinet hardware.
Add a backsplash.