Trees have an immense impact in an urban landscape. If you're a property owner, planting trees is a simple way to redefine the outlook of your outdoor space. Trees not only clean the air but also reduce urban warming effects, provide shade for energy efficiency, and give shelter to birds and animals. For your urban trees to survive in this extreme environment, there's a need for innovative solutions. Stone grates offer the ideal solution to protect your trees against physical damage and avoid soil compaction.
High-quality stone grating blends easily into nature and complements your landscape. You can use custom-made tree grates that suit your landscaping needs. From the shapes, colors, to the grille patterns, there are different features that help you achieve a unique look with these stone grating.
But how do you maintain your tree grates? This tree grating system can only protect tree roots when in the best condition. With exposure to the elements, traffic, and other extreme conditions, your tree grating requires regular maintenance to boost their functionality and increase their lifespan.
Read on to learn about stone grating maintenance at The Architecture Designs.
Know your Stone Grating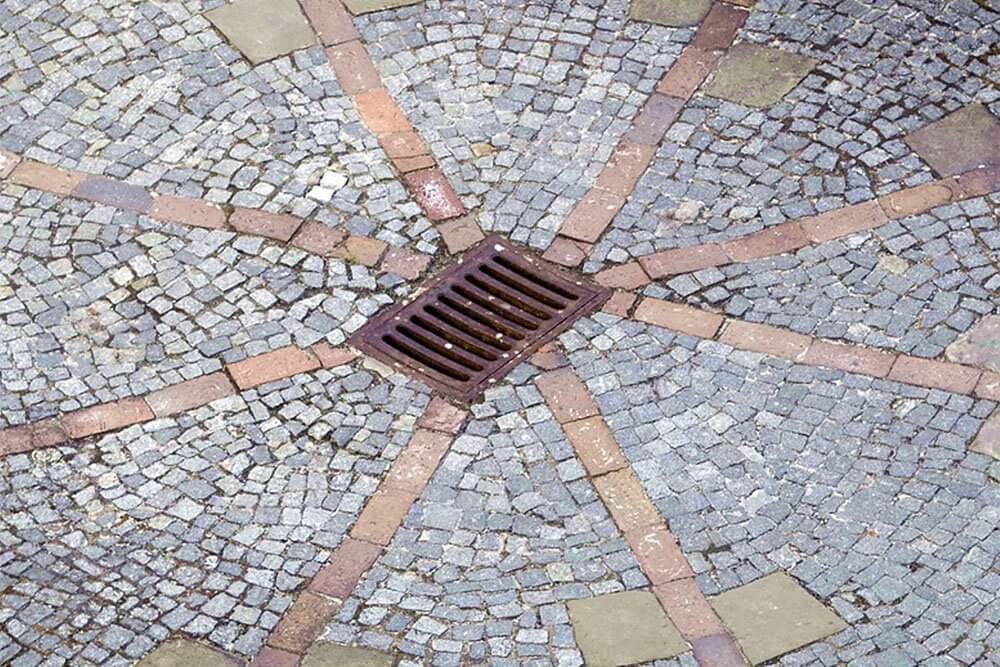 source: insights.jonite.com
Choosing stone grating is one of the smartest decisions when shopping for tree grates. These products perfectly blend into the landscape. You can choose a design that complements the rest of your landscape features. You have a wide range of natural stones to choose from for your tree grates. While natural stone is the perfect choice, it's also vulnerable in extreme outdoor conditions.
Reinforced stone gratings such as Jonite grates are now a popular alternative as manufacturers seek to make long-lasting grating systems. These grates contain a large percentage of natural stone aggregates and a binding material. You'll get the same look of natural stone with your gratings, but with enhanced strength, performance, and durability.
By learning about the type of tree grate you have on your property, it's easier to make the right decisions in their maintenance. Manufacturers provide maintenance instructions to ensure their products last long.
Proactive Grate Care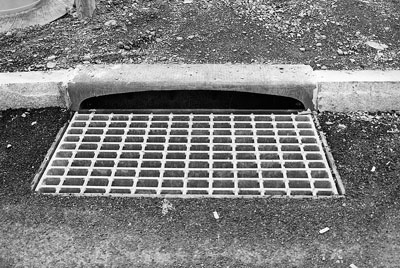 source: pinterest.com
In an urban setting, there's a lot of traffic stepping on your trees' gratings. As a property owner, you've to appreciate the potential for damage by weather, foot or vehicular traffic. The best way to maintain your tree grates is through proactive care. This means you should regularly check the current condition of the grates to identify any damage.
Proactive care means you can identify problems when they emerge and you can repair such issues before they worsen. Give your ground workers a brief over the importance of checking for stone damage. Some issues you should look out for include:
Uneven grates

Cracked/broken grating

Staining
If you note these problems or any other emerging problem, call your supplier or a contractor to have a check. An established grating company provides maintenance guidelines and also offers help in case of damage to the grates. However minute the tree grate damage looks, don't ignore it. 
Regular Grate Cleaning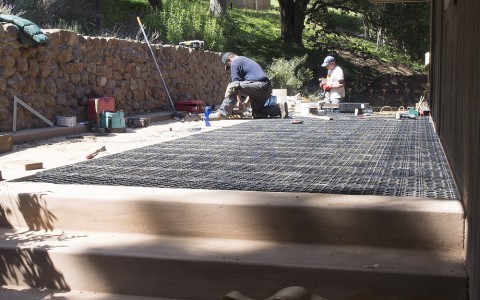 source: pinterest.com
Tree grates play critical functions in protecting your trees. They keep harmful waste from the roots, prevent leaves build-up around the trunk, and keep the soil around the roots loose and soft. Water and other nutrients can easily seep through the soil, which promotes the health of the tree. With so much dirt build-up around the tree, the grating system has a lot of work to do.
Regular cleaning of the grate clears off the build-up. Winter and spring debris, including leaves and mud, can stain the stones. Cleaning with a broom or hosing the grates is the easiest maintenance method to keep the tree grates in mint condition. Simple cleaning with a hose and a soft brush restores the stone grates into their original shape. This also removes harmful materials that might be in the soil.
Maintain Perfect Drainage
Stone materials used in making these grates are highly porous. Ice/snow deposits and rainwater pose a big risk to the stone grating and you require good drainage to protect your landscape features. 
Professional Tree Grate Inspection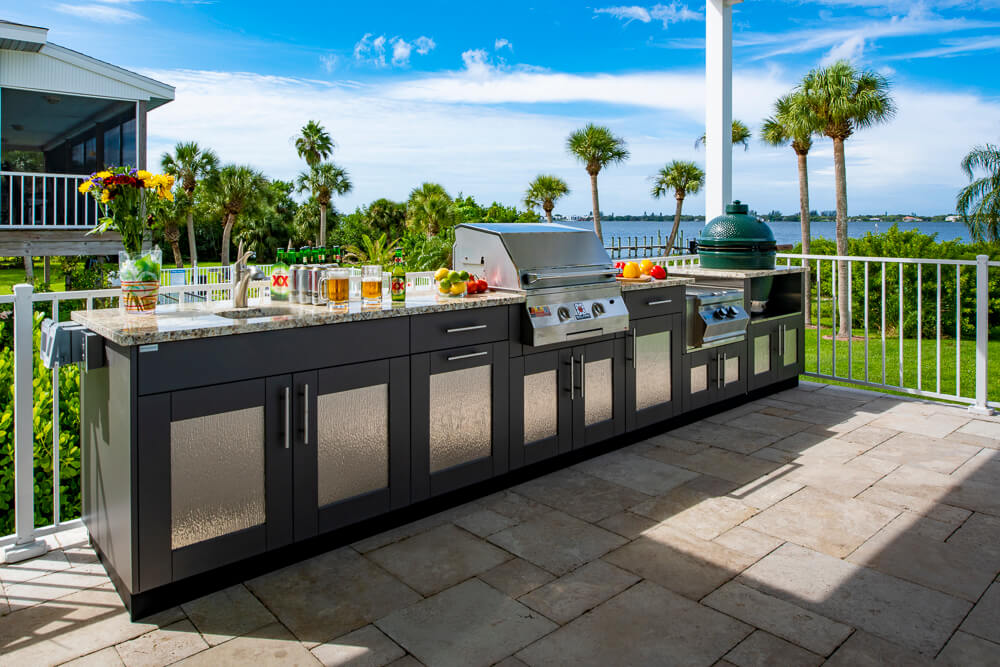 source: brownjordanoutdoorkitchens.com
Working with a certified contractor recommended by the grate supplier can improve the performance and durability of the grate system. While proactive care is advisable, you might miss some important signs of damage.
Call in a contractor to have a look at these hardscape features every few months to ensure they're in top condition.  Such inspection is crucial after extreme weather events, winter, and summer. The contractor repairs any emerging damage before it exacerbates which saves you a lot of money in the long run.
Apply Sealant
Another reason to call in a stone contractor is for the application of sealant on the stone grates. The sealant adds a protective layer to your grates and prevents damage.
High-quality stone grates perfectly blend function and aesthetics to improve your landscape. This is a beautiful way to protect your trees. To maintain the grates in top shape, follow these maintenance tips and always consult the manufacturer's guidelines.