Fabrics aren't only for our fancy dresses and clothes. You can use them to decor your house too. The clothing decor items will make your house look inviting and comfy. 
Here's the list of some textiles and apparel you can use in your house to make it a comfortable place to live in. let's see which one you'll choose. 
A Cozy Bedroom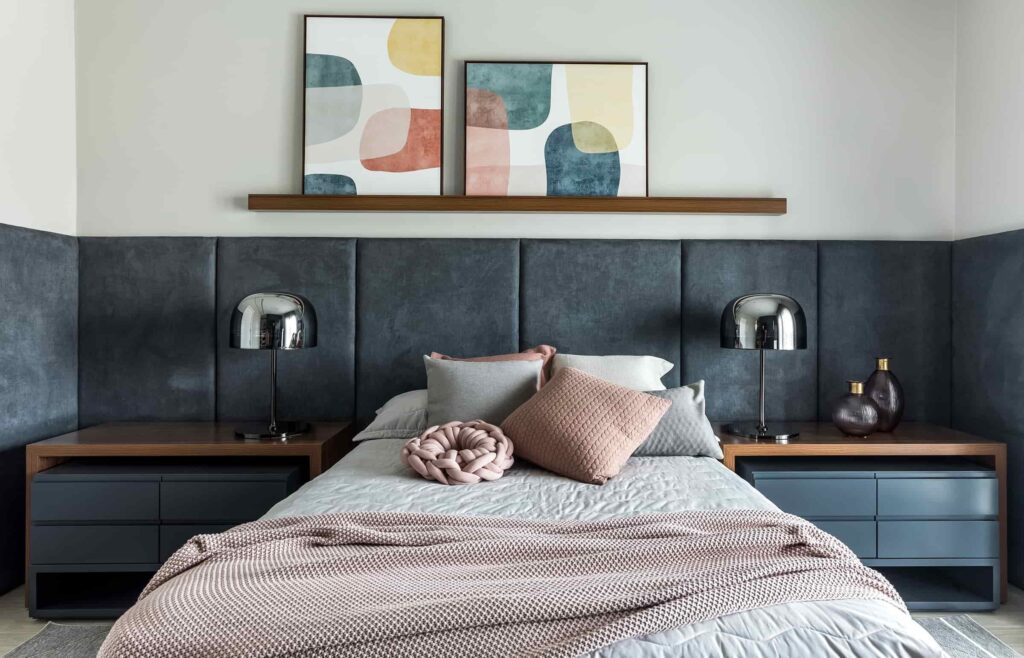 source: urdesignmag.com
After a long day of work, you deserve the most comfortable place to rest. So, let's first create a comfy bedroom for you. 
Pillows- A collection of soft and squeezy pillows creates a tempting curl-up place. Make sure you are adding many pillows to the bed. Let your inner child come out and hug those pillows tight and get a comfortable sleep. Using silk fabric for pillows will give a smooth sleeping experience.  
Bed Canopy-  Not only pillows, but you can also add more fabrics and comfort in your bedroom. How? Let's hang a canopy and make your bed a little cozy corner to hide in a deep slumber. Bring any chintz, silk, velvet cloth, or even a tapestry. Hang them with nails to the corner of the bed, and TaDa, your tiny corner, is ready. 
The most colorful lobby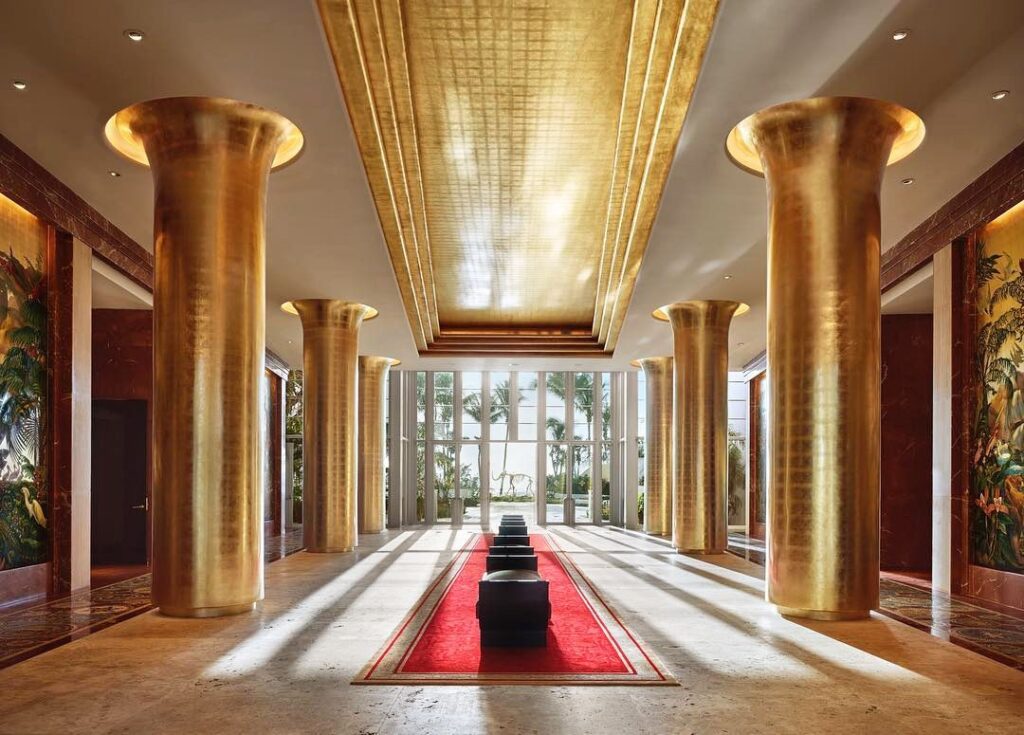 source: hearstapps.com
The lobby is the place where your guests are, so it should look alluring to them. Adding some colorful fabrics to the lobby can make it inviting and luxurious at the same time. Let's see where you can add textiles in the lobby. 
Rugs-  Rugs not only give your lobby a royal look but will give you a feeling of comfort every time you step on them. Quality rugs come in various shapes, color designs, and textures. According to the experts at Samad Rugs, not all the rugs get prepared by machines. You can also get hand-crafted rugs online to add grace to your place. 
So, buy some rugs for your lobby and astonish your guests with your style. 
Throw blankets and cushions- So, now you've San Francisco rugs layered over the floor, you can add more colors by using some throw blankets and cushions on sofas and couches. The best thing about throw blankets and cushions is that you don't need to manage them all the time. Just place them randomly and create a cute messy ambiance. Every time you sit on your sofa, you can curl up with them to get the comfort you desire. 
Curtains- You're not the only one who loves to stir with the flow, one more thing is there, and that is curtains. Hang some vibrant curtains on the window and let them sway. You'll love their movement whenever sitting in peace. 
Comfortable Kitchen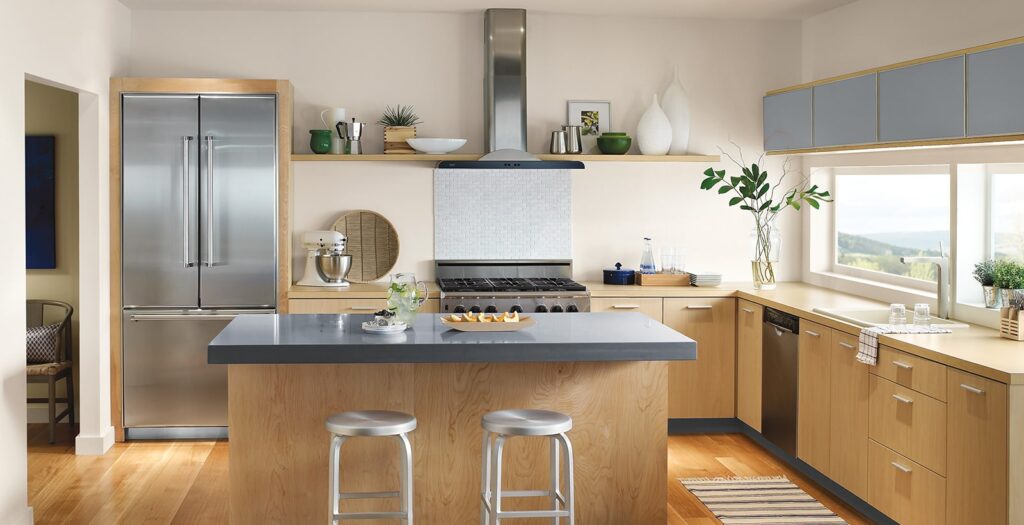 source: behr.com
The kitchen is the place where you spend most of the time preparing meals for your beloved family. So, it should be comfortable with making your every cooking experience delightful. 
Tablecloths- After preparing delicious food, it's time to serve it with elegance so that your hard work reflects. Don't let the dining table be so blank. Add a layer of a beautiful tablecloth and add romance to every meal. 
Hand towels- When you're cooking your family's favorite dishes in the kitchen, you wash your hands very often right. Don't make your cooking experience uncomfortable with water droplets everywhere. Hang hand towels around the kitchen and let your hands automatically touch them. 
Wrapping up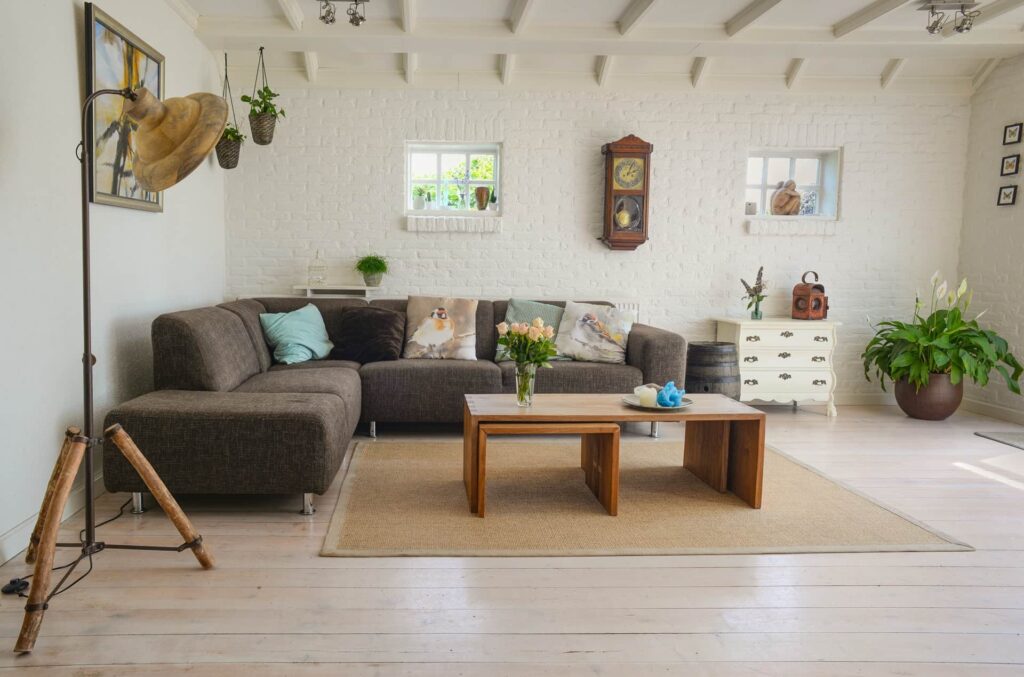 source: magalic.com
So, above were the examples of textiles and apparel you should have in your house. These home decor items will make your house the most colorful and comfortable. But, make sure that you're choosing the right fabric material.