When it comes to choosing windows for your home, there are many different factors to consider. These include the colour, size, shape, design, type of glass and so on. Then of course there is the material that the frames are made out of. While traditionally many window frames were made from wood, these days more and more people are opting for upvc window frames. These are made from a type of hard plastic called Unplasticised Polyvinyl Chloride, which is a resistant form of PVC. Here is what you need to know about the advantages of choosing them for your home.
High performance
source: explosion.com
One of the many advantages of upvc windows is that they are very energy-efficient. They are fantastic at retaining heat and preventing cold air from seeping into your home, meaning that they can help to reduce both your energy bills and your carbon footprint. This is great for those people who are hoping to make their homes as eco-friendly as possible. At the same time, upvc windows provide an effective ventilation system to ensure there is good air flow in your home as well as decreasing condensation. In addition to insulation, they also offer high levels of soundproofing, reducing unwanted noise pollution from the outside world – which is particularly helpful if you live in a loud area. Finally, upvc windows provide a high level of security, making it more difficult for burglars to break into your home and therefore helping to give you greater peace of mind.
Low maintenance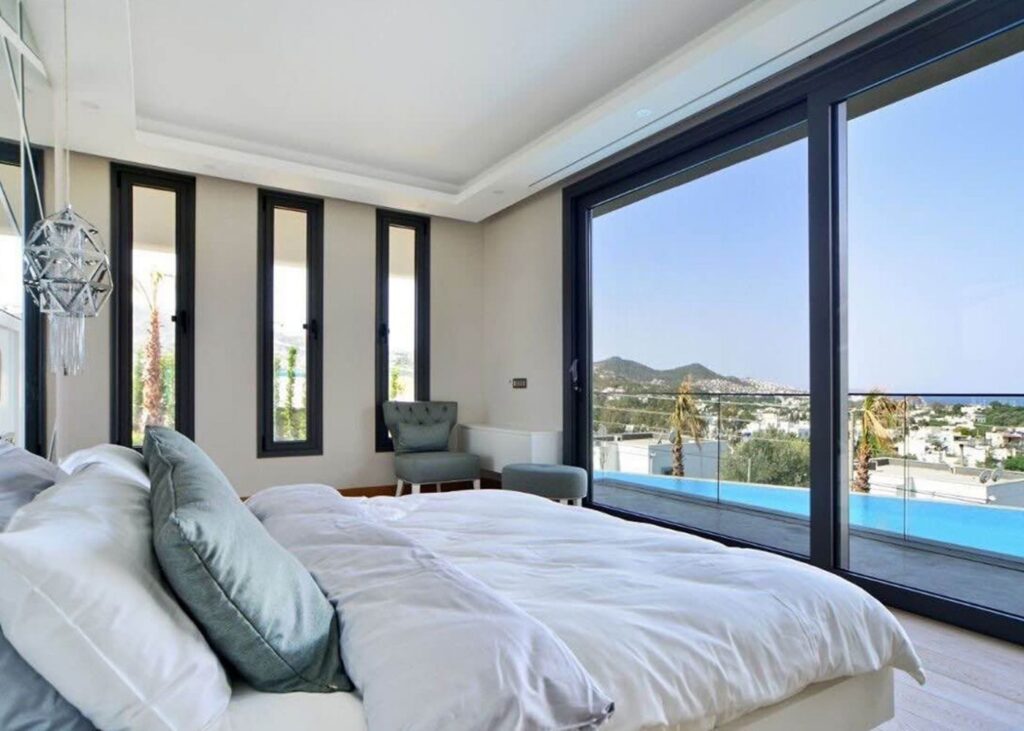 source: sunsetwin.com
In addition to being high performing, upvc windows also require very little in the way of maintenance. You do not have to worry about tasks such as sanding, painting or varnishing – all you need to do is wipe them clean with soapy water every now and then to remove dirt and prevent staining. In addition to this, the material itself is very durable, meaning it will not fade in the sun, rot, rust, flake, warp, or get damaged by natural elements such as rain and wind. This gives upvc windows a long lifespan, with the frames retaining their shape and strength for many years. All of which makes them excellent value for money and an inexpensive option in comparison to other types of window materials such as aluminium. In fact, having them installed could even increase the value of your property.
Aesthetically pleasing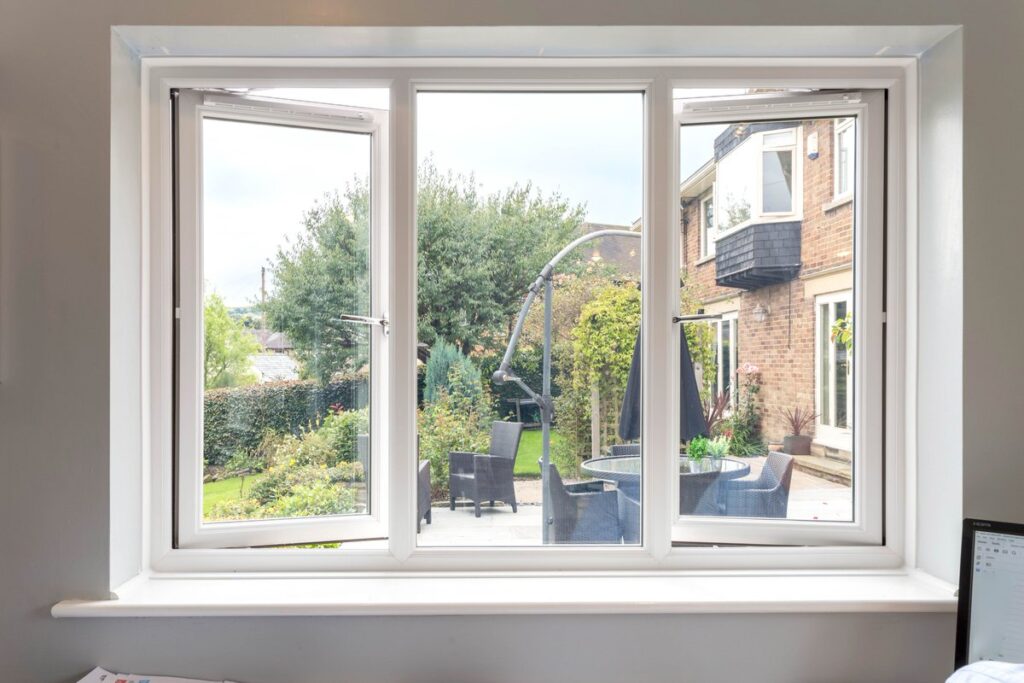 source: cluboo.com
Of course it is not all about the technical specifications – we also want windows that are nice to look at! Luckily upvc windows fit the bill here too. They are available in a wide range of finishes (even including woodgrain effect), shapes and colours, meaning that you should easily be able to find them in a style that suits the period and aesthetics of your home. In addition to this they are highly customisable, which means that you can have upvc windows made to perfectly fit your property. You can also get upvc doors too, making it easy to have all the different parts of your home's exterior matching.