With the world now fully aware of just how severe the environmental crisis is, more homeowners are looking into eco-friendly features for their homes. To reduce carbon footprint and halt the destruction to the planet, features like solar panels, solar whole house generators, tankless water heaters, and several others are becoming popular home improvement options.
And while there are ways that you can update your home to protect the planet, there are also effective ways to reduce your power consumption at home. So, even if you can't afford such improvements, you can still reduce your carbon footprint. 
Unplug And Switch Off
source: pinterest.com
While switching unused plugs off won't do much, anything that is turned on and plugged in will consume some energy, even if you are not using the item at the time. 
Unplugging and switching off every unused item in your home will make a bit of a difference to your overall consumption. This is a small effort to reduce your electricity usage.
Upgrade Your Light Bulbs
If your home lights up with regular bulbs, you can lower your consumption quite a bit by upgrading them to energy-efficient light bulbs. Not only are these types of bulbs typically brighter, but they also use a lot less electricity. 
Moreover, because upgrading to these lightbulbs is affordable, there's no logical reason not to. Beyond upgrading the lightbulbs, you should also make the extra small effort of switching lights off when rooms are not being used. Creating a habit around this action will reduce your power consumption even more. 
Upgrade Kitchen Appliances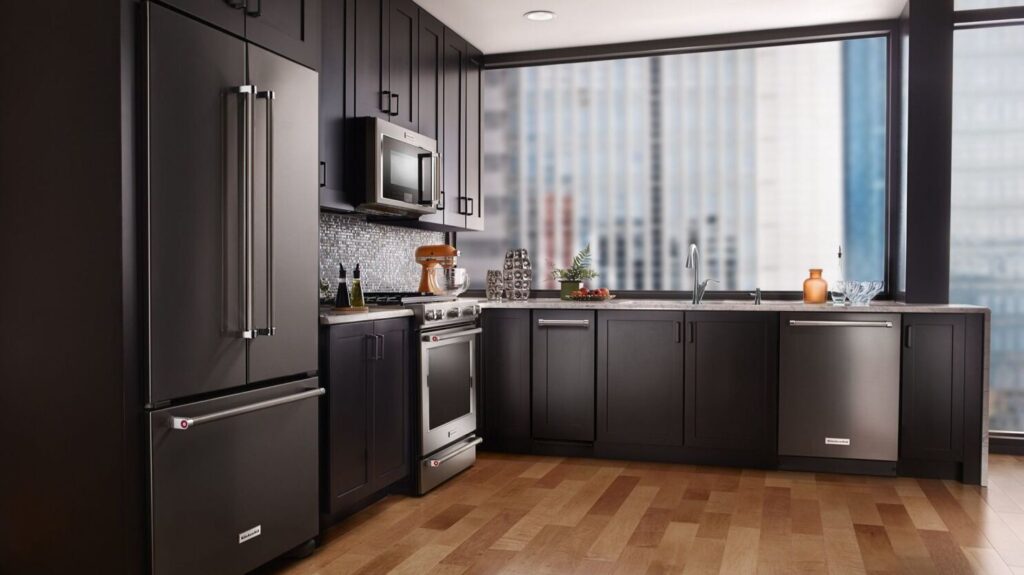 source: pinterest.com
Energy efficiency has quickly become the new standard expectation for appliances. As more people note the importance of reducing their carbon footprint, the new demand is set, and tech giants are expected to meet it. 
As a result, most modern kitchen appliances will be energy-efficient. So, you won't have to shop around much to find appliances that will reduce your power bill for you; simply upgrading older kitchen appliances to new ones is all you will need to do. 
Install A Solar Water Heater
If you have some funds available for a home improvement project, installing a solar-powered water heater is a wise choice. With this, your hot water usage won't impact your power bill. And because the water heater is one of the most significant contributors to household power consumption, switching to solar will substantially drop your utility bill costs. 
Opt For Eco-Friendly Cooking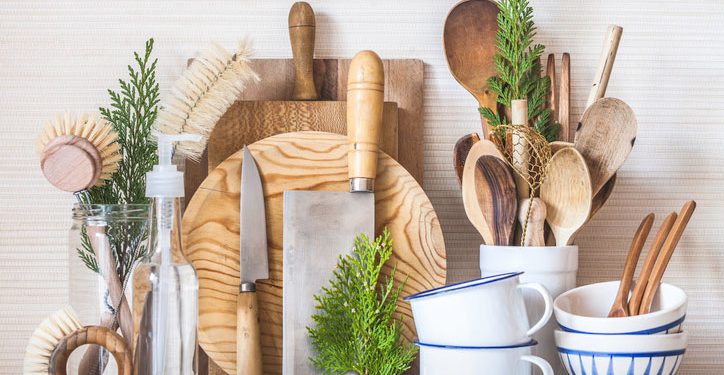 source: houseintegrals.com
Natural gas cookers harm the environment just as much as conventional power. So, even though switching to gas will reduce your power bill, you'll still be hurting the planet. 
The best approach is to cook with power consumption in mind, use residual heat, use the correct size burner, skip preheating where possible, and promptly turn the stove and oven off. 
Taking steps to reduce your electricity consumption at home is essential. Because your efforts will come with the rewards of a more affordable power bill, you won't regret making the changes mentioned above and installations to your home.