Whether you buy or sell a home, it's always a good idea to have a quality real estate agent working with you. You may overlook some details that a realtor can help you manage in time. Think about what you need to be successful in your acquisition or sale. Here are some tips to help you choose the right realtor. 
Get Referrals From Other Homeowners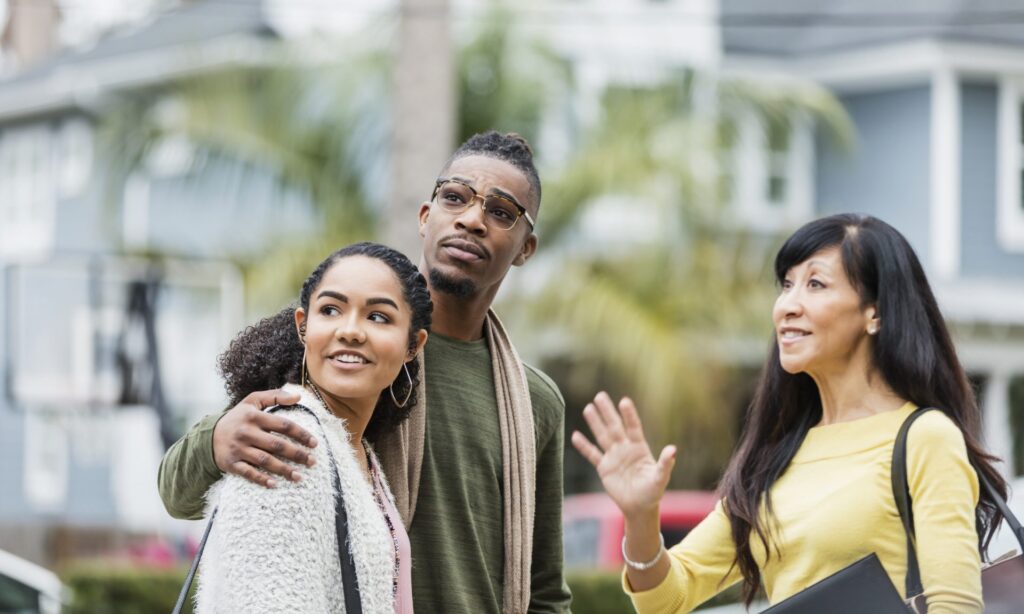 source: nerdwallet.com
You can start with your family and friends. You might be in the market for your first home purchase and need a Mar Vista realtor. Your loved ones can tell you about a realtor they worked with and give you their honest opinion about the experience. 
Also, you can check online for reviews. See if there's a common theme with different realtors (both positive and negative). The more positive reviews you see, the better chance you'll have in finding a better realtor to suit your house needs. 
Take a look at different areas you want to move in and scout the best realtor for the county or city. 
Speak with Different Agents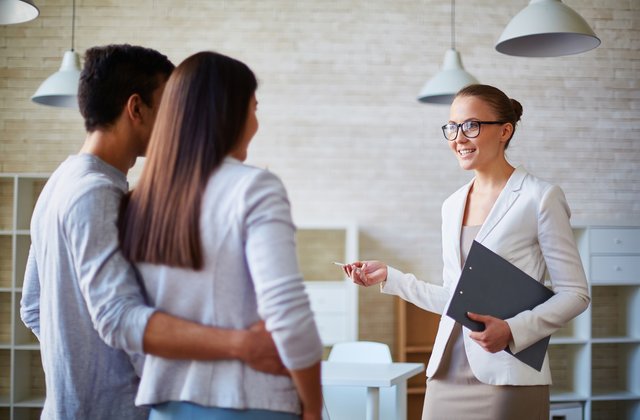 source: usnews.com
Don't put all your eggs in one basket until you interview a few real estate agents. Ask them questions about their experience with the market and some of their accomplishments. More importantly, inquire about how they can help you. 
Maybe they have a listing of vacant homes that have reasonable prices. Also, they may have potential buyers who want to purchase your property above market price. Get a chance to have an in-person meeting with your two last choices.
You'll see how they can consult you on different services. Also, you can get a glimpse of their body language. You can get a gut feeling about them and see if you can trust their judgment. 
Good Communication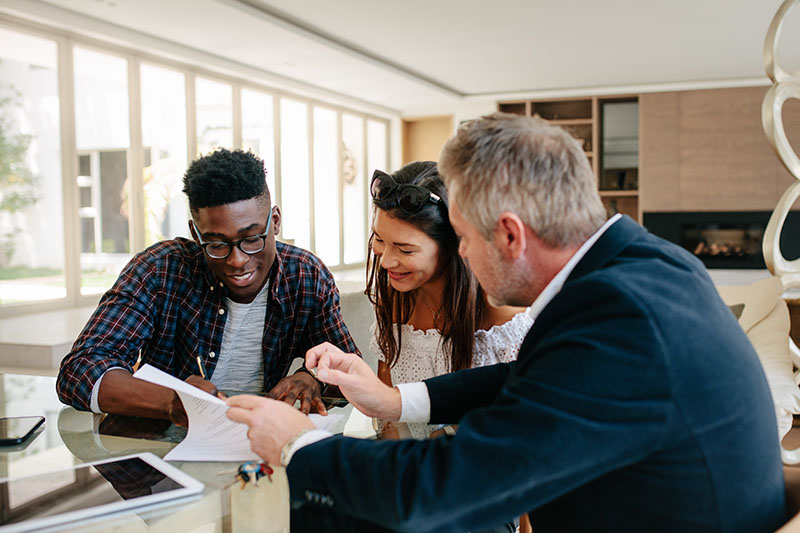 source: eclicklending.com
Choose a real estate agent who not only picks up the phone but responds to your text messages. You want a real estate agent who doesn't have five clients selling their home. You may require more attention from your agent to help you complete a sale.
See if they get back to you after work hours. It can help you gauge if they're committed to your house mission. When real estate agents are slow to respond or check on you, think of it as a red flag. 
A realtor with a good plan can help you find the ideal home or sell your property for a fair price.