When you move in to a new home, you have to make sure that everything is done rightfully or else, instead of excitement and comfort, you might end up with problems and a lot of challenges along the way. When moving in, first things first, you have to hire the best moving company. The moving company can ensure you that moving can be easier. 
Of course, even with the help of a good moving company, there can be challenges that you need to go through along the way. Challenges are given but there are ways to somehow minimize the expected. 
If you are moving in a new home, one of the things you have to make sure of is that everything is done right. Sometimes, the hurdles come from people who tend to forget a lot of things. Just to make your move close to success, below are the usual things people tend to neglect when moving in a new home, that you may neglect as well. 
Things Not To Neglect When Moving In A New Home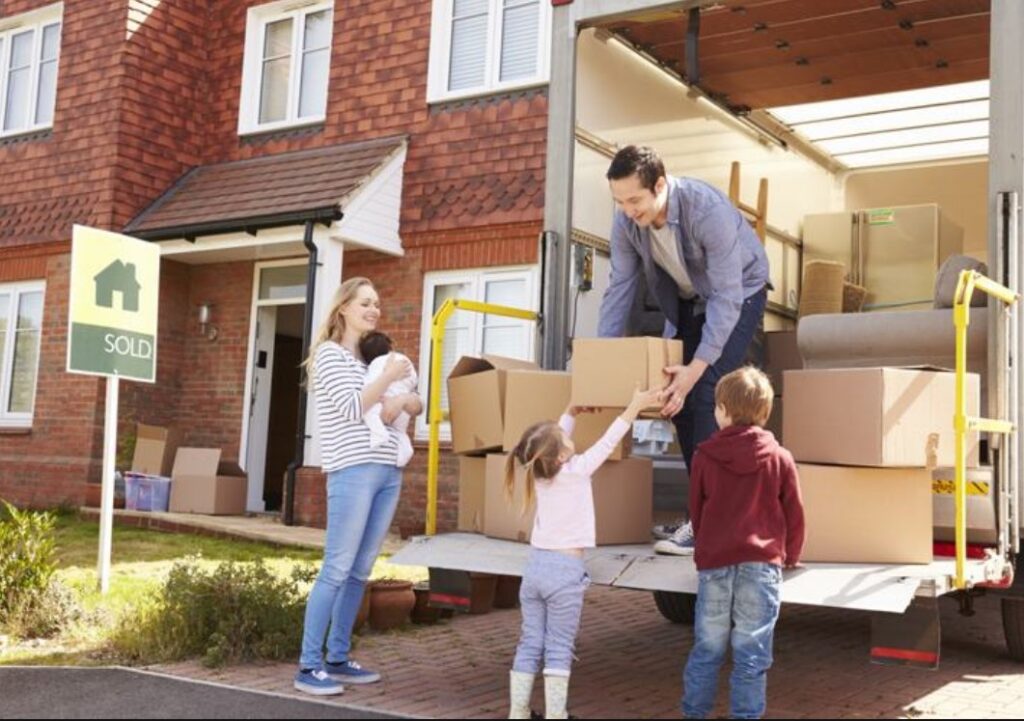 source: tastefulspace.com
Yes, just the thought that you are moving in a new home makes you stressed and rattled, hence neglecting some important points is nothing but normal for others. 
To remind you with 4 of the most important things to remember when moving in, read below details at The Architecture Designs.
Reading contracts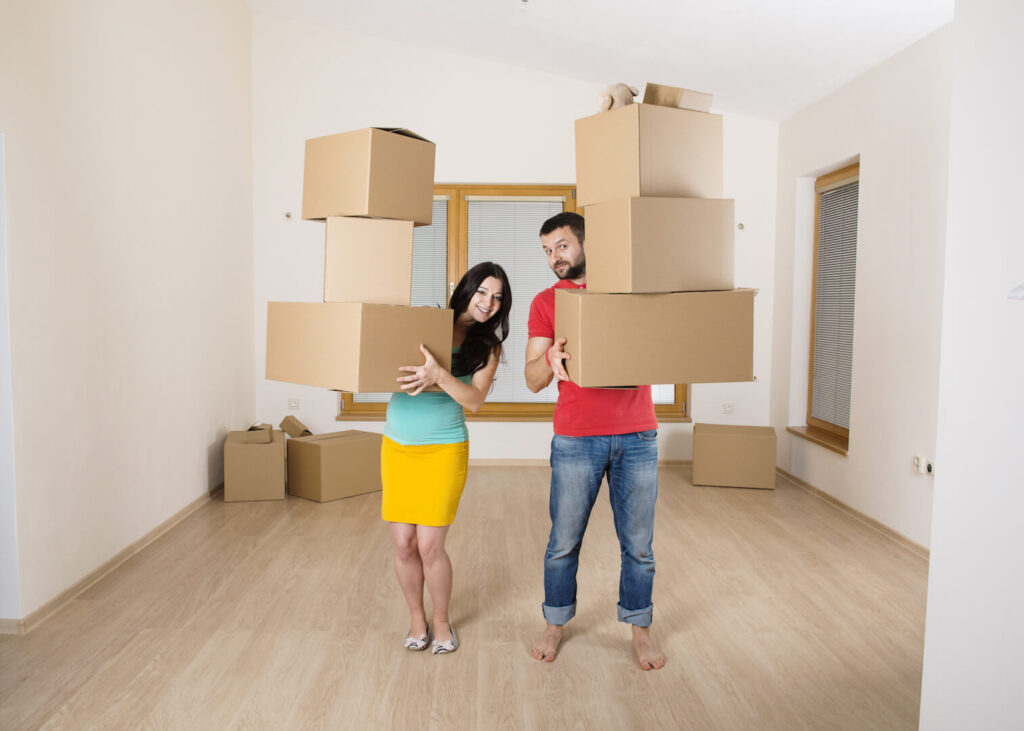 source: theroadtodomestication.com
Some, when they visit a space and like it, they will not even care about the contract. Contract is very important when moving in a new home, especially if it is just for lease. You would never want others to take advantage of your innocence. Read everything that is stipulated in the contract and ask questions when necessary.

There are some who are not aware of what their contract states, hence they end up with penalties at the end of their lease term. 
If you are moving in with a moving company, make sure that you also read the contract before sealing a service agreement with them. You have to check everything in it, if there is information on the contract that seems not fair for you, do not hesitate to ask. The contract with the moving company should also include the warranty policy, as the warranty the moving company provides secures all your belongings in any unavoidable circumstances that may come along the way. 
Inspecting the property to move in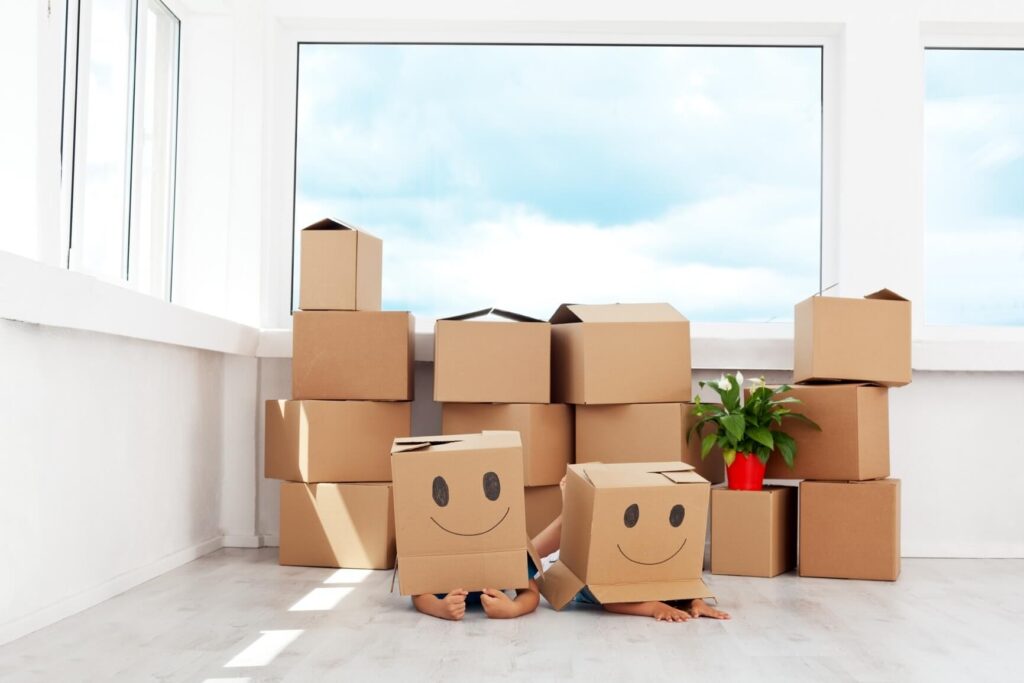 source: designlike.com
Do not forget to check and inspect on the property before you move in, particularly if you are moving in an apartment or a condo. There are some who are too carefree, and end up paying damages that were already there before they moved in. Inspecting the property can ensure you that no damages will be charged against your deposit.

Also, by checking the property, you would know the parts of the house that require renovations or improvements. It does not need to be major, as a change in door locks is sometimes necessary before you move in a house. 
Checking the items moved by professional movers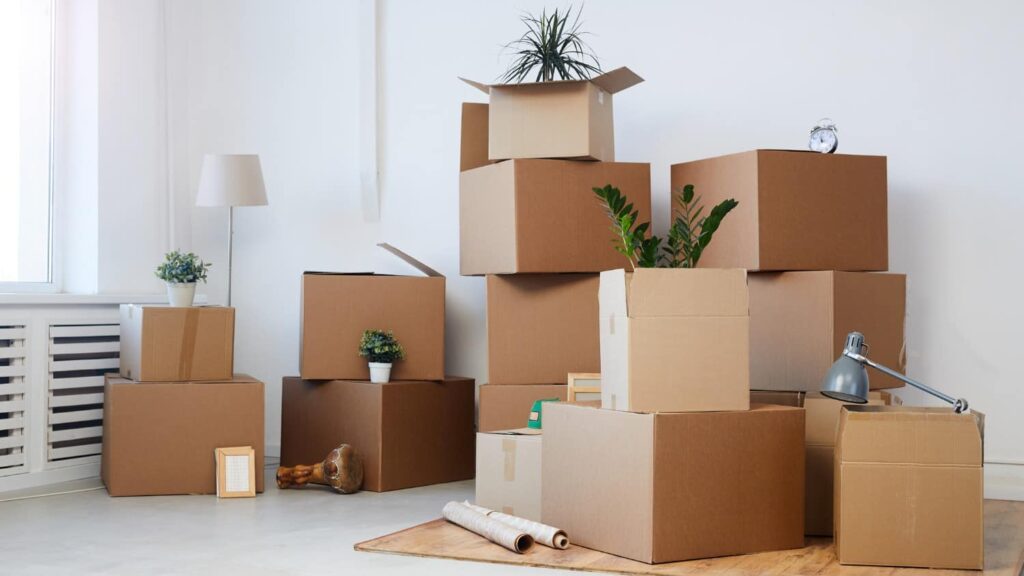 source: sixtyandme.com
Even if you are working with the most trusted moving company there is, you have to check the items that were moved by the movers. Check for possible damages, and make sure that everything is complete and intact. There are instances when the only time the person notices that something is missing or damaged, is when the movers are already gone and a few days have passed already. Even if your complaint is valid, there is no way to prove that the moving company is at fault because a few days have passed and they were not there anymore when the damage or loss happened.