Choosing the best moving company can be hard at the start. What's the first step when you move? Make sure you use a trustworthy company with experts to handle your property well. Do you know where to start? Don't be in a hurry when choosing Movers in Charlotte. You need to know what you want and which questions to ask. You are trusting people you don't know with your expensive property. It's essential to do thorough research to get the best among the best. 
Here is what you need to do to get a legit and perfect moving company. 
Choose an insured and licensed company

source: toolsformanufacturing.com
If you do an interstate moving, then the company to use should have a US DOT number. It's a unique license number issued by the United States Department of Transportation. Make sure the DOT number is valid when you search for it in the database.
The intrastate companies should have licenses. For California residents, check the Cal T number and search it to check if it's legit. 
Check to see if the company has insurance cover. Never opt for a company without a license number or insurance. 
Go for the company with an "A+" BBB rating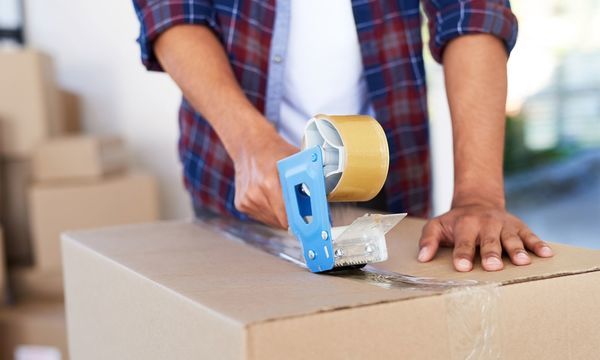 source: harlemworldmagazine.com
Better Business Bureau is a non-profit NGO that monitors businesses. It rates businesses on the scale of F to A+ depending on their practices. It's the best place to search for a better moving company. Check the company's rating and how long they have been serving in the industry. 
Check the proven reputation track record
You will get stellar service if you use a well-established company. The years of service give the company the experience needed. The long duration proves that the company has an established foundation. It shows that the company satisfies the clients who keep using it. 
Excellent reputation and great rates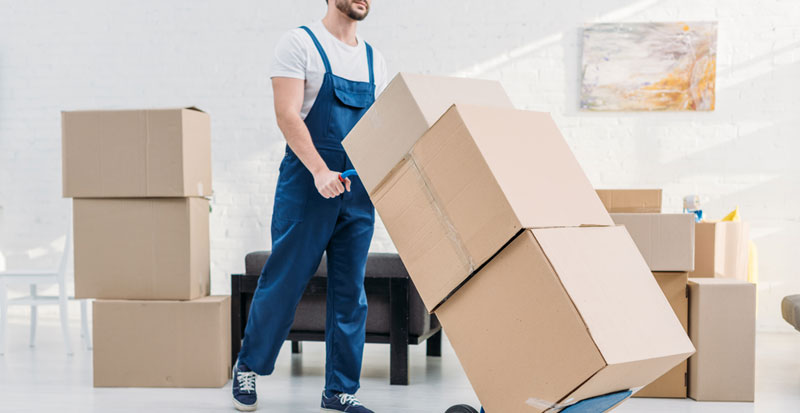 source: movingsolutions.in
A company with an excellent performance reputation means it doesn't overcharge the clients. Former clients will not write good reviews if a company overcharges them. Choose a company with an excellent reputation without hidden charges. You will get the best rate from a company with a better reputation than the rest. 
Free on-site estimates
You should not pay for on-site estimates when a company official visits your premises. Use this chance to ask all the questions you have to be prompt with everything while moving. Use the estimates to check if there are any hidden charges not included or included in the price. An on-site estimate is an excellent avenue to gauge the service quality offered. Choose a moving company that fits what you want. 
Ask for proof of excellence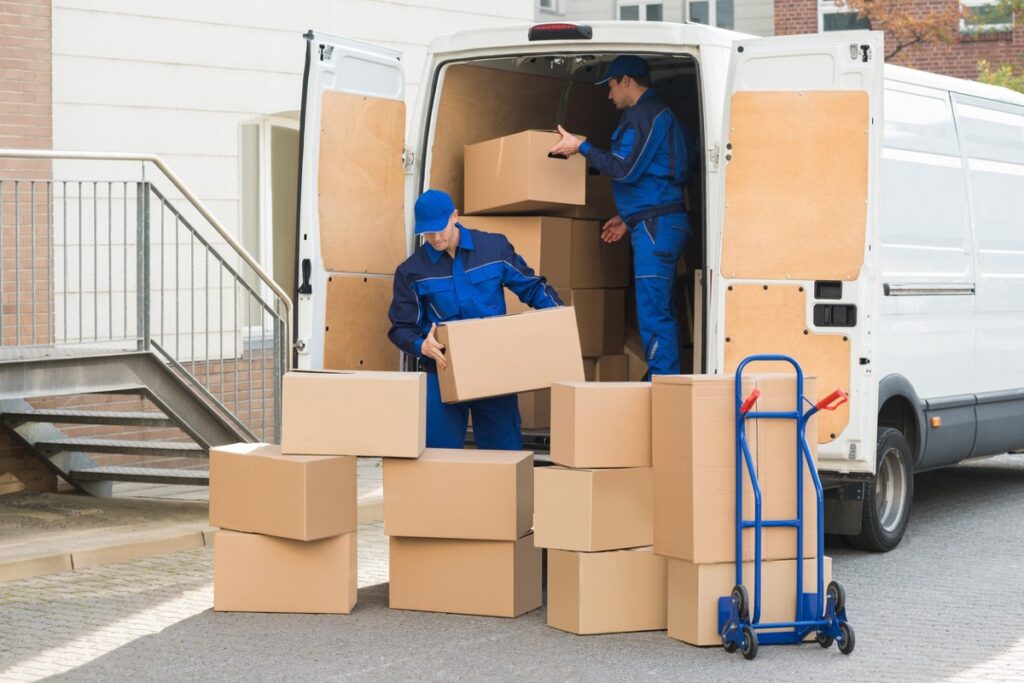 source: medium.com
Nobody should tell you they are the best when there is no proof. A company should produce a gazillion letters of recommendation. It should have client reviews and video testimonials. The BBB and the Yelp will give credited external reviews. 
The company evidence should not be in a specific duration only. The evidence has to have an even distribution in the company's lifetime. 
Customer care service
Does the company ask questions? Does it listen? A perfect moving company should be able to listen and learn about your move. It should listen to every detail about your move and ask questions for clarity. The company should ask about the nature of your property and your planed move day. It should ask about the storage facilities and if your new house or old house has stairs. 
Conclusion
Getting the best company is a process. Make sure you stick to the above incredible points to get the best service and best house movers in Singapore.