Moving can be an exciting and life-changing event for many people. And if you are moving to a vibrant and scenic place like West Palm Beach, Florida, the excitement can be immense. While we understand your excitement, we also get the challenges one can face during relocation. 
To make your move successful, addressing the problems and finding a solution beforehand is essential to avoid any last-moment inconvenience. Difficulties can occur when relocating. There is much to consider, from logistical hurdles to navigating routes, finding a residence, and dealing with your emotions. 
Let's find out the most common problems people face when relocating and a way to counter each one.
Problems With Accommodation and Moving Arrangements
source: pinterest.com
The struggle to find suitable housing and accommodation is quite a chore. Are you looking for a single apartment? Or do you plan to move with your family to a school district? Developed areas like West Palm Beach offer a lot of options; picking one is up to you. 
Start off by familiarizing yourself with the local market. Check the average rent, house prices, and additional charges and compare them to your budget to see what you can afford. When devising a budget, you must consider rent, mortgage, advance, utilities, and other property costs. 
Multiple websites contain recent property options, allowing you to connect with real estate agents before visiting the place. Contact the real estate agent for personalized assistance and plan an appointment for further clarity. 
Once you finalize everything, consult with reputable West Palm Beach movers to discuss whether the cost fits your budget. A good bargain in this situation is also ideal. Finalize your moving and residential prices at least two weeks before the relocation. It helps avoid unexpected delays and mishaps while giving you enough time to arrange an alternative. 
Packing Problems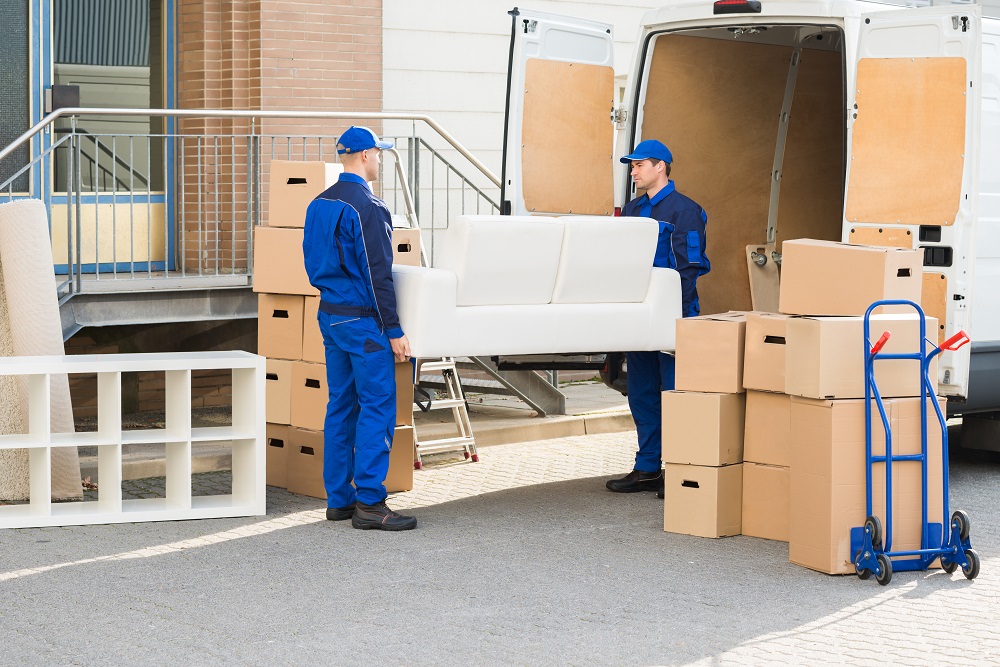 source: pinterest.com
Packing for relocation seems simple. All you have to do is grab some boxes to put your stuff in and leave, right? Wrong. There is a lot to consider when packing for relocation. First, keep track of your belongings and a list of everything around the house. Since packing is time-consuming, divide your list into essential and nonessential items. 
Start the process by packing things you do not need every day. For instance, that duvet in your room is unneeded for everyday use. Similarly, extra crockery and cutlery should be packed, leaving only the bare essentials in the last few days. 
A lot of people prefer taking the essentials to the new home. You can sell unwanted things or donate them, so it is less tedious to pack the leftovers. Maximize the space in your moving boxes by placing everything in an organized manner. You can purchase protective materials like bubble wrap and packing paper to manage fragile items cautiously. If you don't know how, hire a packing company to disassemble it for safe transportation. 
Once your stuff is packed, correctly label the boxes to keep track of contents and save the frustration while unpacking. We recommend keeping similar things in each box. Pack all the extras at least three days before your move so you only have the essentials left for the last day. 
Job-Related Concerns 
Unless you are a remote business owner or a freelancer, job-related concerns are a real problem for people on the move. You need to understand the job industry and popular opportunities available in the region. For instance, Florida is known for tourism, education, healthcare, and retail opportunities, but you might not find more technology-oriented options. 
source: pinterest.com
Use job hunting sites and platforms such as LinkedIn to grow a network. Apply for ones that match your resume and participate in the hiring process. You must also understand the working culture of the area you plan to move to. For instance, New Yorkers used to the busy and complex corporate culture might take a while to adjust to the relaxing and laid-back atmosphere of West Palm Beach.
Having a job before relocating is fantastic and will eradicate your concerns. However, in any case, if you cannot find one, be patient and maintain a sufficient amount of savings to counter any emergencies. 
Business owners should advertise operating in a new location so that residents at least have a basic awareness of who they are. Social media platforms are helpful in this regard. 
Unanticipated Weather Issues 
Any unexpected change in weather impacts the relocation process. Inclement weather conditions like extreme heat, snow, and hurricanes affect the timing and planning. Staying on top of the weather forecasts is essential to avoid weather-related disruptions. 
Weather can also make it hard to evaluate the area and property. Always consider the weather patterns when going property hunting. A clear sky is ideal for analyzing the site and your potential property. 
Emotional Strain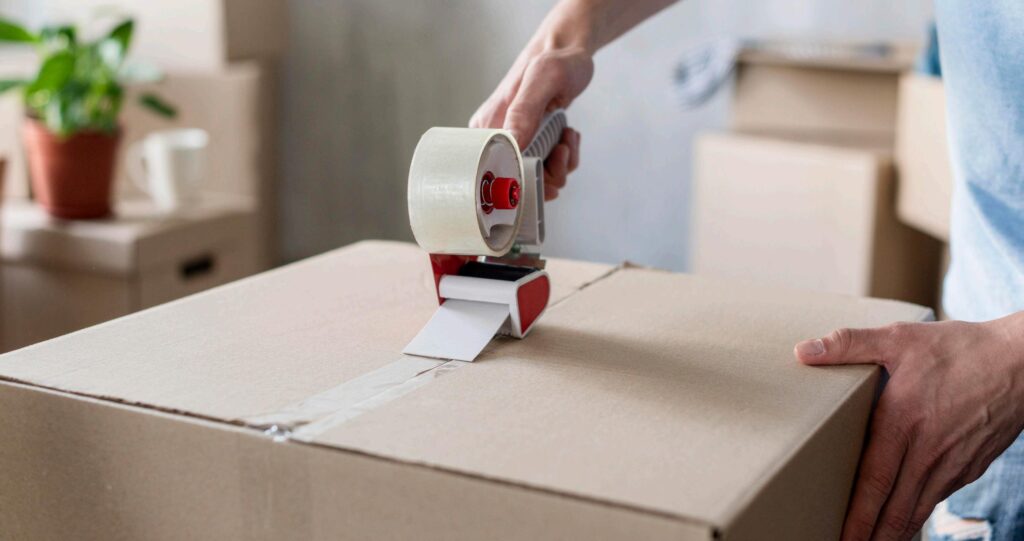 source: pinterest.com
Relocating to a new place brings a range of emotions and can potentially contribute to emotional challenges. The feeling of leaving behind a familiar environment might cause anxiety and stress. You are probably used to the area, have friends, a well-settled community, and even a job. Who knows if all that is present at your new destination? Relation triggers loneliness that ultimately causes stress and anxiety.
Furthermore, adapting to a new culture, climate, and living standard brings challenges. Give yourself the time to acknowledge emotions and process them. Create a routine where you research your new destination and join a few online communities to make some contacts. 
Remember, this emotional instability is temporary. It will get better; hang in there. 
Conclusion 
Moving to a new place comes with a lot of responsibilities and stress. You must stay on top of everything from finding new accommodation to hiring a moving company. 
You may find packing quite a challenge. It is essential to keep your stuff organized and only take essentials after loading them properly. 
Accept this move as a much-needed change you deserve, and it will help you deal with emotions maturely.