When you enter a house or some premises, you first notice what's underneath you. Whether it is carpet, wood or tile flooring, you judge the place and its keepers by the condition it is in. Although the furniture may cover a lot of space, some floor area always remains open and is visible to your guests or visitors. Constant foot traffic with shoes carrying dust, dirt or other allergens eventually starts to show signs and damage. 
Which is when hiring a professional cleaning service can be of help. They can clean your floor such that it looks like new again. So stop worrying about your floor maintenance and read ahead to find out why you need professional cleaning.
To remove foot traffic stains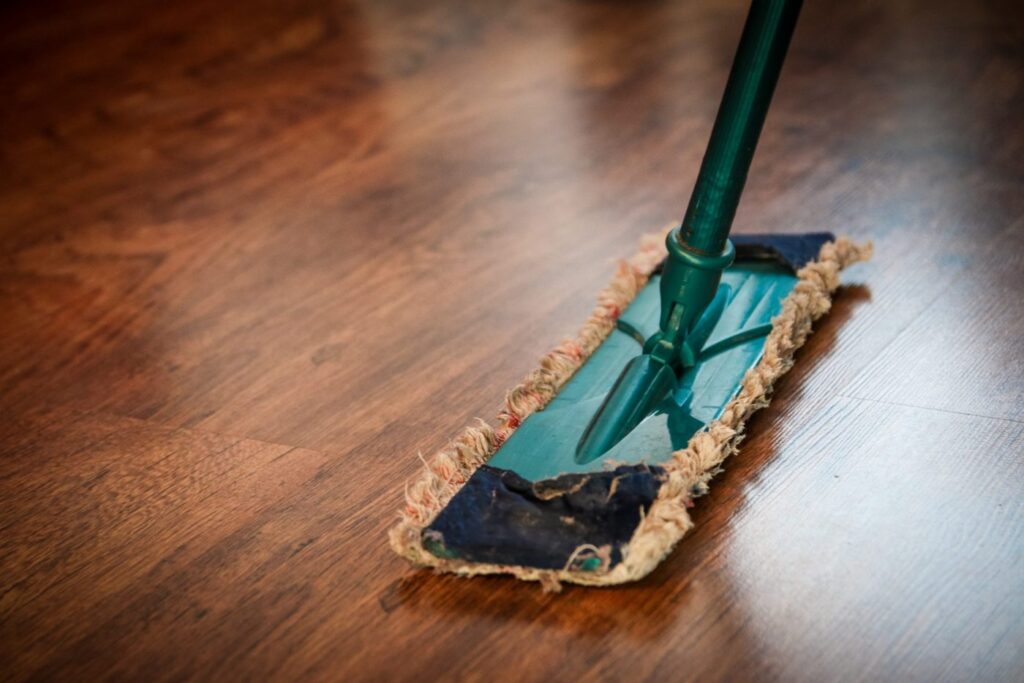 source: poloandtweed.com
Flooring and carpeting in high foot-traffic areas, in due course start showing signs of stains, scratches and damage. No matter the regular vacuuming, the floor continues to look dirty and dingy. That is when a professional cleaning company can come to your rescue. They use some industry grade cleaning products and equipment like floor polisher that not only destroy or remove any stains on your floor, but also remove the dirt trails and odor that may have accumulated over the years.
To ensure a positive impression of your house or office
Proper floor care is an important component in maintenance of your house and workplace. When you walk into a space with well-kept floors, you immediately take notice. You also take notice of filthy floors and form a judgement of the owner. The only difference between the two scenarios is that in one you want to be associated and in the other you don't. A clean and shiny floor gives the visitors or guests a feeling of comfort and security. They can trust you with their health. The condition of your floor is representative of your attention to health and hygiene and how much you value the visitor's or guest's presence. The first impression can encourage or discourage them to revisit.
To maintain proper footing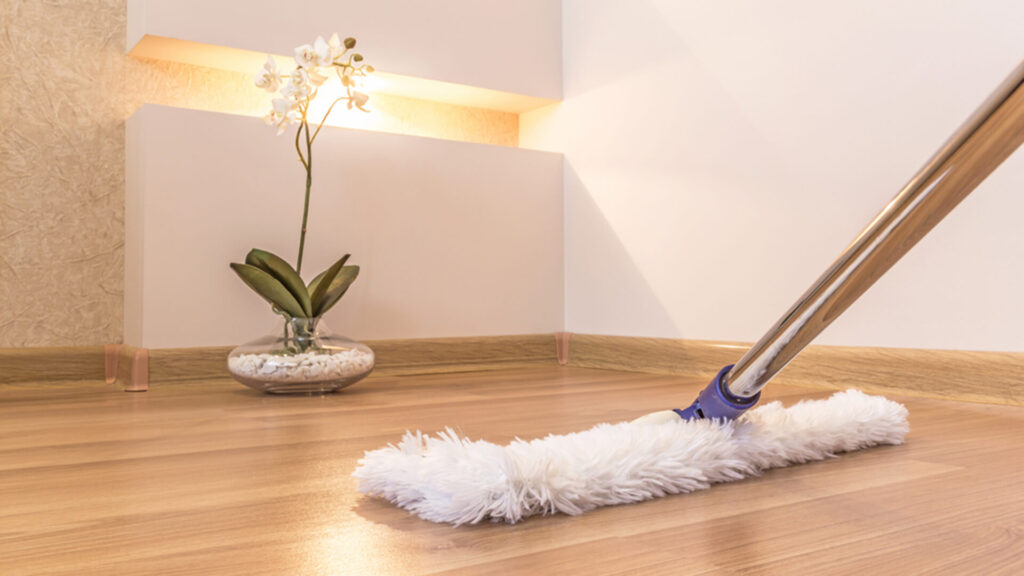 source: today.com
The regular sweeping and mopping of your house can sometimes do more harm than good. Sweeping does nothing to create a slip-resistant flooring. It in fact sweeps or drags away the tiny dust particles that can scratch the flooring and erode the friction to maintain proper footing. This necessitates quality floor cleaning to reduce the risks of slippages and falls. A team of professional cleaners knows the techniques and equipment needed on a particular floor surface.
To maintain health and hygiene
Damaged, cracked, or slippery floors can pose a serious risk to the visitors entering your house or facility. Poorly maintained and untidy floors are the biggest contributors of accidents that can lead to some serious injuries. This is especially a problem for houses with children and co-morbid senior citizens. Poorly maintained floor surfaces can result in a loss of balance due to objects left on the floor and uneven or cracked floor surfaces. Children playing or eating on the floors can result in some allergens and pathogens polluting the environment. When you hire a professional cleaning service they use some industry grade cleaning equipment and products to clean and maintain the floors. They clean and replace their cleaning equipment on a regular basis to avoid any cross-contamination, falls, and slippages. 
To restore your flooring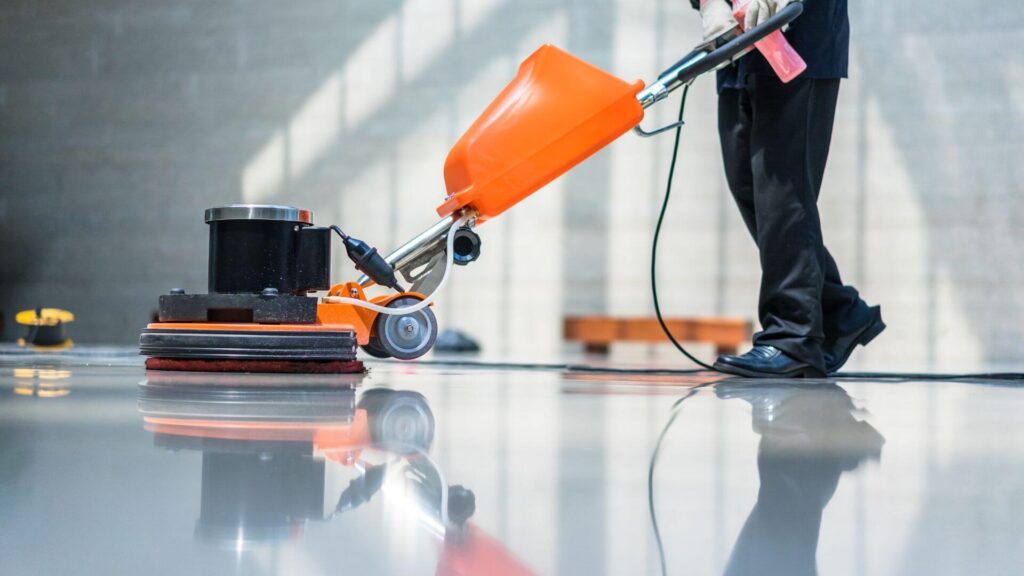 source: thecleanstart.com
If you have hardwood floors in your house, regular cleaning with water and soap will never be effective to restore your floor's shine. When you hire a professional cleaning company they assess your floor's condition to understand its unique requirements. It's never a one tool problem. 
Conclusion
It is always advisable to hire help that is up-to-date with the latest technology in the floor cleaning industry. And who would know better than some professional cleaners?