Competition in real estate is growing constantly, and it is essential for a real estate agency or a developer to find effective ways to promote their business. We live in an age of progressive technologies, and they should be exploited to present property to a potential buyer or investor in the most attractive way. 3D interior and exterior renderings allow you to create three-dimensional photorealistic images of any real estate object.
1. Make things clear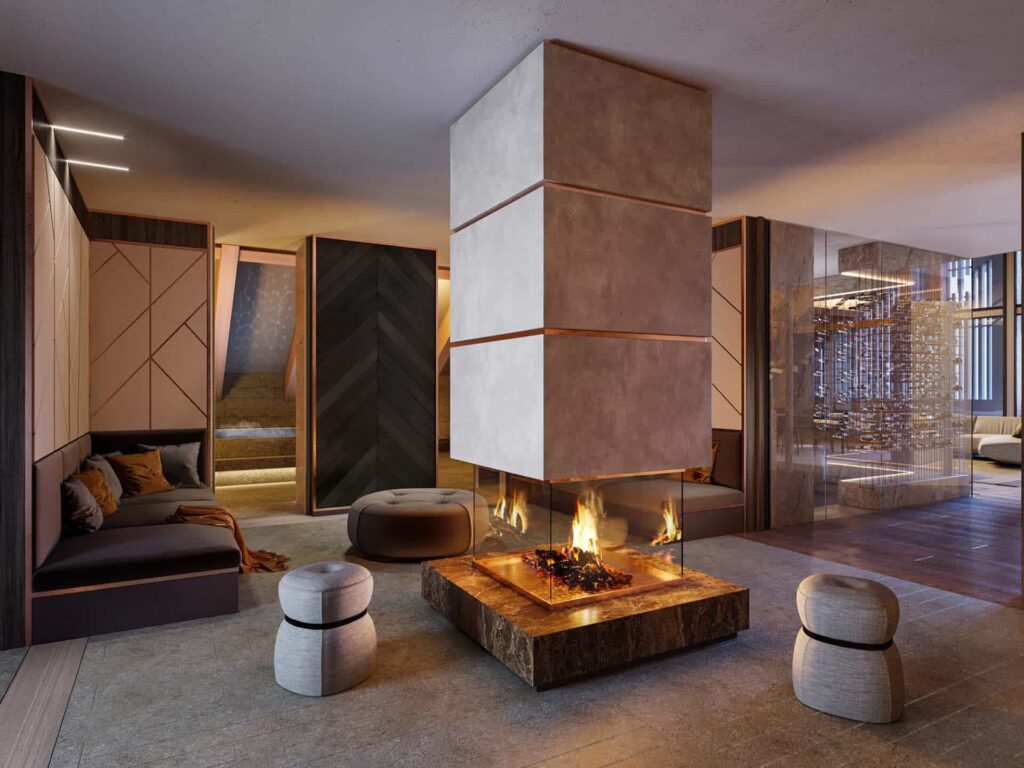 Whether you sell new, unfinished, or existing properties, 3D visualization allows clients to easily realise what you are offering them. This builds trust in your relationships with clients. When 3D visualizations are created by a professional company, the architects' vision will be conveyed to the client in the best possible way.
2. Evoke emotions that lead to a purchase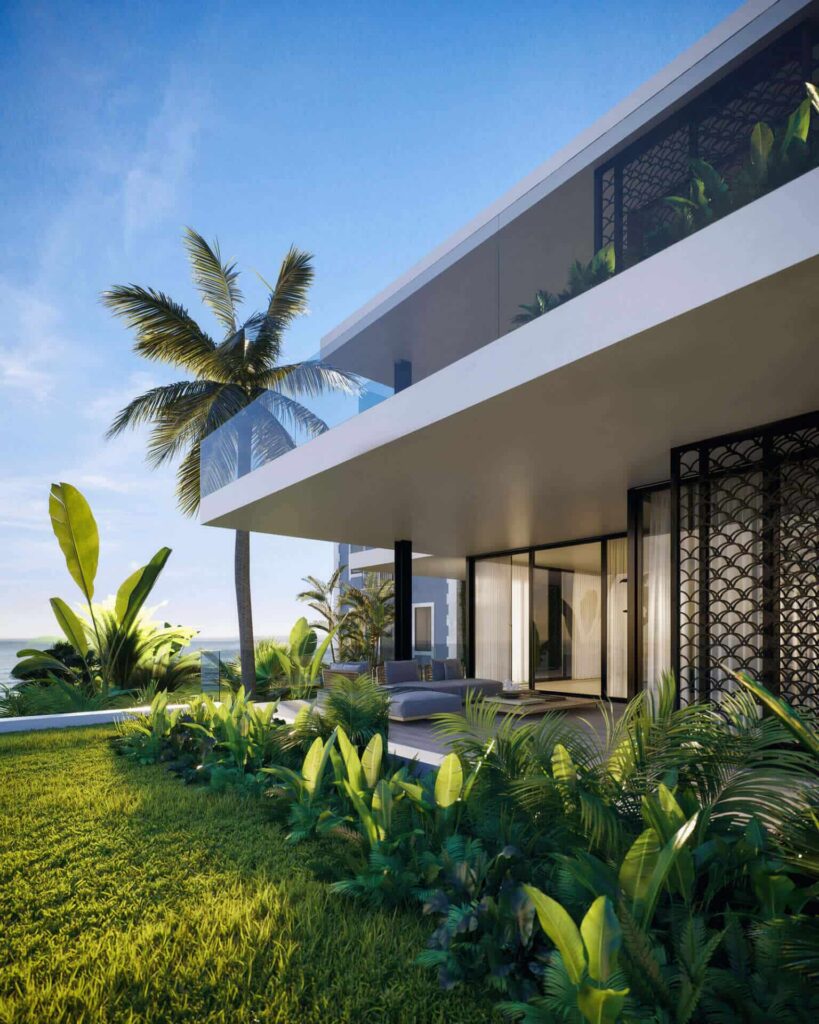 What emotions do clients have when they look at architectural plans? Most likely, a bare technical draft will not make them thrilled with your property. But the vivid emotions after viewing an outstanding photorealistic render with sensitively adjusted light will create the urge to buy your product.
3. Get a perfect visualization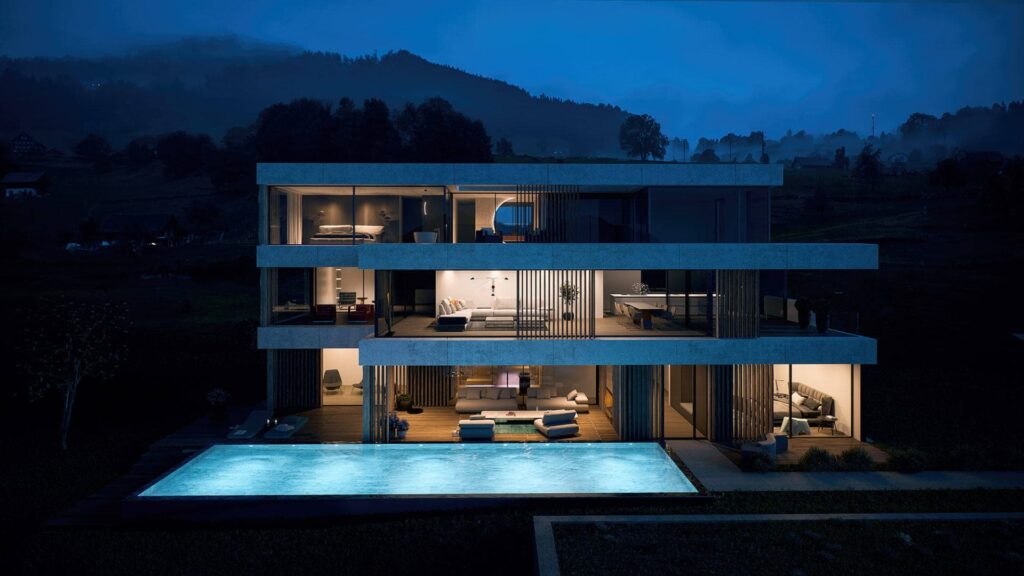 3D rendering from Render Vision is a guarantee of flawless images of your property. A qualified 3D artist does not just create images but takes into account many factors: the composition of the frame, the color scheme, the interaction of light and shadows, the fine detail of objects, and the realistic elaboration of materials. The professional will also add objects that bring to life the picture, such as a carelessly folded blanket, an open book, dead leaves on your lawn, or shower spray on the glass.
4. Reduce operating costs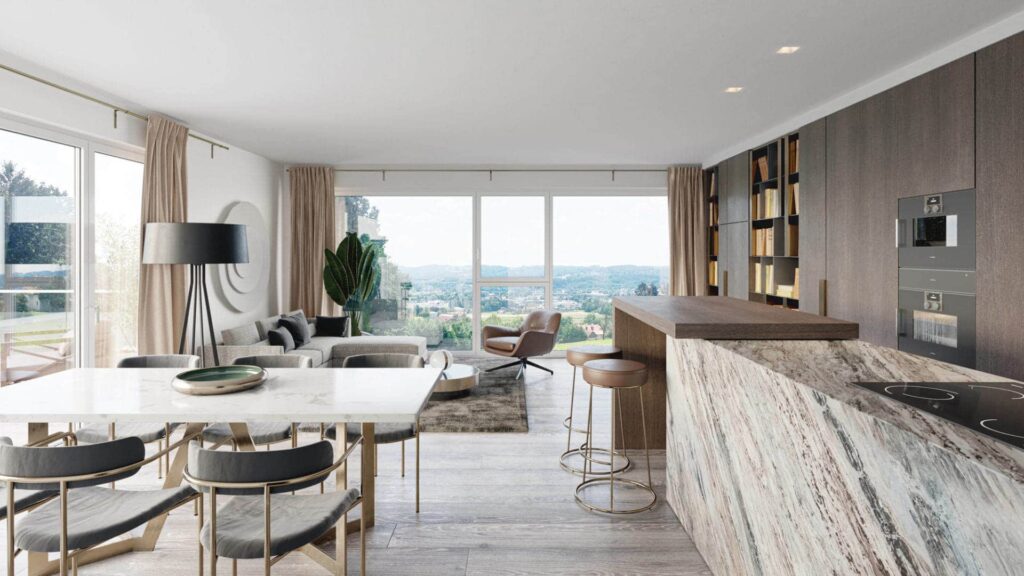 Hiring a professional photographer or buying photographic equipment can be costly, and the photos you get may not live up to your expectations. On the other hand, using 3D renderings will be more economical and the result will surpass your expectations. In addition, you save time not having to organizing a photo shoot.
For over 10 years, Render Vision's 3D rendering services have helped numerous developers, interior designers, real estate agencies and architects to expand their businesses by providing the best visual representation of their products and services.